Results
In this unique Install of the Month, Jeremy and his son built a portable 2-panel system to power their RC cars!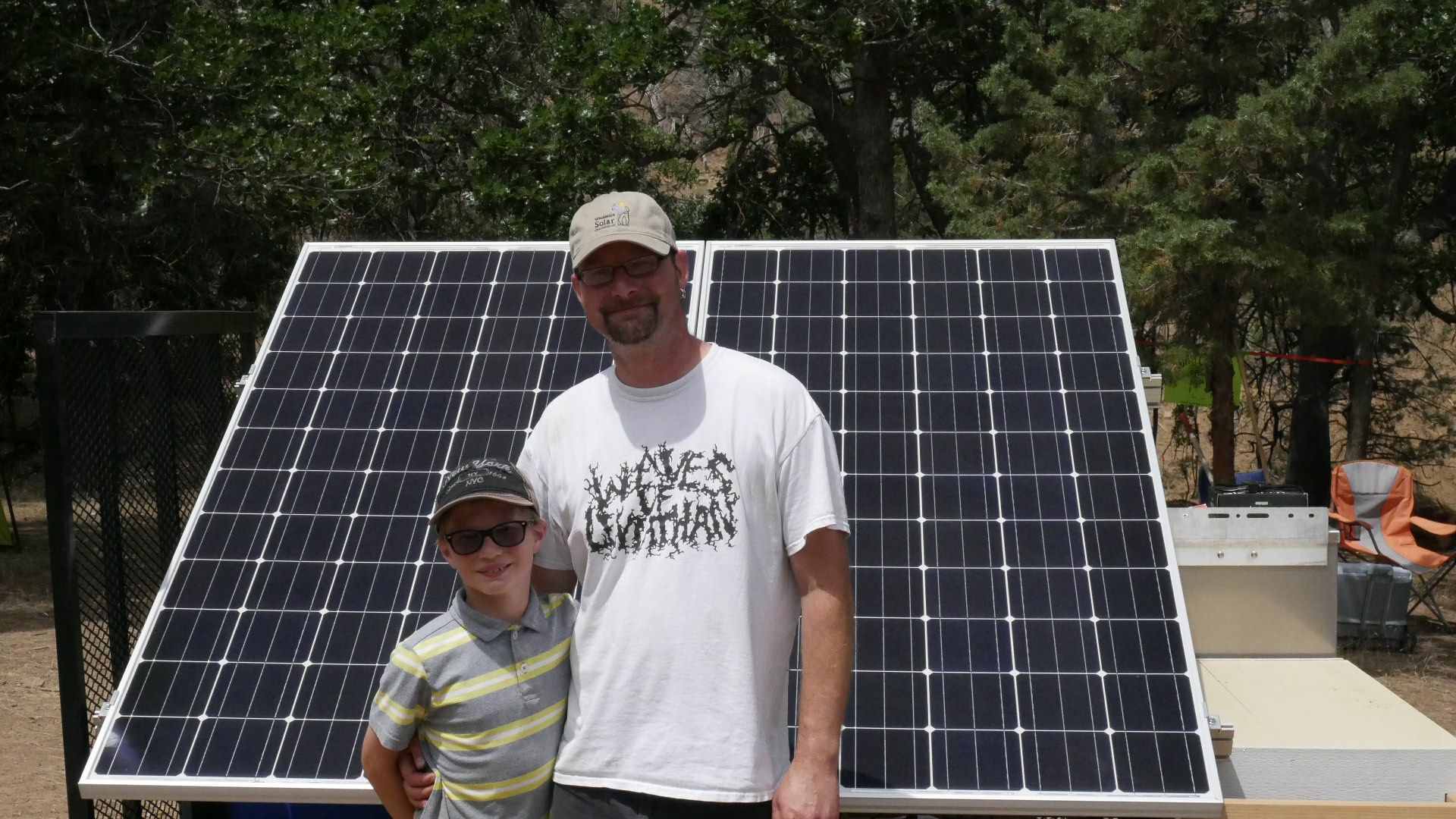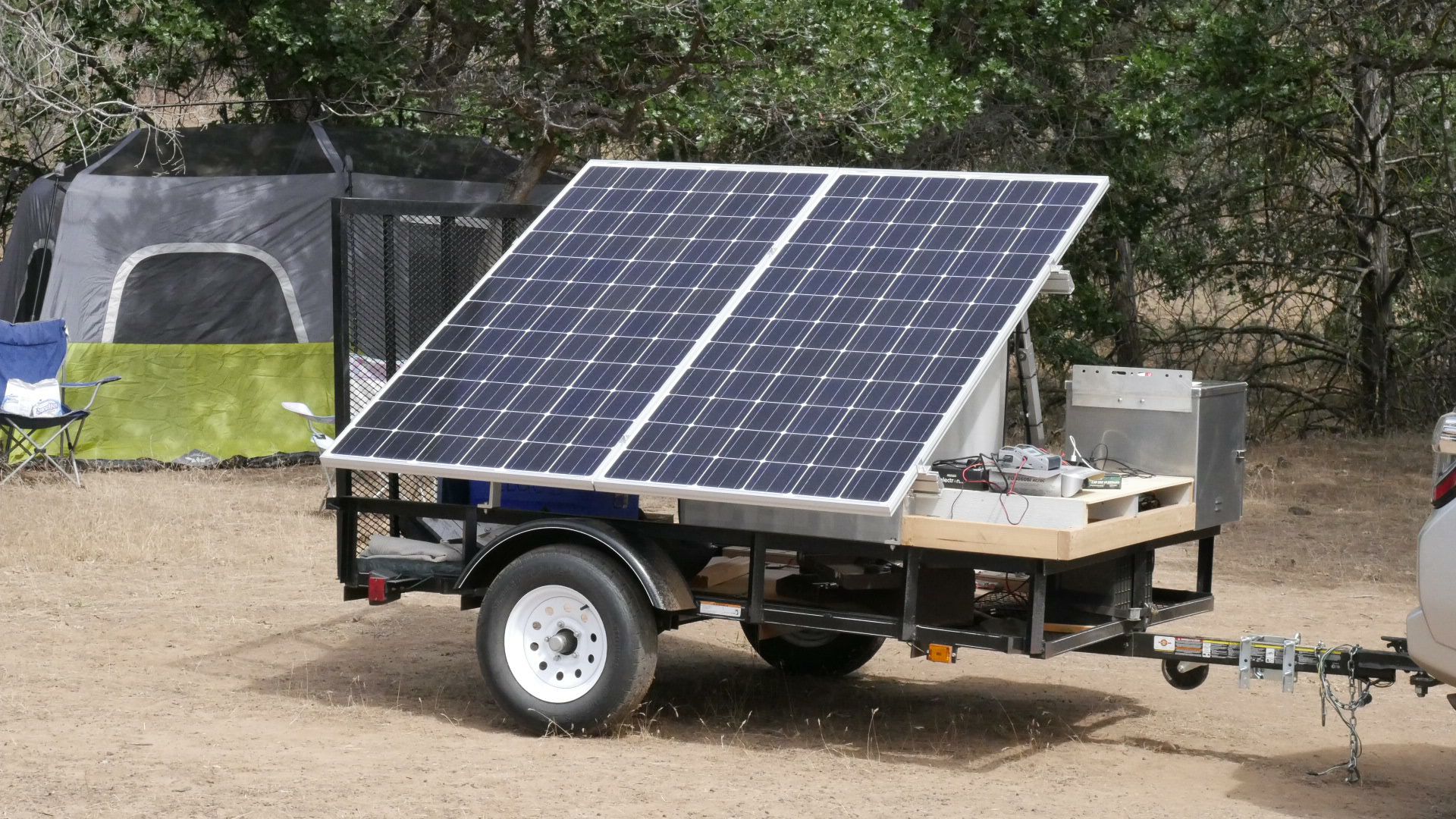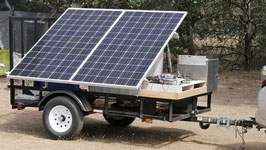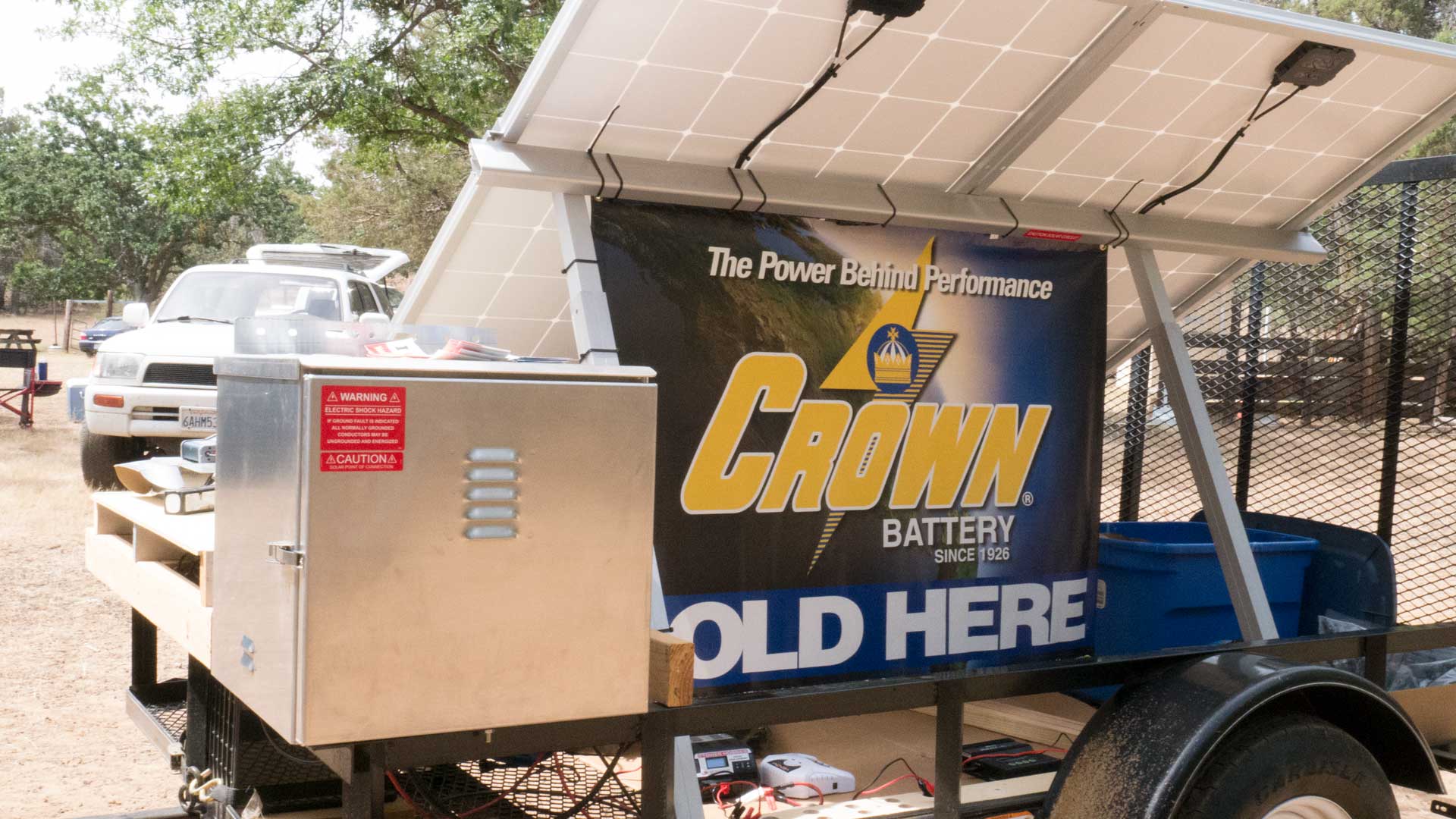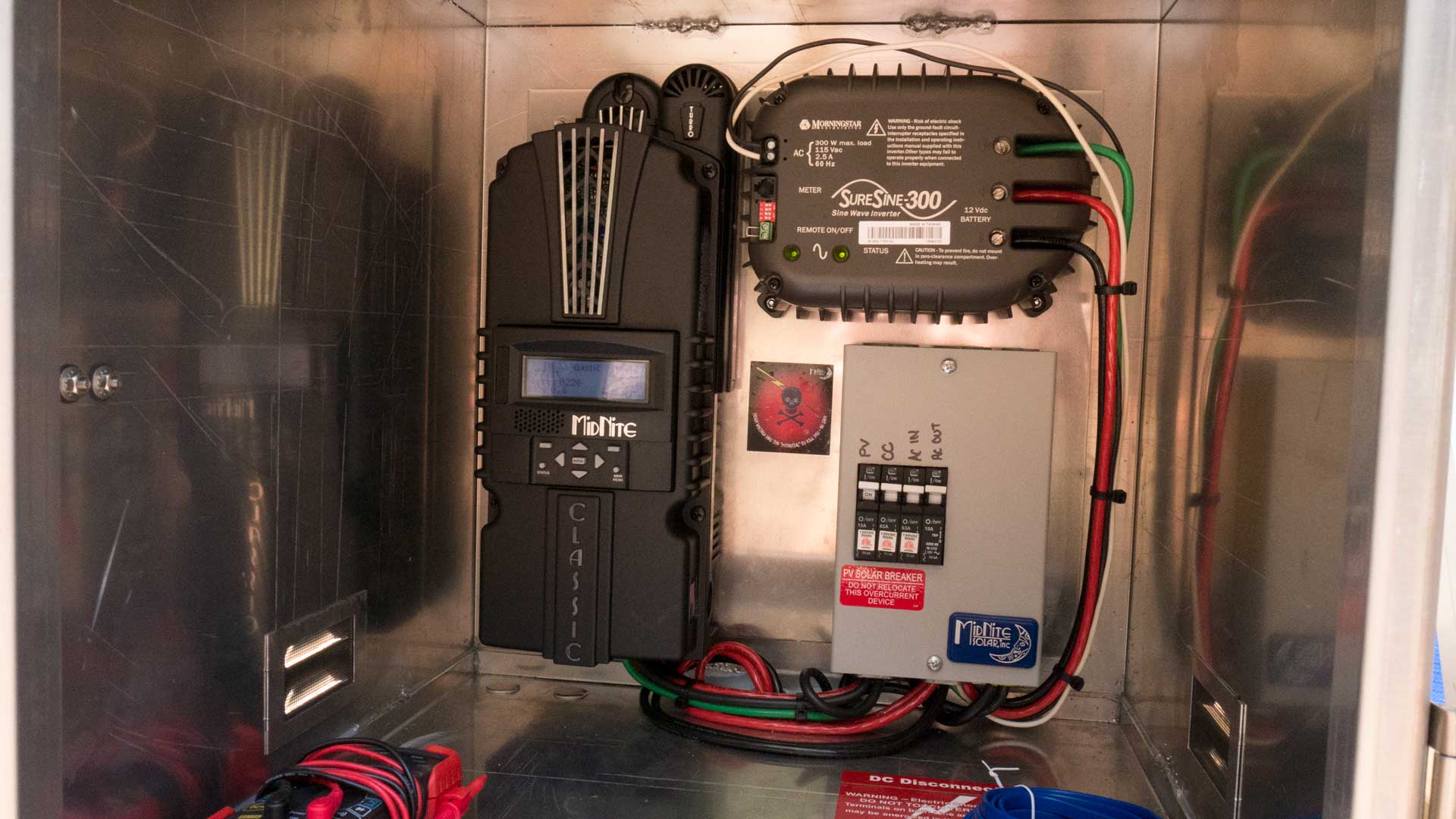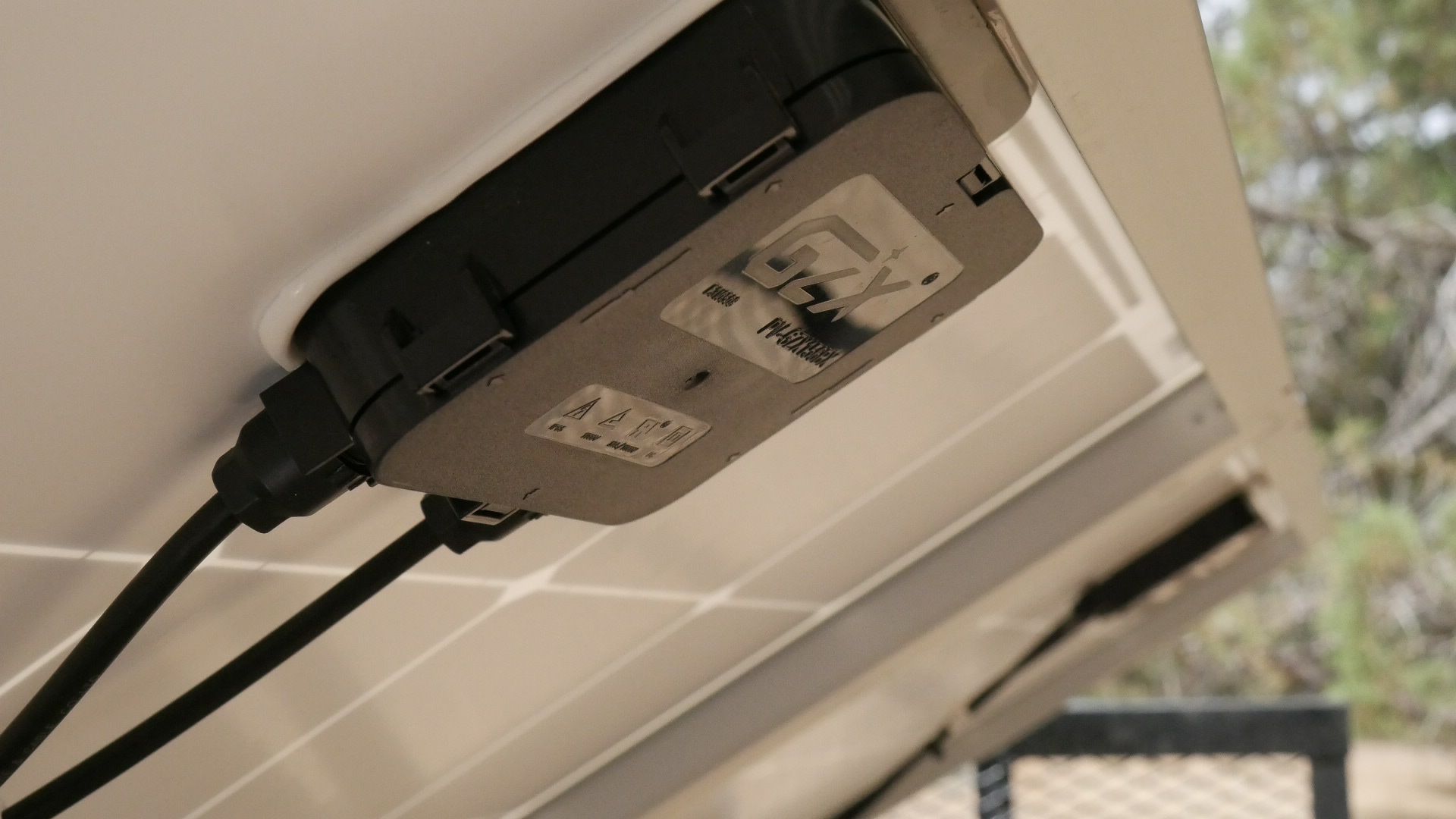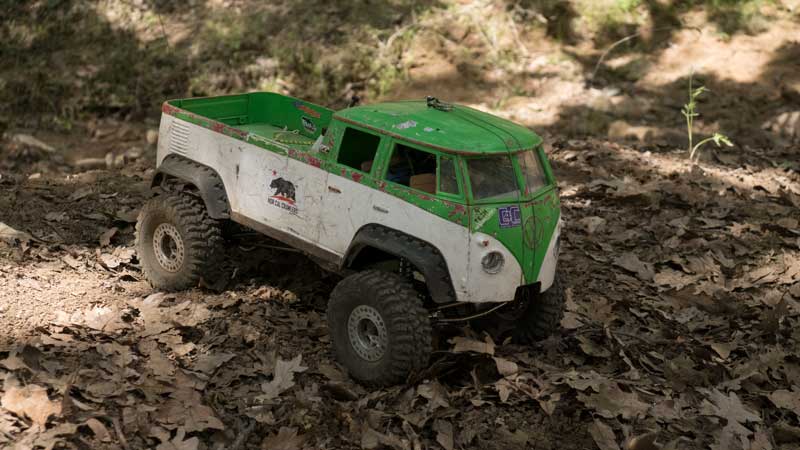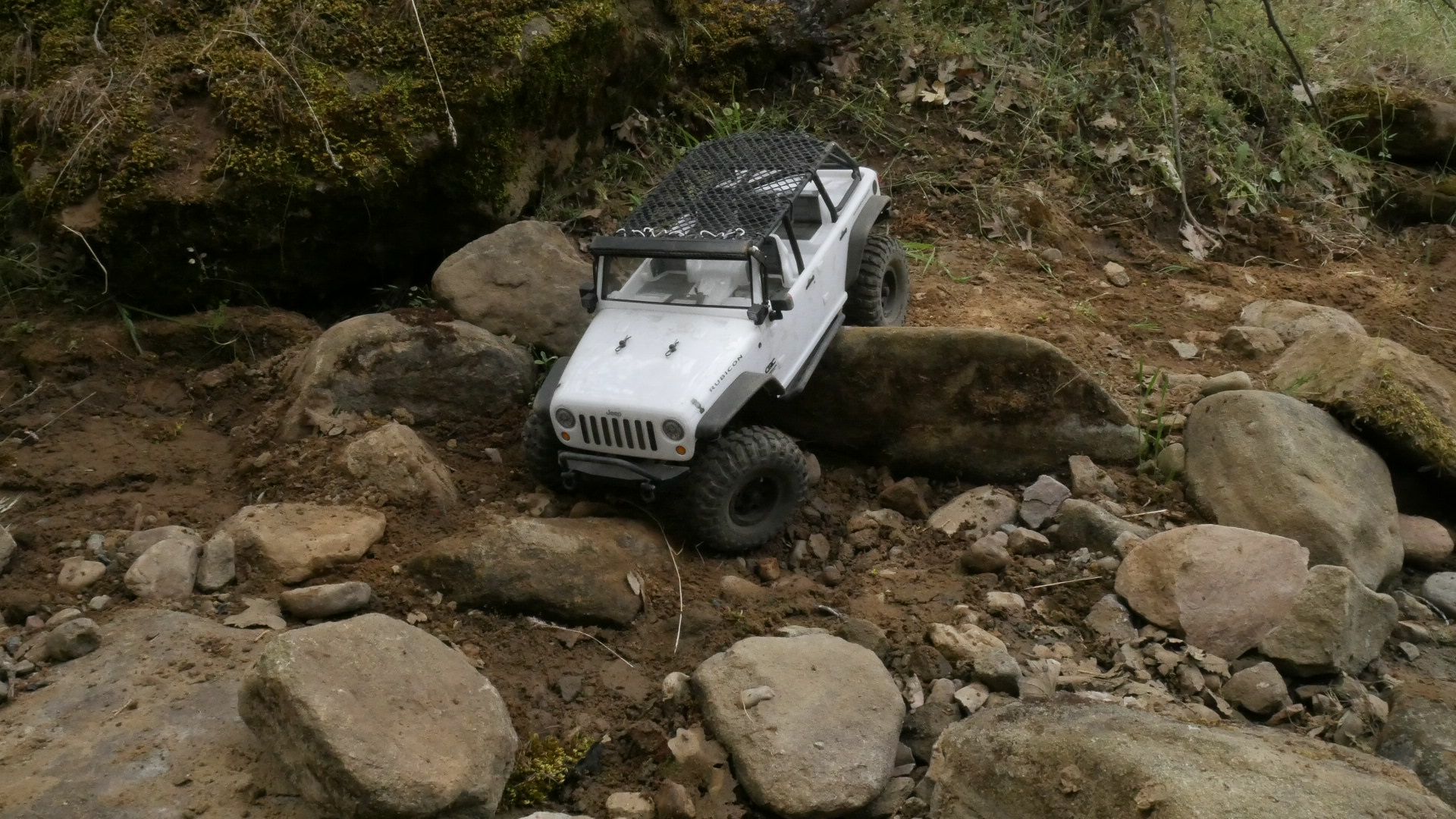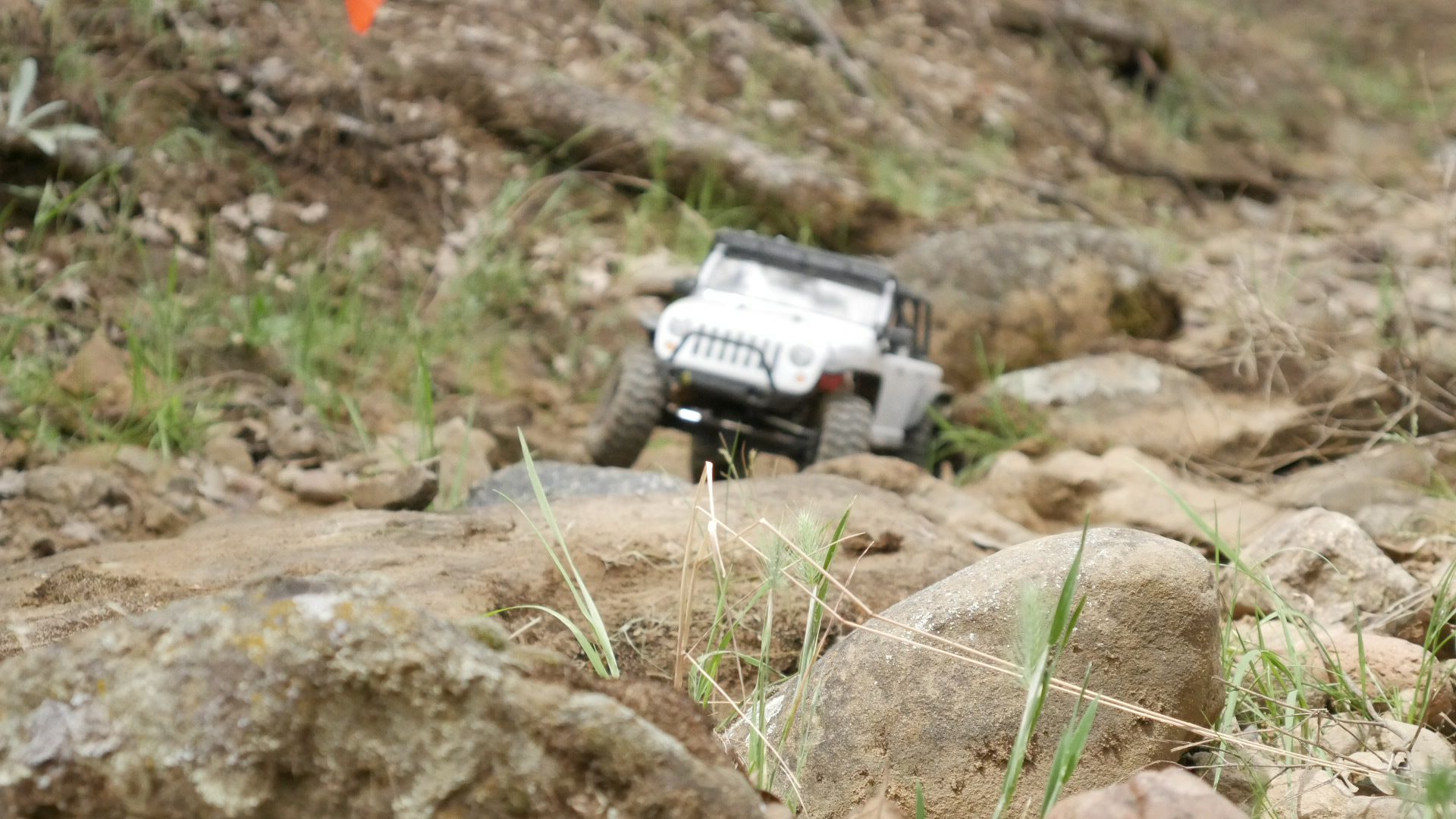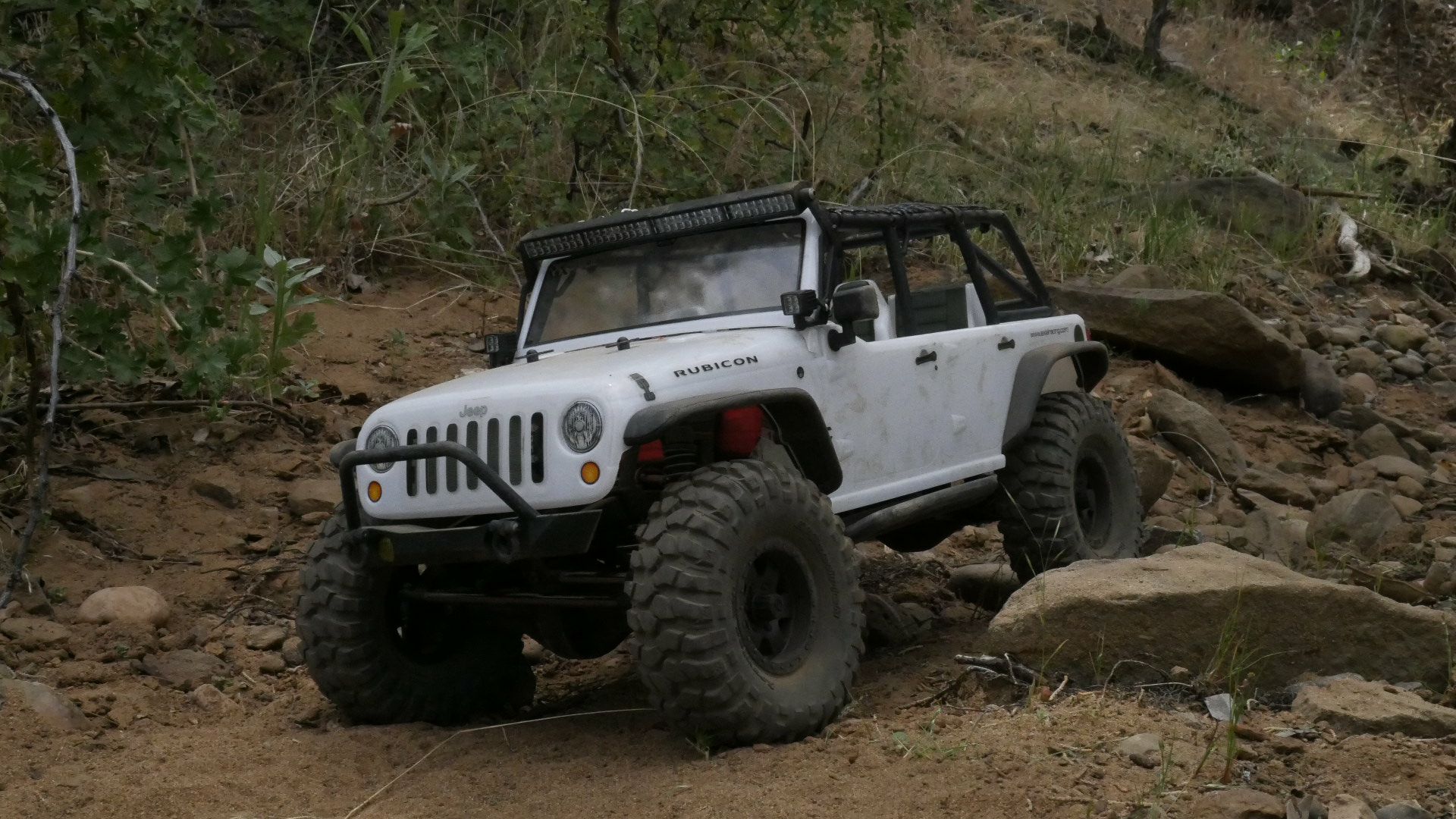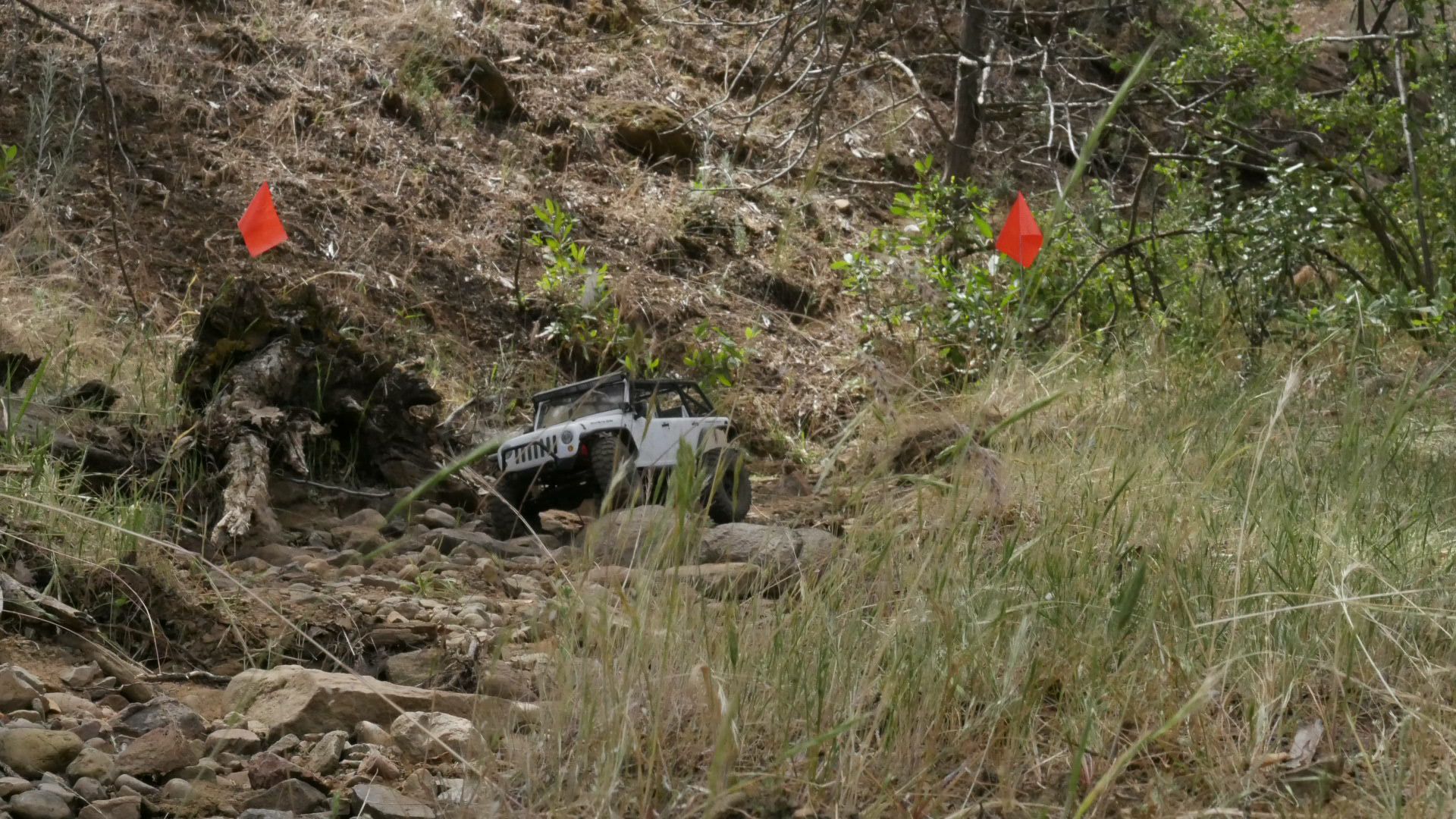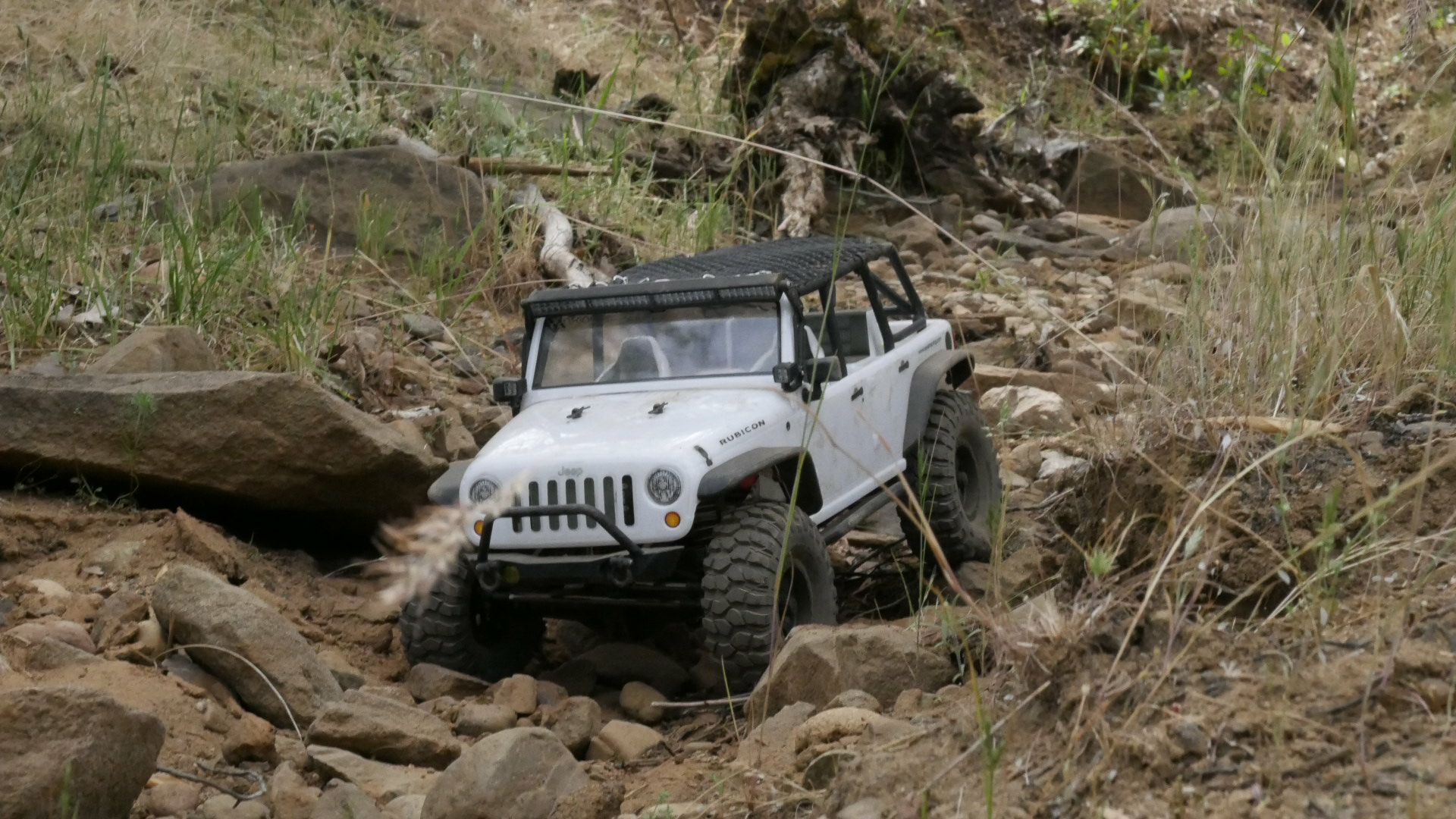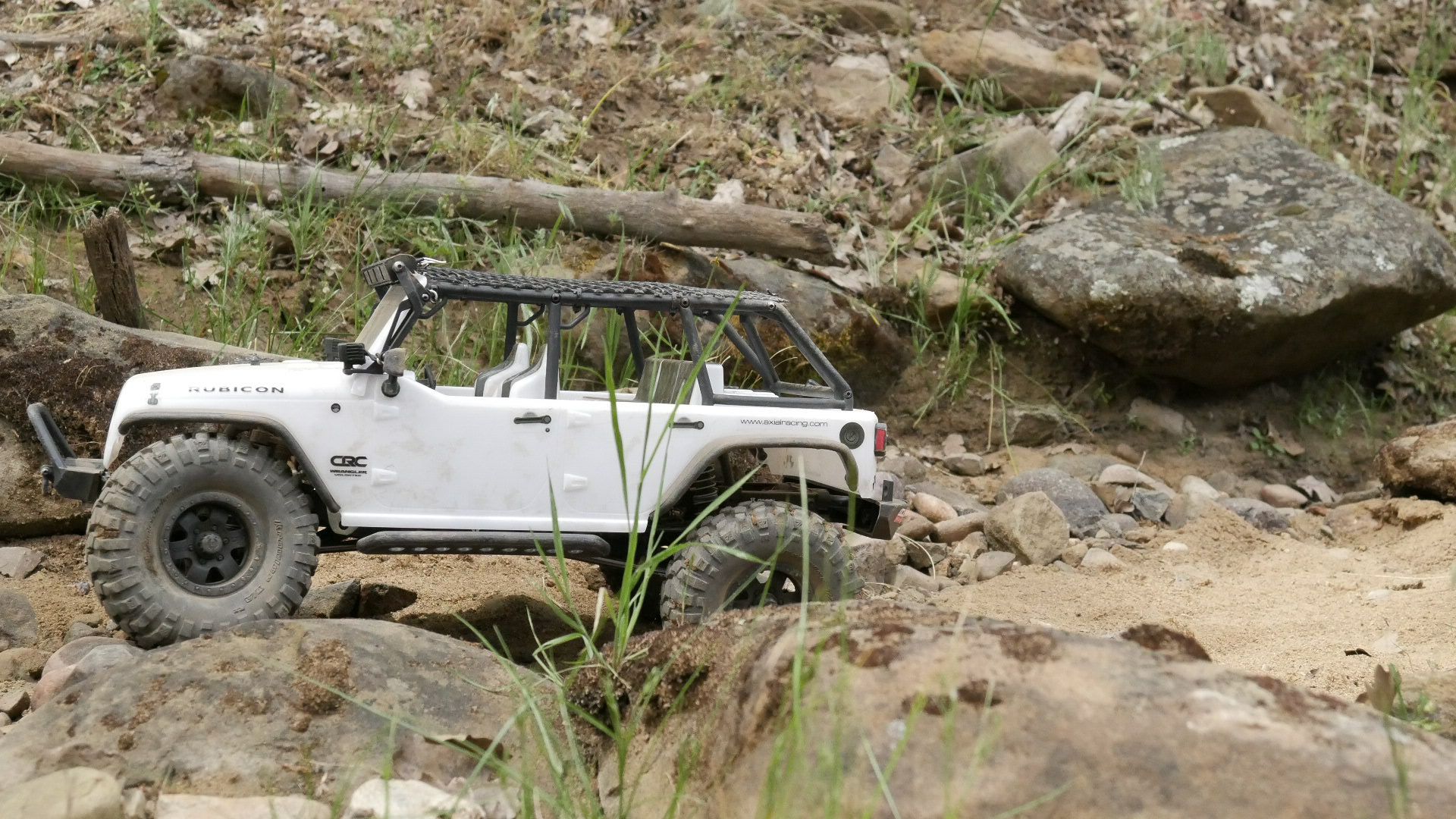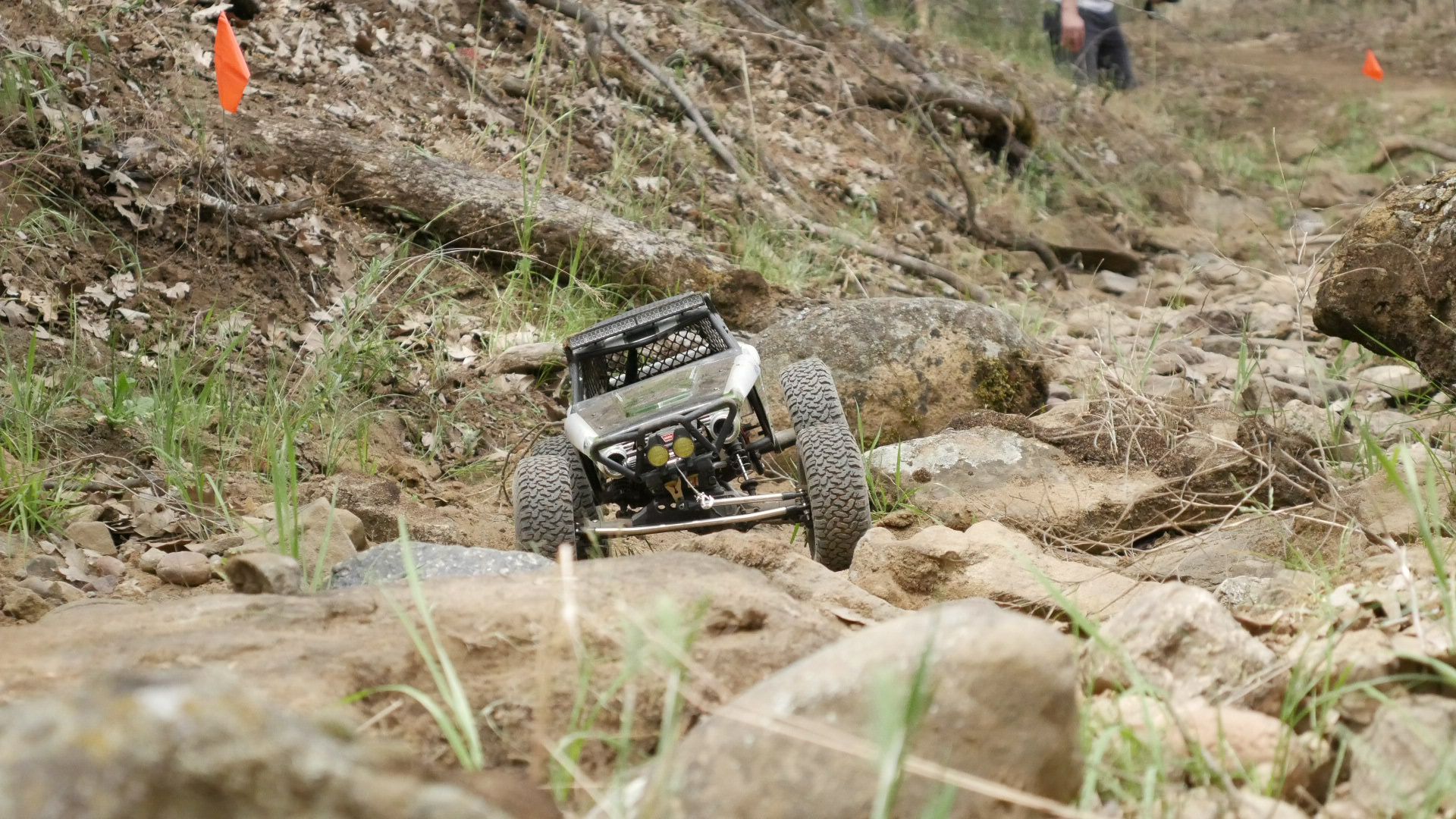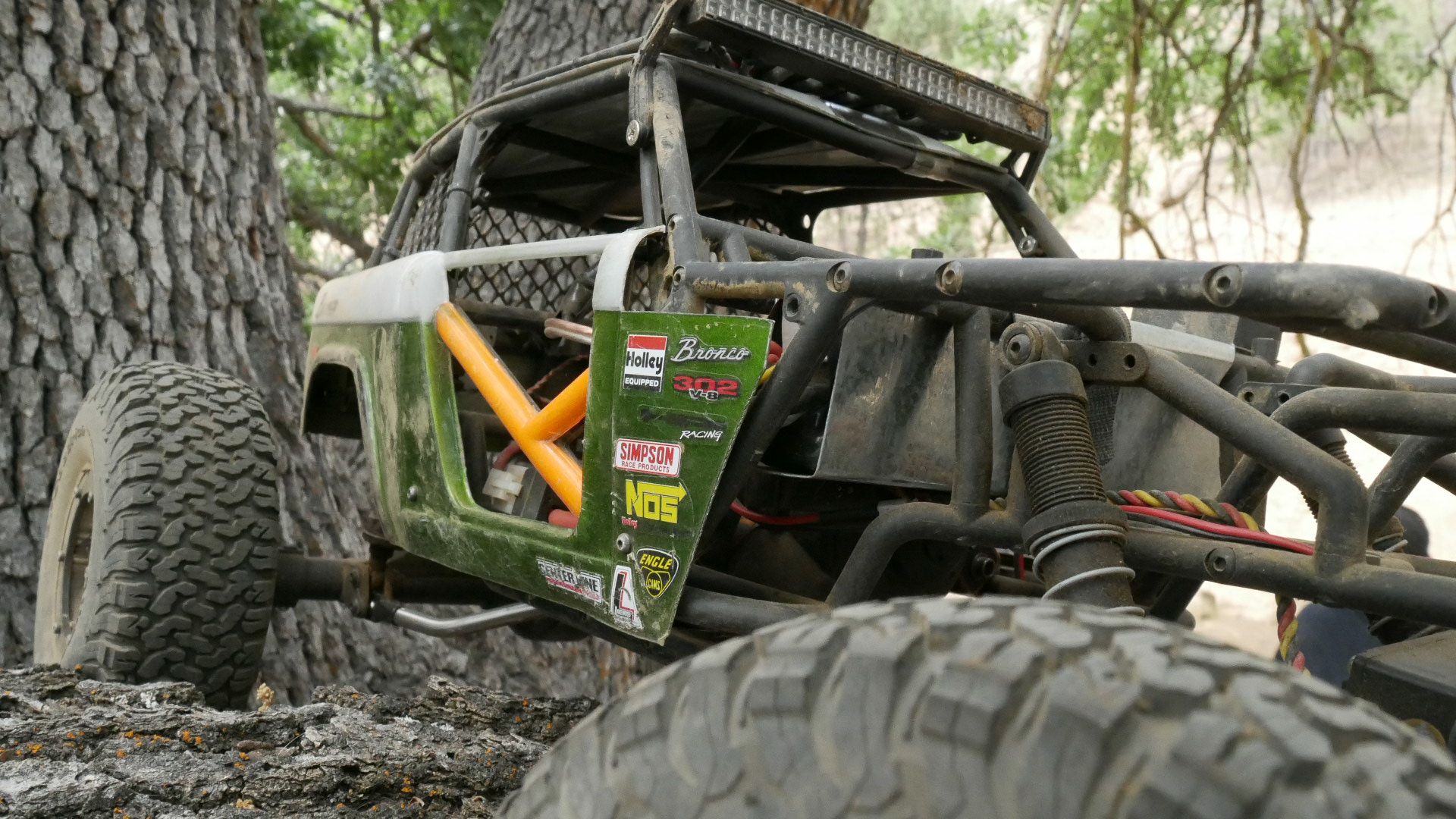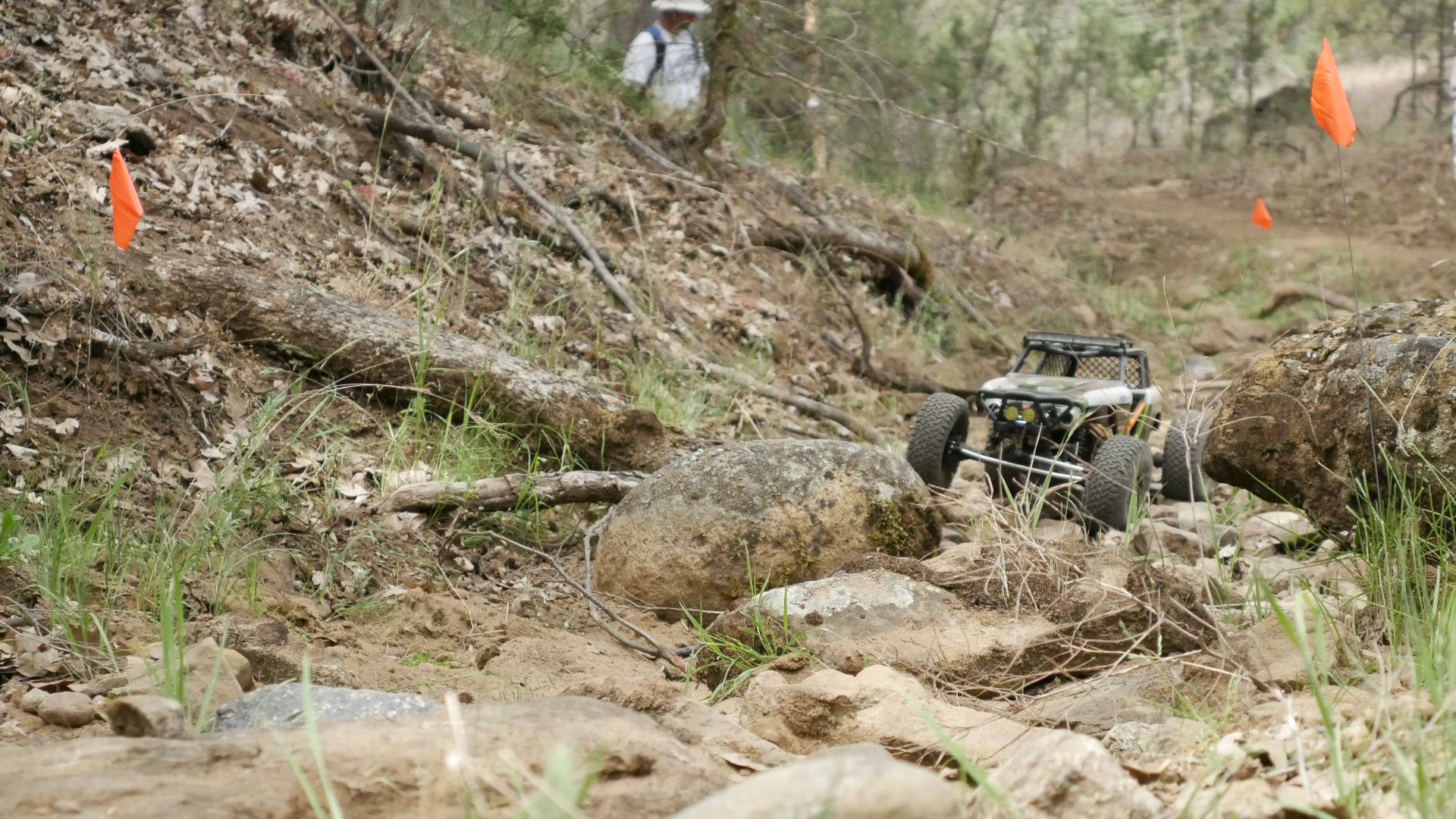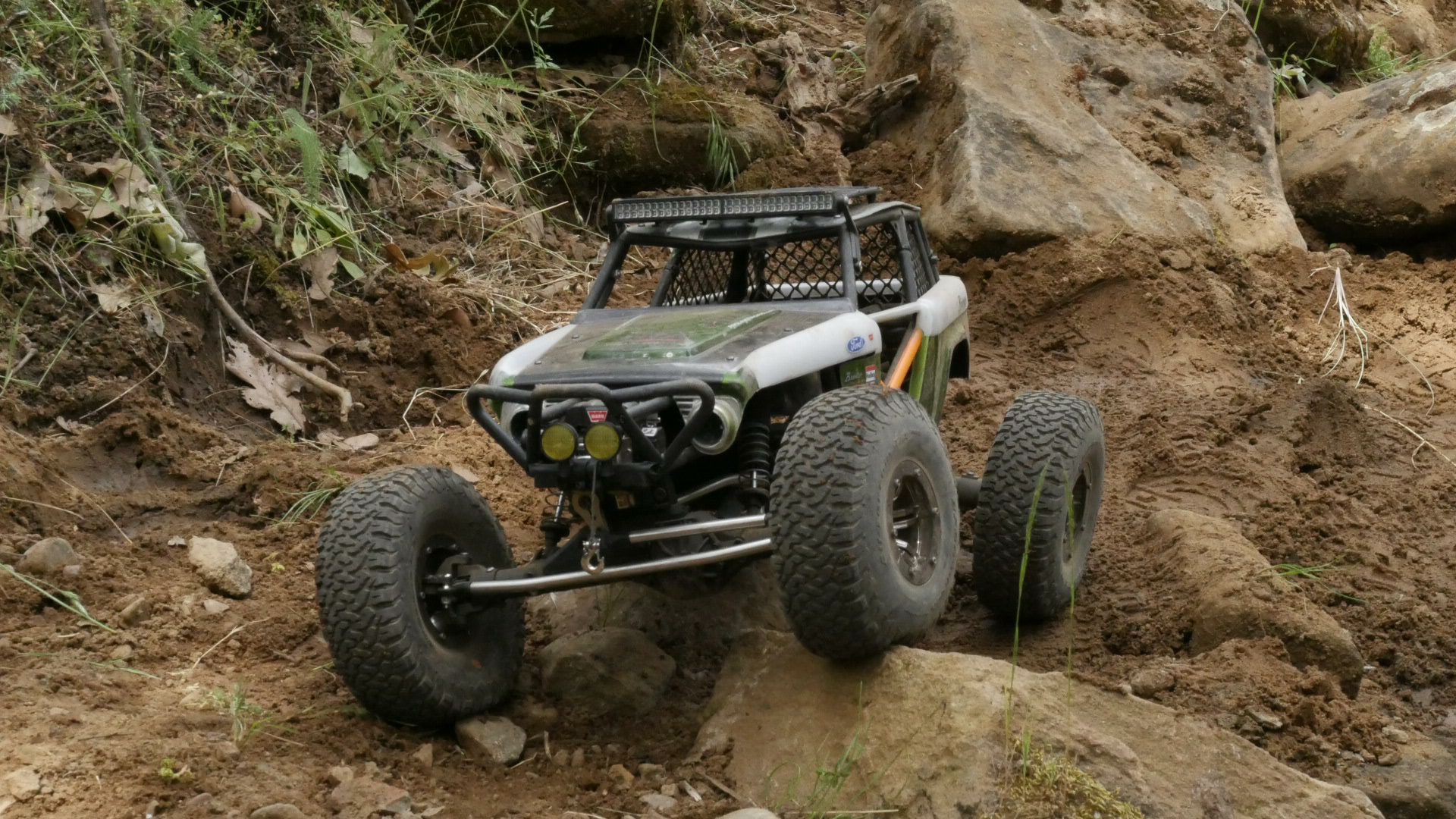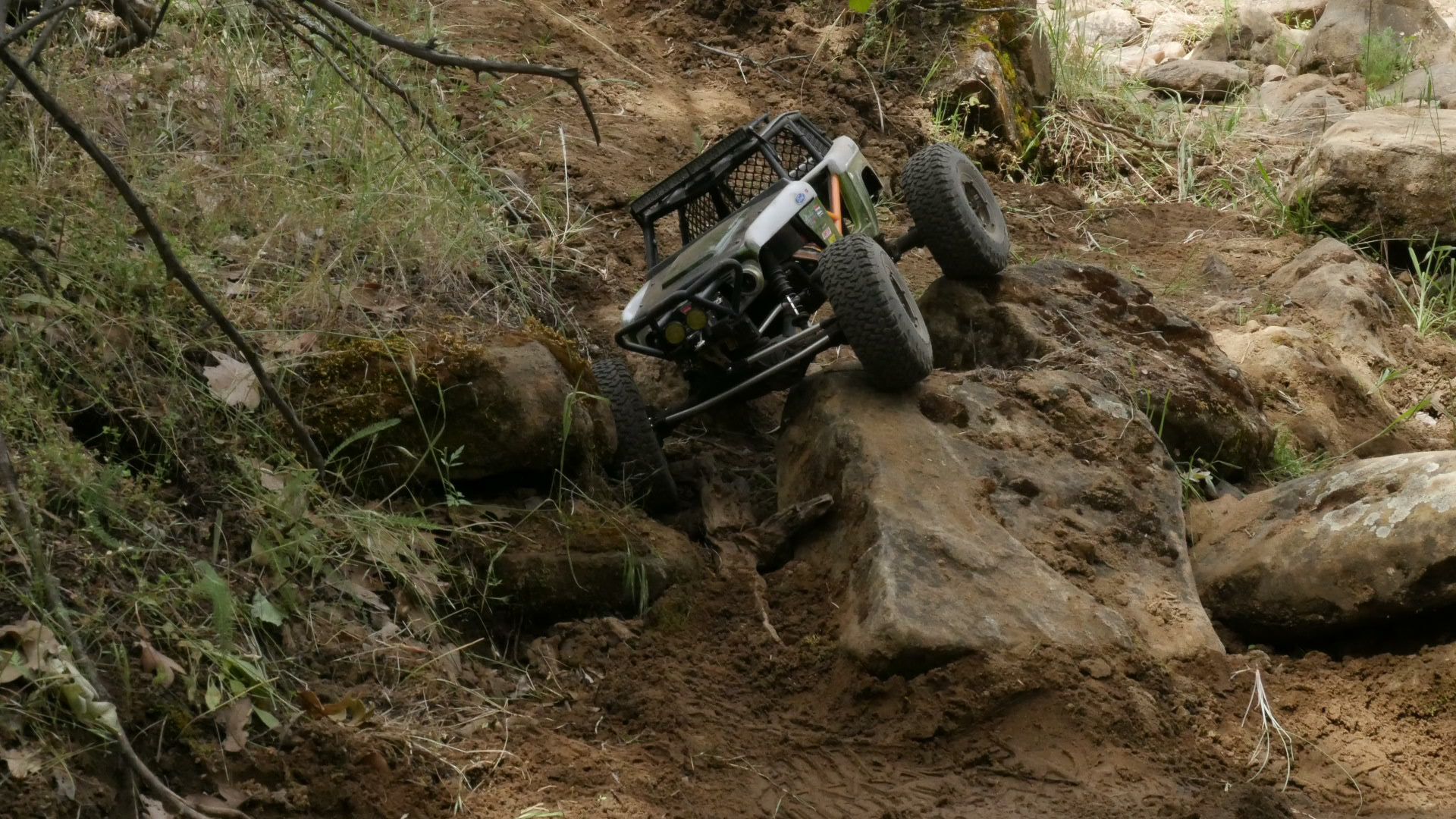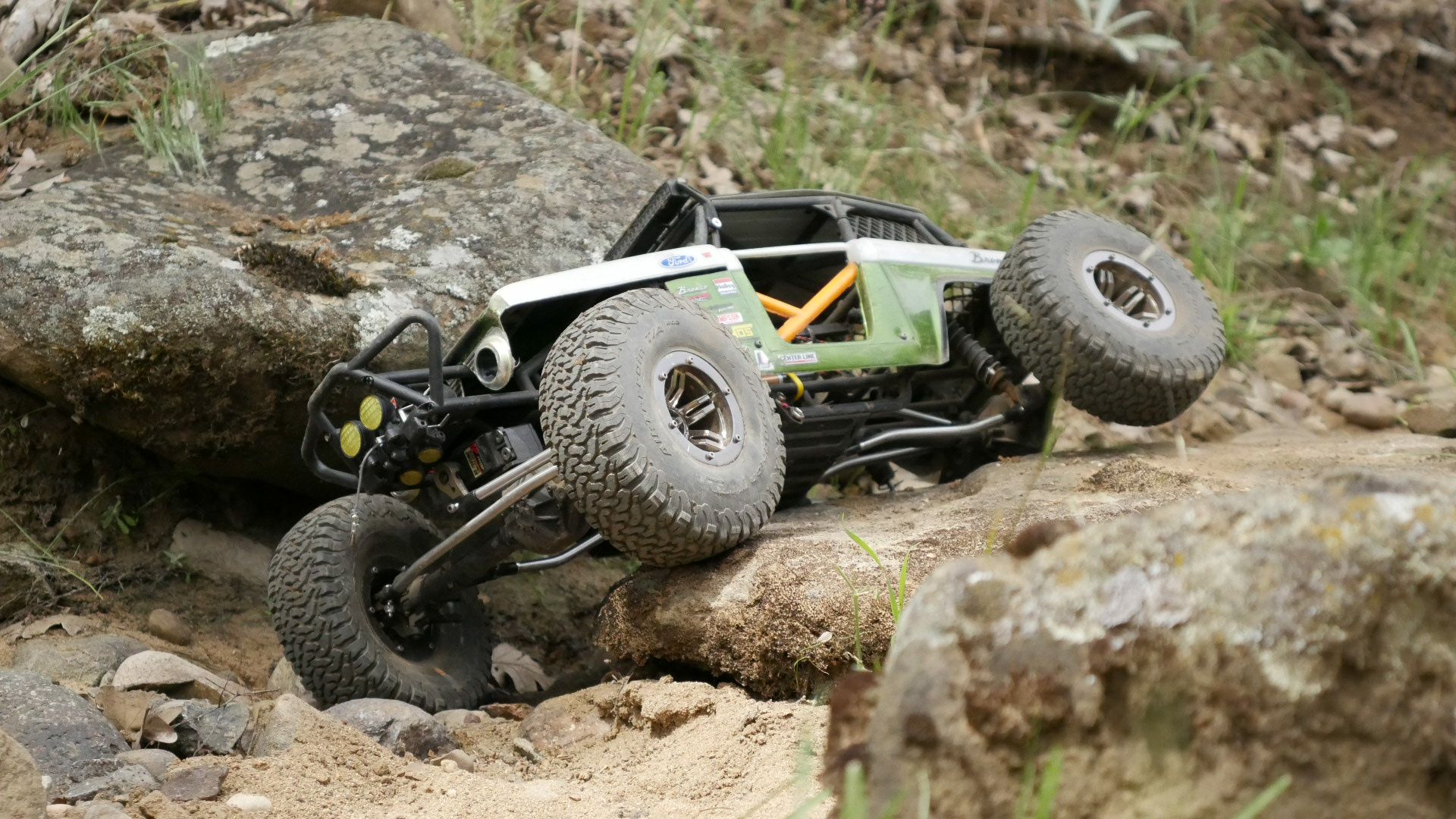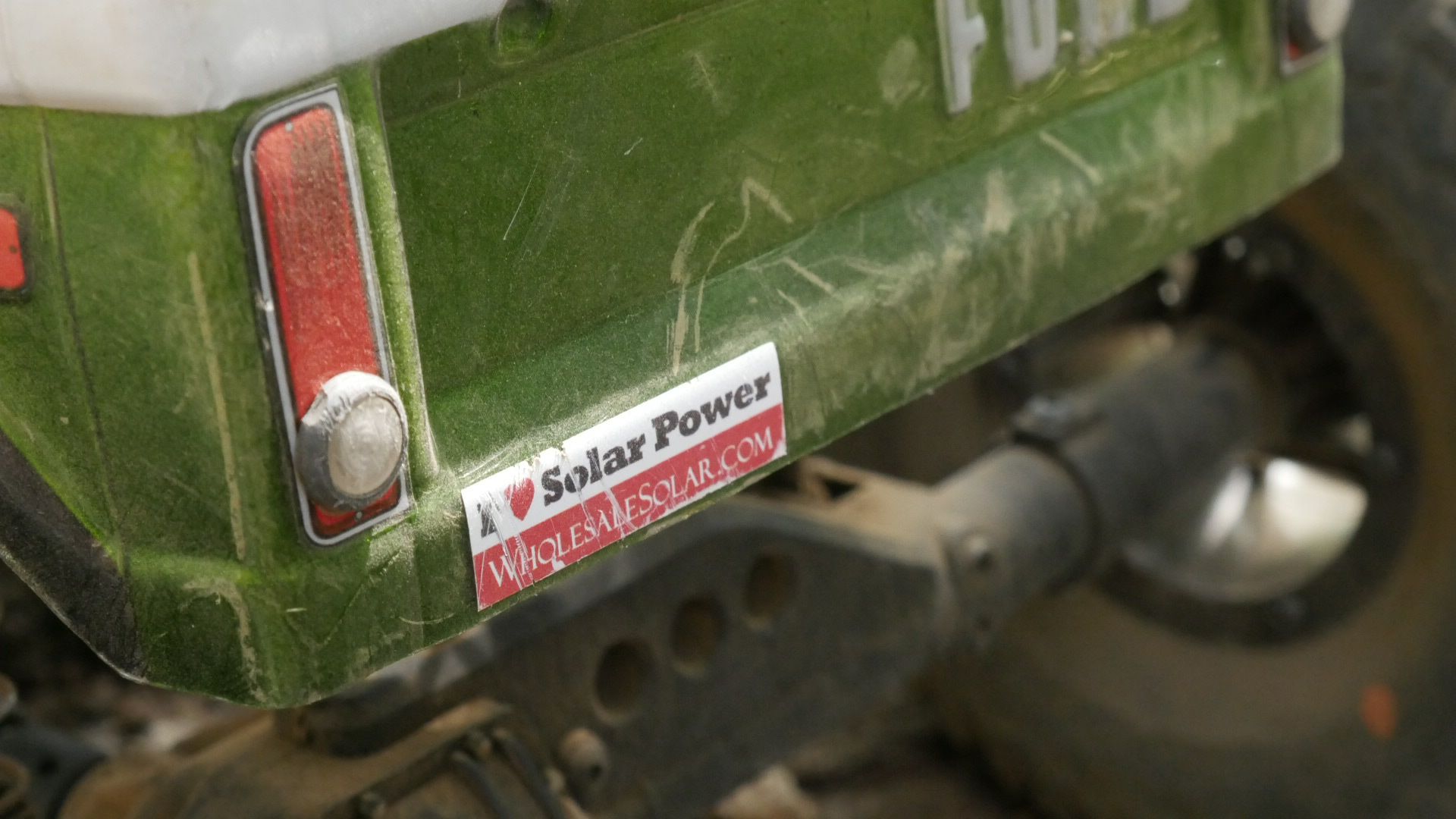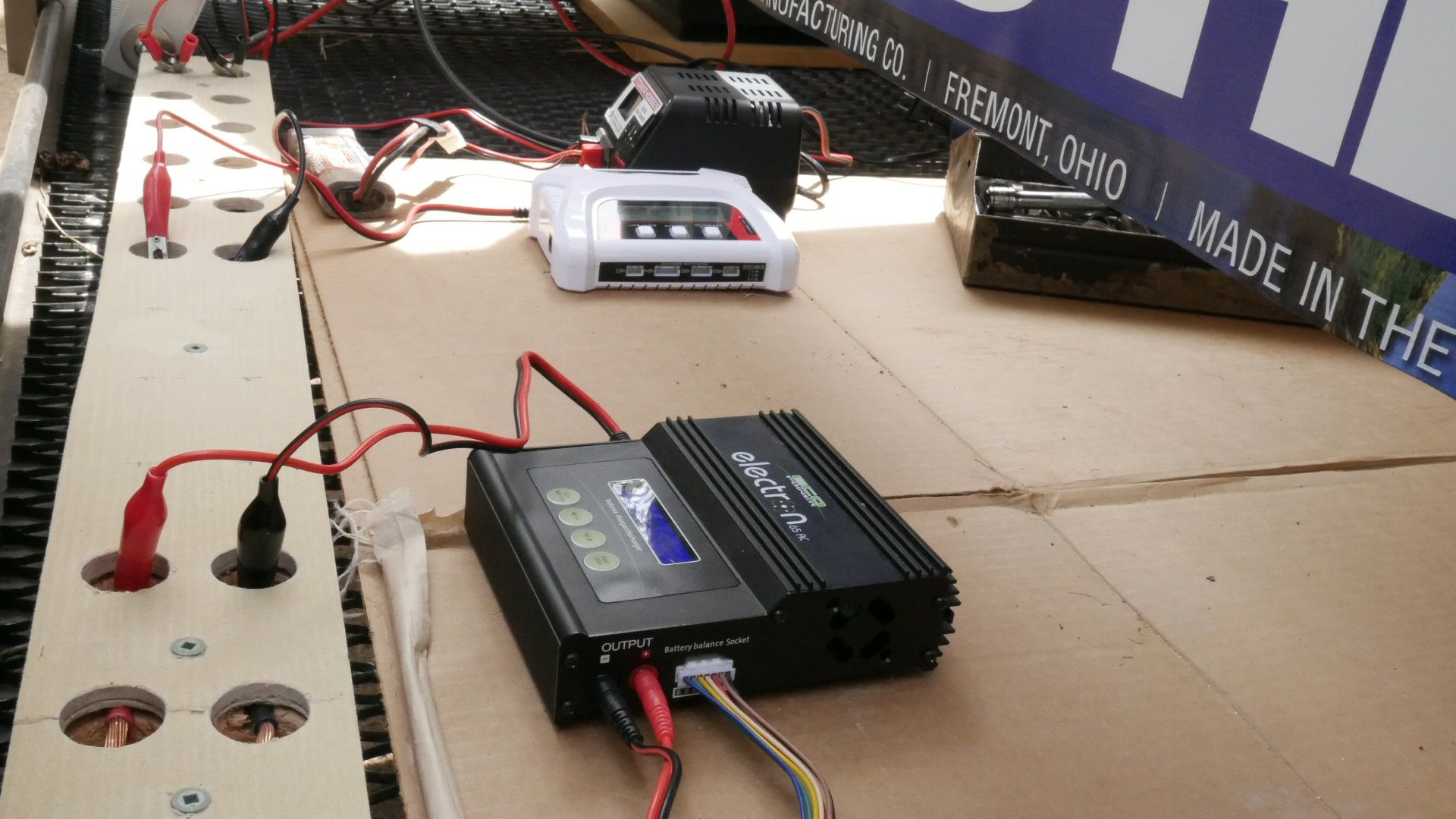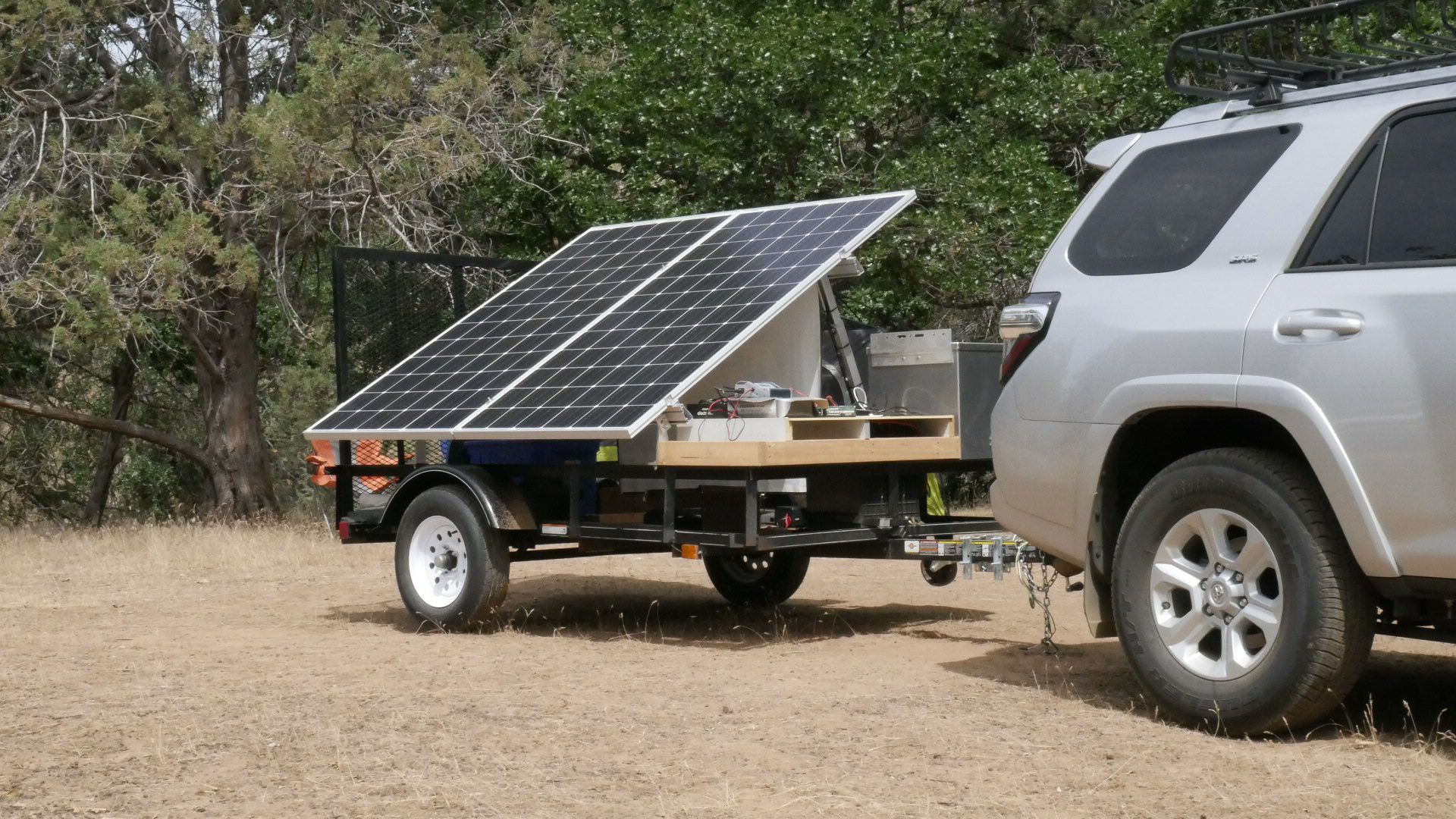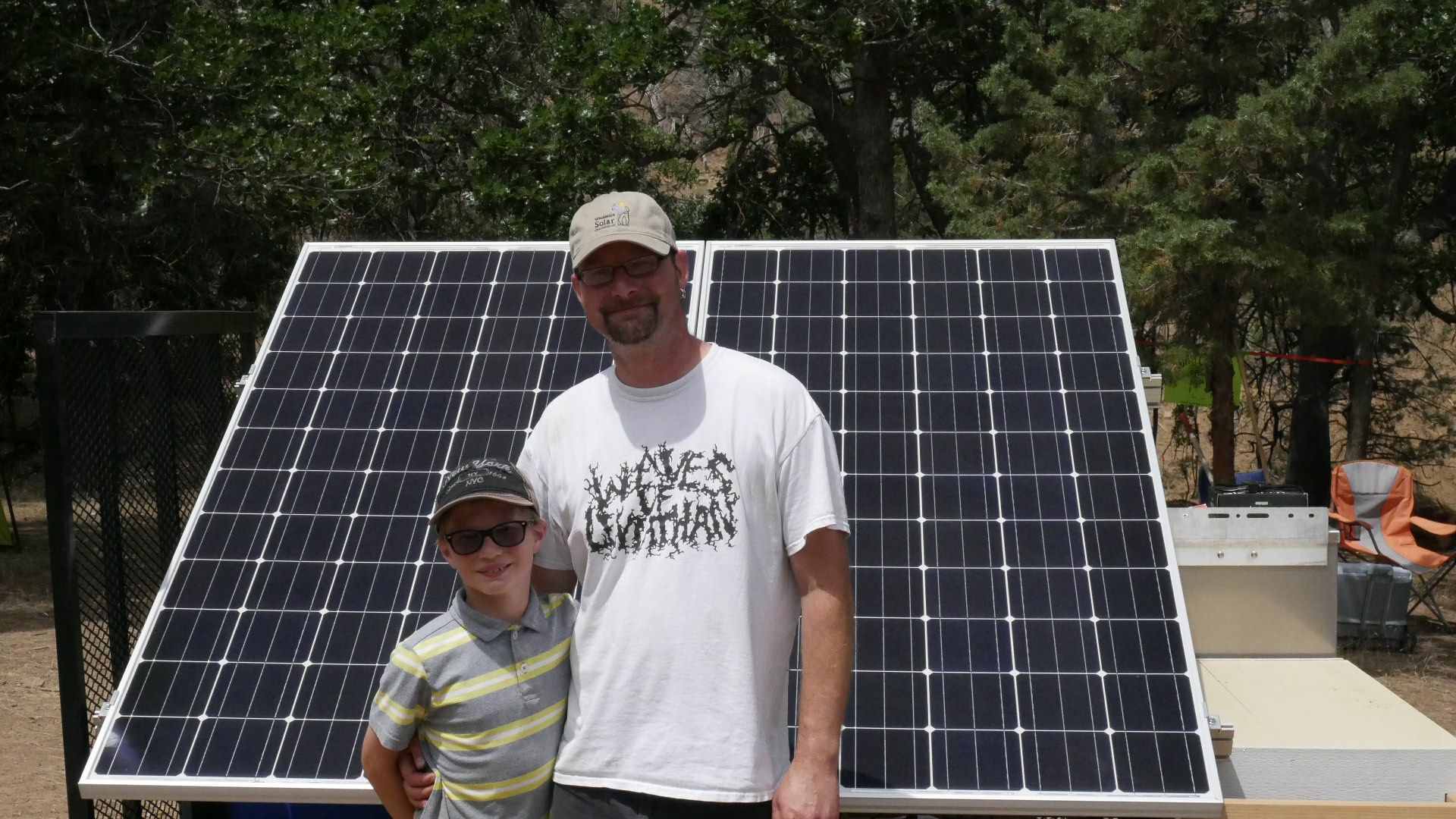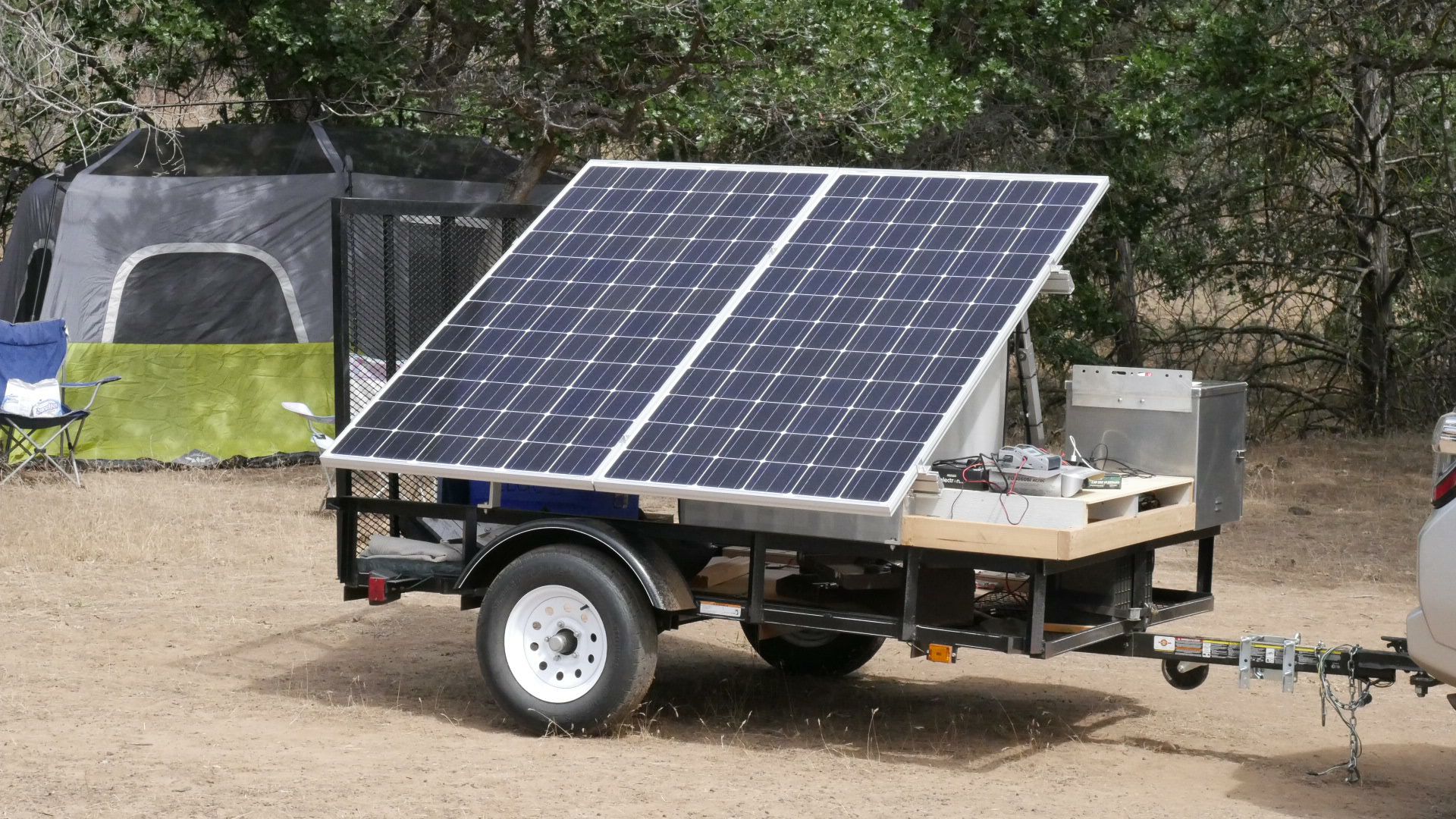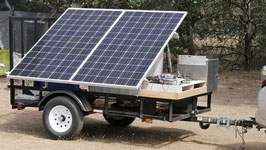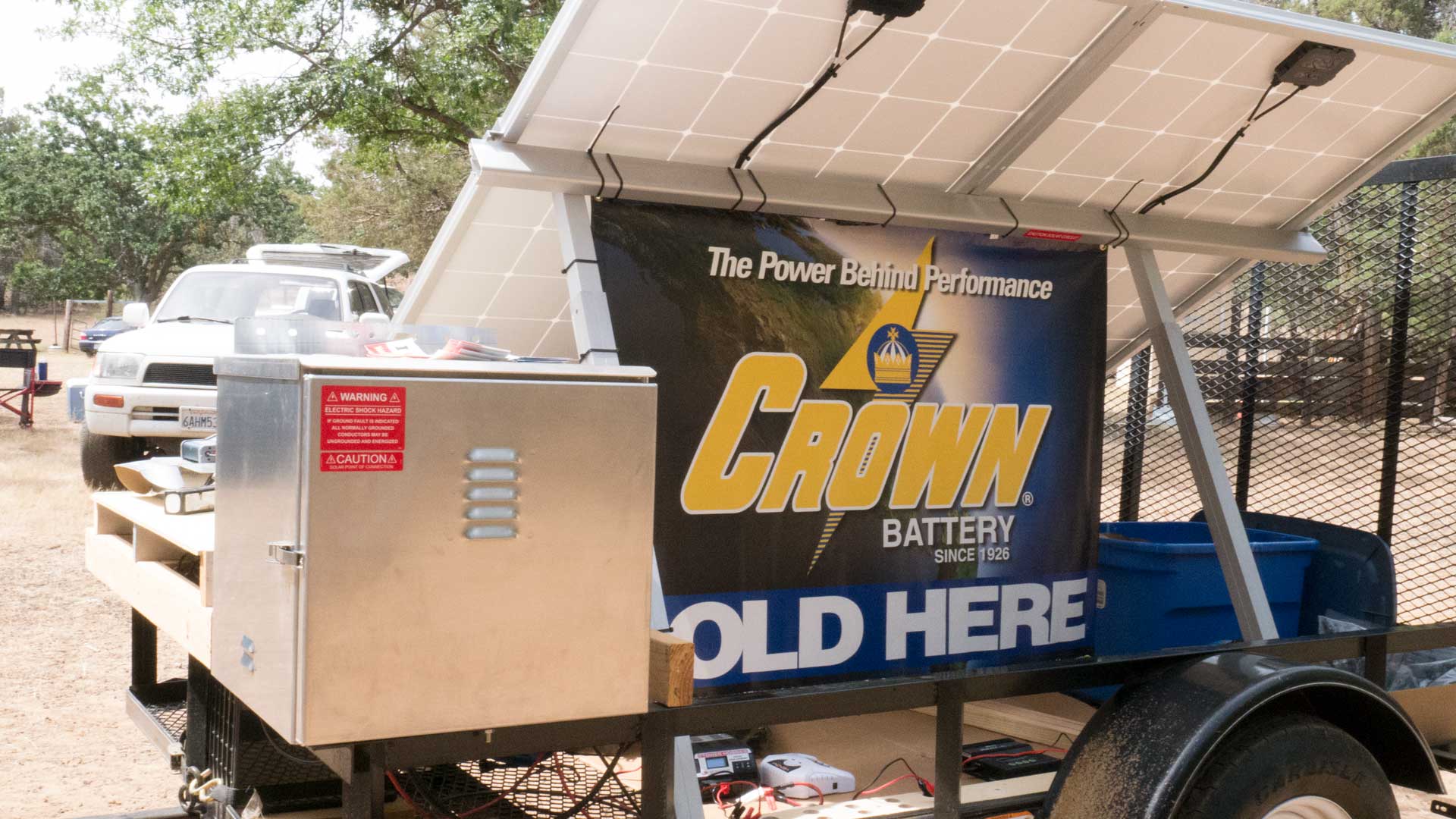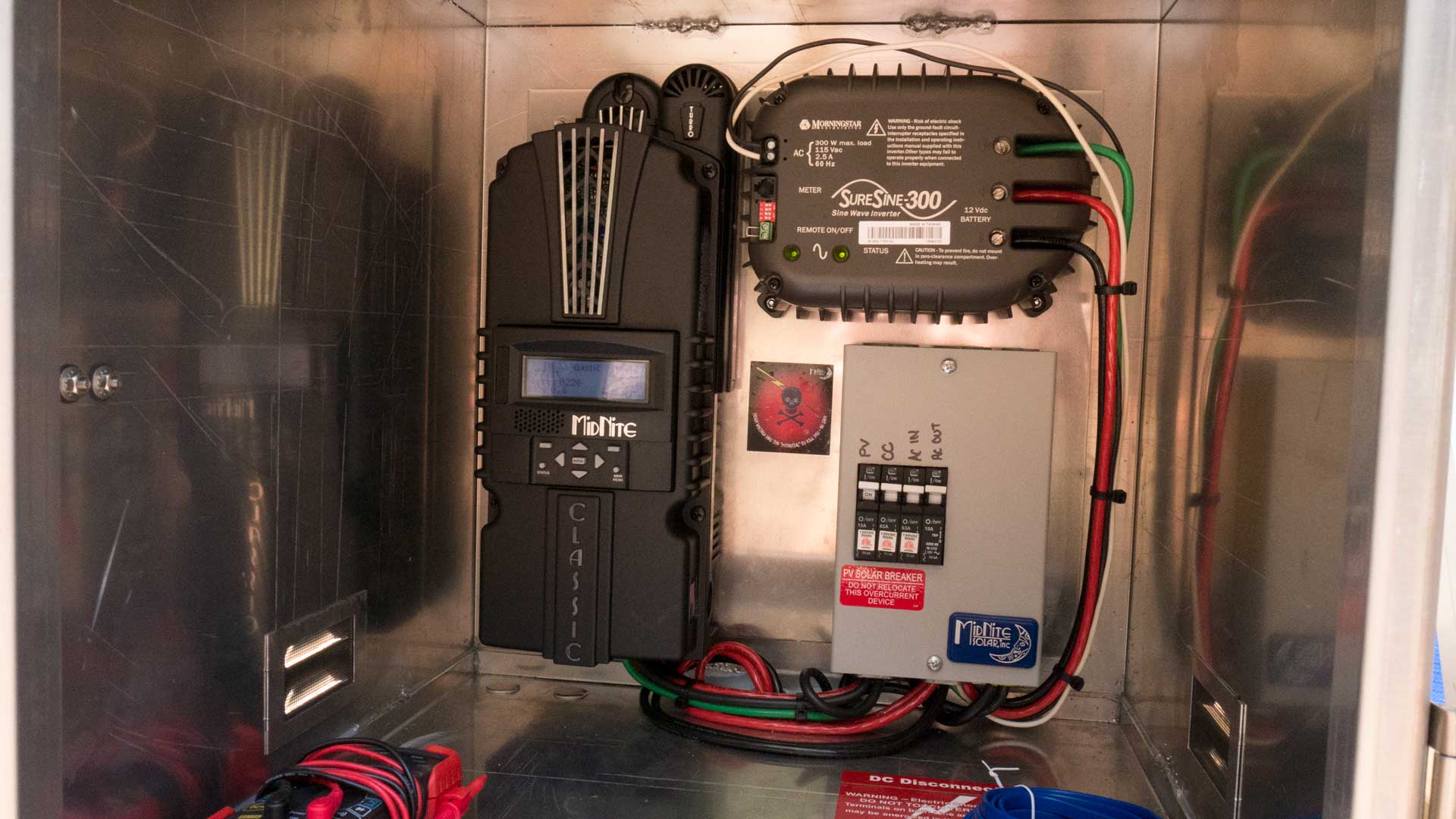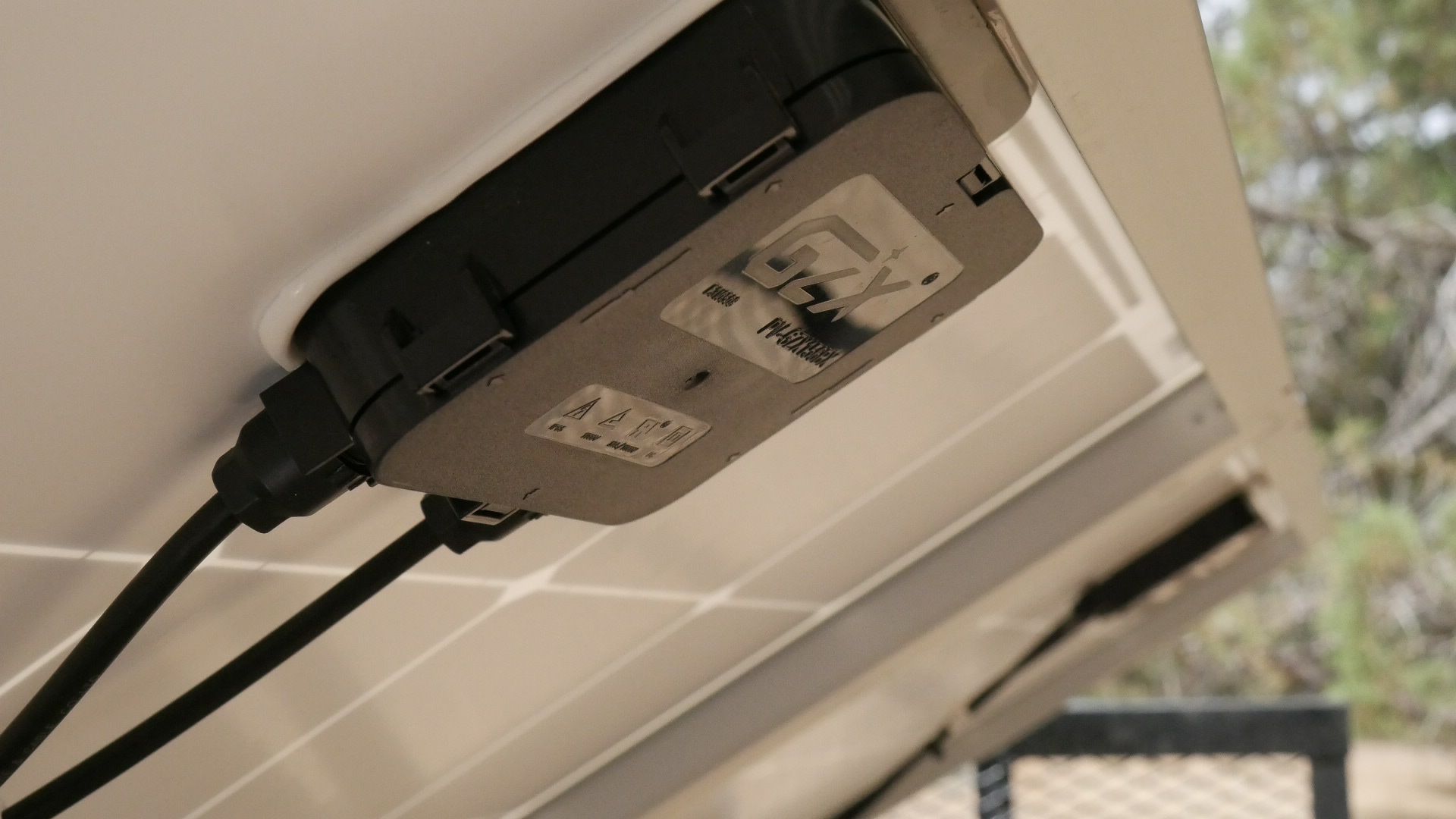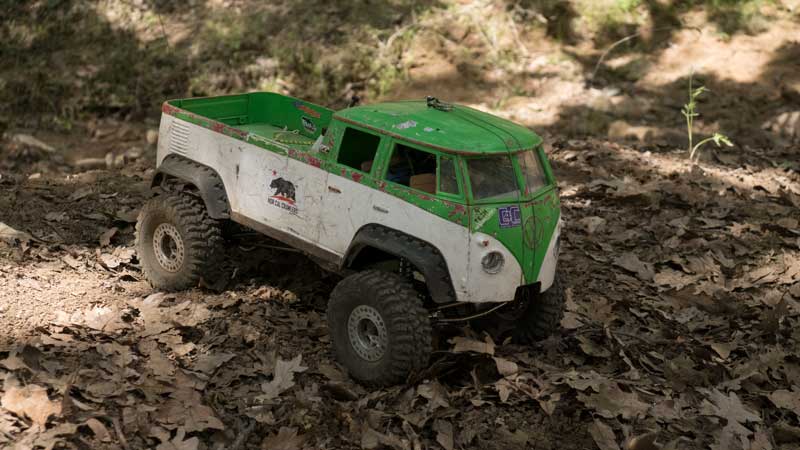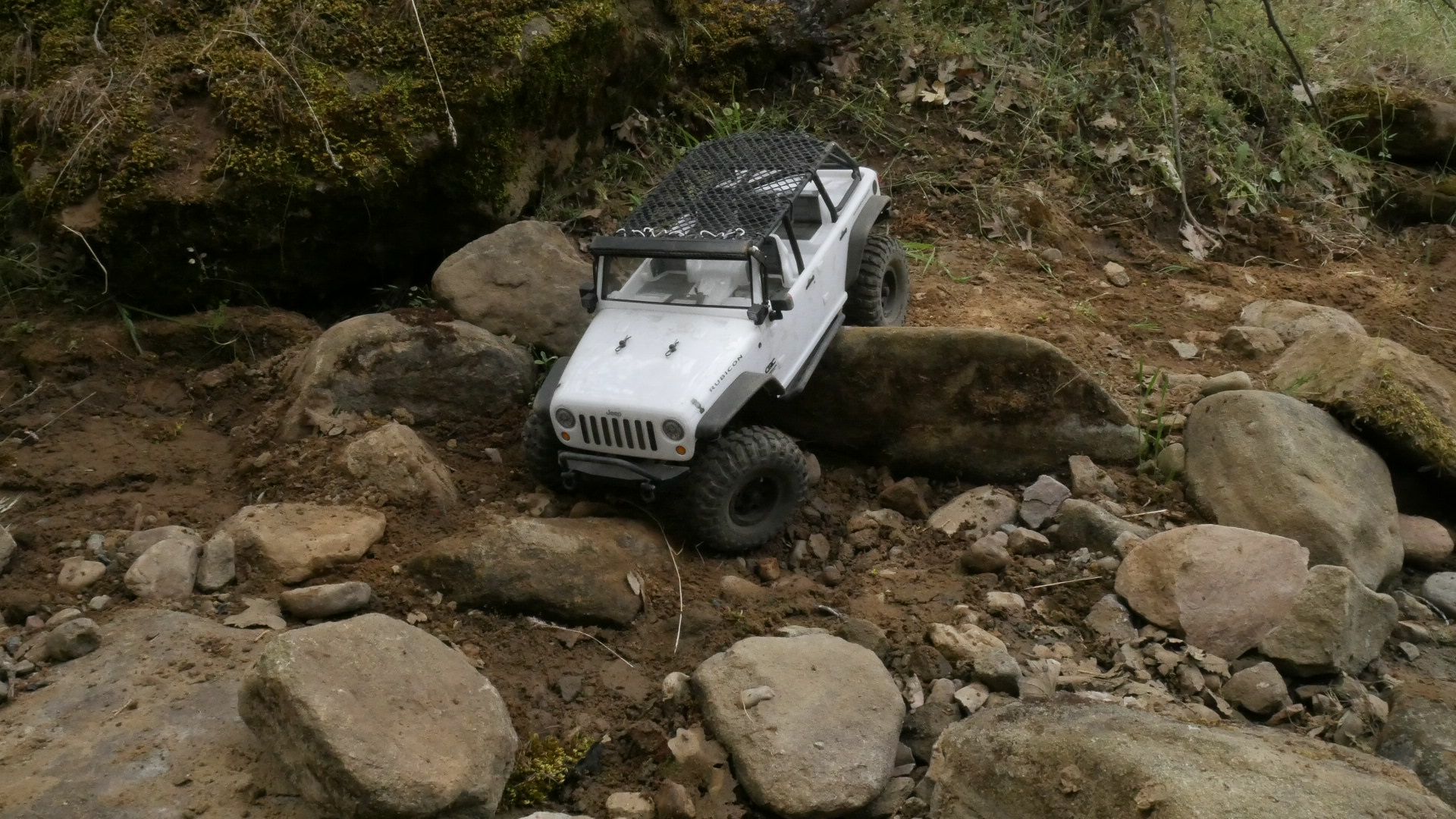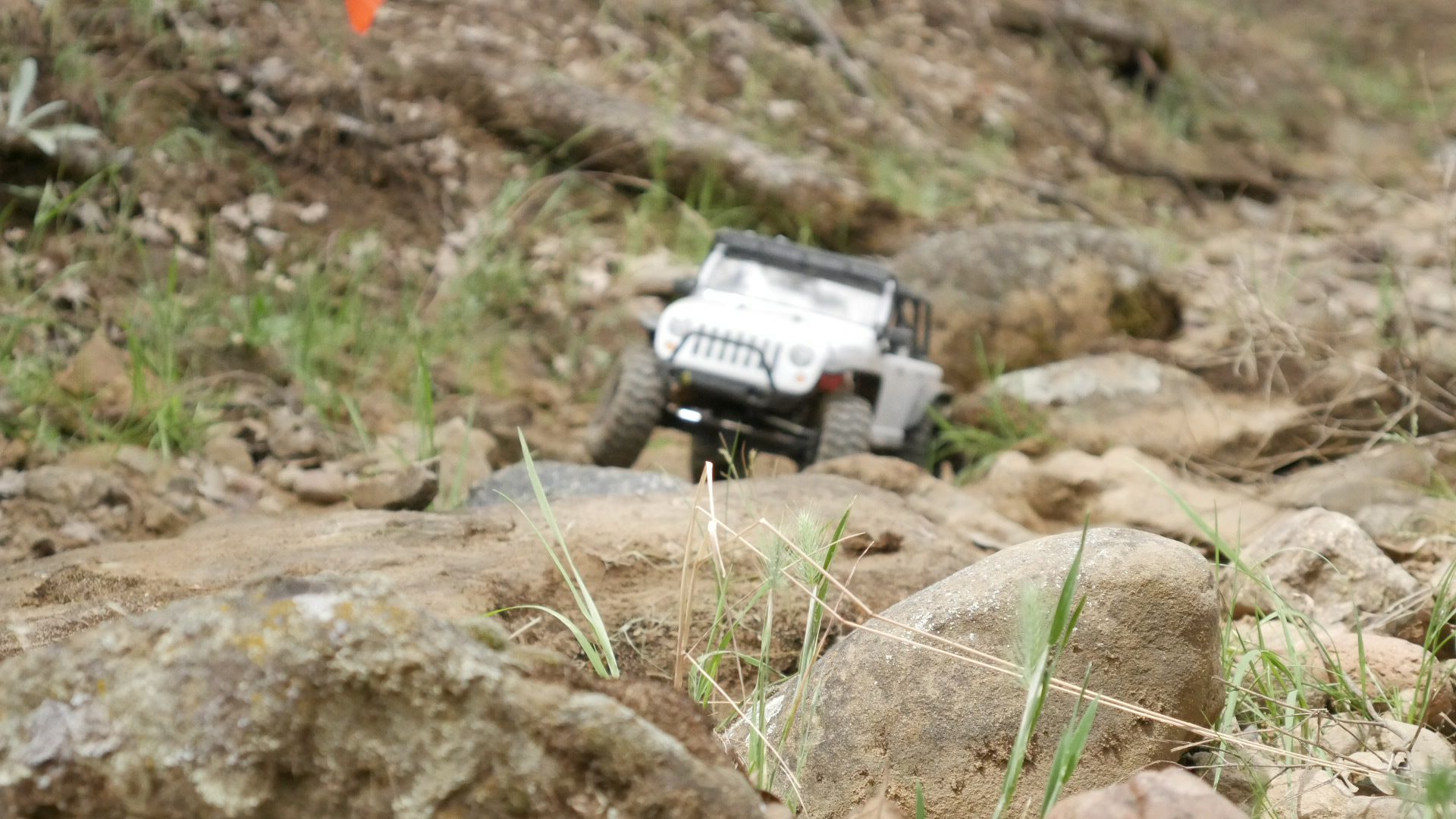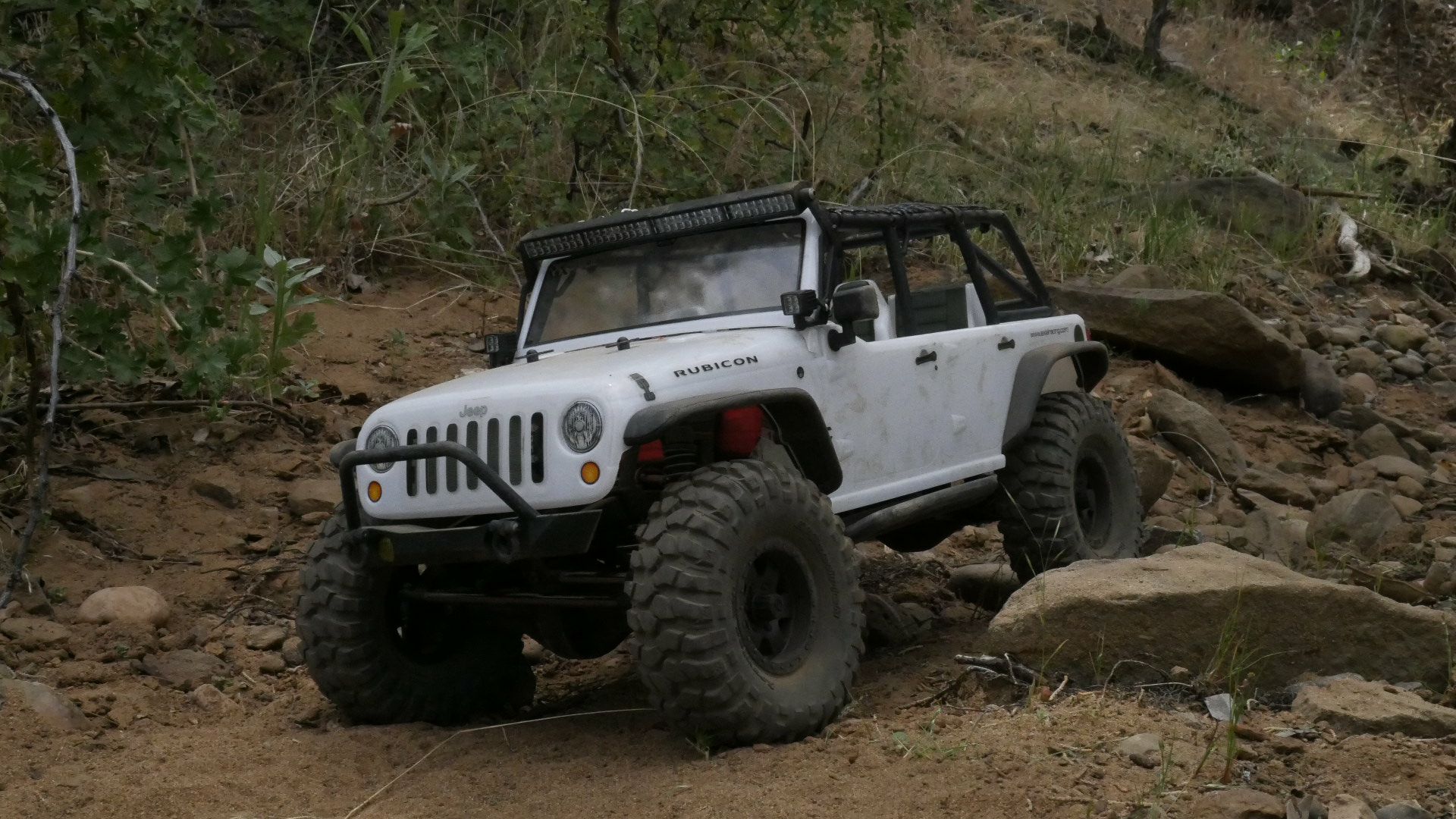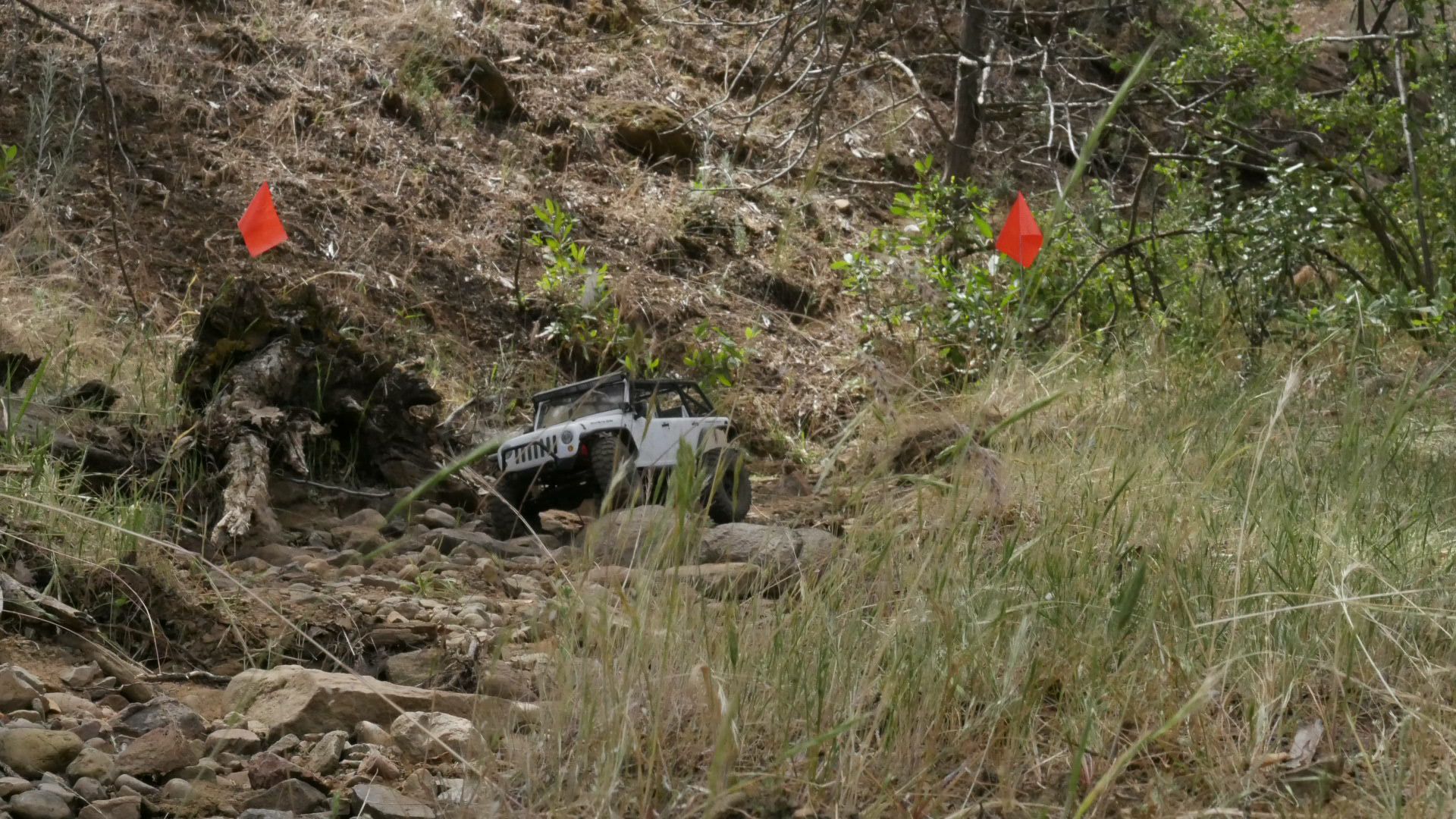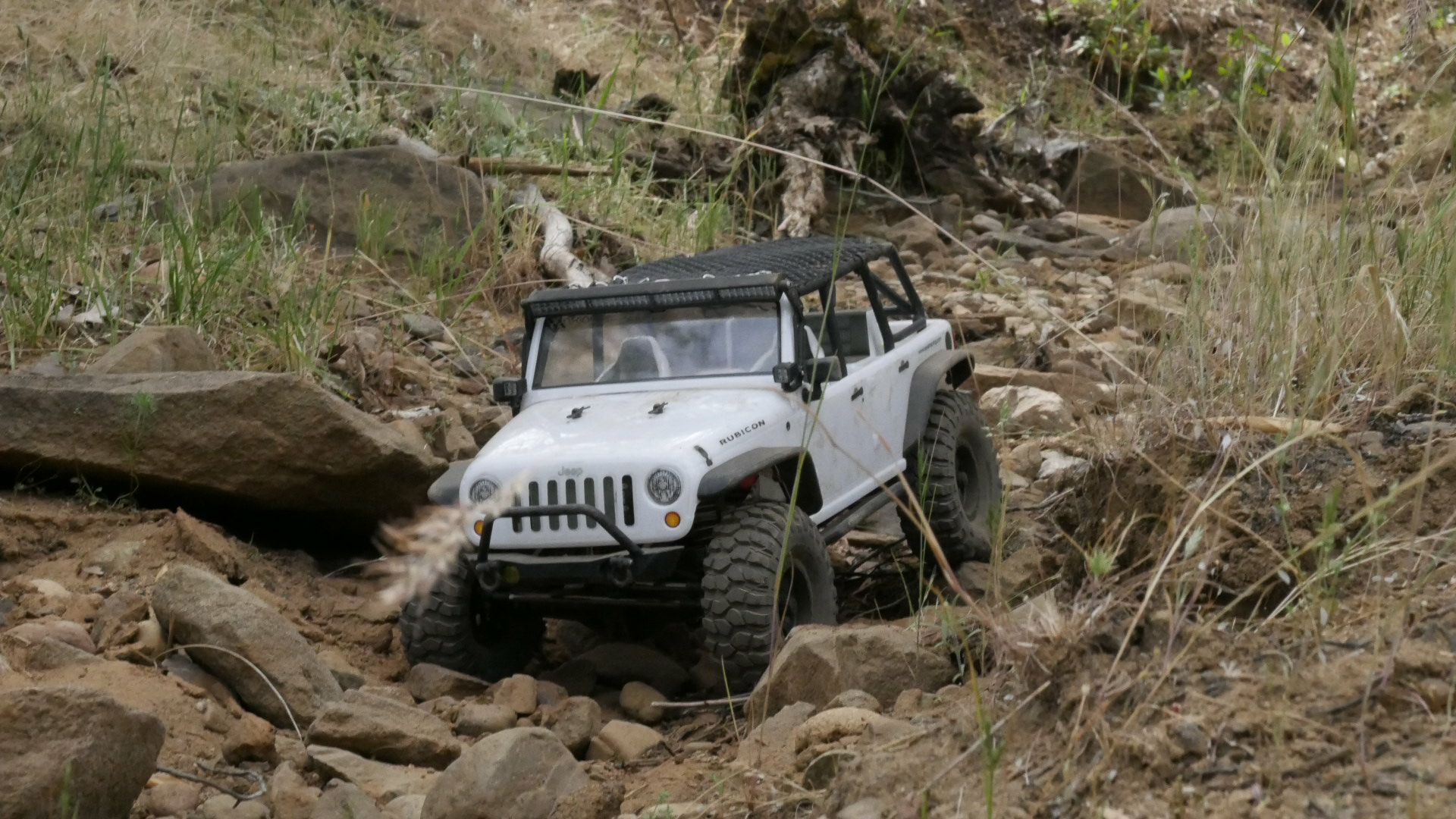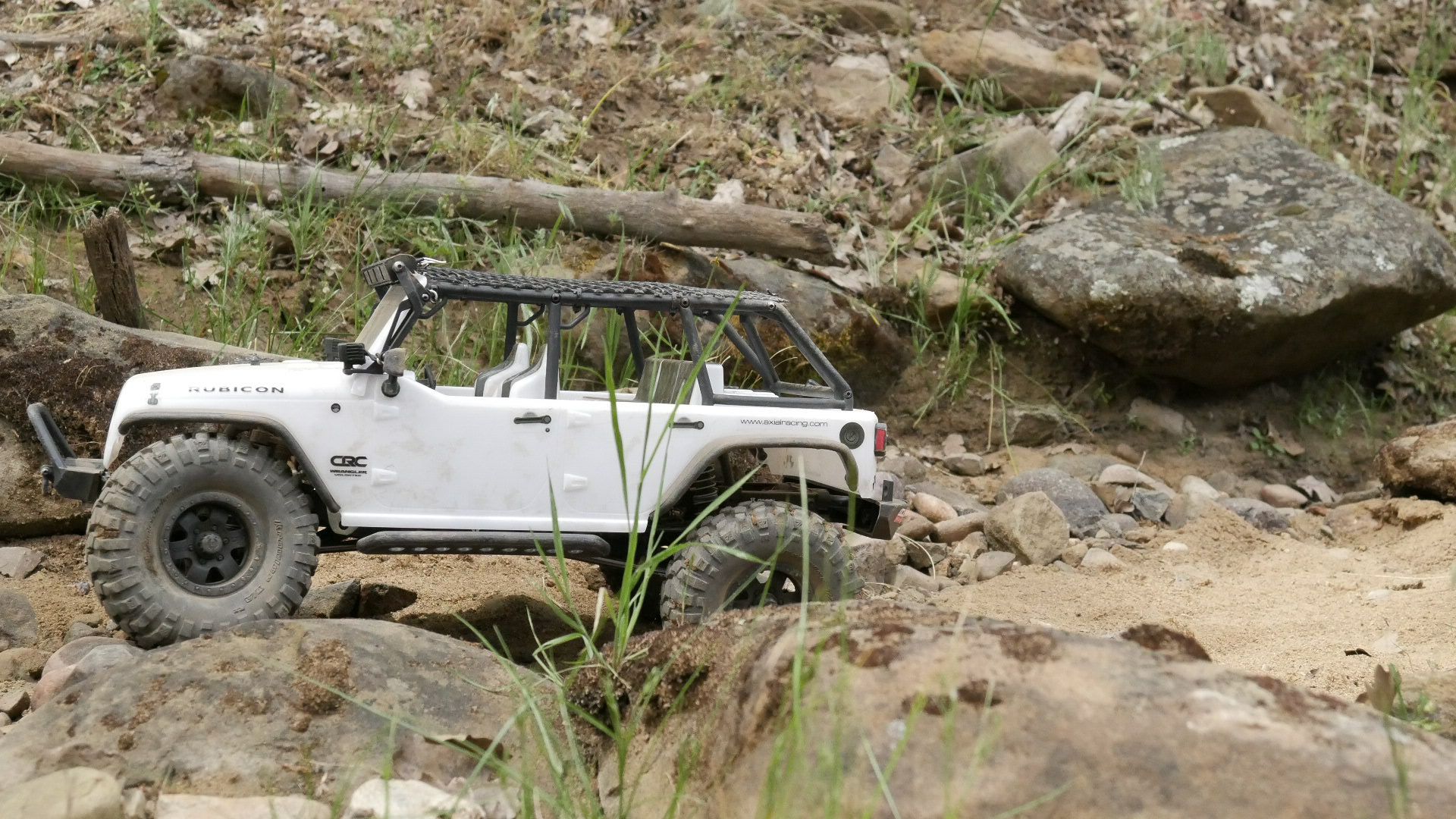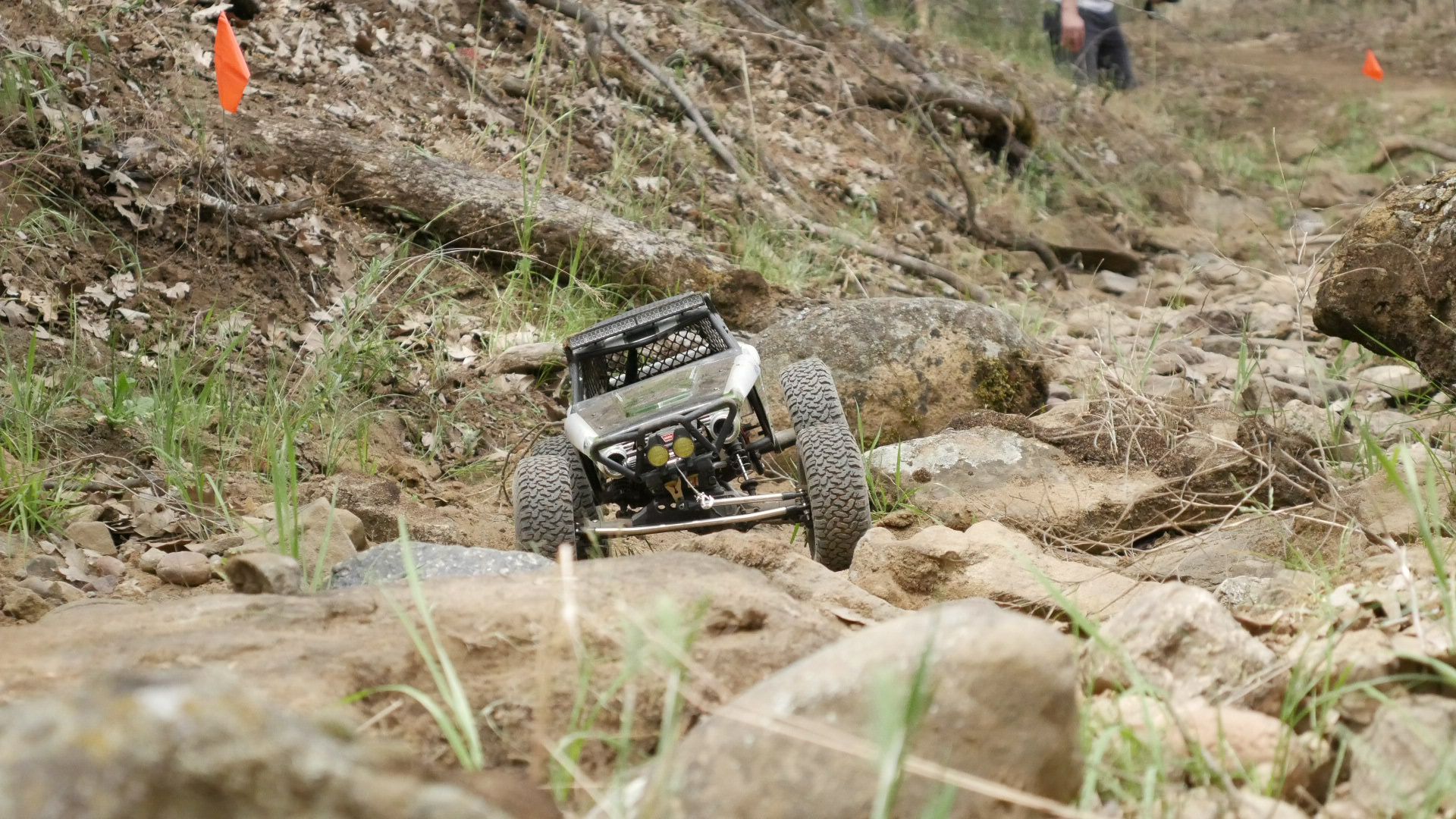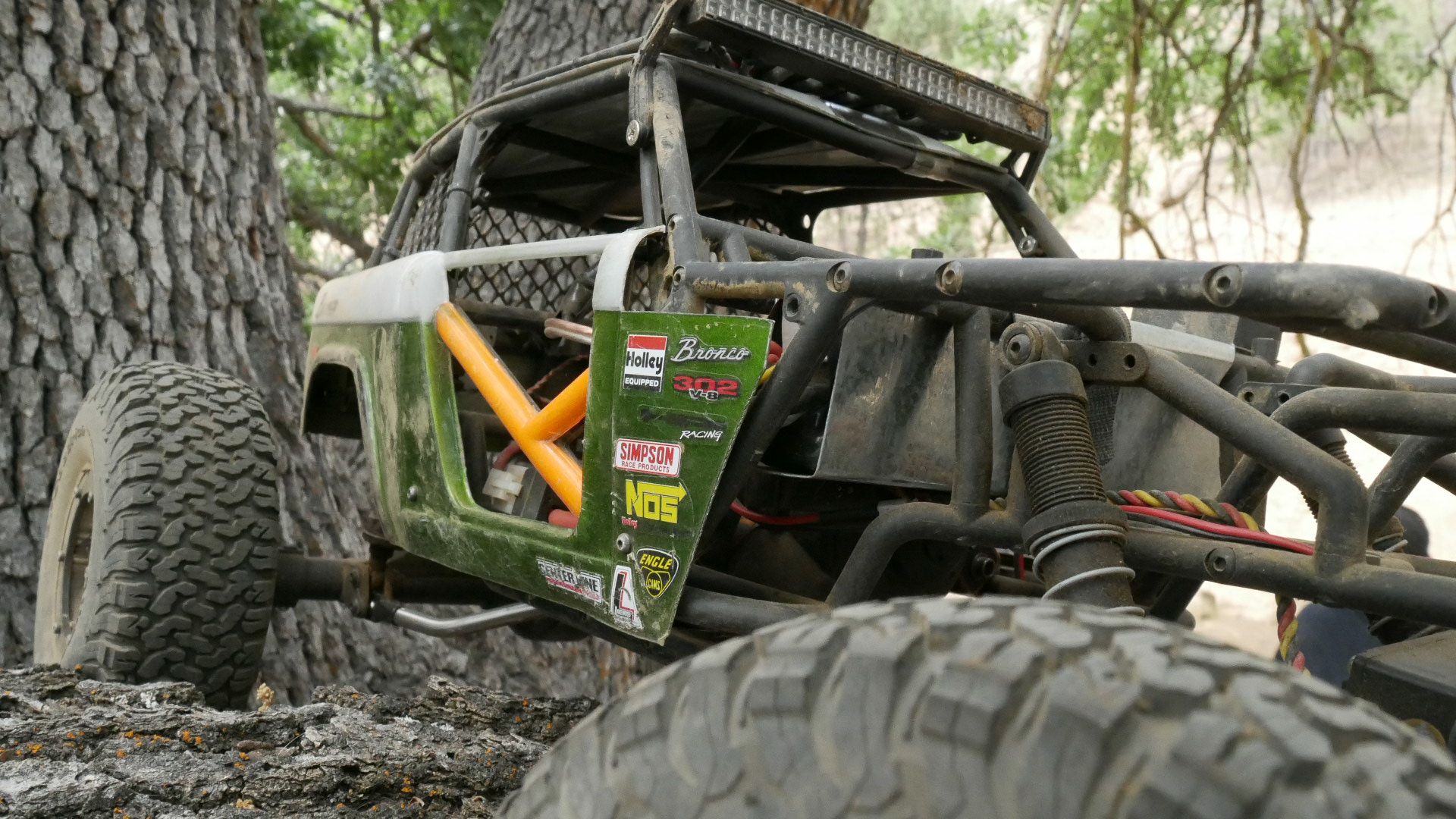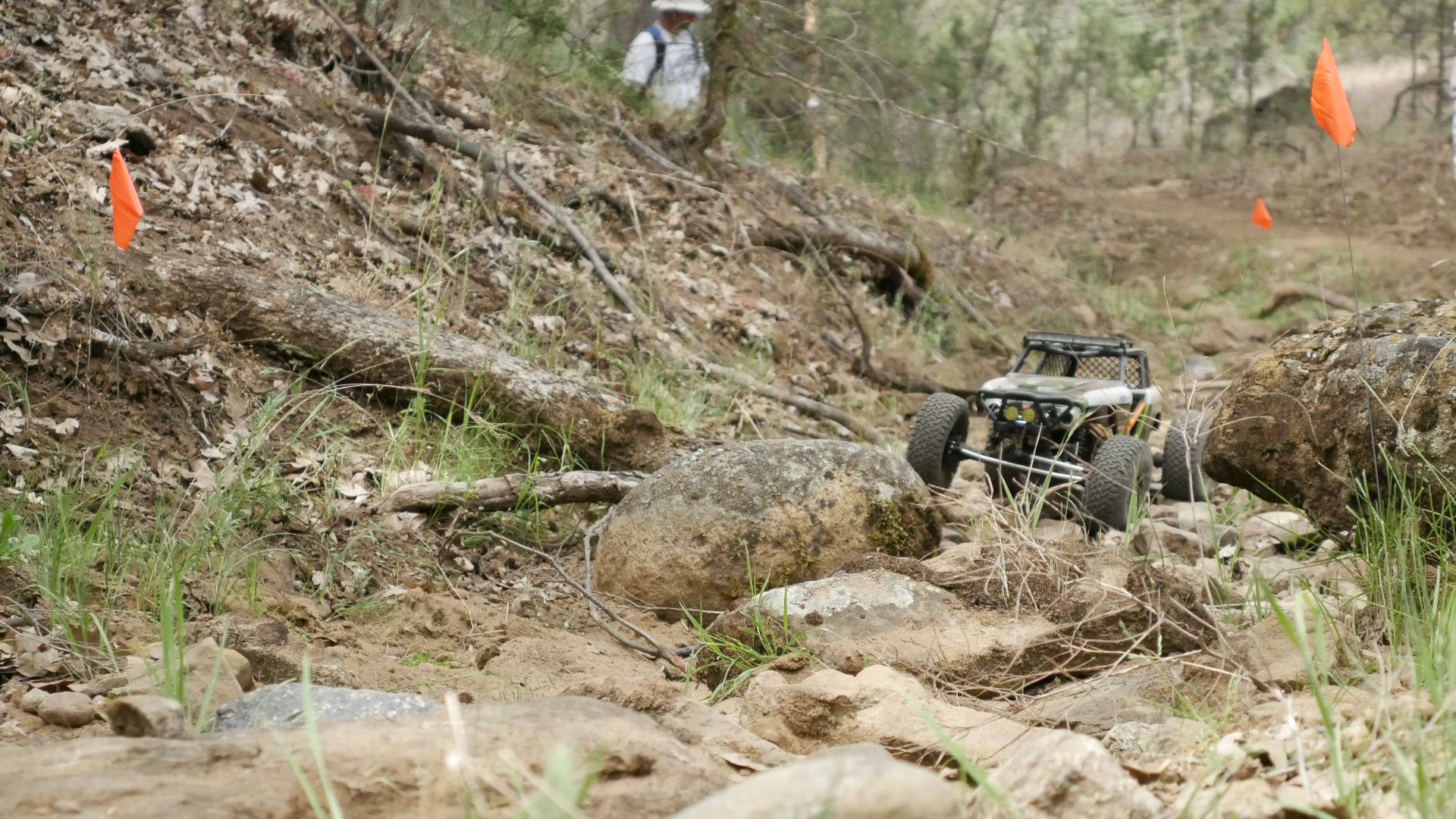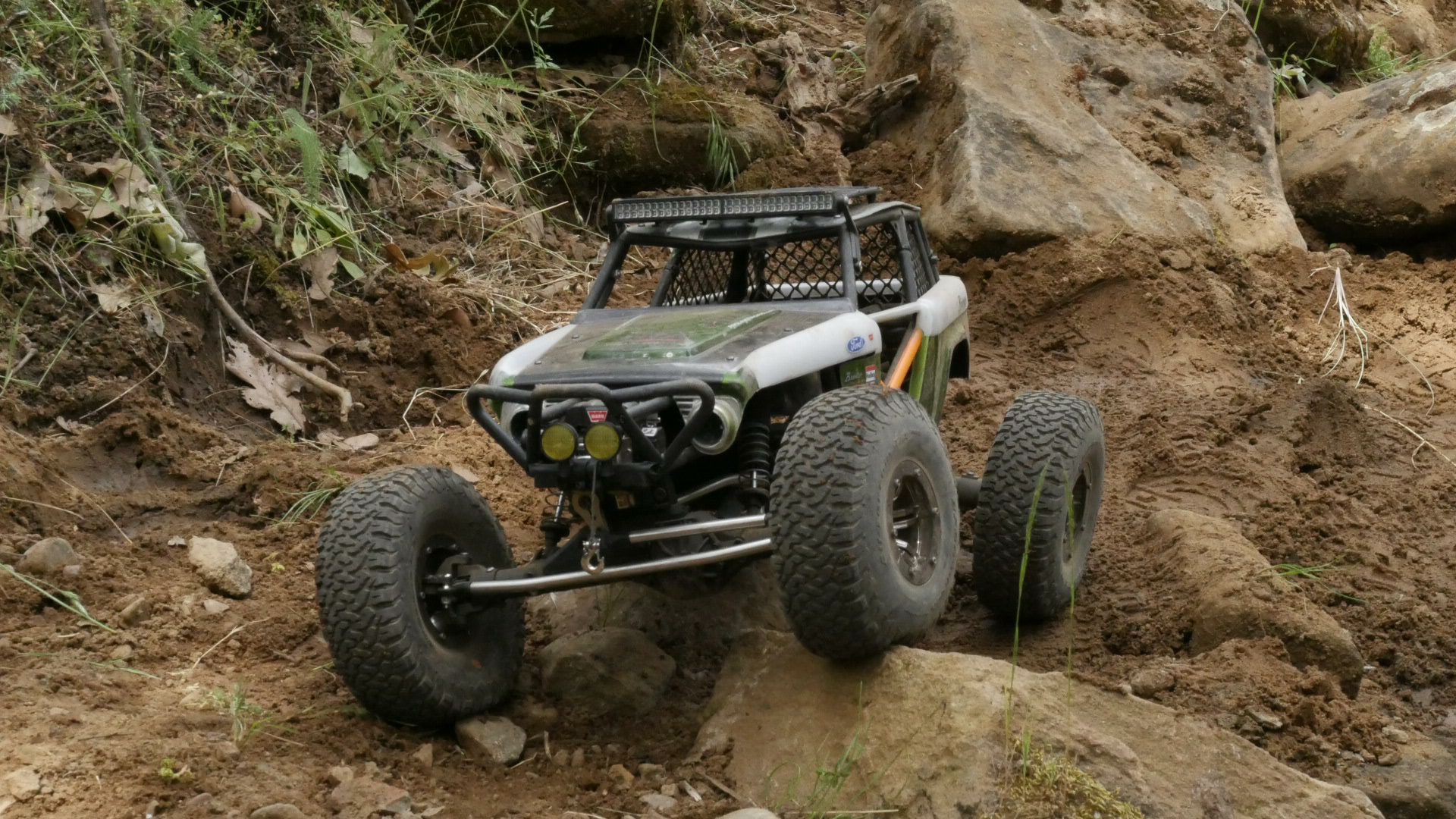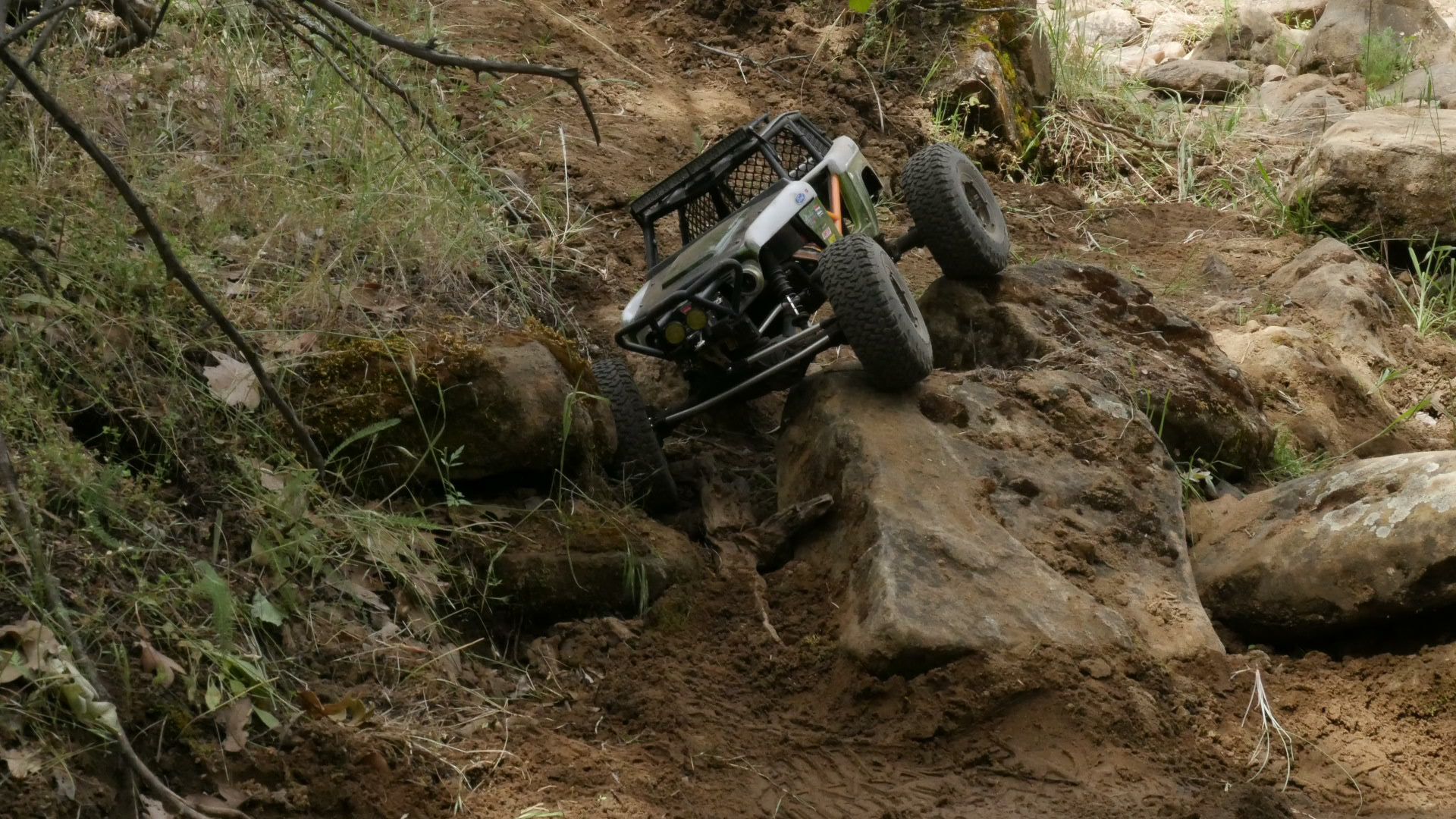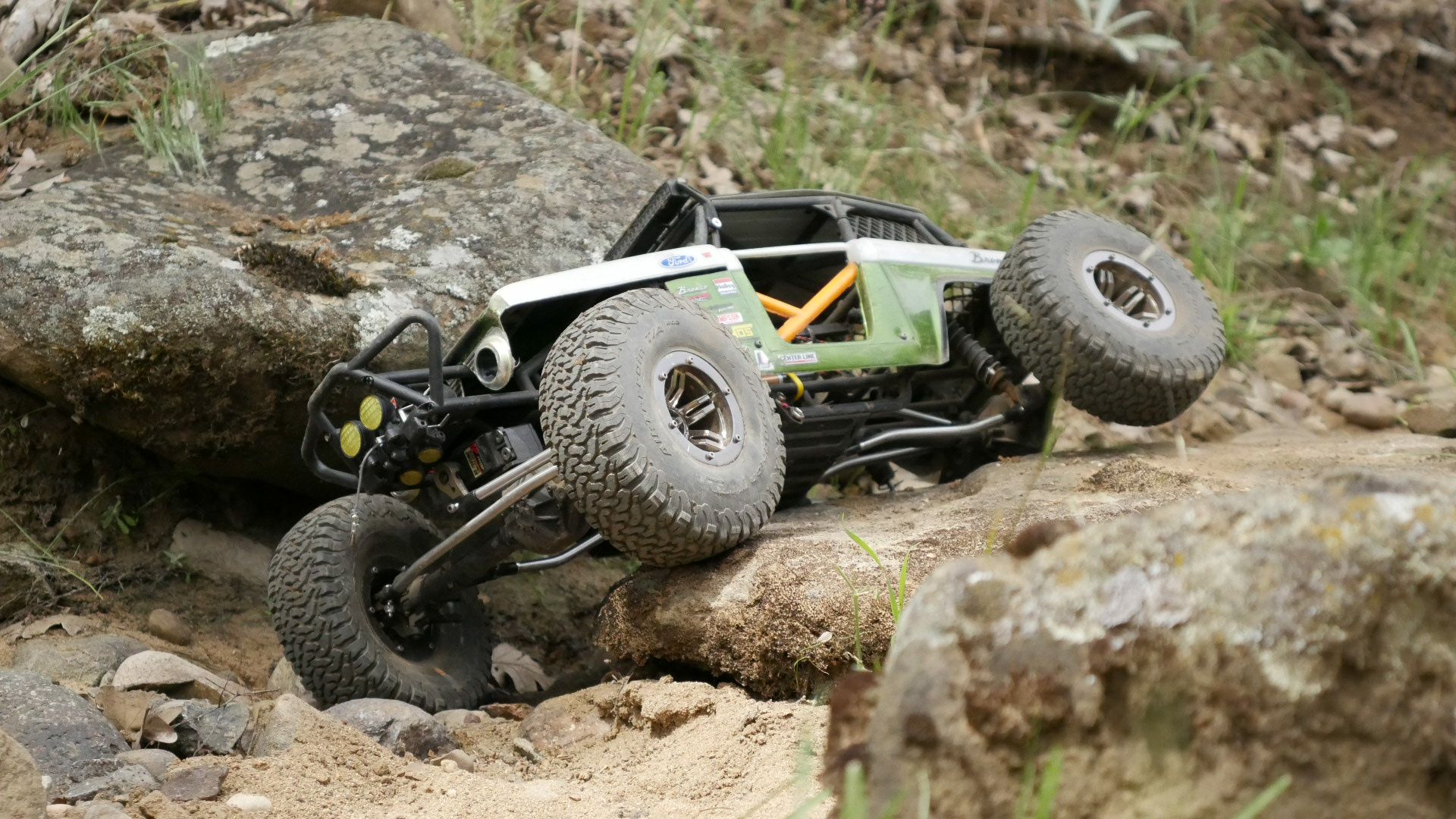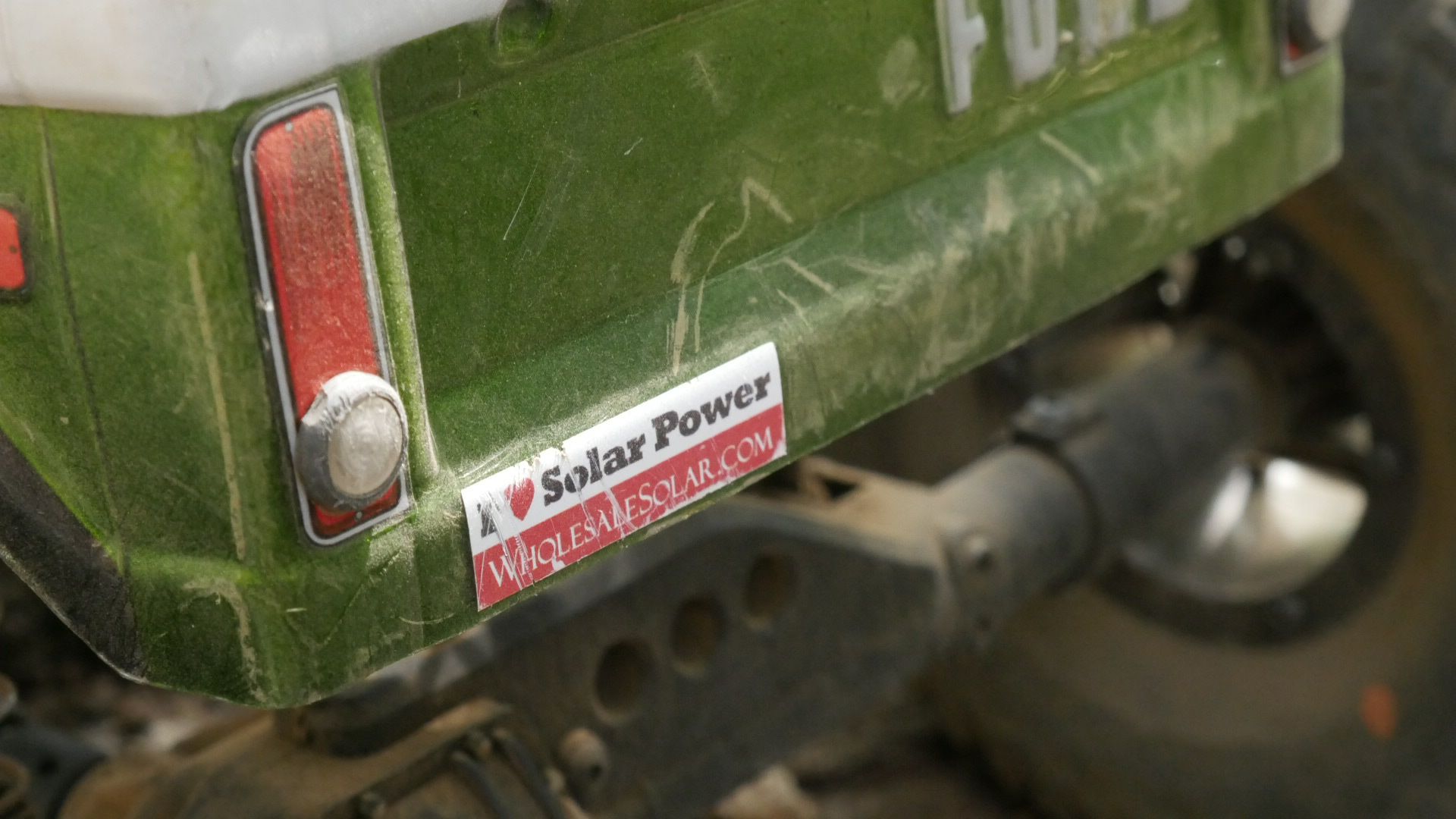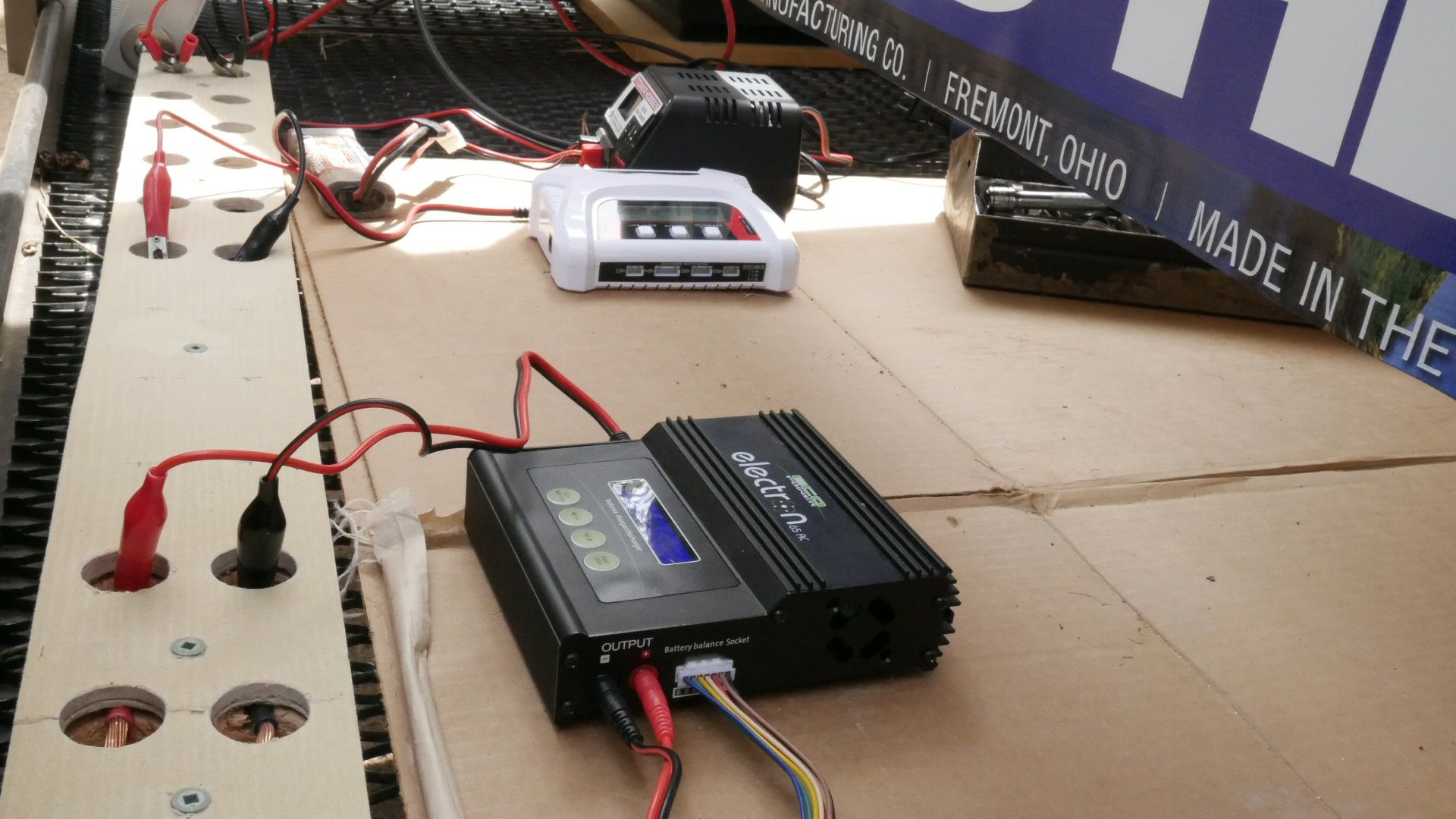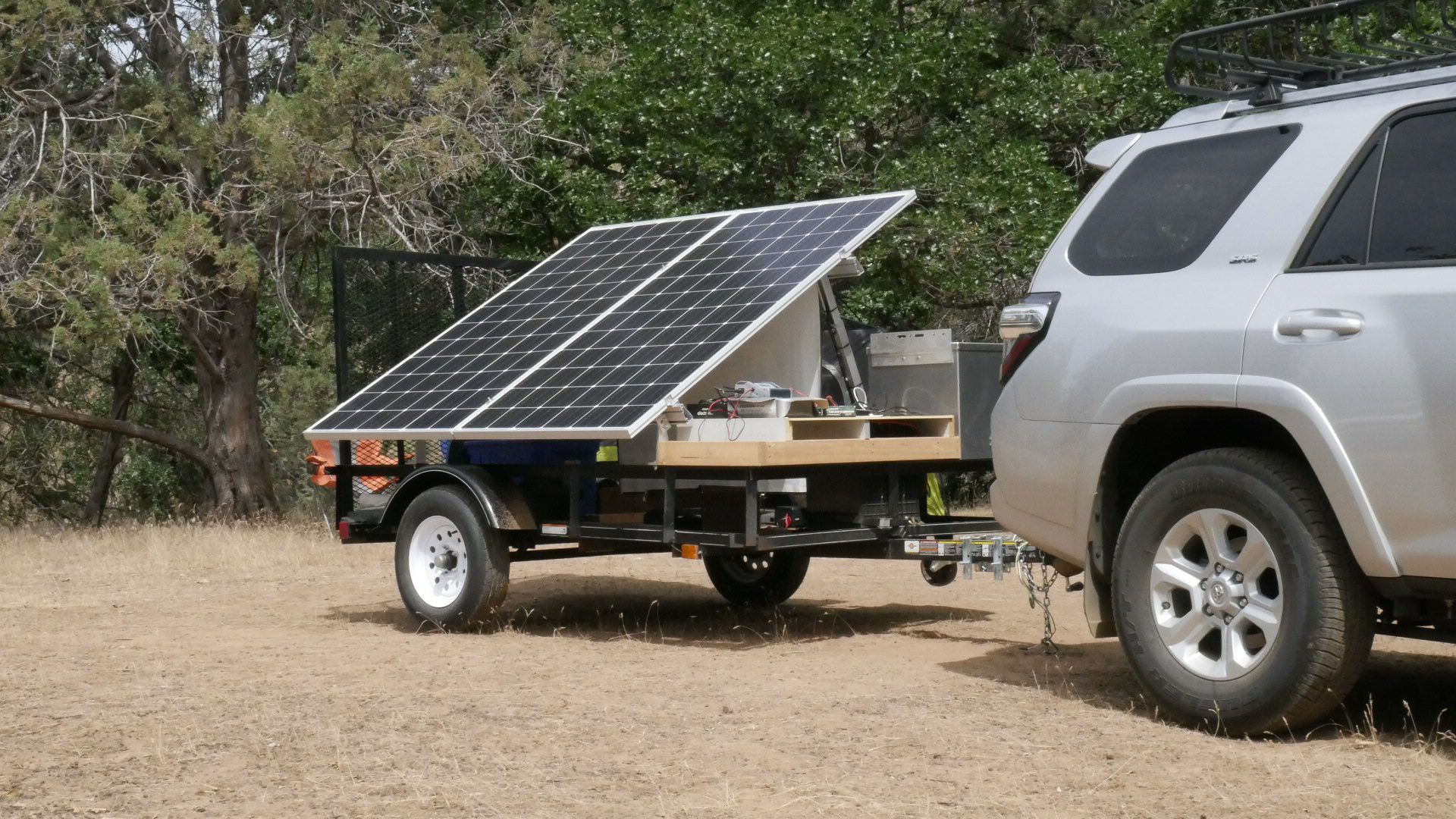 RC Car Charging Station with Jeremy A.
This fun and unique Install of the Month features our very own Jeremy A! Jeremy is one of our go-to guys for technical design and sales here at Unbound Solar. Recently he and his son took two of their RC cars to the Camp and Crawl 2016 racing event hosted by the Jefferson State Scaler RC Club. He came up with the brilliant idea of creating a fully portable solar system to provide power for the several days they were going to be off the grid, camping and enjoying the event at the Siskiyou Bowmen range. The two RC aficionados competed against 52 other cars in a three-hour battle royale, managing to come in 2nd in the hill climb event.
After many trips to our local crawl course and courses where they host other multiple-day events, it became obvious that there was a way to incorporate solar to fill a void that may have been overlooked for years.
"The idea of the RC Car Charging Station started in the beginning of the year when I first joined our local Jefferson State Scaler RC Club," Jeremy shared. "All of our RC crawlers are running on battery power, and so are the drones that videotape them. These batteries can be charged with an AC source, or by plugging the charger into your full-size 12v car battery. I'd pull up to RC events and see a line of full size vehicles with their hoods up and their RC car battery chargers plugged in. I knew of a better way, so I got to work putting my idea together."
"To create the charging station I tested my own RC Battery Chargers to see what the actual draw was," Jeremy stated. "Knowing that we could have more than 20 people using this charger at the same time I started designing the system with options for both AC and DC Charging with multiple areas to plug in. Being that most chargers are more efficient working directly with DC, I concentrated on a large DC charging spot and only a minimal AC Charge with a 300w Inverter. This inverter was enough to run a fluorescent shop light that illuminated our full camp, a number of phone and laptop chargers along with a number of AC Powered RC Battery Chargers."
This system consists of 670 watts of Suniva American Made Solar Panels, a Midnite Classic, 150 vDC Charge Controller, Morningstar SureSine Inverter, Crown AGM 390ah Batteries and a IronRidge Racking System. This all fit perfectly on an inexpensive garden trailer that Jeremy purchased from his local Tractor Supply. Even though the event took place entirely outdoors over a few days, Jeremy and fellow campers were able to power their lights and recharge phones and computers. He was even able to power his amp and guitar for some late night off-grid rockin'?! 
The system was built with approximately 4.68 kWs capacity, and pulling at maximum draw he could power his electrical equipment for about 7.8 hours. The panels themselves are generating 700 watts an hour of electricity from the sun. The solar equipment is inside a NEMA-rated box with the solar panels bolted down to the trailer, with the whole system costing about $2500.
As you can see from our Appliance Wattage Table, if he wanted to bring a microwave or air conditioner on his next RC and camping adventure, he would have to upgrade to a larger inverter to draw more power from the batteries or solar panels.
If DIY isn't your thing, you could achieve a similar portable solar setup simply by combining one of our complete portable battery backup systems, that we call the Rolling Thunder series, with a few solar panels. Just call us and find out how! 800-472-1142.
Watch The Wraith in Action
It's Your Turn
Download your free Getting Started With Solar guide and conquer your solar project! We'll help you navigate the permitting process, choose high-quality products, claim valuable state and federal tax incentives, and save money on installation costs.