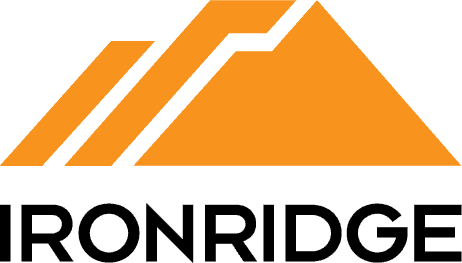 About IronRidge
Key Points
High wind/snow load ratings
Constructed from the highest quality aluminum and stainless steel
Description
Iron Ridge packs 25% more wattage on the same sub-structure. The signature curved rail, the XR is available in three sizes. The new FlashFoot eliminates the need for seperate standoffs, flashings and L feet.
Showing 1–16 of 80 results
Download Our Solar Racking Guide
You've got your panels - but where will you put them? Download our Solar Racking Guide to learn where you should mount your solar system.
Get free guide »