Results
System Cost: $26,500
Yearly System Output: 20,624 kWh per year
Federal Tax Incentive: Qualifies for $7,950 U.S. Federal Tax Credit
Utility Rates: 18 cents/kWh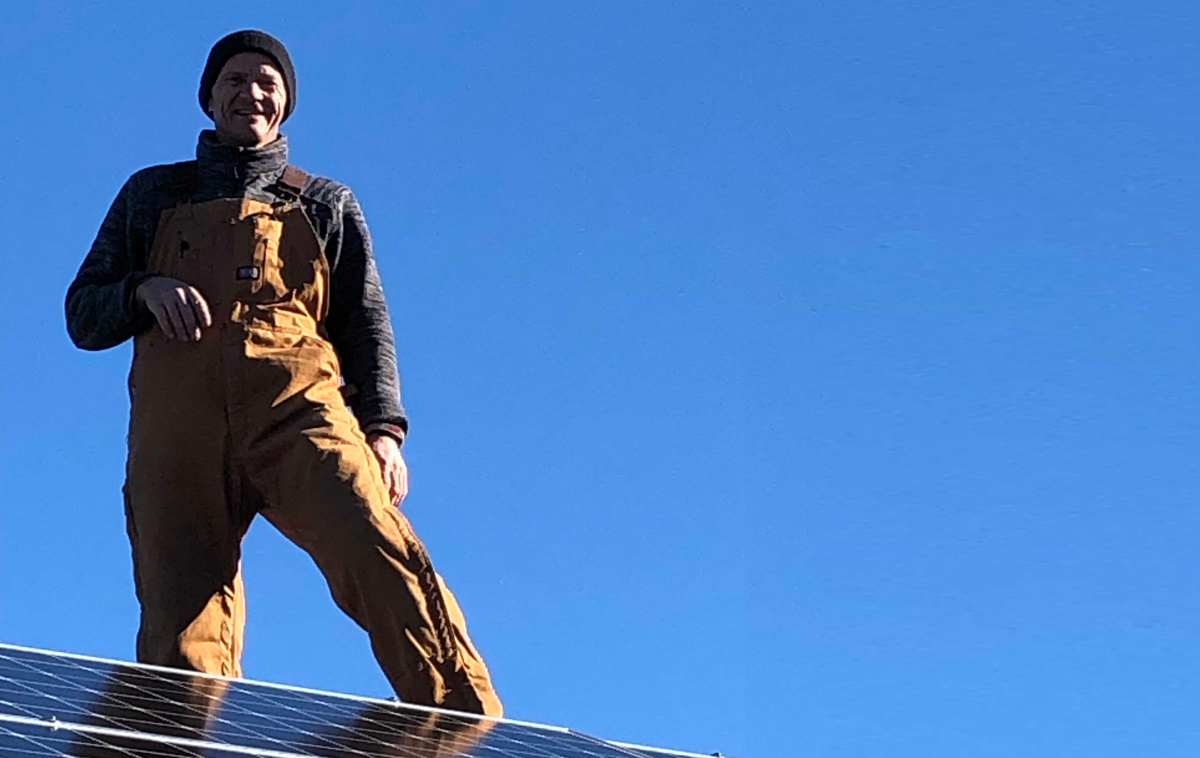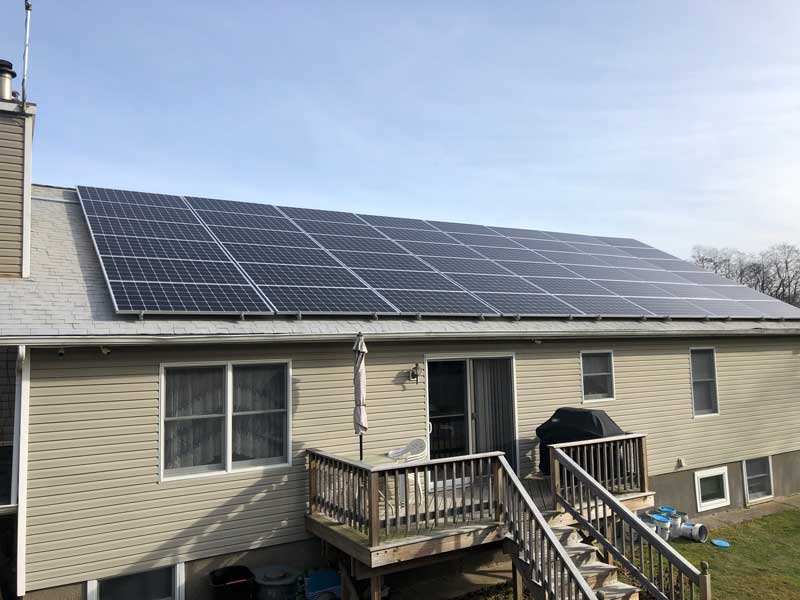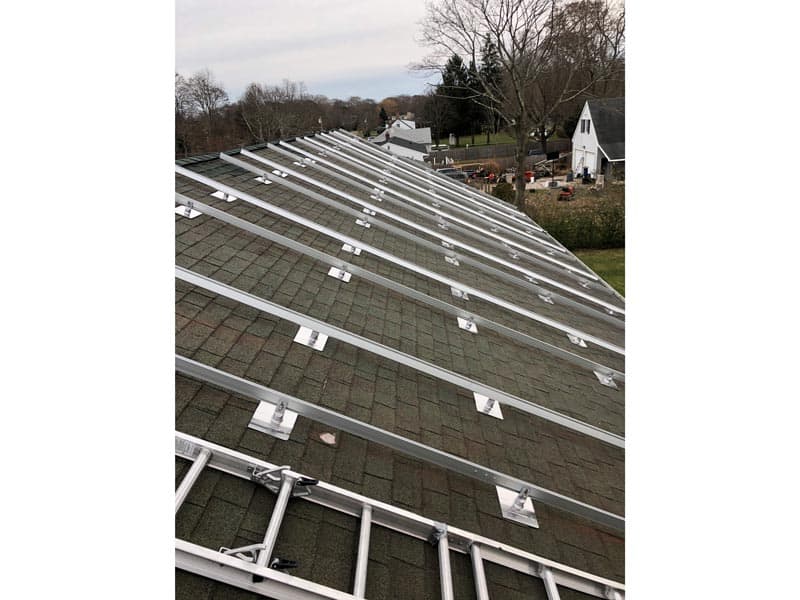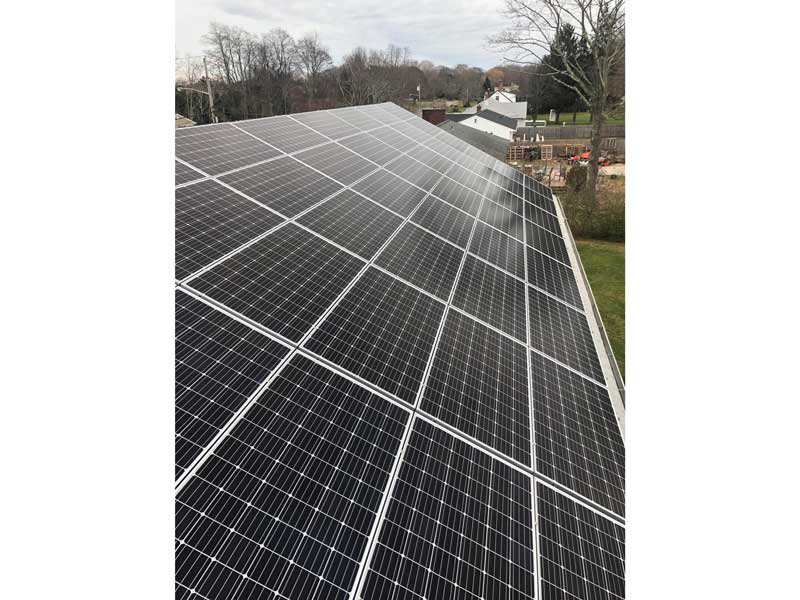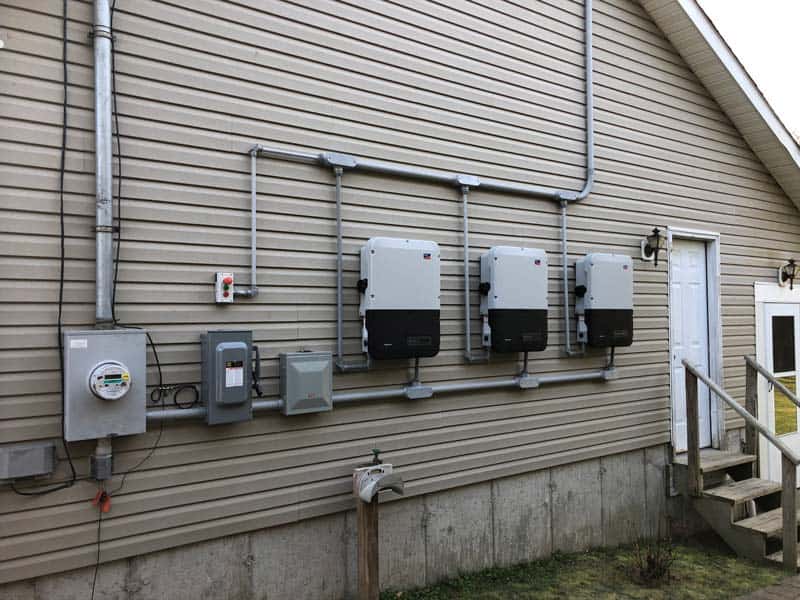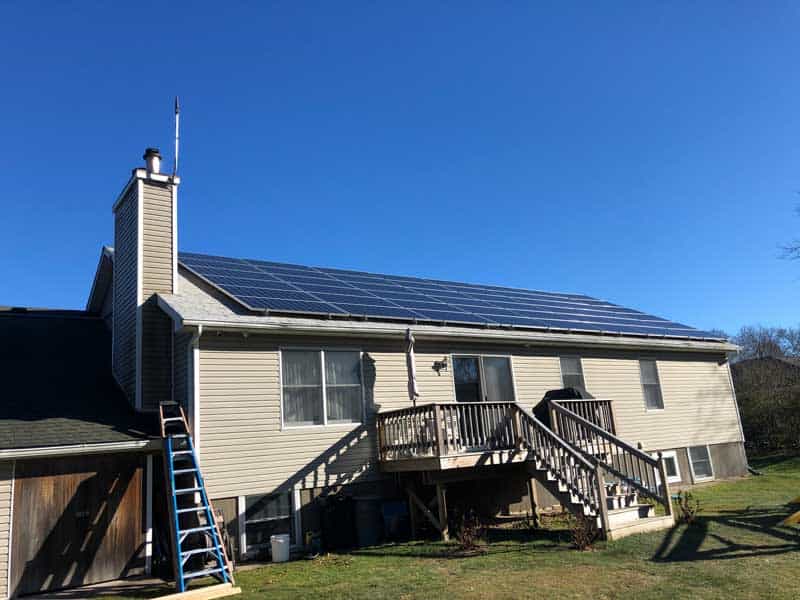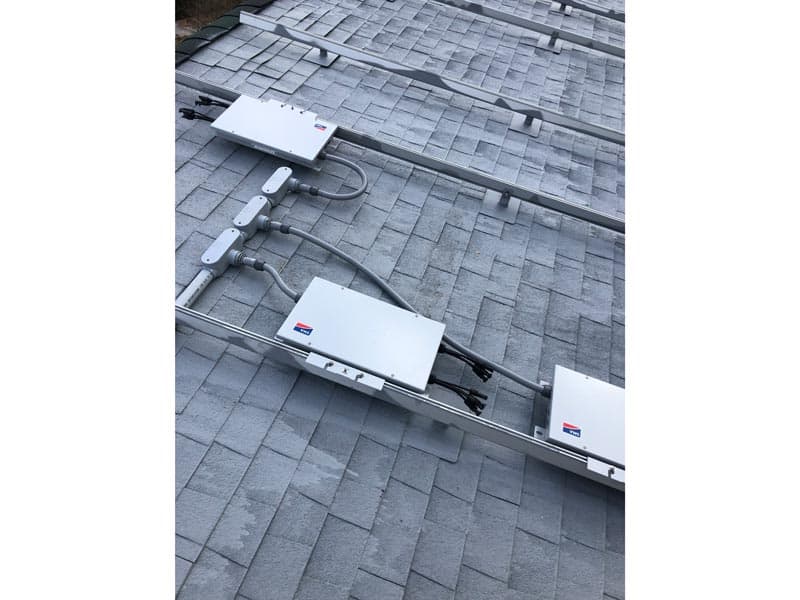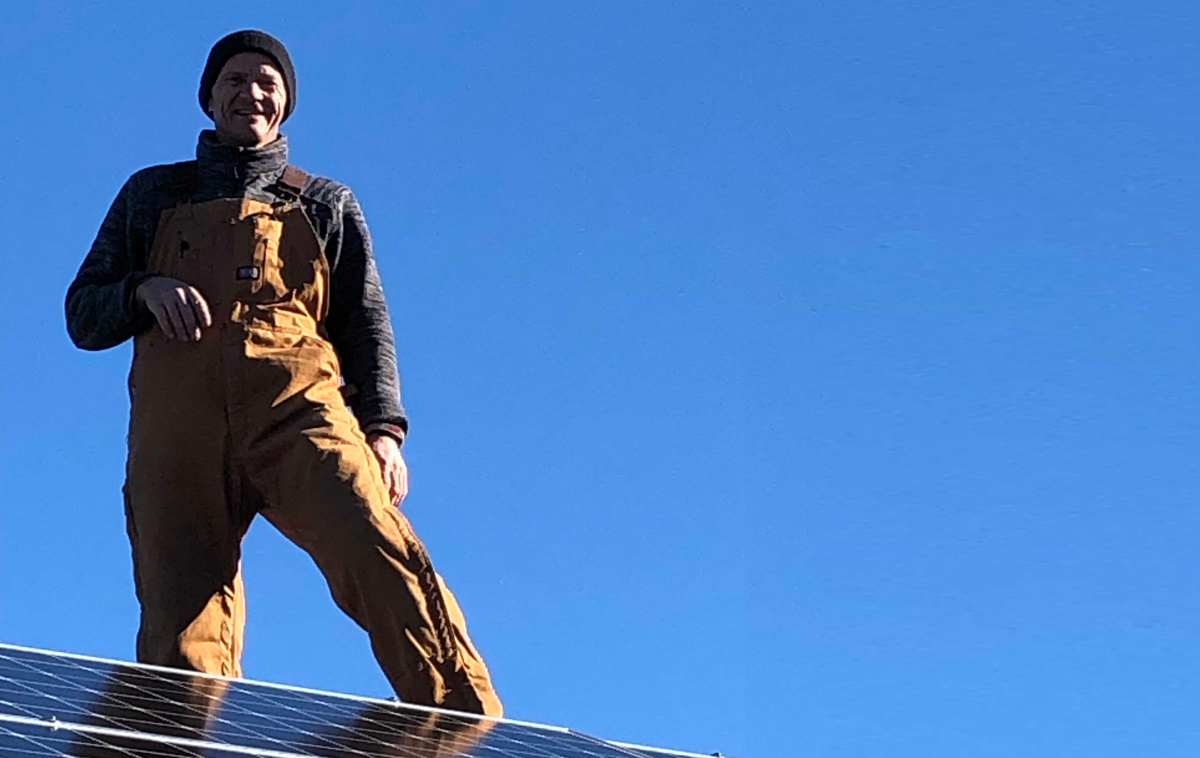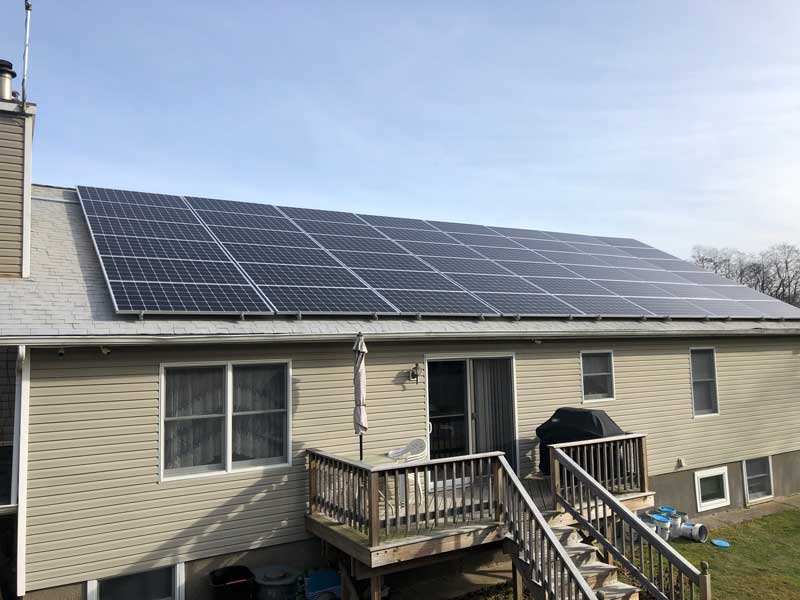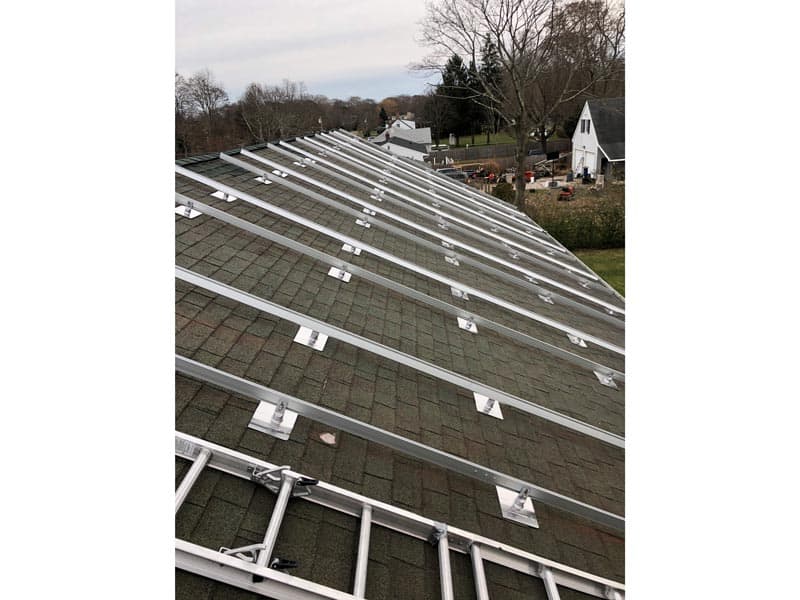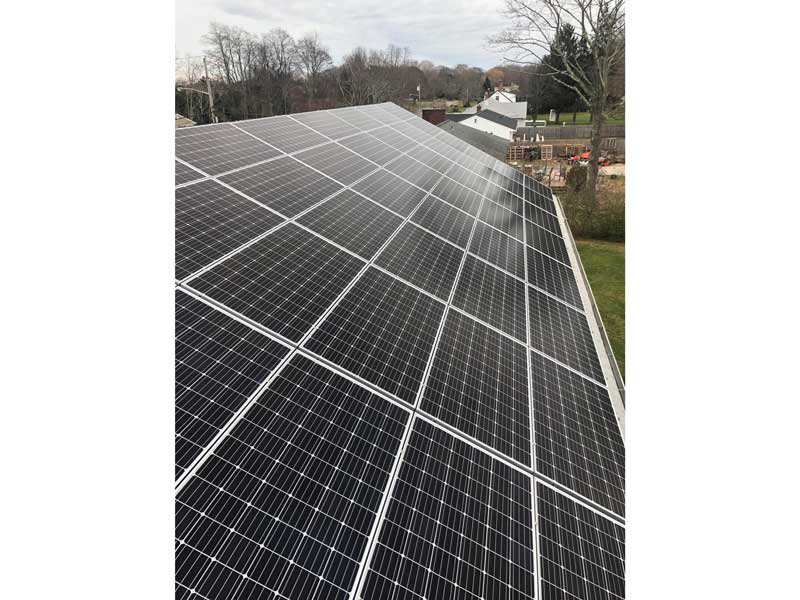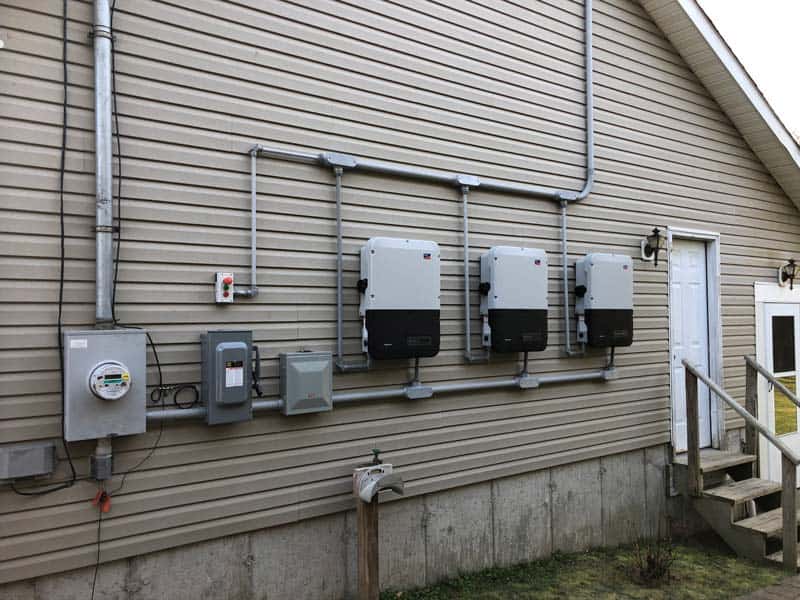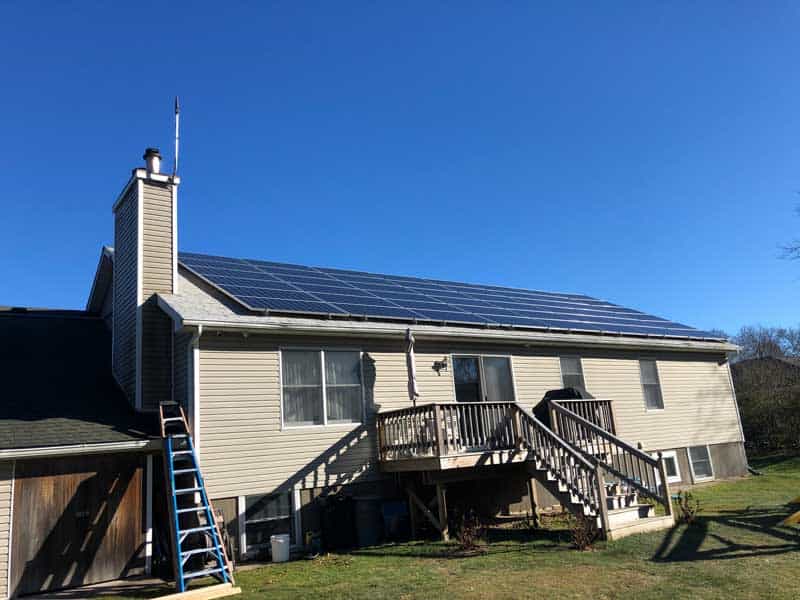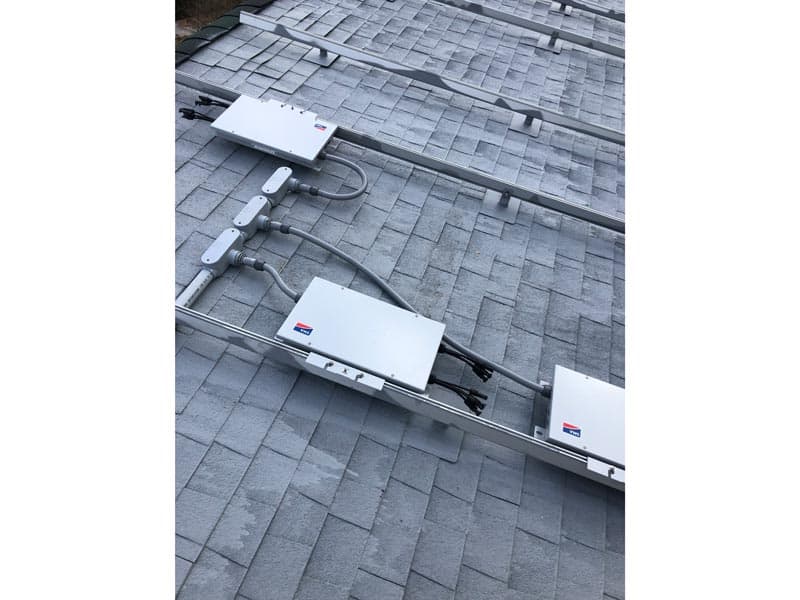 Our February Install of the Month winner is Greg R., a gentleman from New York who was engaged in his solar project from start to finish and truly a delight to work with!
Greg started exploring the possibility of going solar to offset the astronomical cost of electricity in New York (which is a whopping 50% higher than the national average). The prospect of helping the environment by switching to clean energy was an added bonus for him.
After local solar installers quoted him prices that were far higher than he was willing to pay, Greg came to Unbound Solar looking to source the equipment directly. As a handyman with a penchant for DIY projects, he figured he stood to save some money by building his system himself.
In the end, by completing the entire installation himself (including the electrical hookup), Greg got his system built for less than half the price he was quoted by the local installers.
Greg's background as a seasoned DIYer really shines through in the photos he sent us. Everything about this build is crisp and clean.
The panels are expertly racked on his roof without any wasted space. He also did an amazing job installing the conduit for the wires that connect the panels to the SMA inverters, PV rapid shutdown switch, breaker box and electricity meter that ties the whole system into the grid.
Here's our full interview with Greg about what it was like to build his own system:
What solar system type did you install?
Grid-Tied
What was your primary reason for adding solar to your home?
I was thinking about installing this system for a long time because it saves a lot of money and it is clean energy. I think it is more convenient.
Did you have any previous DIY experience?
Yes, I've done handyman projects and have DIY experience. For example, I built a gazebo in my backyard. I will attach pictures for you. (Editor's note: the gazebo is really well done, here are some pictures he was kind enough to share with us!)
What was the most difficult part of the installation?
I think running the wires from the roof down into one tube. Even though the installation was difficult, in the end I feel accomplished and happy.
How many helpers did you have?
I had my friend to help me because it is always good to have another hand around because I needed help with carrying the panels onto the roof.
Did you hire a contractor?
No I didn't.
Were there any unforeseen additional parts or tools you needed?
I got MC4 connectors and an MC4 crimper for the hookup.
How long was the full installation process?
This took 6 working days. I spent two weeks (on the project) from delivery to turning the system on.
How did it feel to get your solar project finished?
I am happy that I did the job myself and I am saving money and energy. I am also happy because this is one of the hardest projects I have accomplished.
Who else did you consider before choosing Unbound Solar?
I spoke with a few local companies. I chose Unbound Solar because I saved more than half on the project. If I would've chose the other local company it would've been too much money.
What was your total solar install costs? (Ball Park)
$26,500
How much did you save on your taxes?
30% on federal. I don't know about state this needs to be checked with my accountant.
Components in Greg's system:
Greg's Solar Breakdown:
System Cost: $26,500
Yearly System Output: 20,624 kWh per year
Total time to install: 6 working days
Federal Tax Incentive: Qualifies for $7,950 U.S. Federal Tax Credit
Utility Rates: 18 cents/kWh
It's Your Turn
Download your free Getting Started With Solar guide and conquer your solar project! We'll help you navigate the permitting process, choose high-quality products, claim valuable state and federal tax incentives, and save money on installation costs.