Results
System Size: 4.48 kW
Yearly System Output: 7,442 kWh per year
Federal Tax Incentive: Qualifies for $2,270 Federal tax credit
Utility Rates: 13 cents/kWh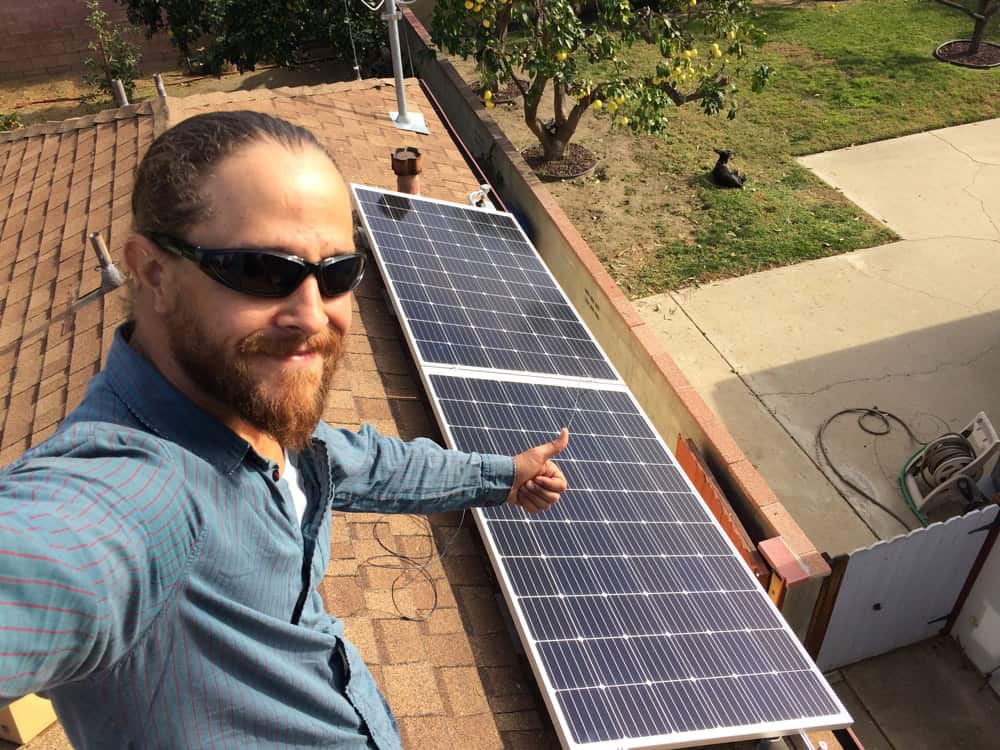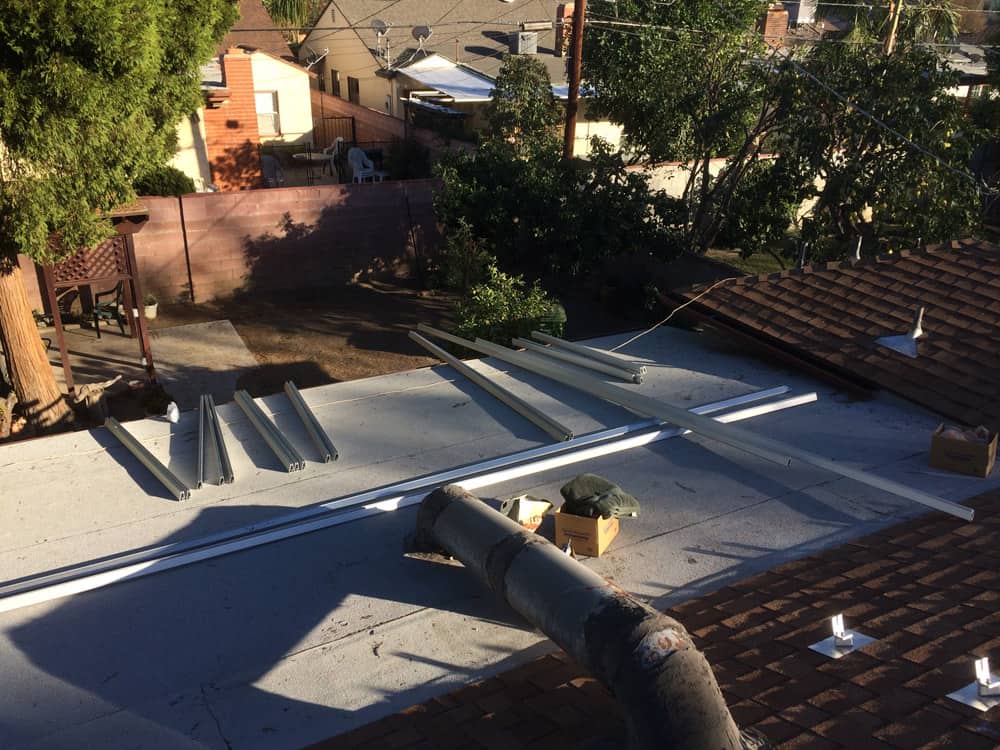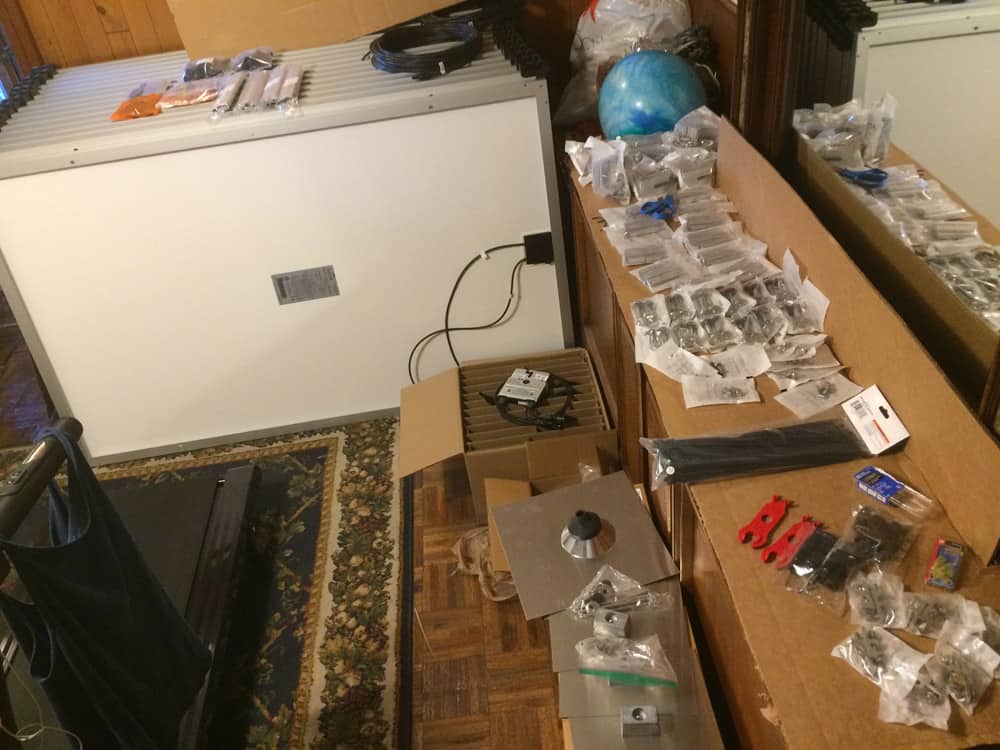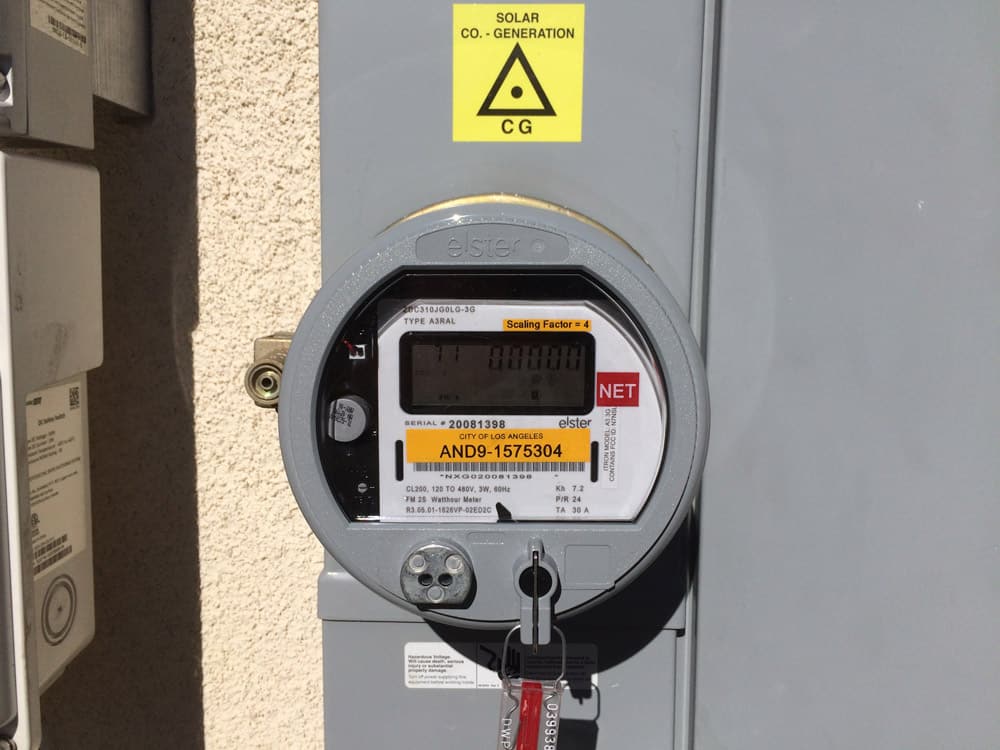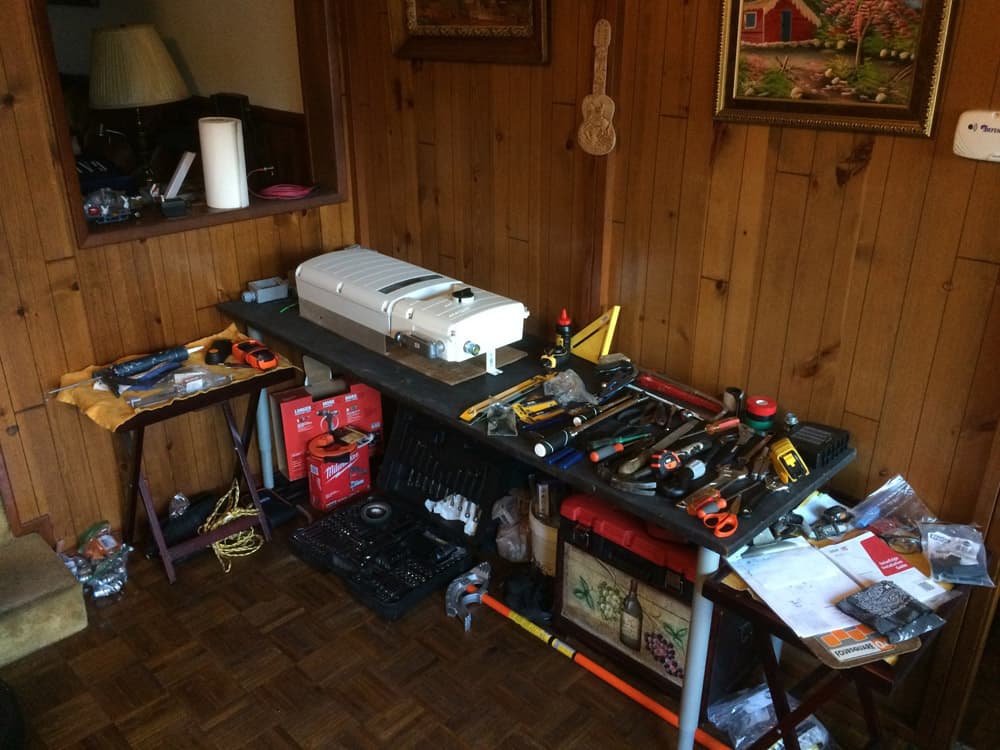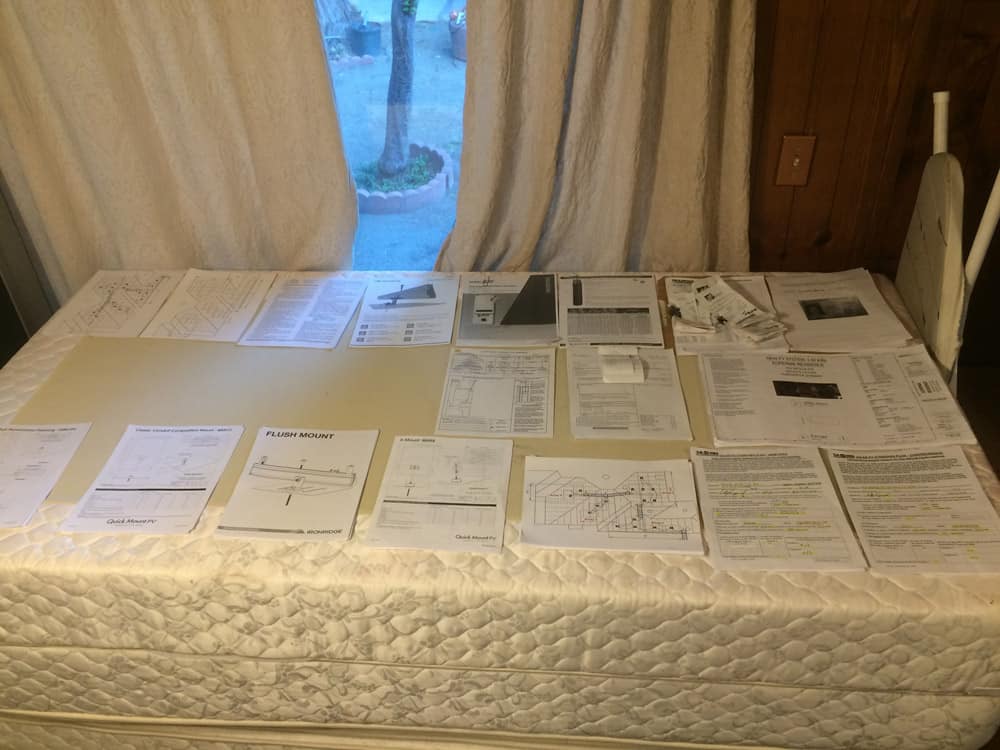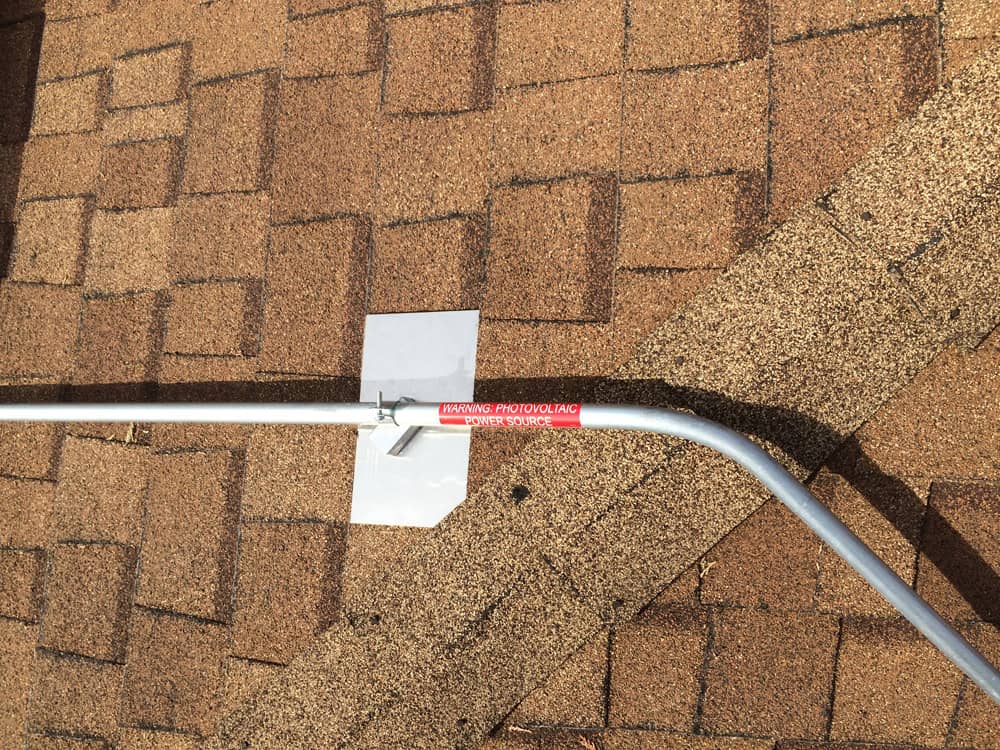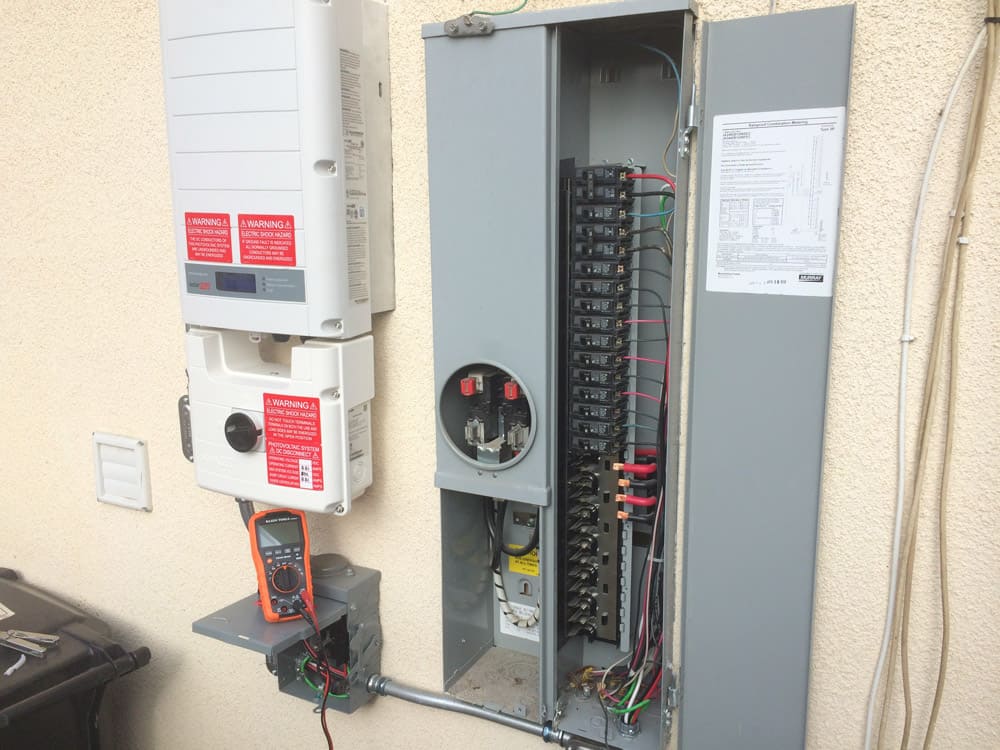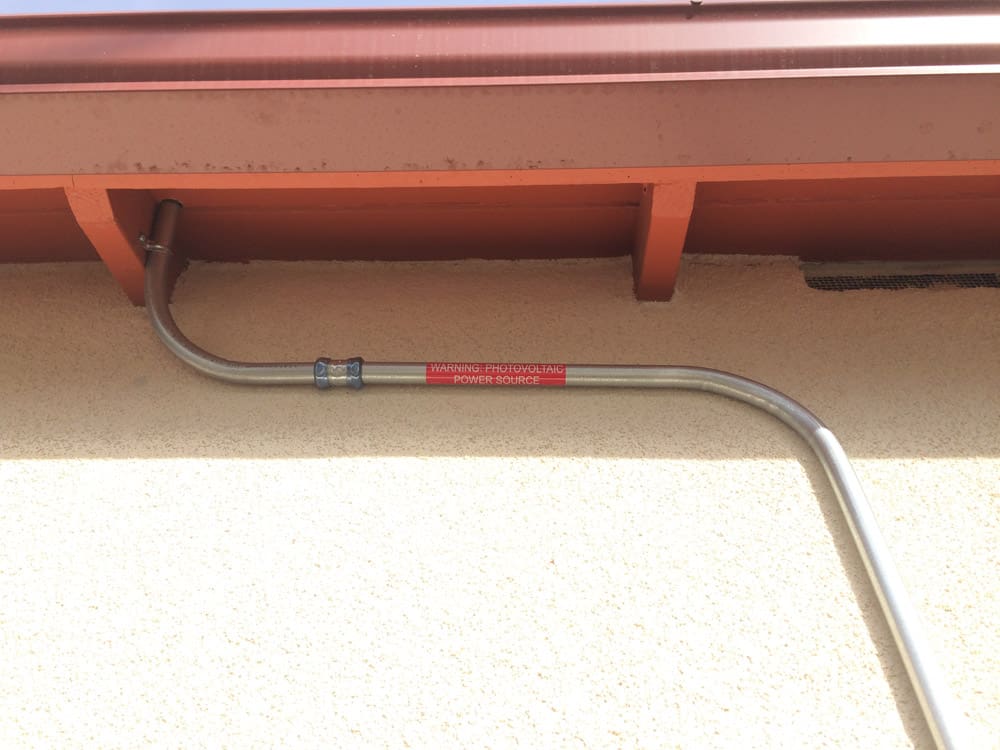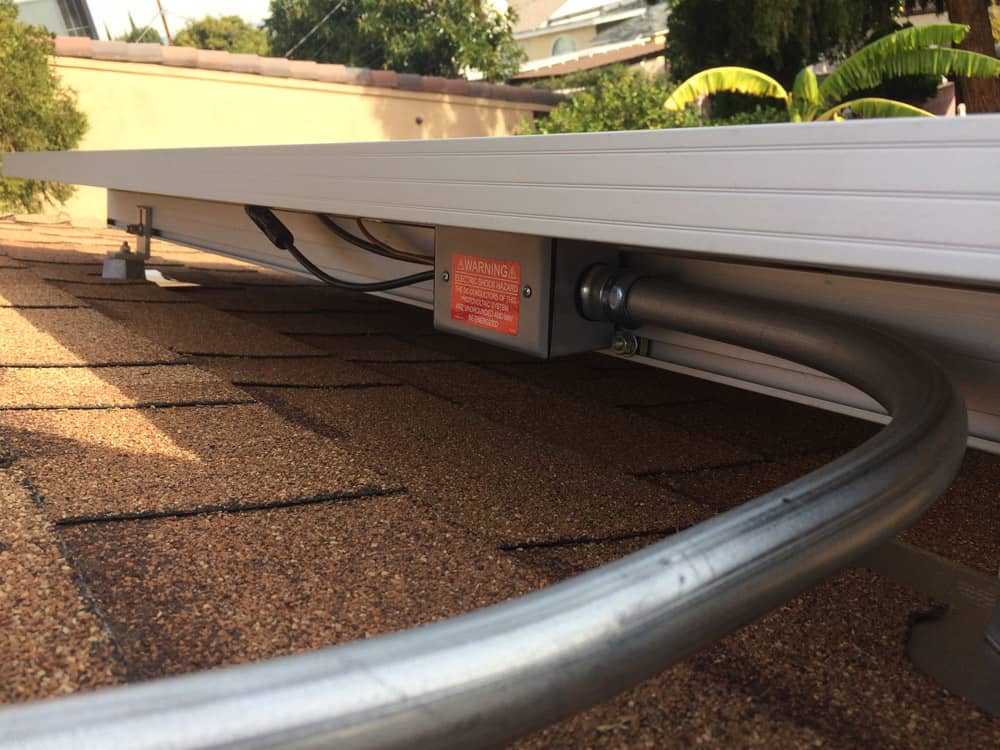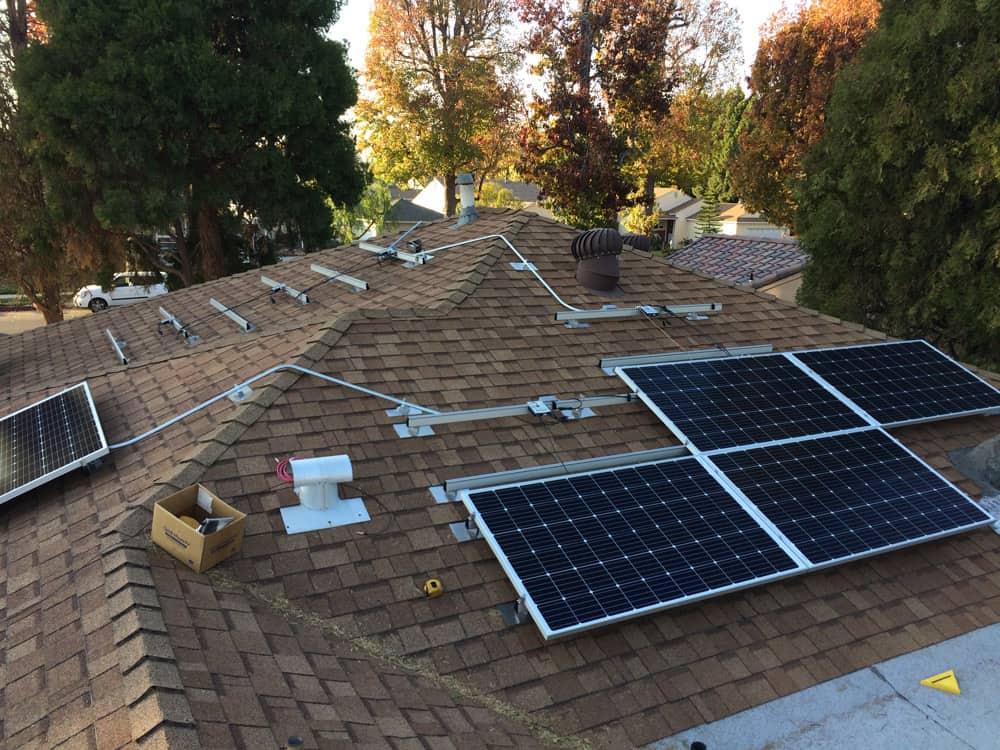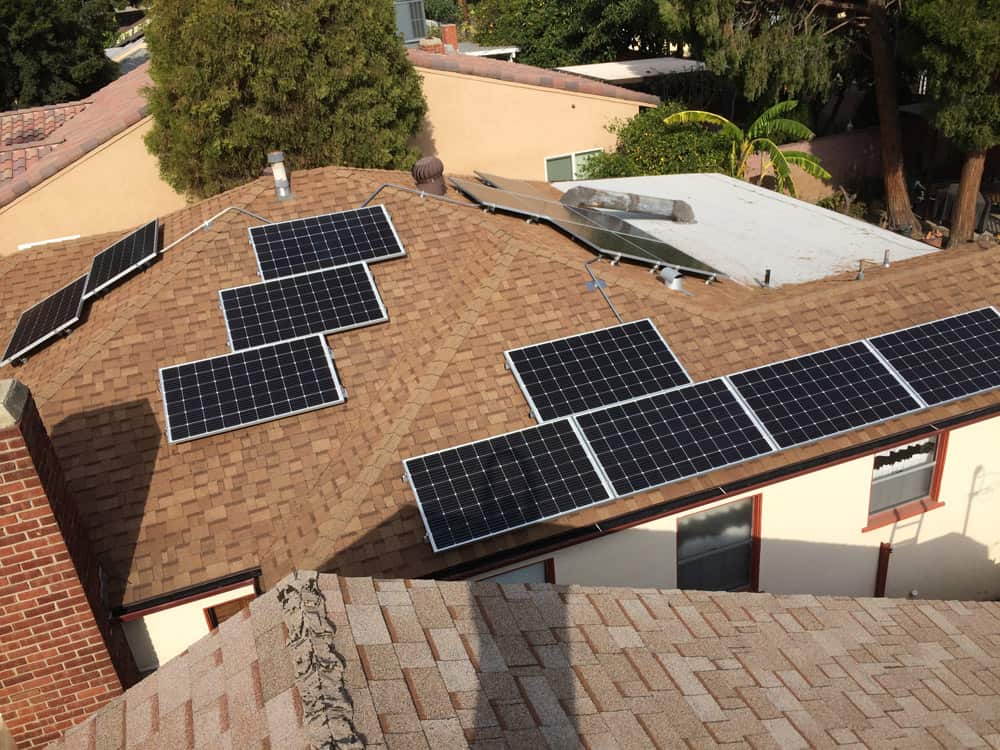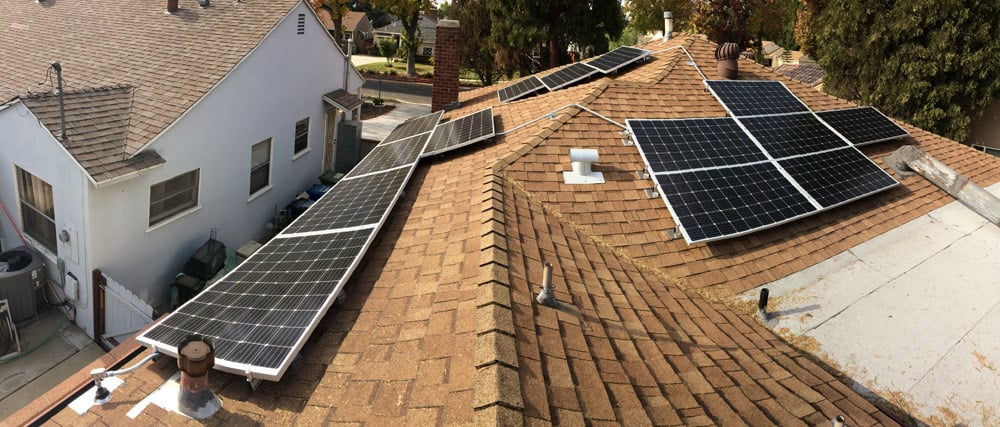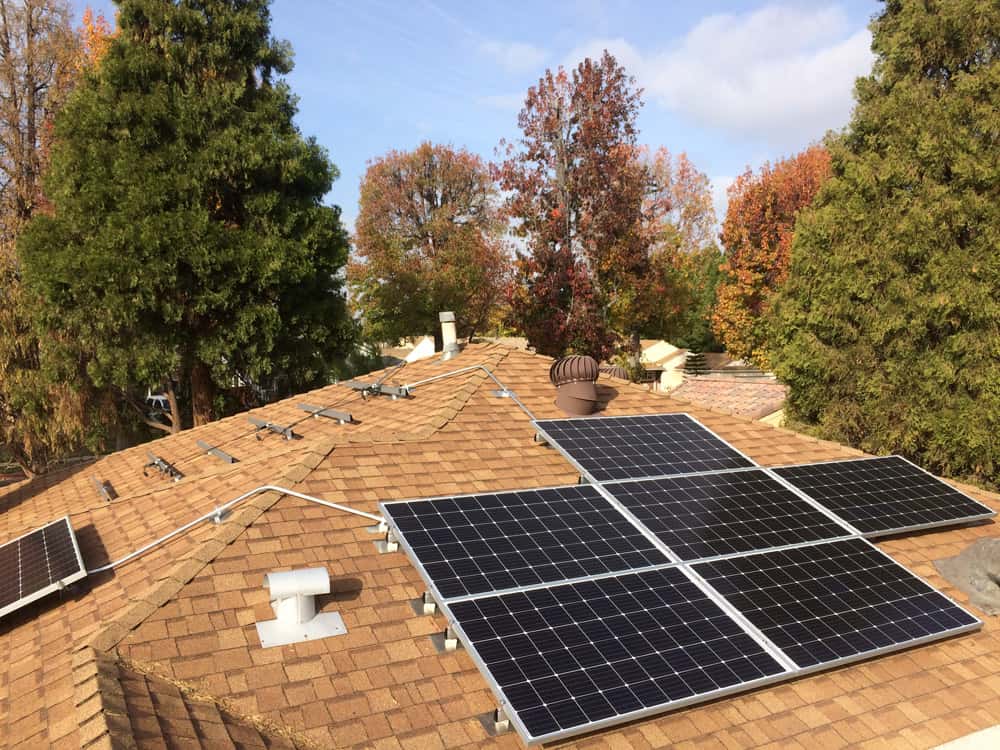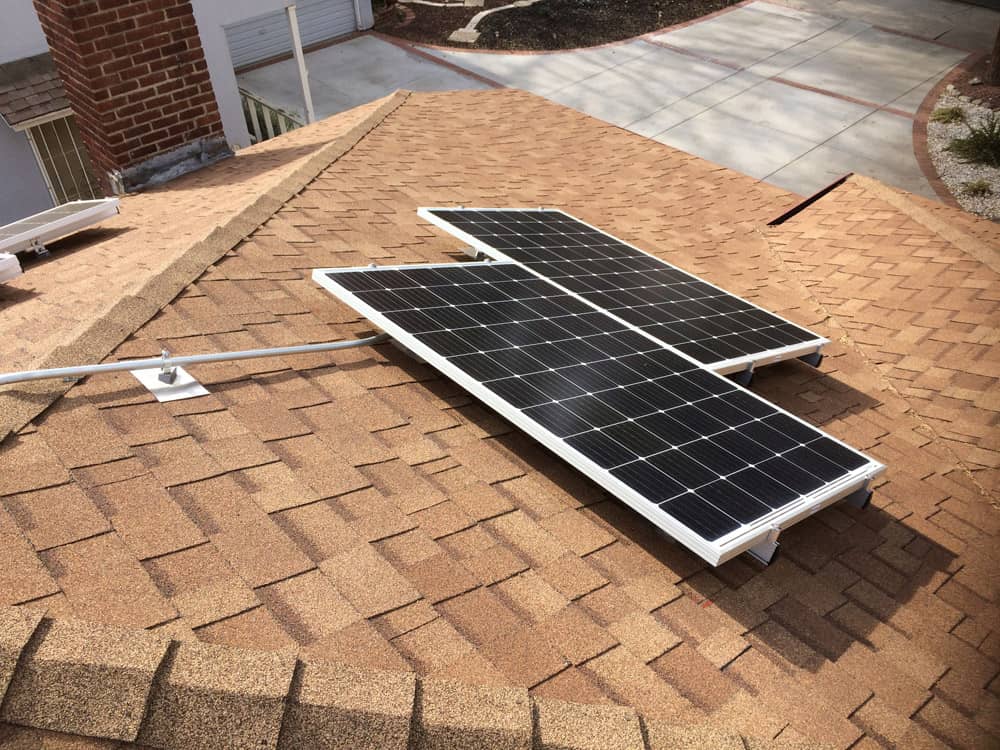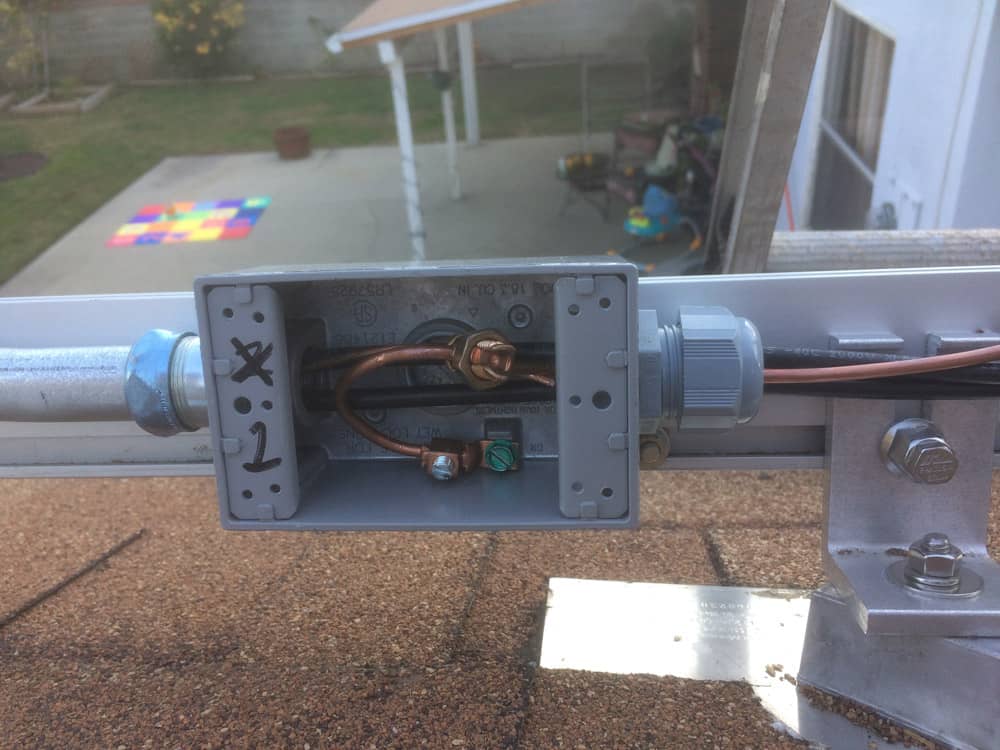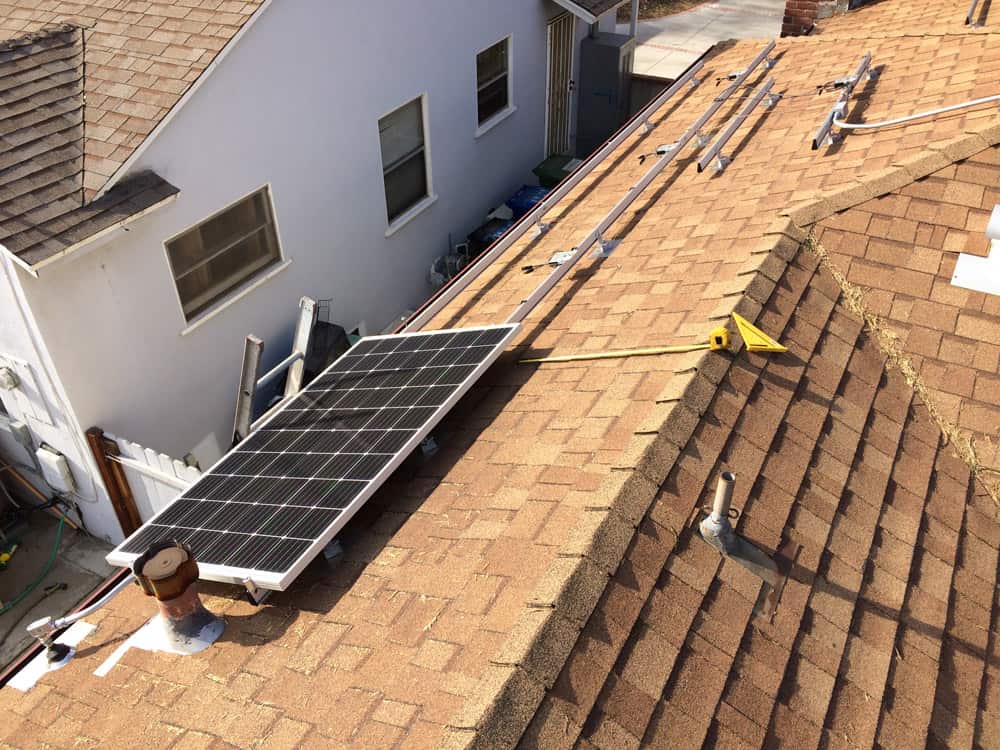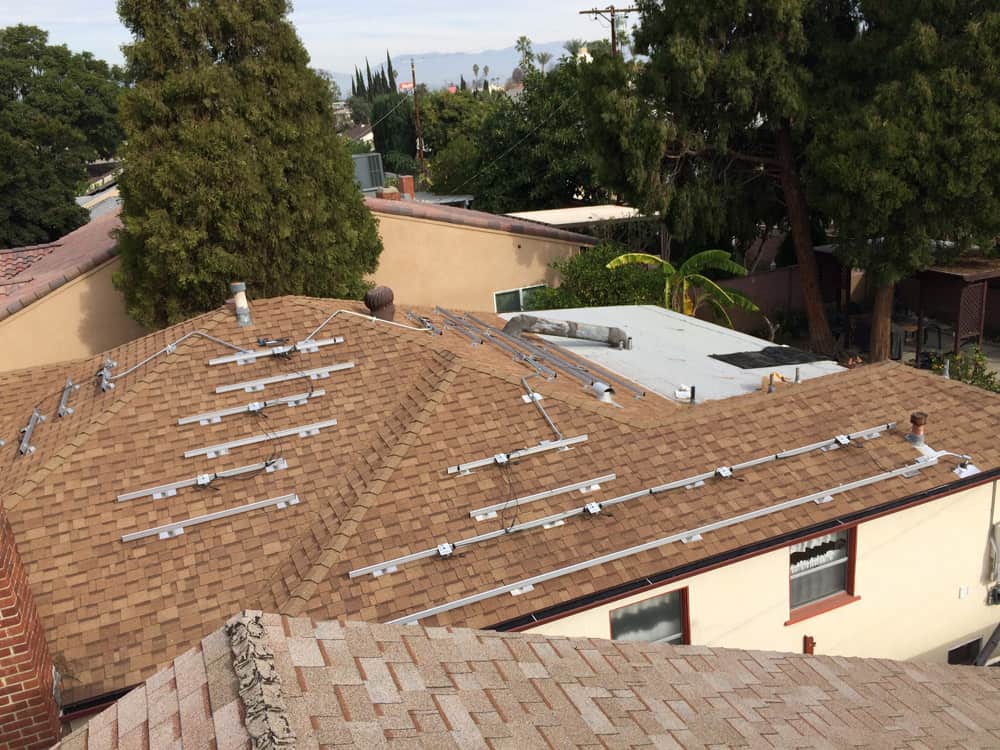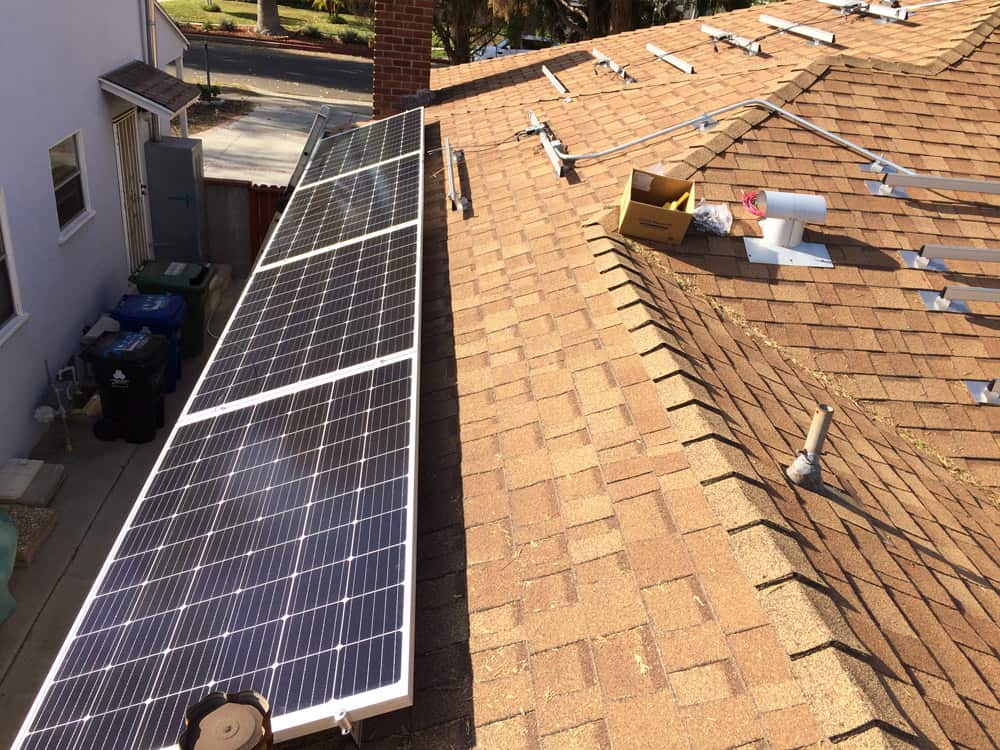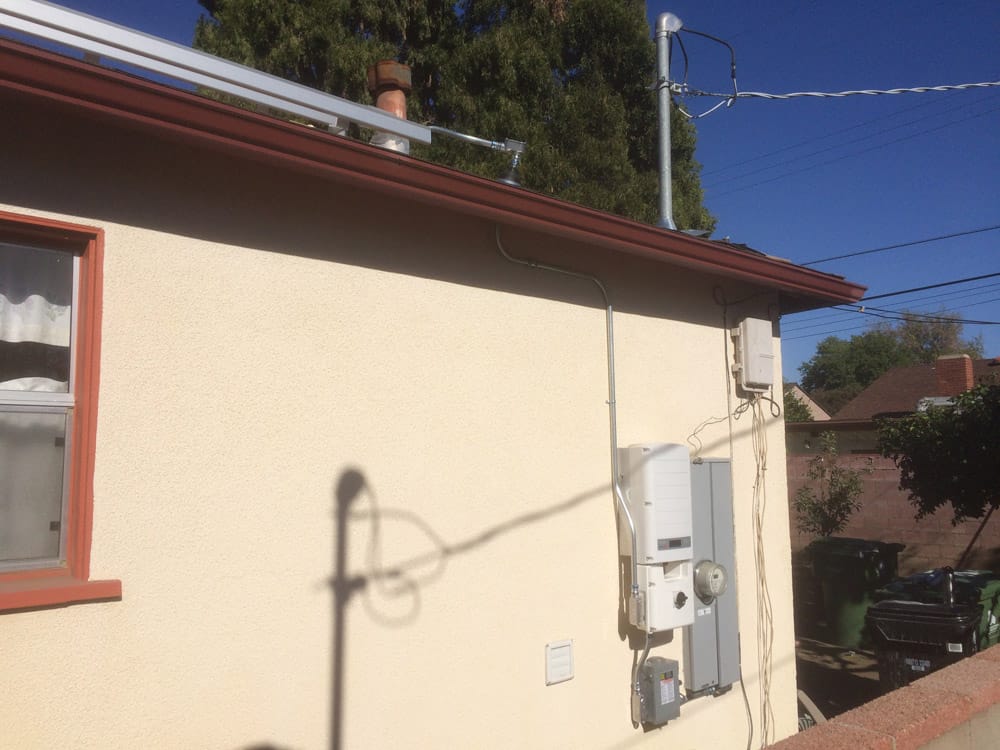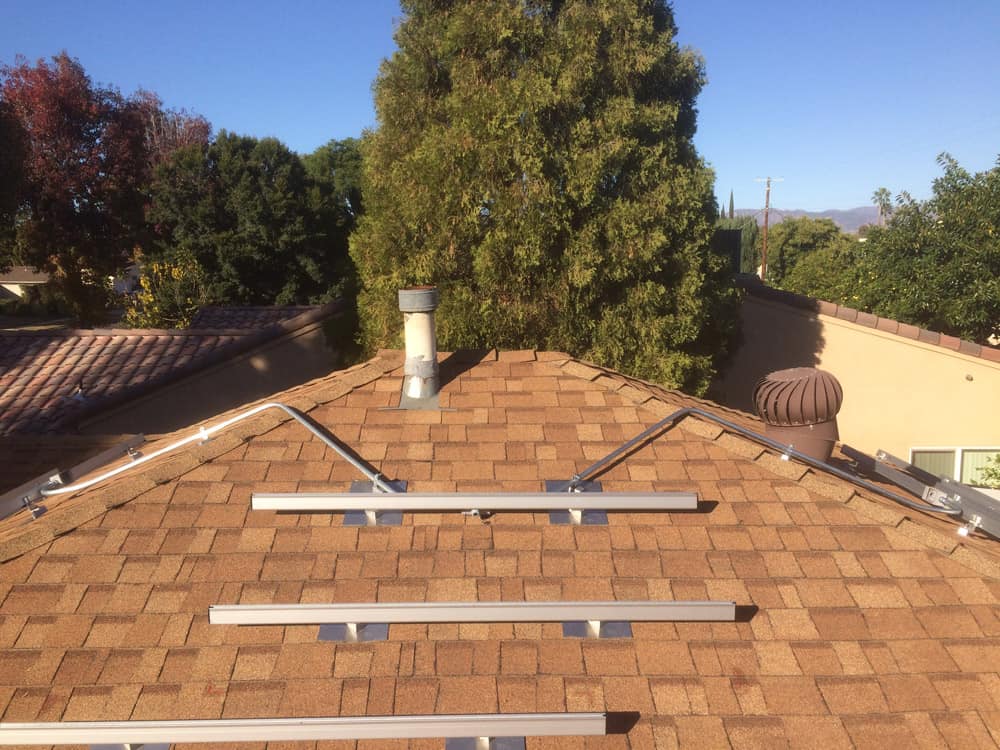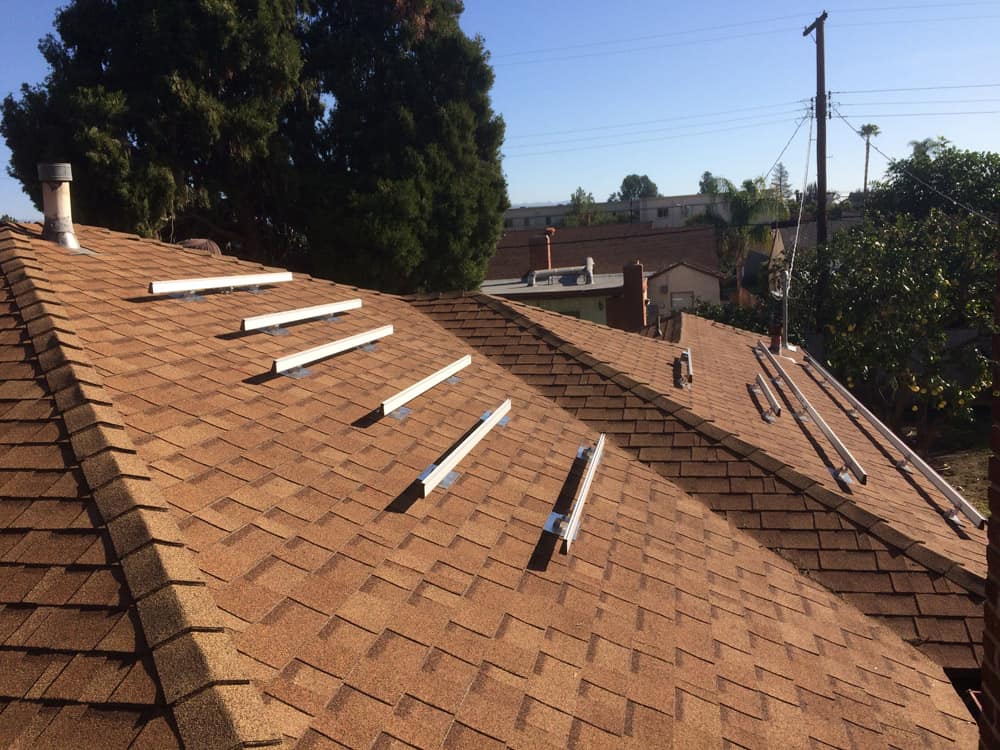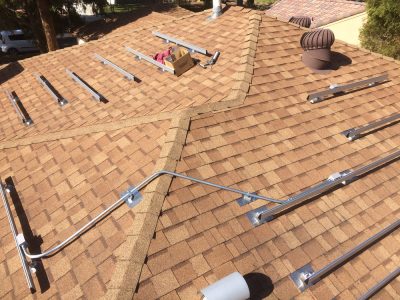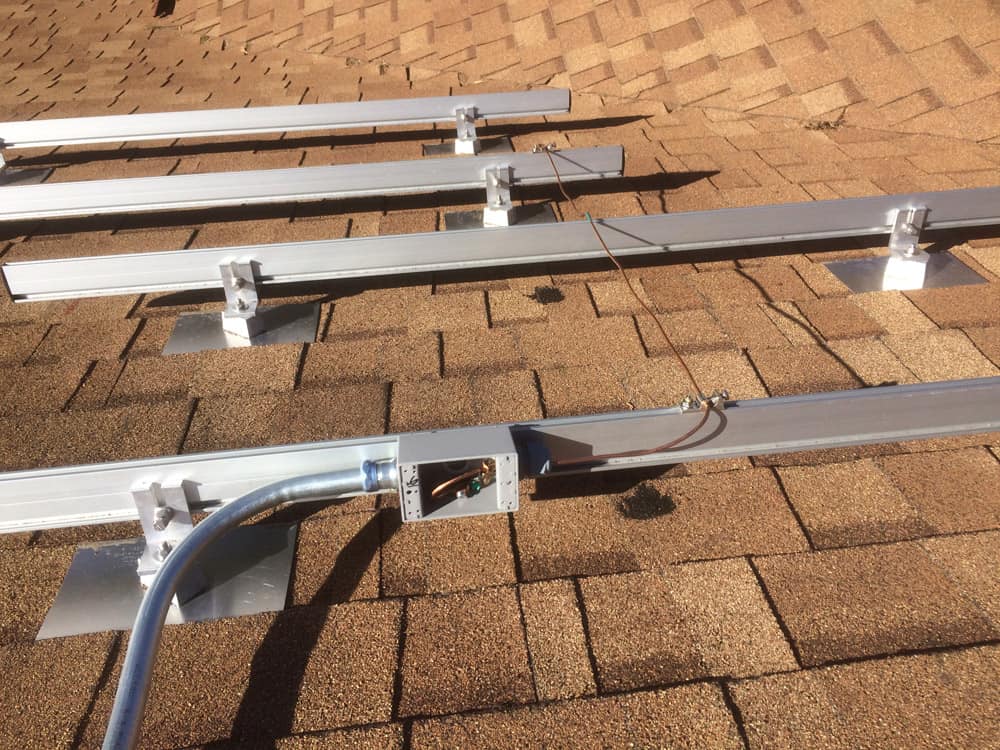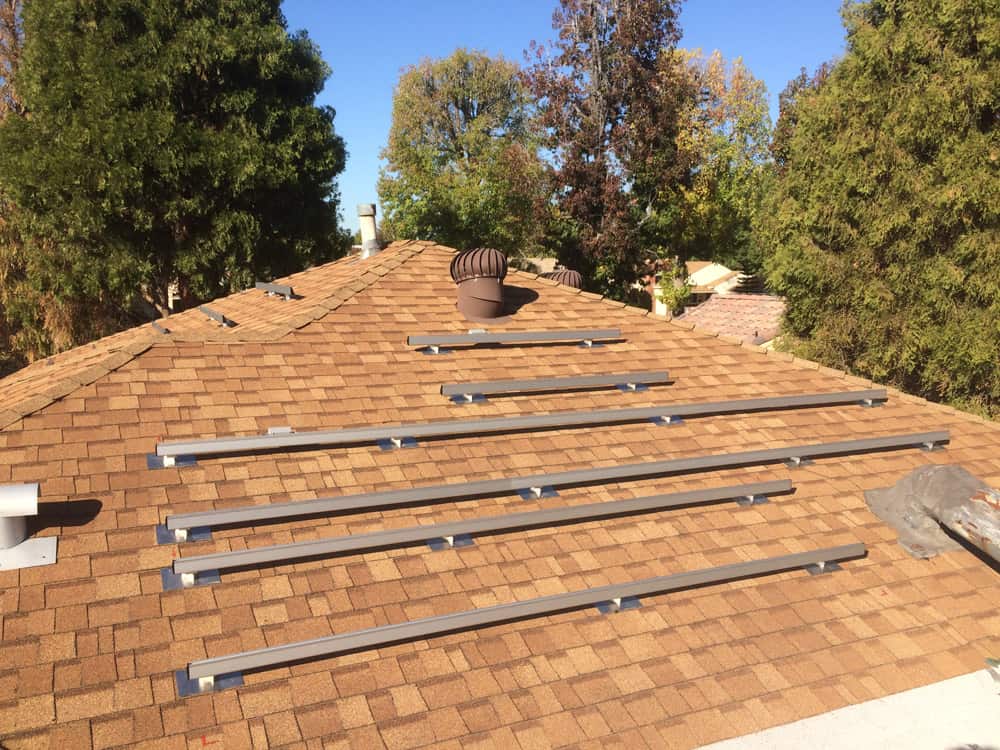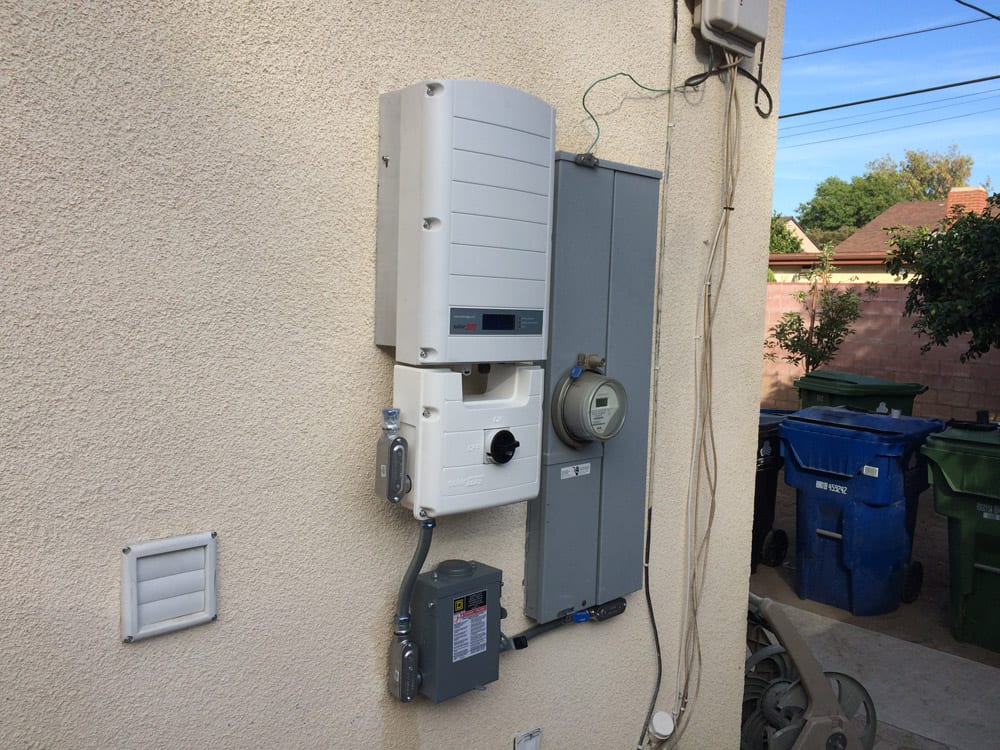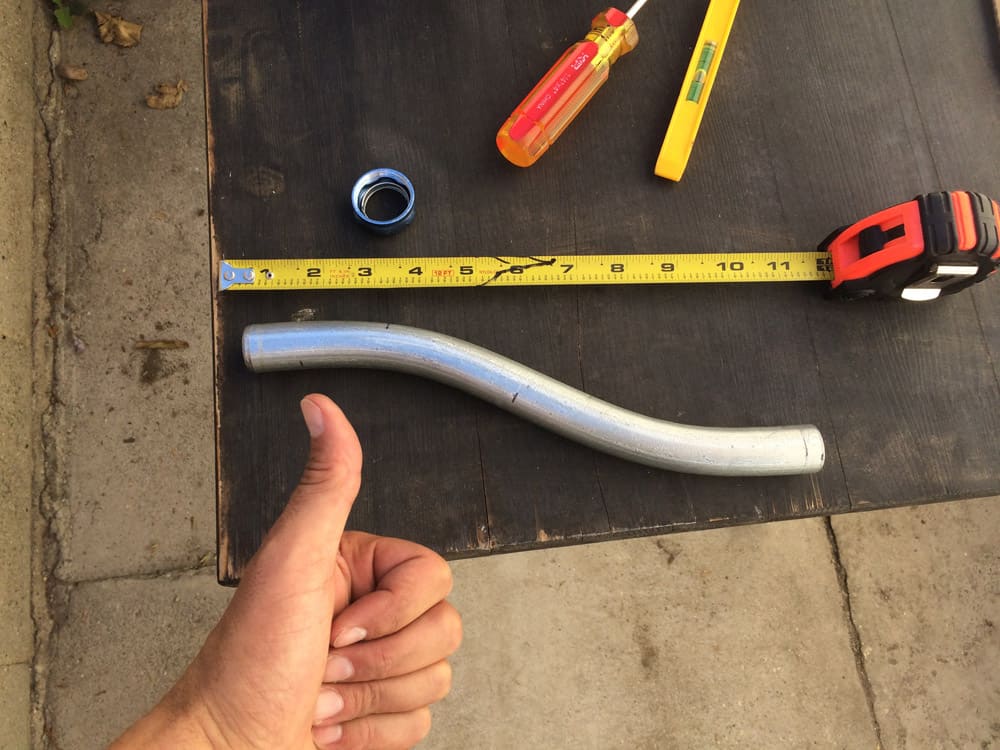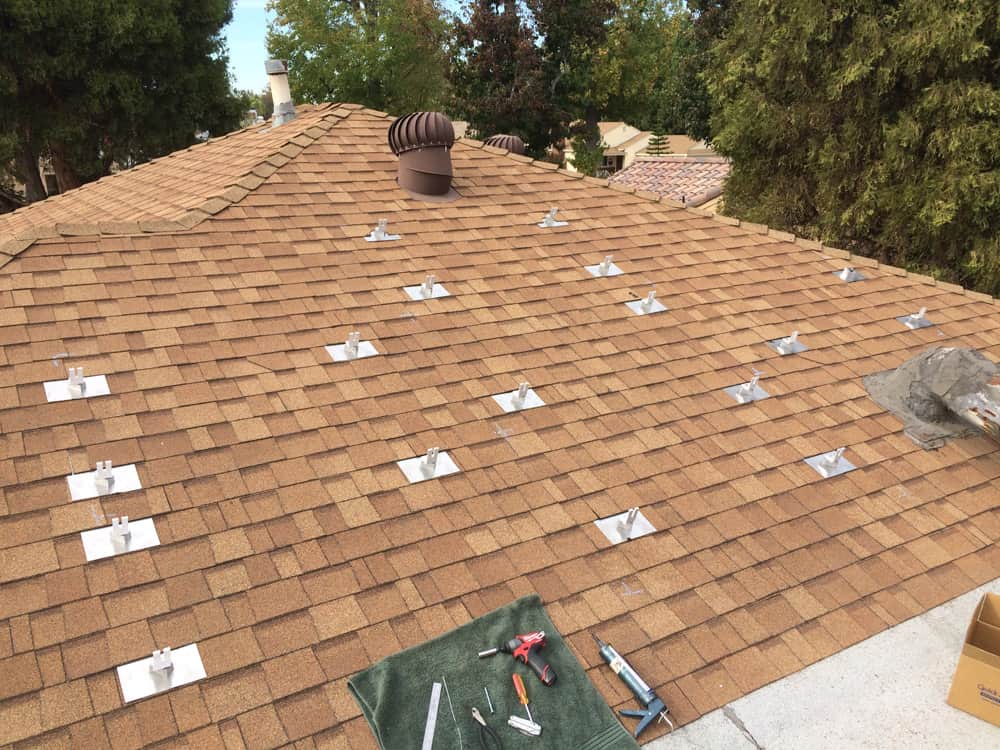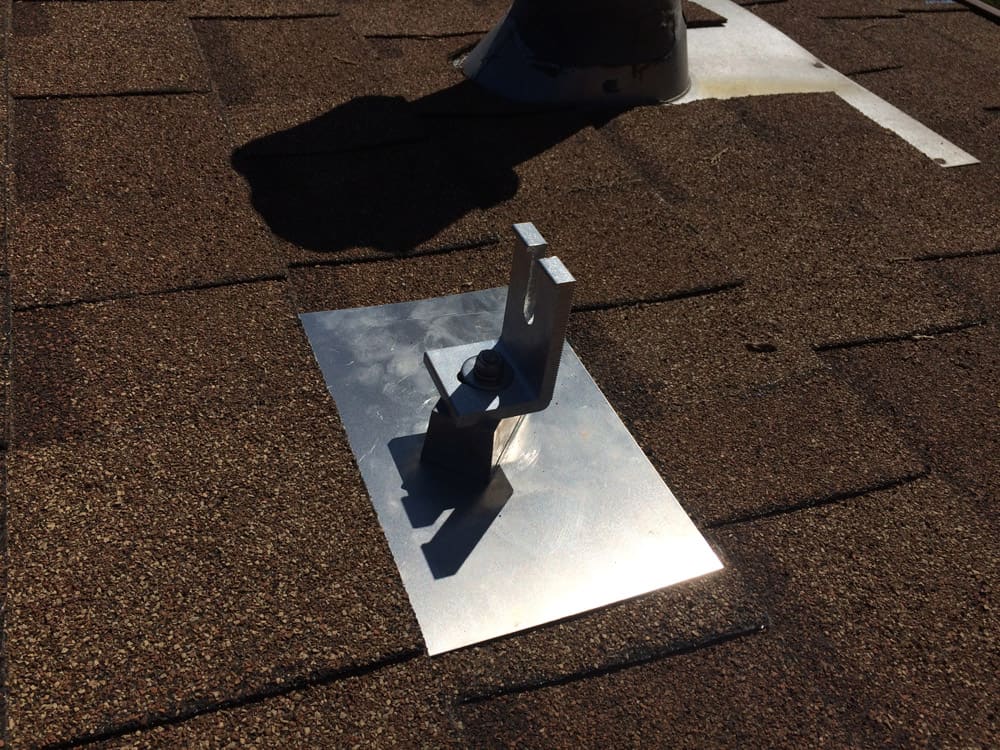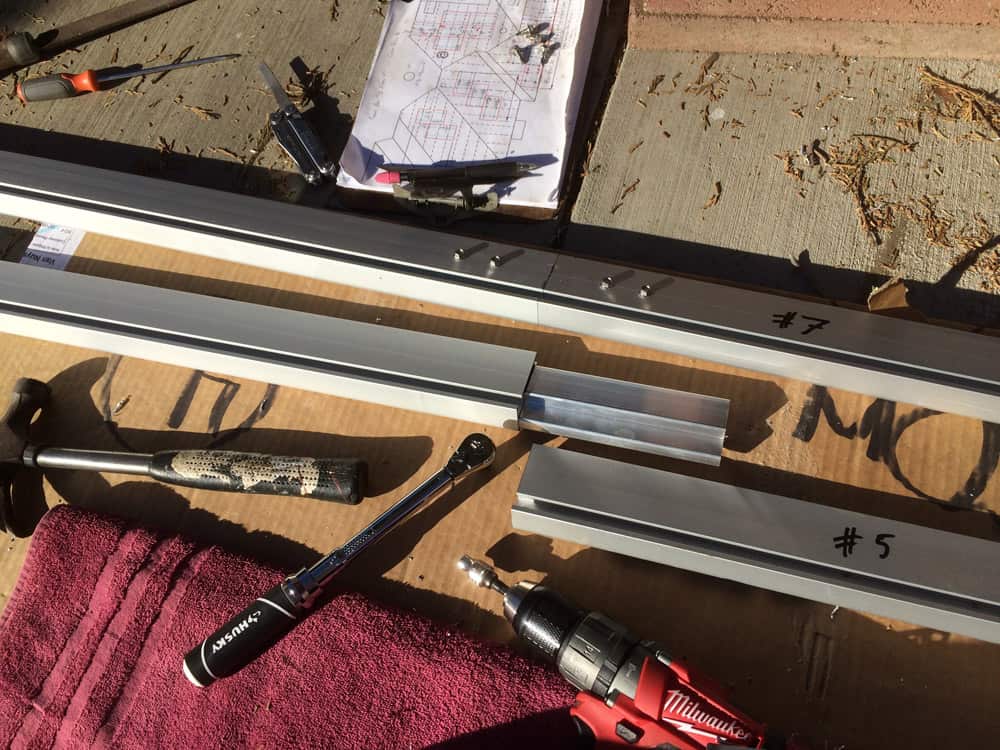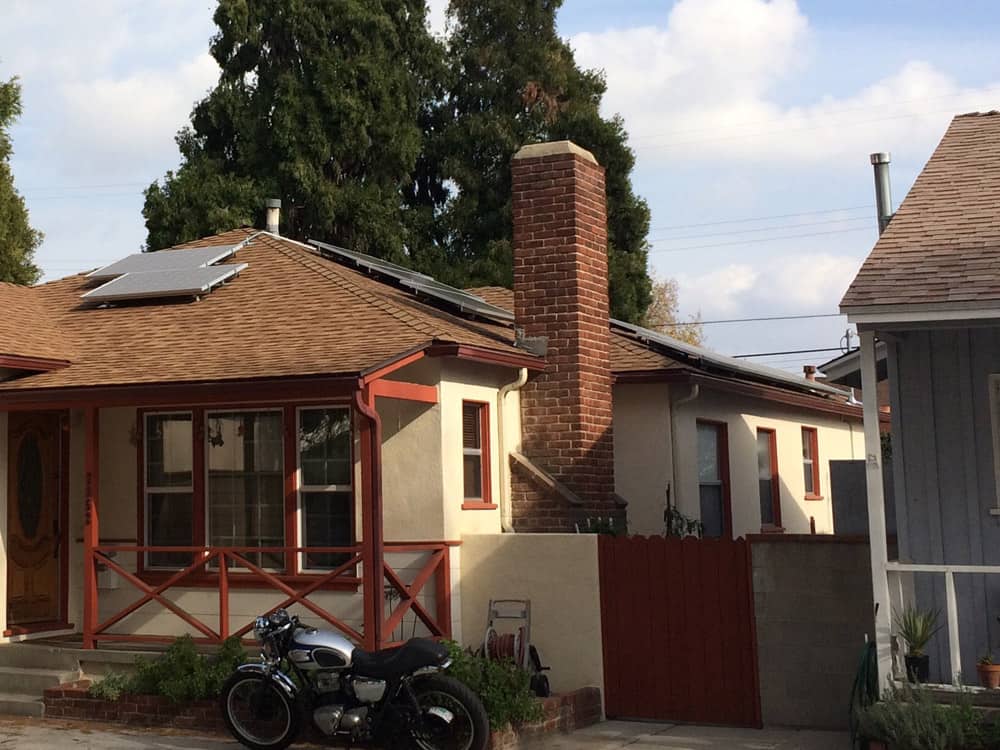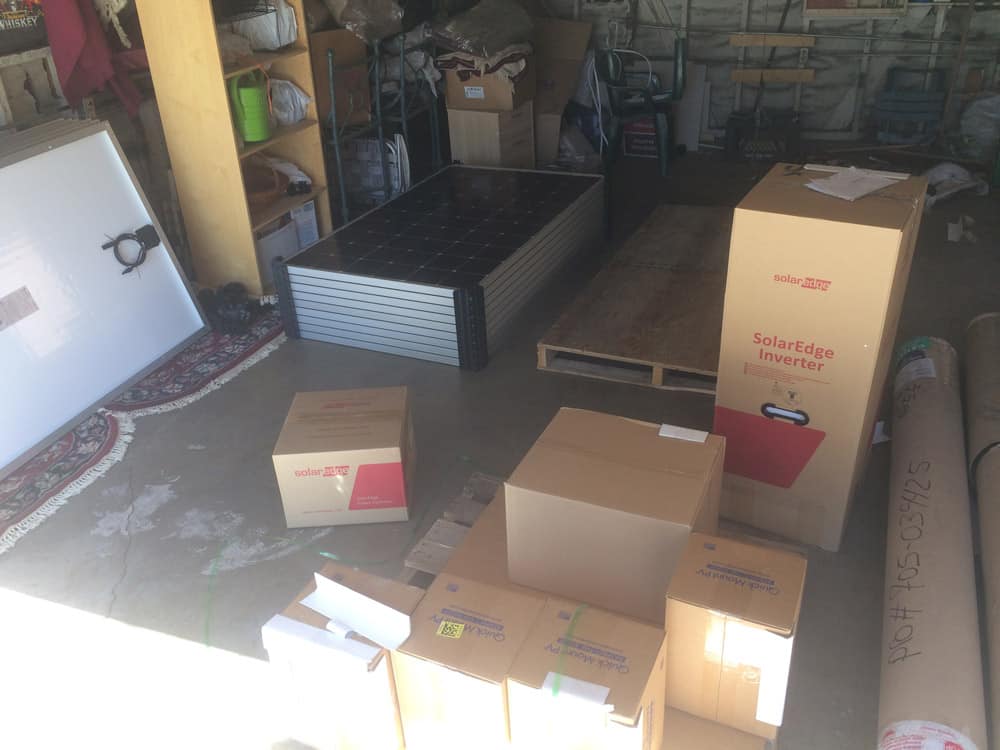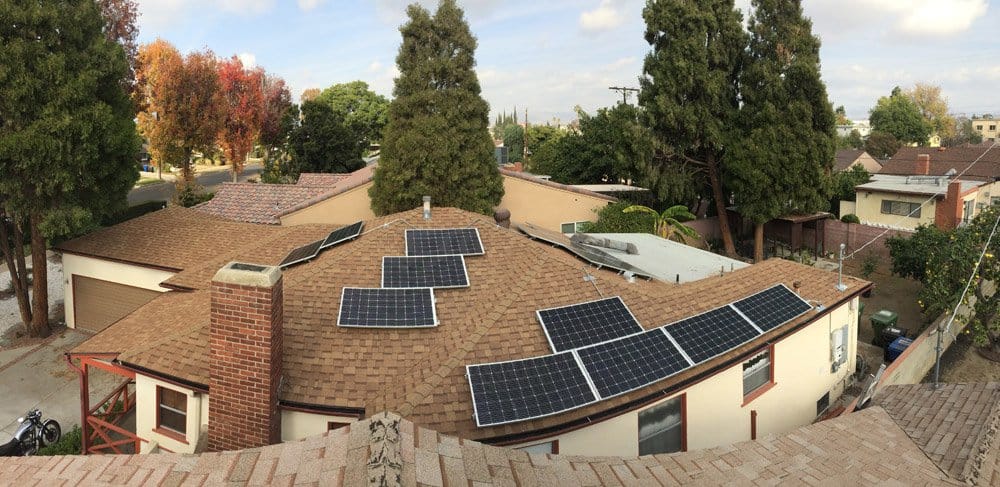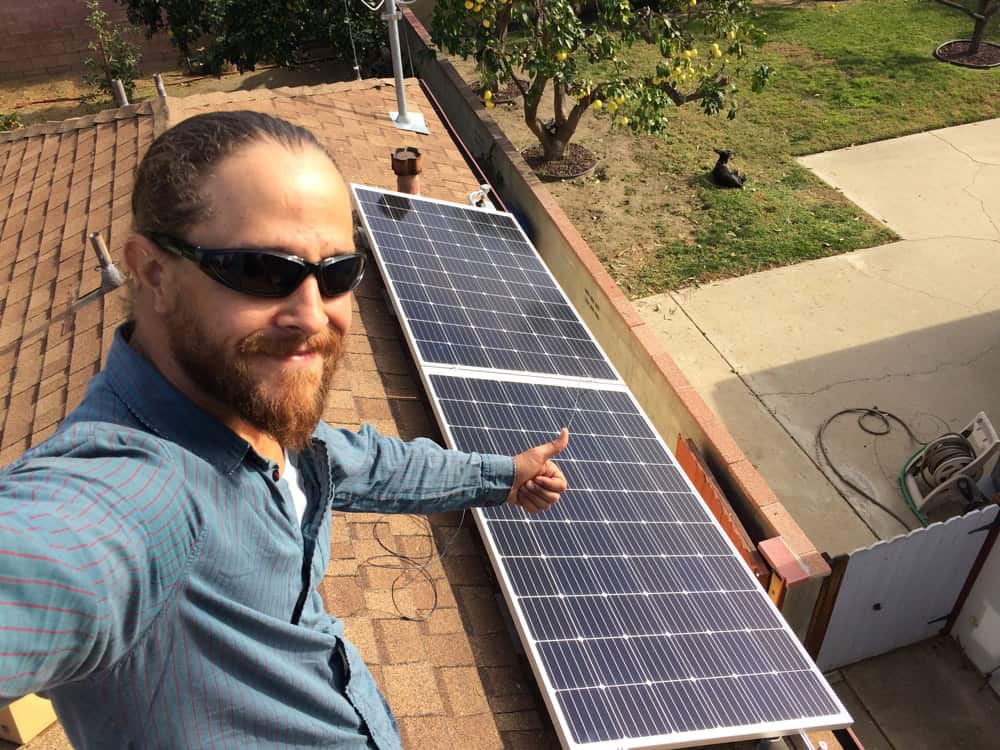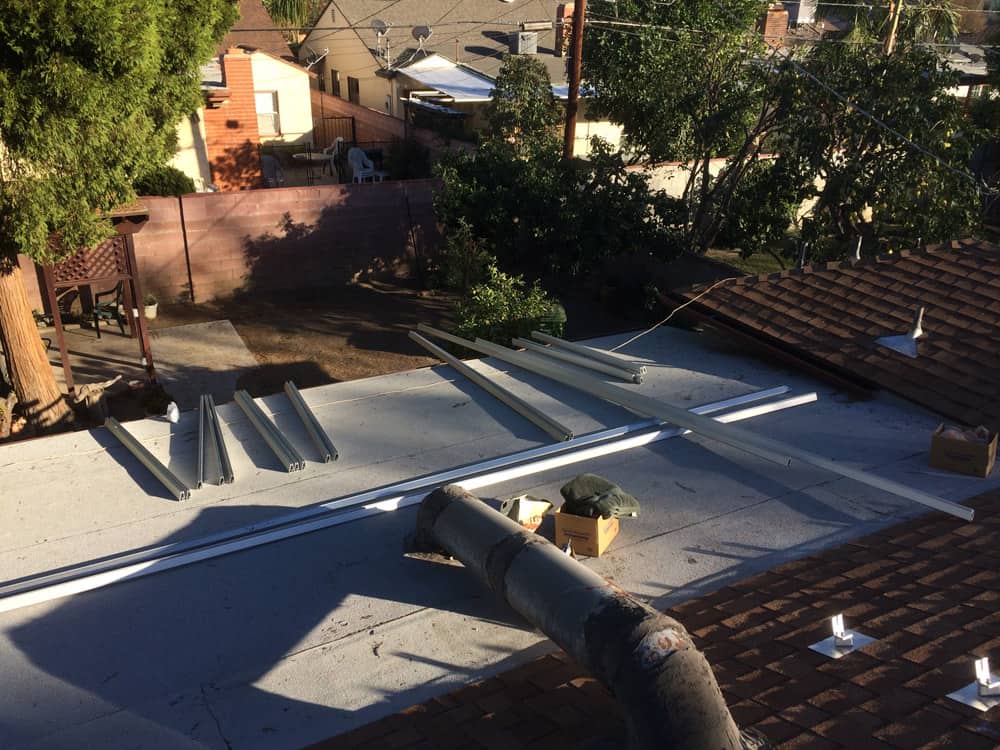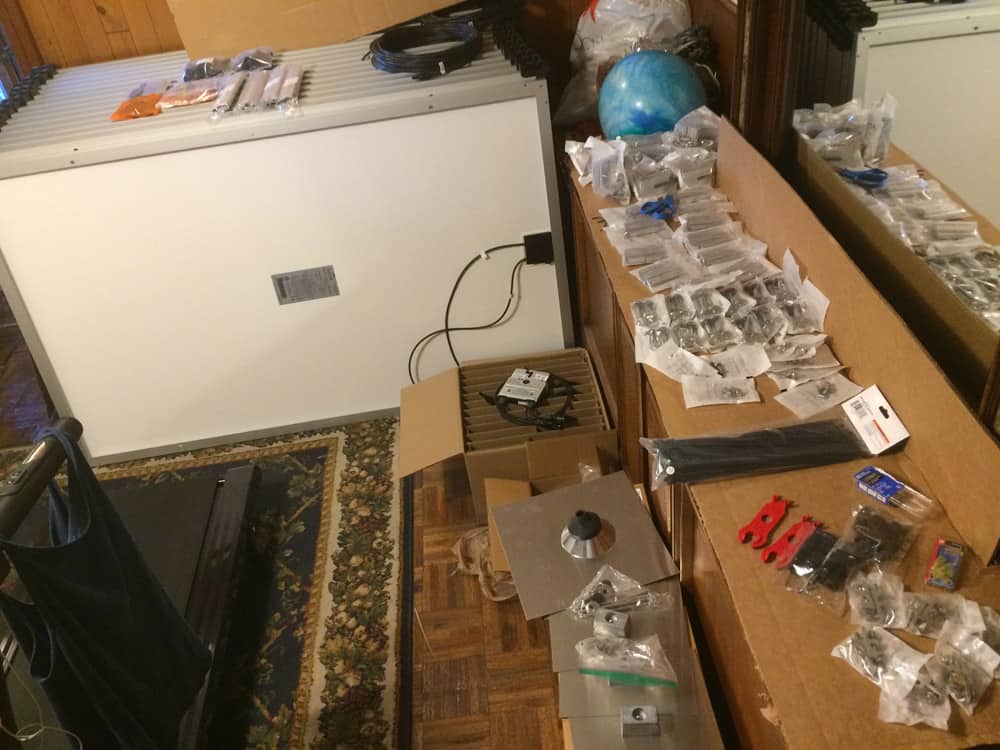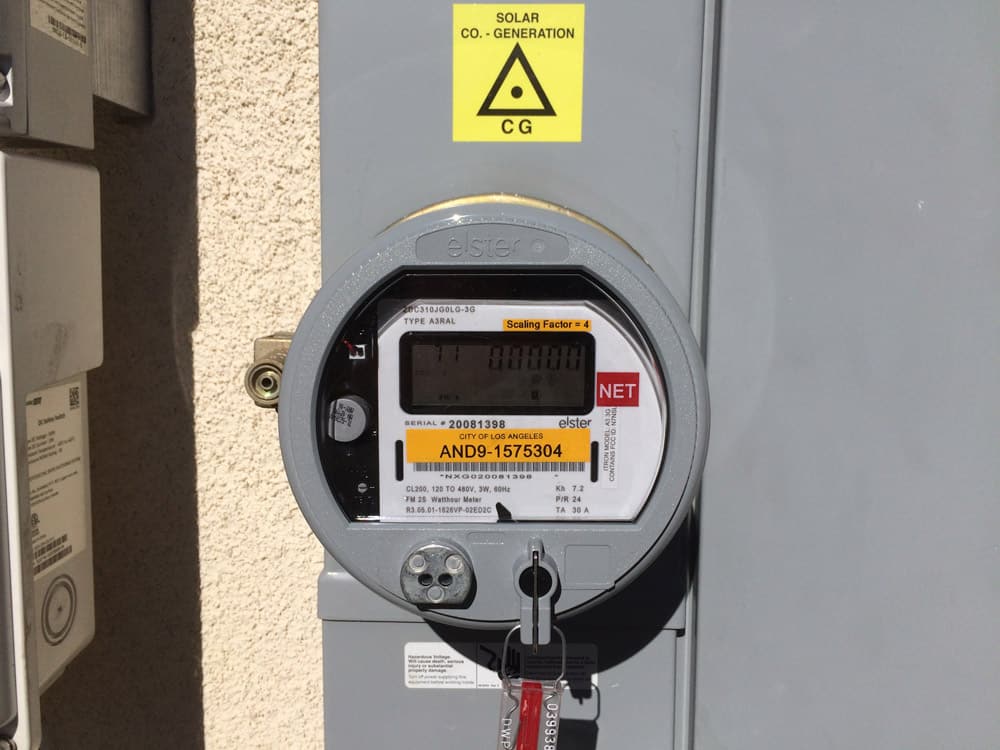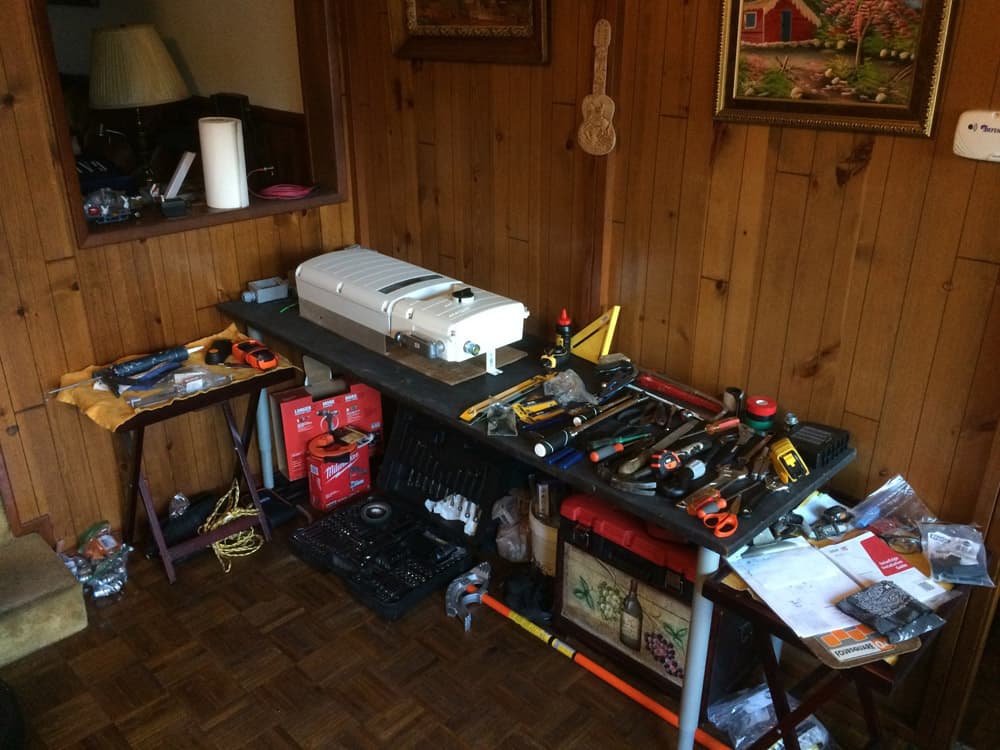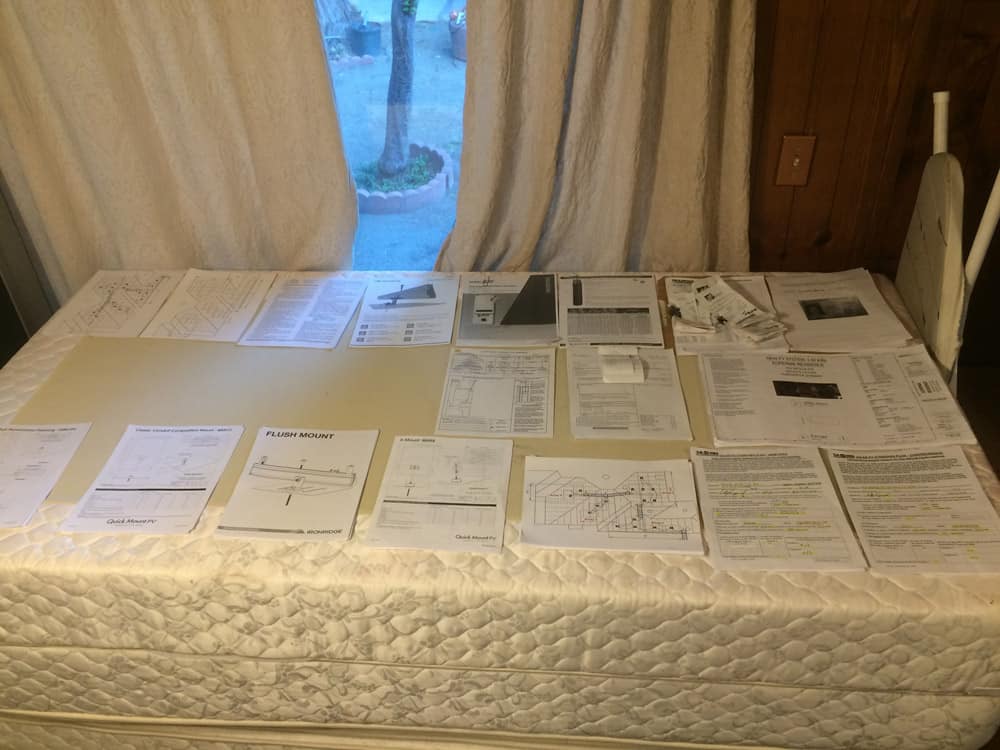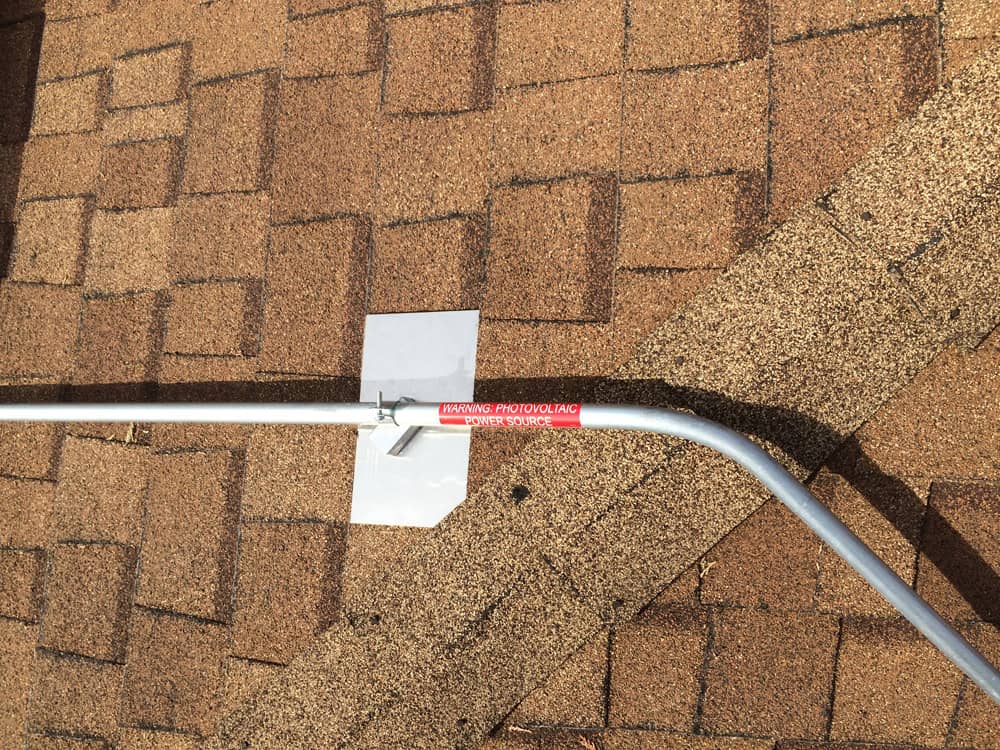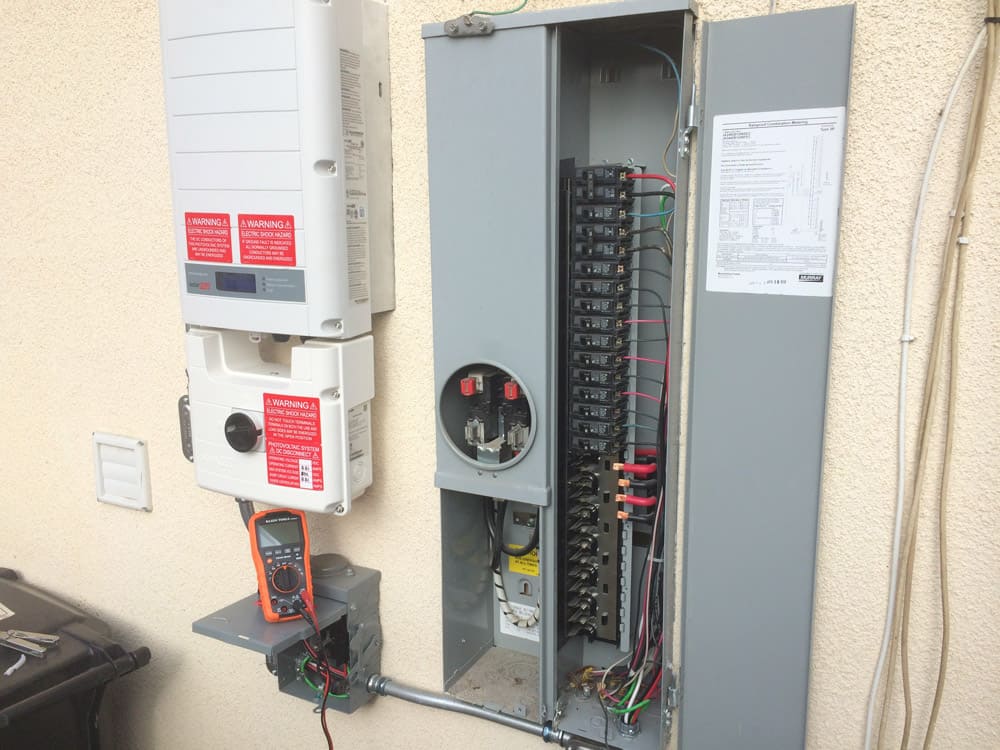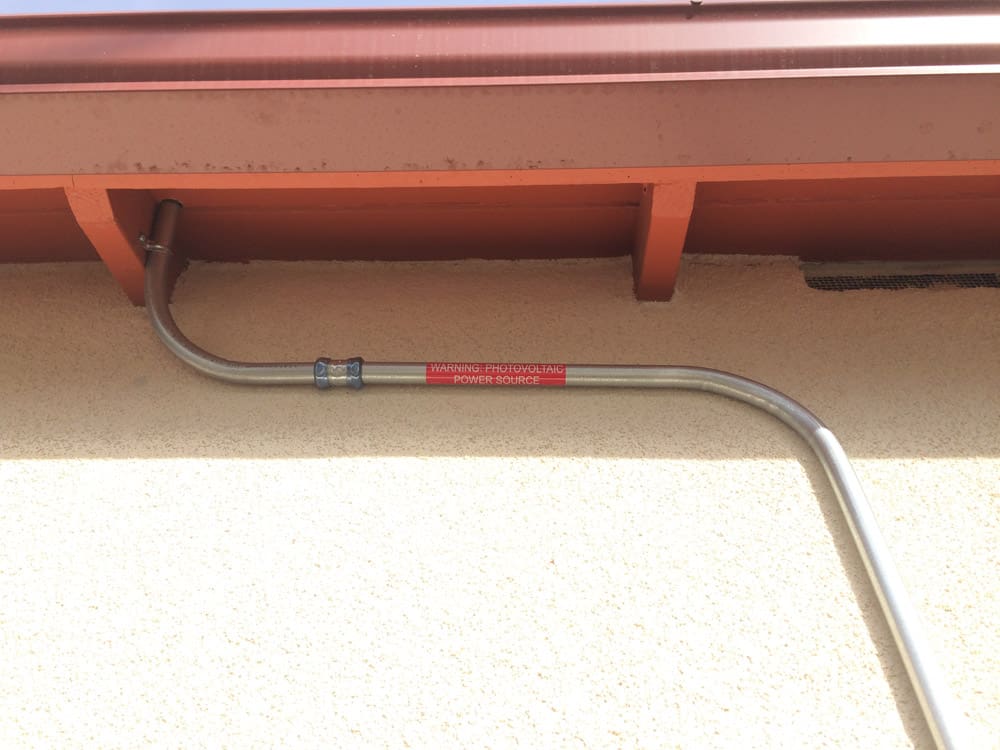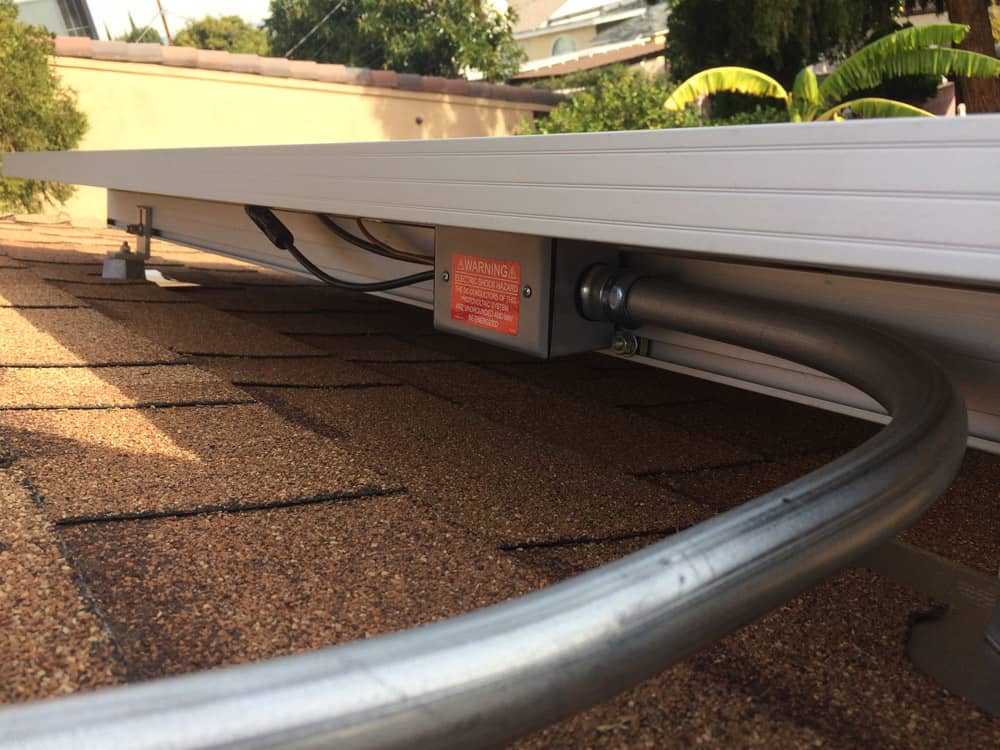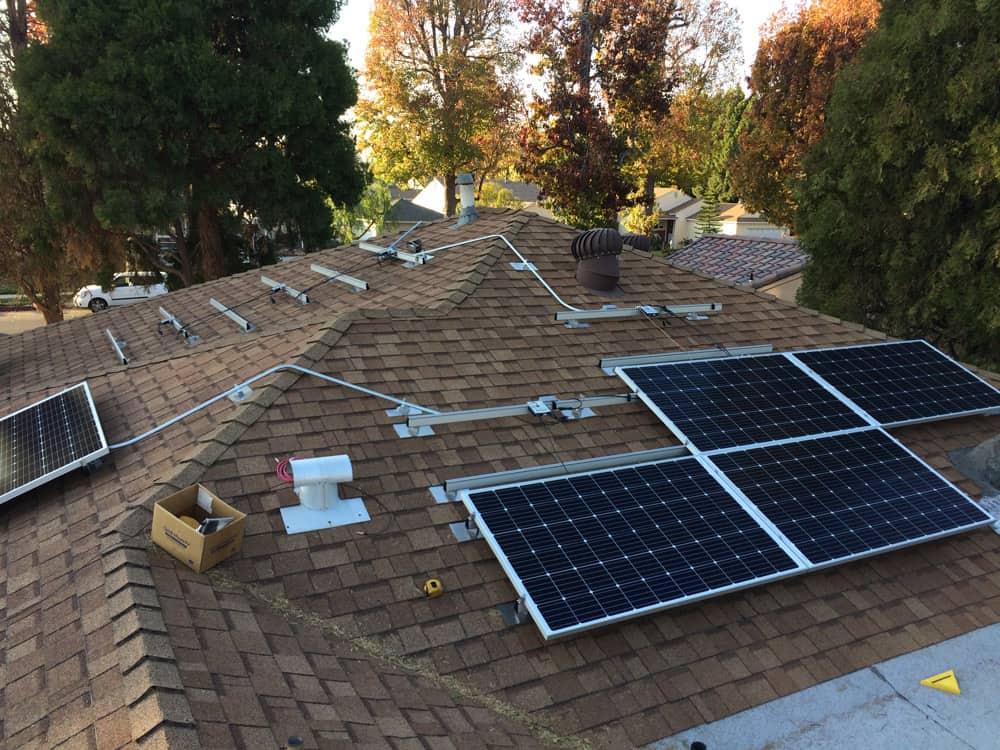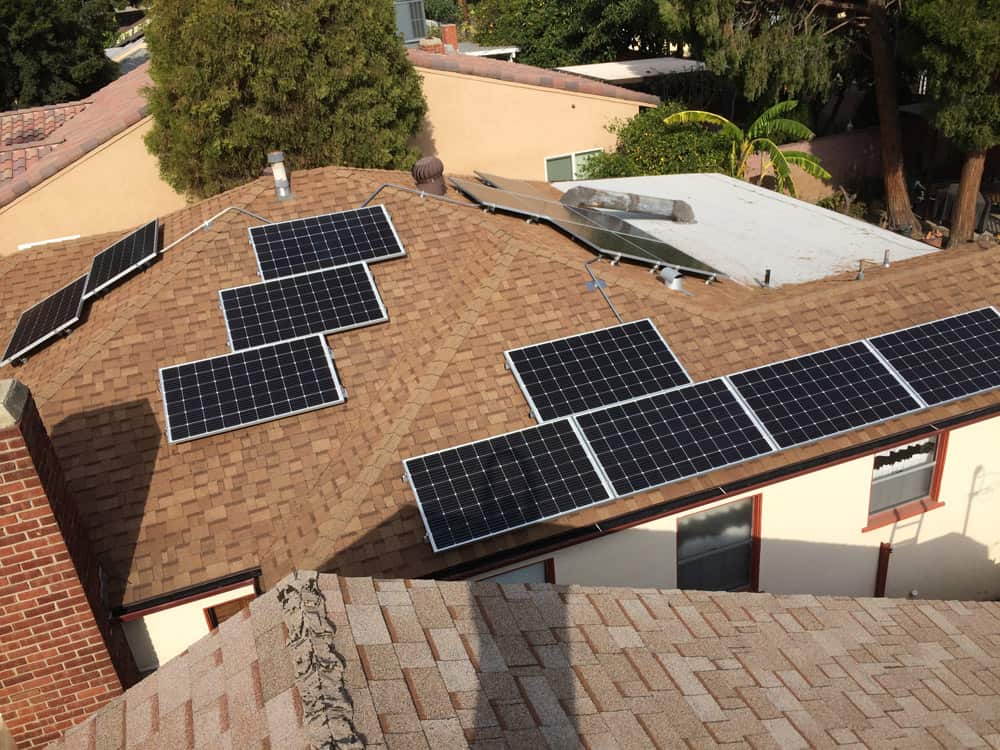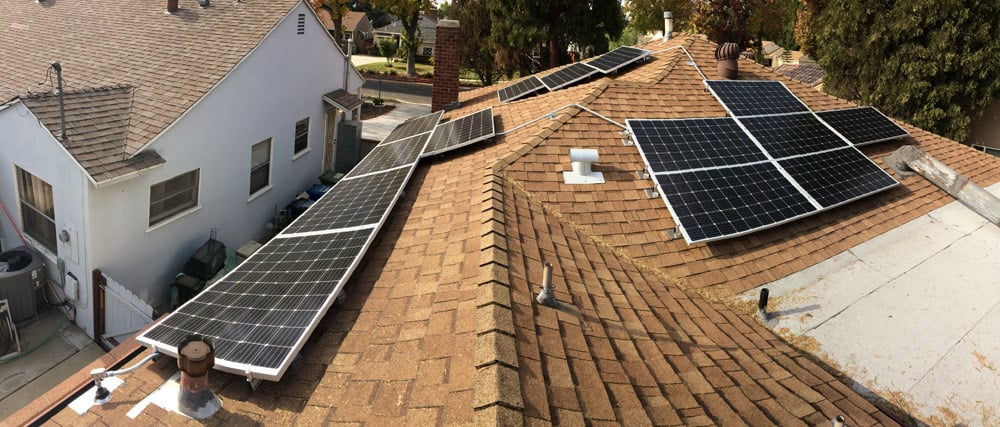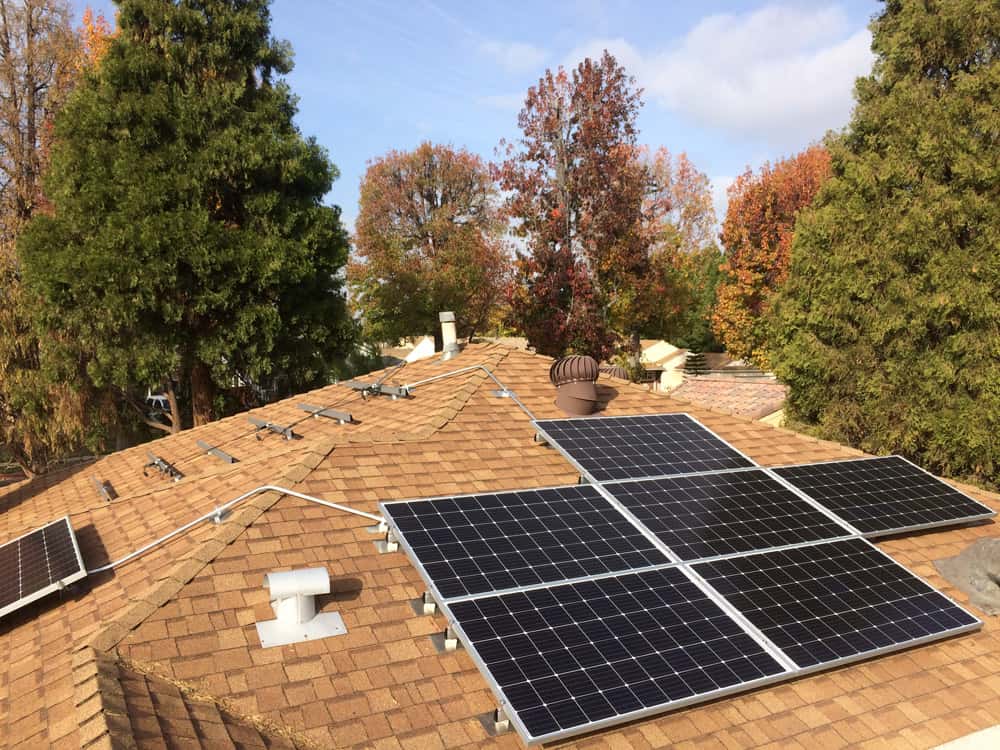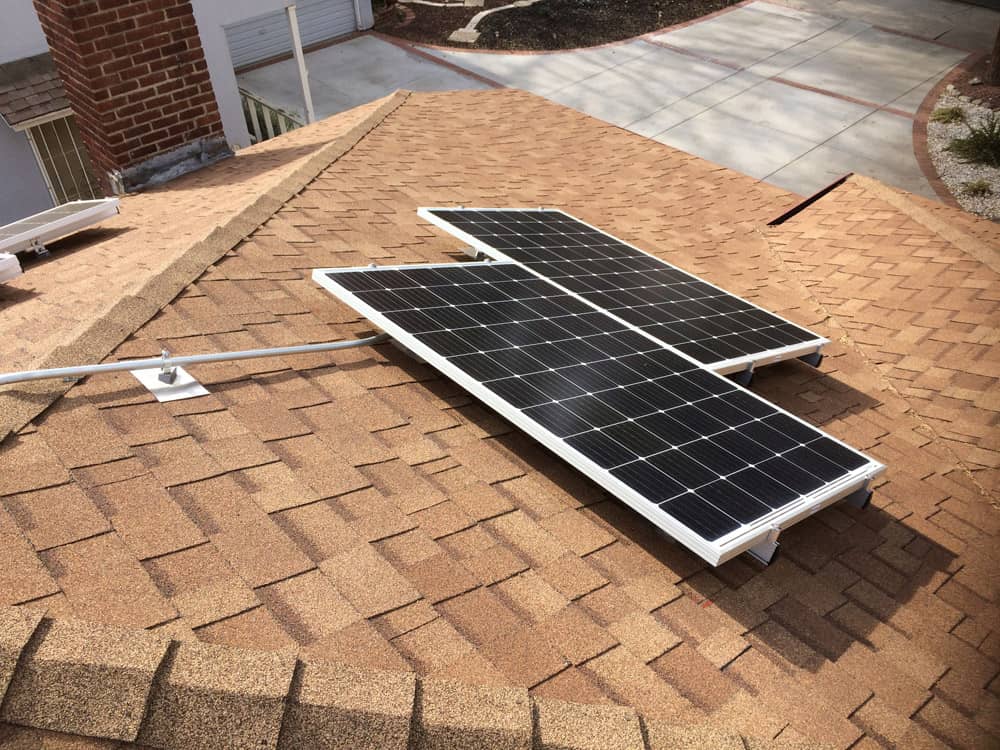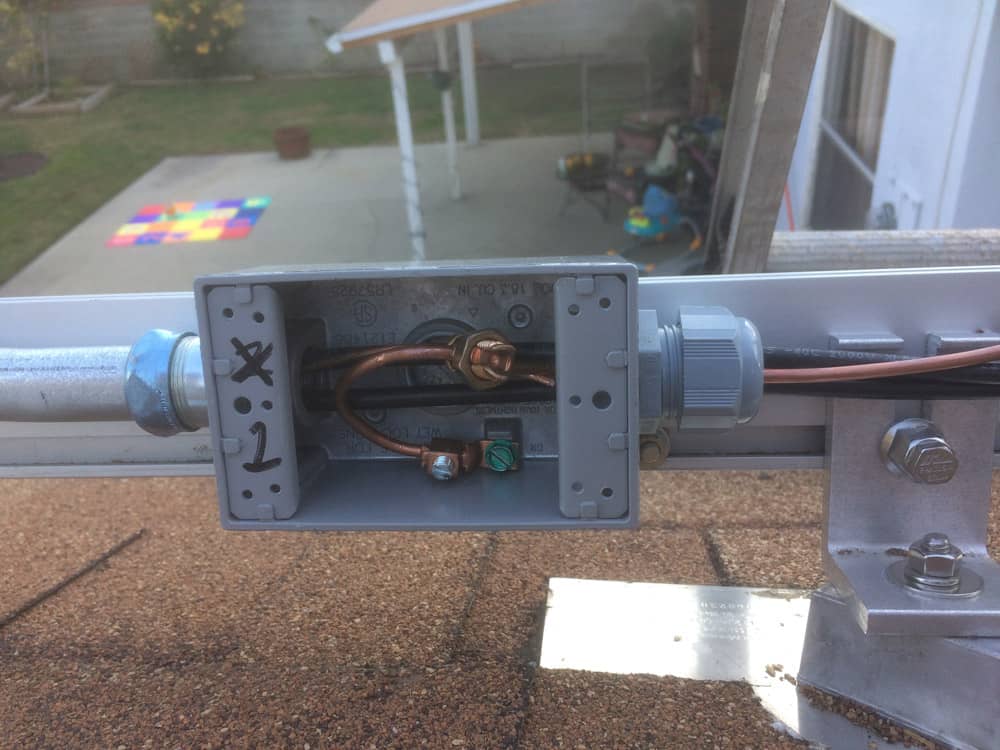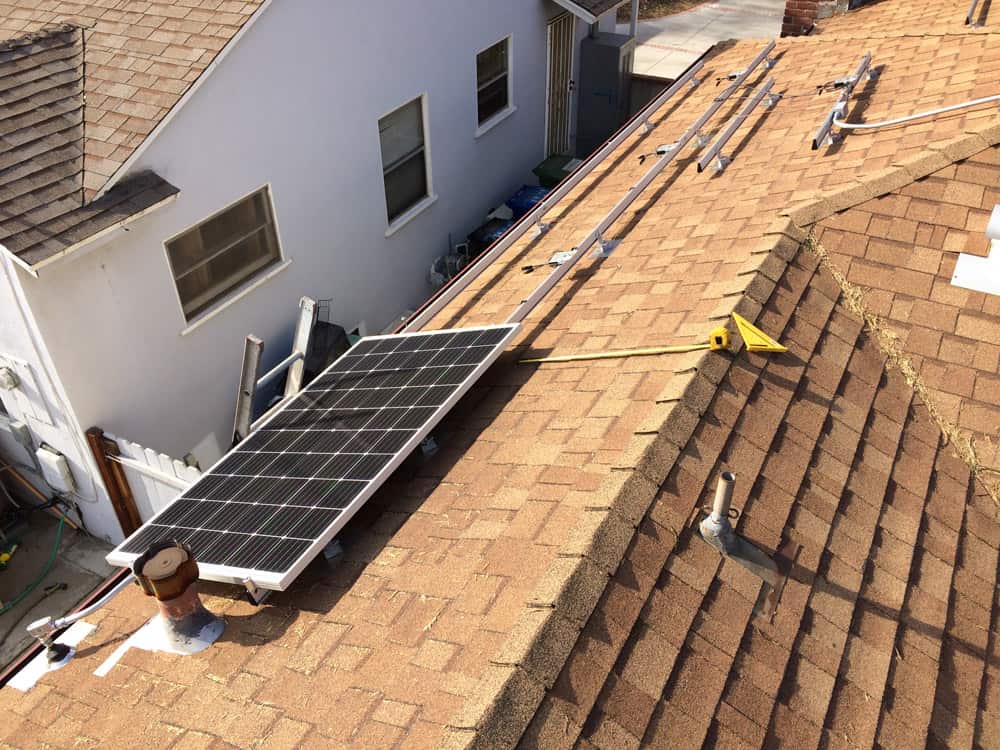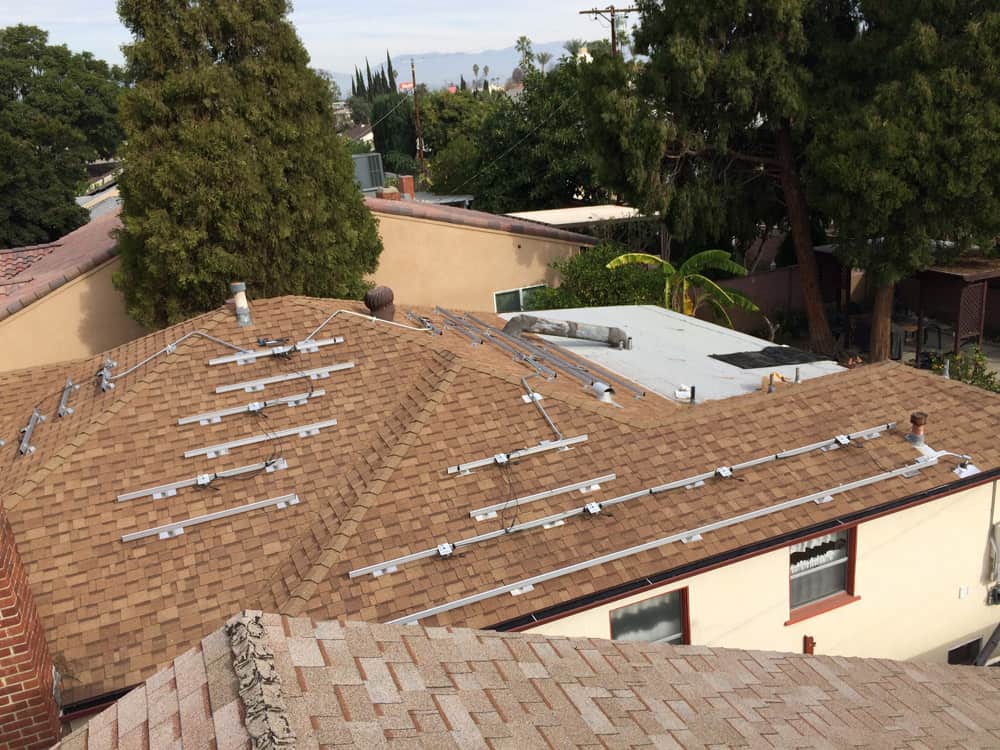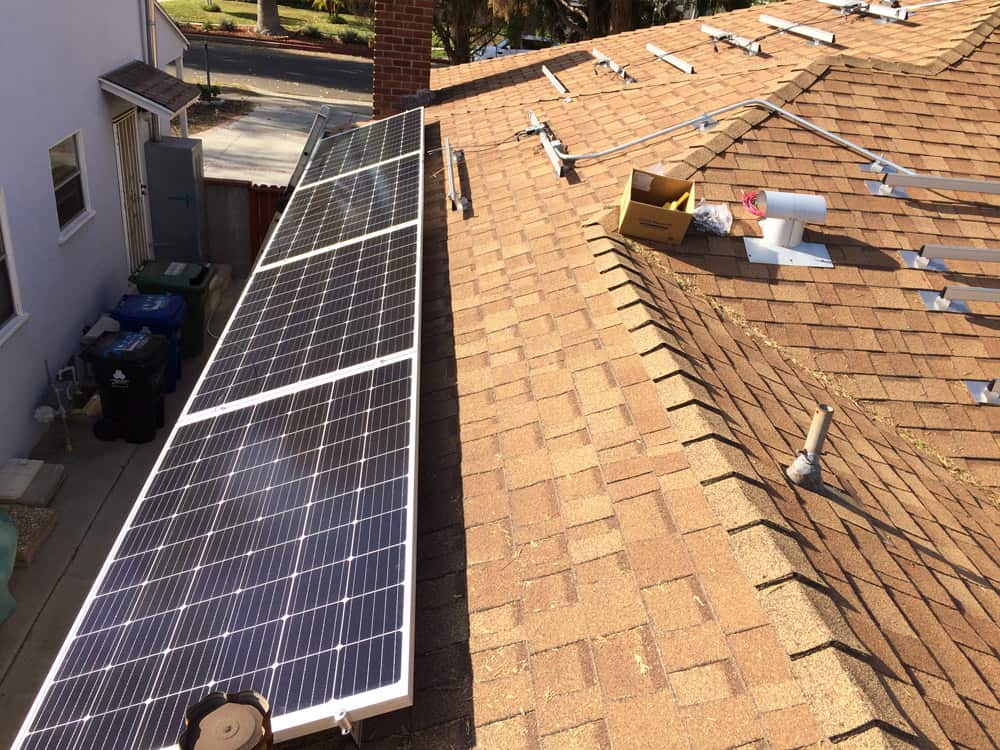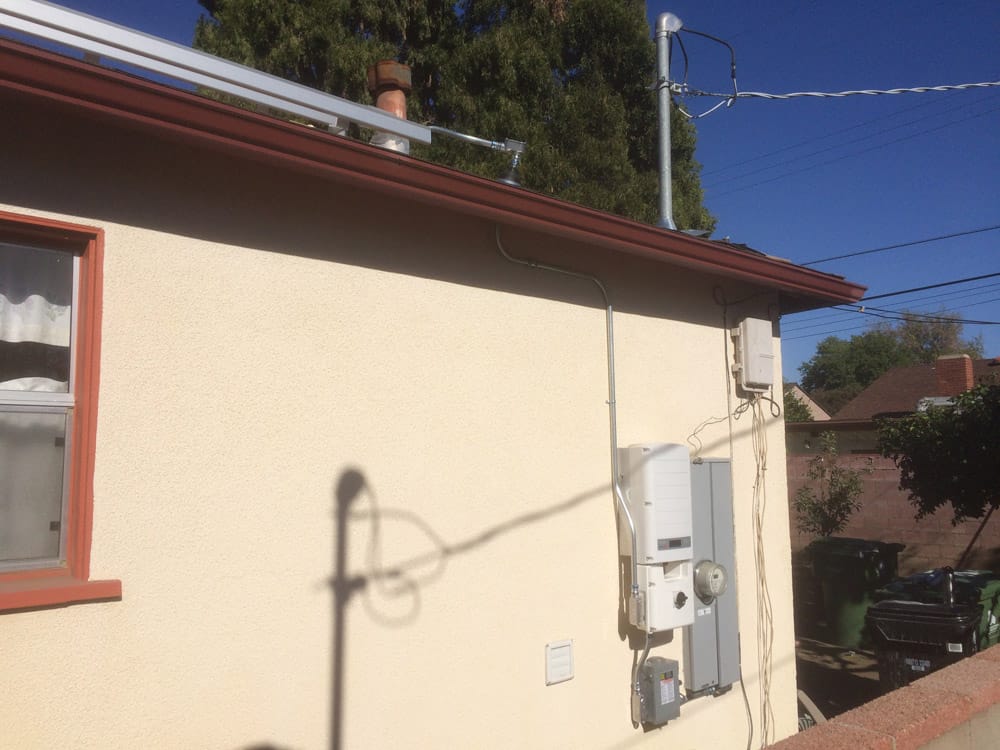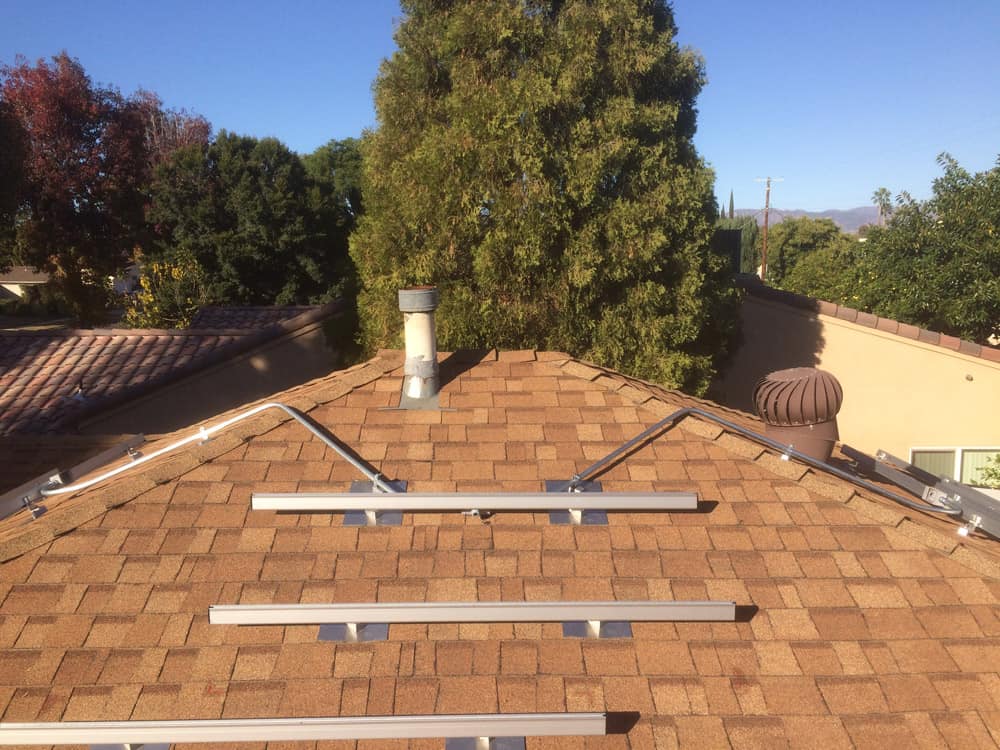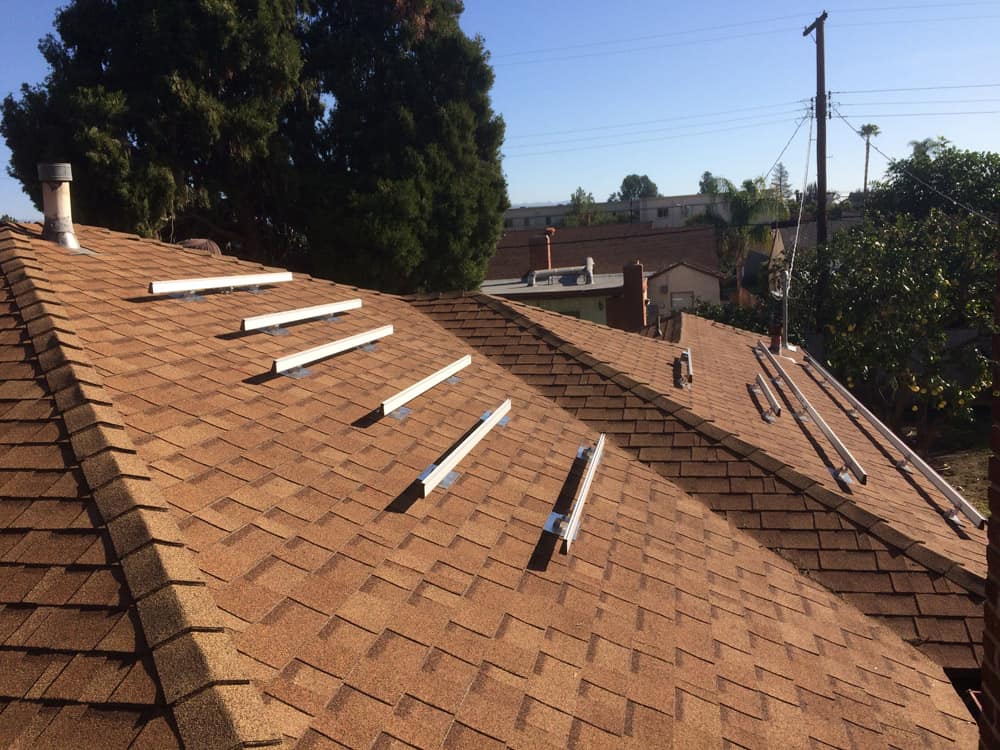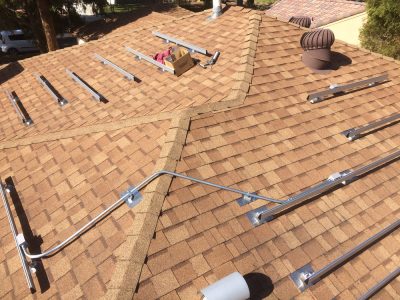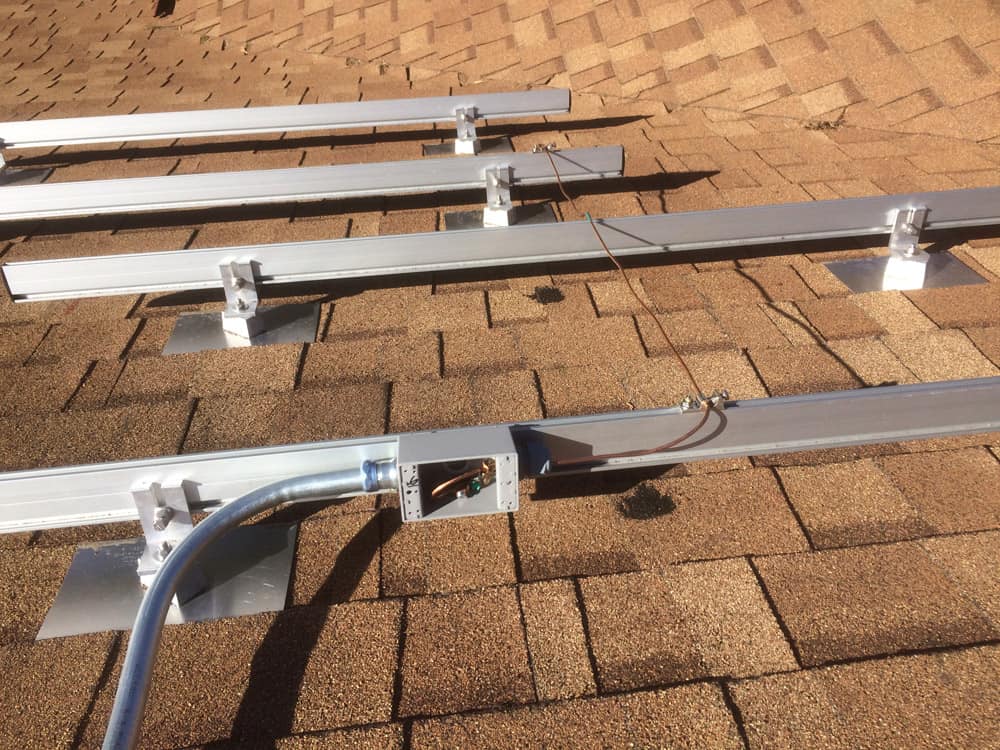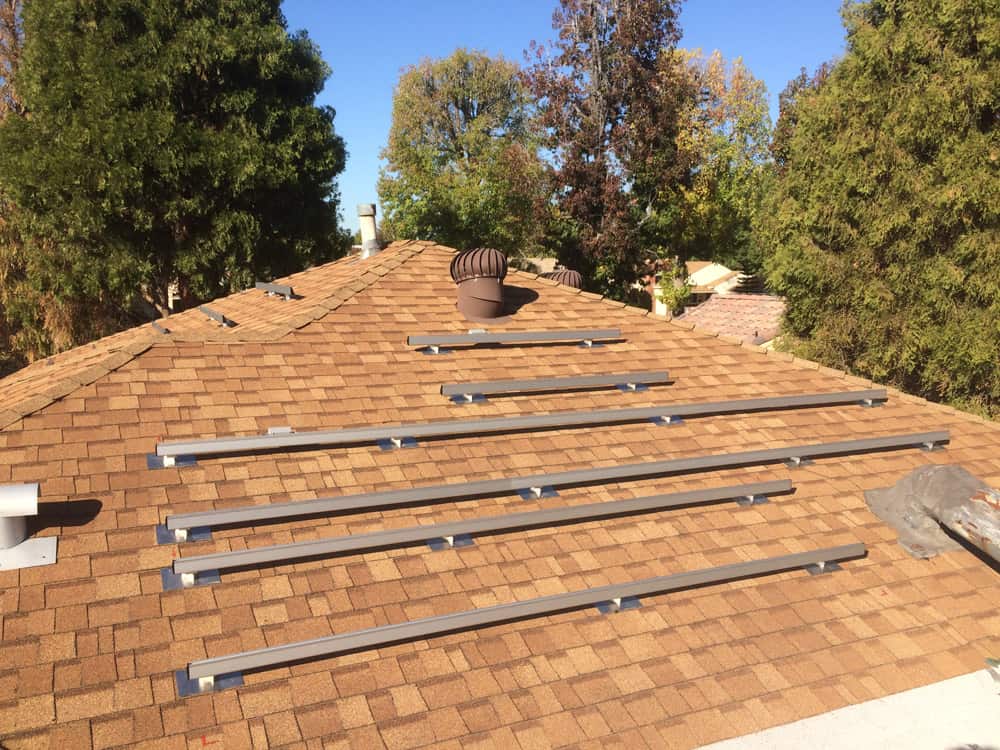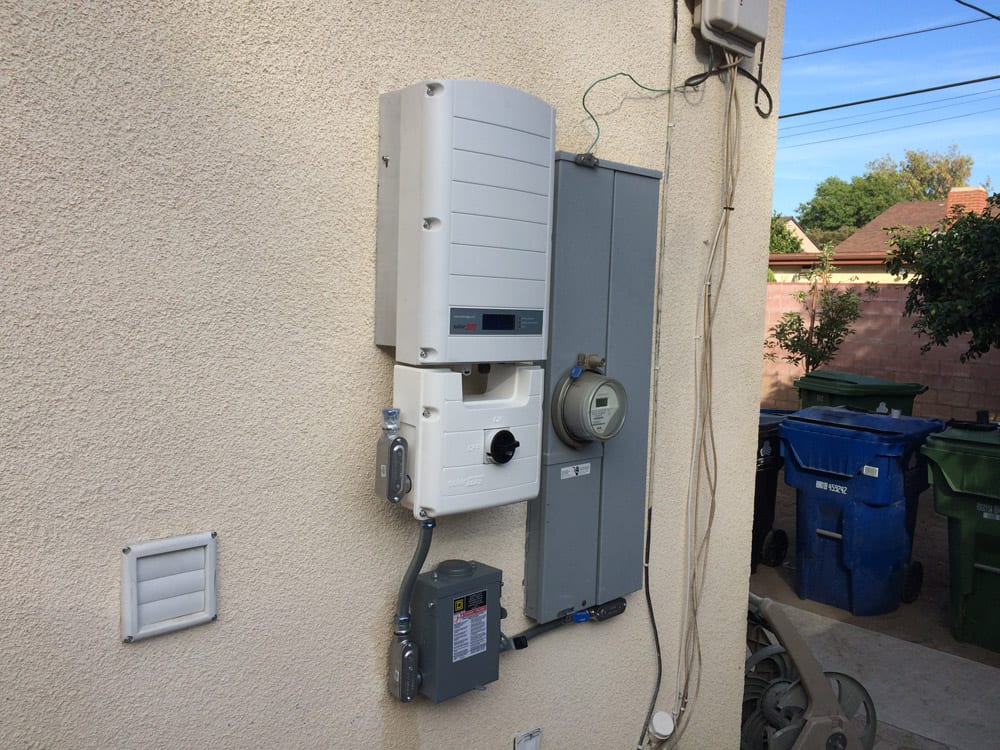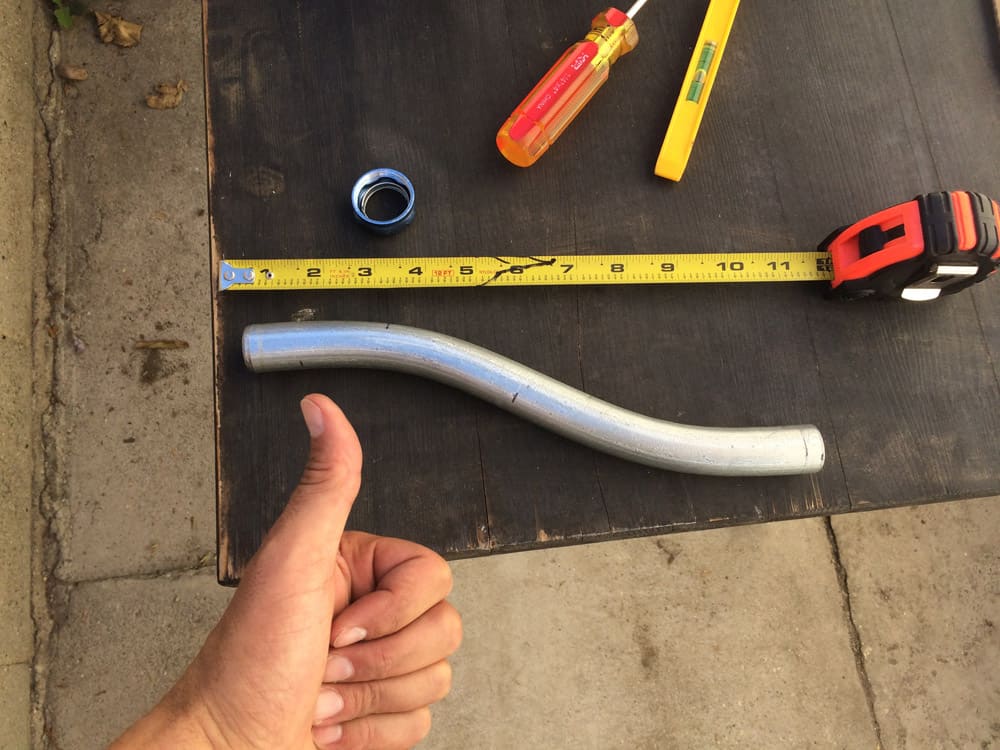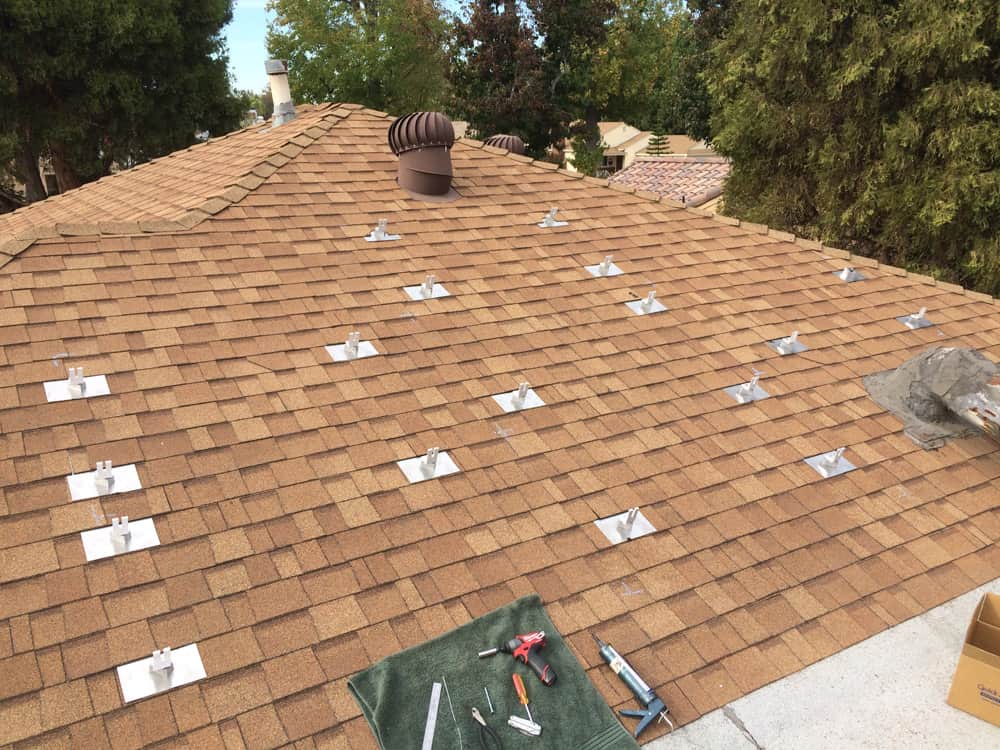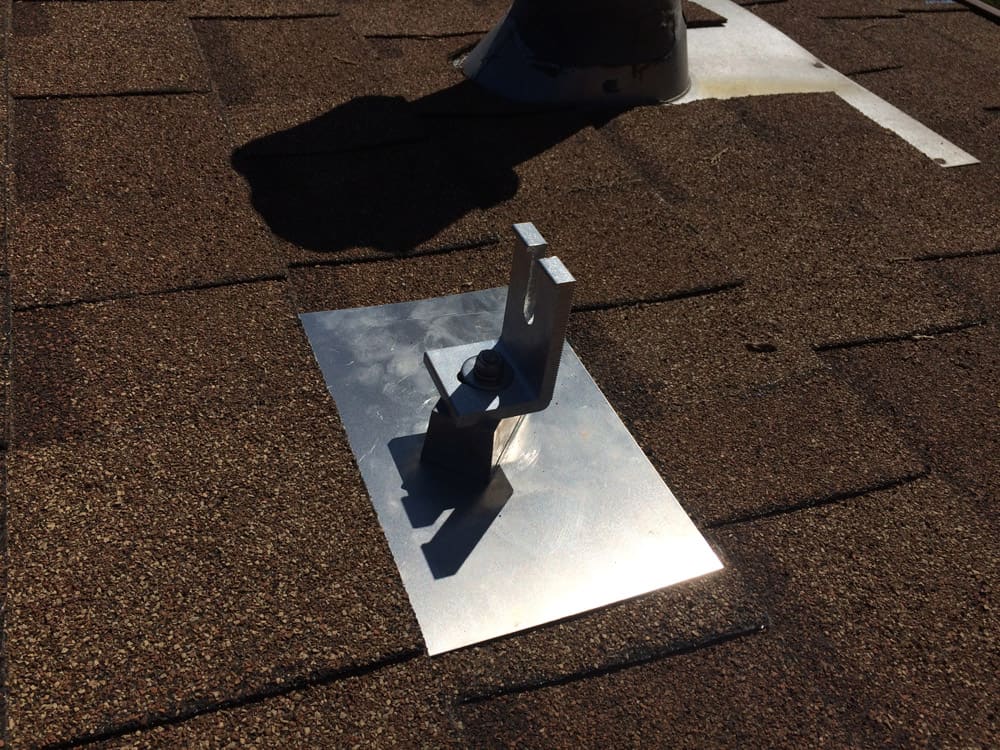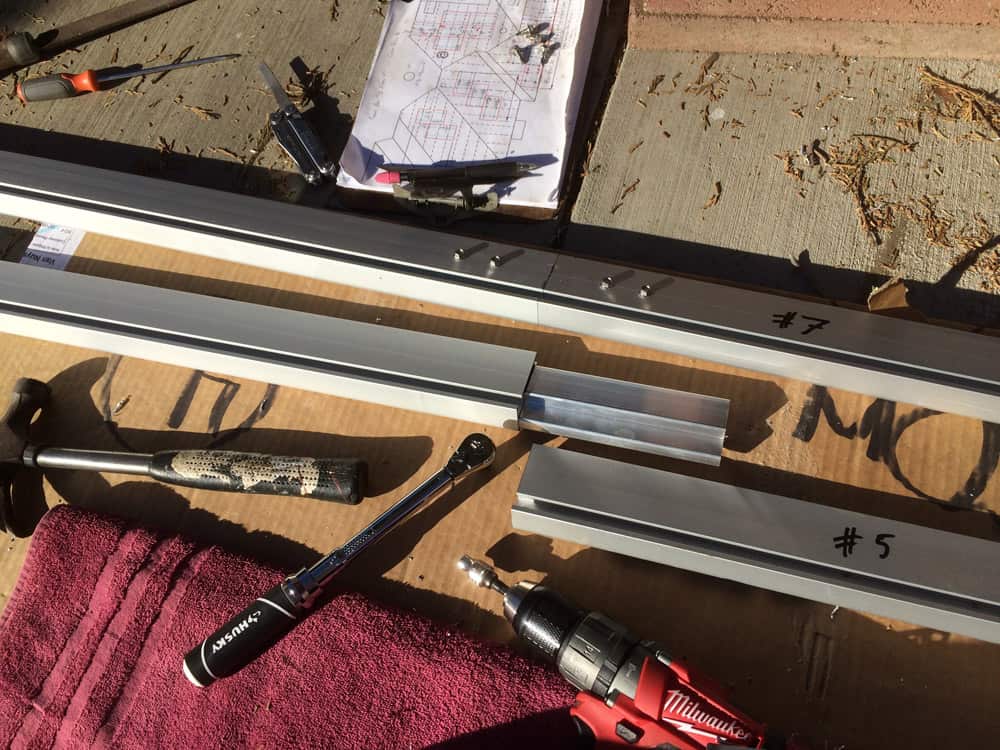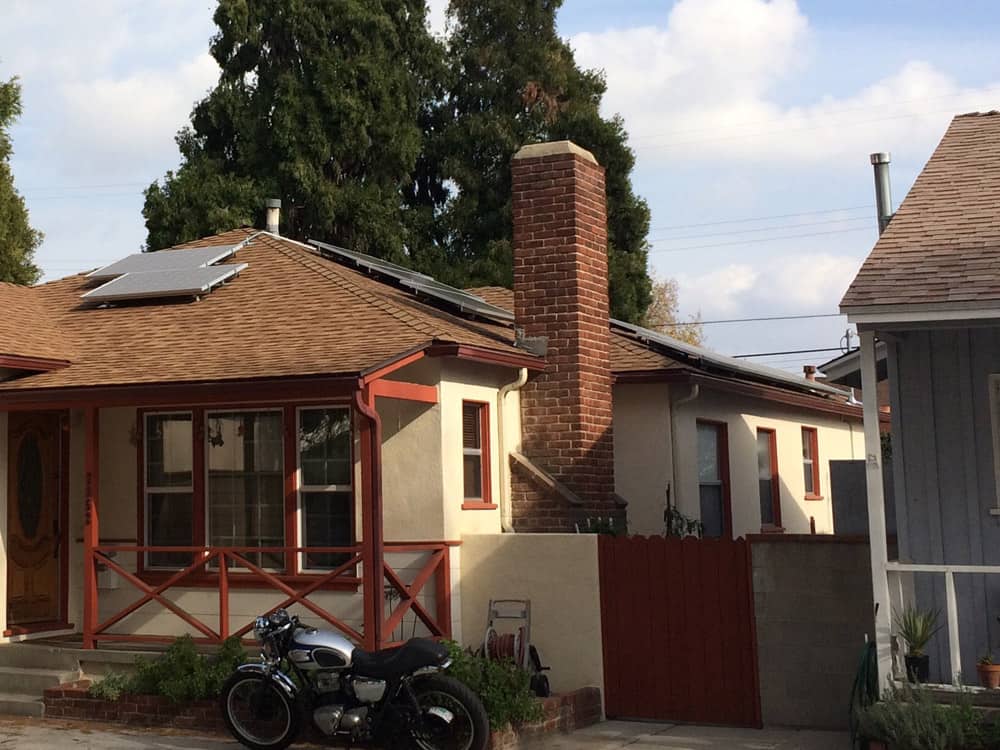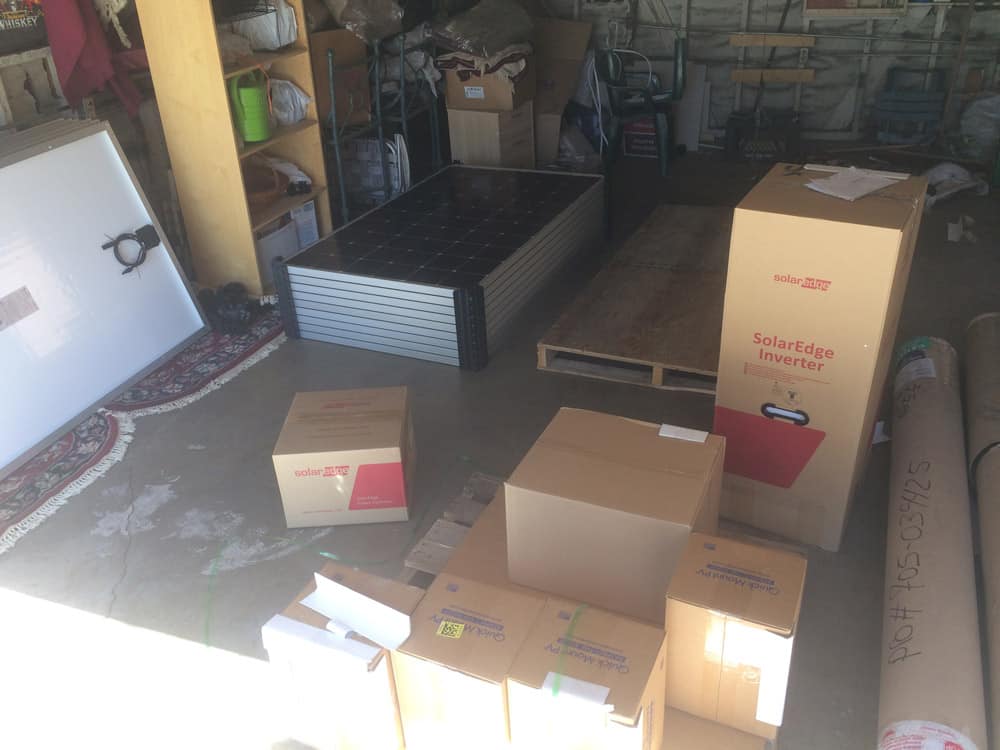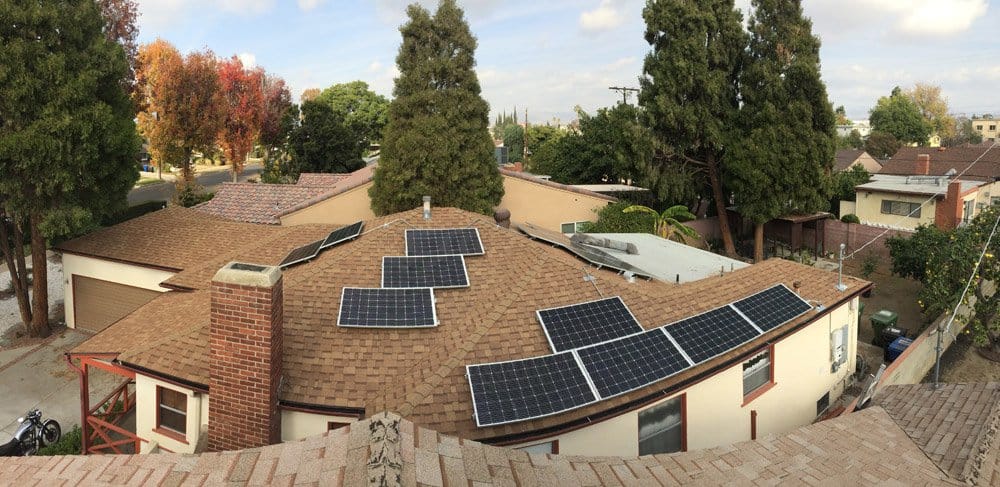 "Racking Up The Challenges" with Eddy K.
A Tough DIY Solar Project in LA County
We love Eddy K's install because, even though it wasn't a walk in the park, he did it all for mom. And with Mother's Day coming up, everyone knows that mom is the most important person in the world!
What everyone may not know however, is just how difficult it is to install a solar power system in LA county. With some of the strictest permitting and fire codes in the country, it's a real challenge to install new systems that meet regulation standards. These codes are very good for safety, but can be exacting for someone who is new to solar, wants to DIY, and wants everything to be 100% perfect for the system they're planning to install on their mom's roof!
But Eddy stuck with it because he wanted to make sure his mom never had to worry about a steep power bill again. And guess what? With a lot of hard work and some guidance from the DIY solar experts, he ended up with a flawless system and aced those LA safety inspections. For overcoming these seemingly overwhelming obstacles, Eddy more than earns our May Install of the Month!
"I passed the DWP and Building and Safety Inspections with flying colors. And they were highly impressed that I had never done a PV system installation before!" Eddy shared.
Eddy had more than just the LA fire codes to overcome, however: the house in question had a hipped roof, making placement of solar panels and the IronRidge racking a real challenge. But not to worry, Alden S., one of our resident design techs here at Unbound Solar, was up to the task. Alden helped him get the perfect code-compliant system that would work on his mom's hipped roof, all the way from the initial planning phase up to his system passing inspection.
"Eddy really did an amazing job with his install. It's really impressive that he accomplished this by himself and with such accuracy," Alden shared. "Working with him, it was very apparent he wanted to cover every little detail before drilling a hole."
"This was Eddy's first solar installation, so naturally he had a lot of questions," Alden continued. "The way I see it, that's one of the big values in working with us; our customers know they can ask us a question, and, even if it's an unknown at the time, we'll find the answer. But it was Eddy's persistence that lead him to this success story. If he hadn't called me to check in and get each of his questions answered, this process would have taken much longer and would not have looked this great!"
It was Eddy's persistence that lead him to this success story. If he hadn't called me to check in and get his questions answered, this process would have taken much long and would not have looked this great! – Design Tech Alden S.
The first challenge was helping Eddy design a system that would be as efficient as possible on this style of roof. As you can see in the gallery above, there aren't a lot of large flat spaces on his mom's roof, so this involved making four code-compliant subarrays, each with their own measurements and specifications. And to add to that, one of the codes required the conduit connecting the four subarrays be on the outside of the roof, a certain number of inches above it. Usually you don't see this conduit at all; it's generally installed under the roof in the attic. For our purposes, it's actually a really great visual example of how subarrays connect in one string, but for Eddy and Alden, it added to the difficulty of getting this system right.
It took some intense calculations and careful measuring to get the most out of the space available, and Alden even remarked "You know your job is great when you use the Pythagorean Theorem during a day of work!" Working together, they decided on an IronRidge XR100 racking system. This racking system allowed for easy installation with durable mounting that was flexible enough to adjust to the limited space available.
After all this planning and learning, Eddy was finally ready to start the install itself! He worked 7 hours a day, Monday through Friday, for four weeks to get this system up and running. The very first step was drilling holes for the QuickMount flashings that would attach to the roof and support the IronRidge rails the solar panels were mounted on. Eddy cites this as hands down the most difficult part of the installation, since he had to find the center on every rafter for each QuickMount penetration, and every single rafter had different measurements by an inch or more.
The next challenge was making sure the setback on his panels was between 18" and 36" from the edges of the roof, which wasn't as difficult as finding the center of the rafters, but took some time and close attention to detail. Eddy also chose not to hire an electrician, opting to go the full DIY route. You can learn a lot about electrical by wiring your own solar system, an opportunity he wasn't going to give up. But figuring out how his particular system had to be grounded wasn't easy, and was what the building inspectors were going to be looking at the closest.
But in the end, after every piece of hardware was attached, every rail cut to size, every nut torqued, all components properly wired, every conduit in place, and every panel mounted, it was worth it. The challenge was real, but seeing the price difference between DIY and working with a large solar company made it a no-brainer. Not to mention knowing his system was perfectly installed according to the strictest codes out there, and knowing that his mom no longer had to worry about a steep power bill.
The racking he used in his system that was able to accommodate the demands of this project was an IronRidge roof mounted racking system. We recommend IronRidge for most installations, and now through May 26th, IronRidge roof mounted racking like Eddy used is free as part of our biggest deal of the year.
Click here to learn more about IronRidge racking. And if you have the space in your yard, you might consider our IronRidge ground mounting options, which are half off right now. Read on to learn about this project from Eddy's point of view.
Interview with Eddy
How long was the full installation process from receiving your equipment to flipping the switch? How many people did it take?
When I received the equipment I was still in the permitting process and schooling myself on a few things, so it took a little extra time to get started with the actual physical install. Once I did start, it took four weeks from the first hole drilled for the very first QuickMount flashing to flipping the switch. That was working 7 hours a day, Monday through Friday, and I did the work 100% on my own.
Did you have any previous construction experience?
Yes, but nothing even close to this! I've done a lot of carpentry and structural-type builds, and I built a race engine for my '69 Mustang years ago. The extent of my electrical knowledge was basic in-home stuff, the most complex of which was having custom-built and wired a wooden chandelier.
What was the most difficult or confusing part of the installation?
The most confusing part by far was learning how my specific system had to be grounded. From the technical aspects like how it had to be routed and grounded through conduit, to making sure it was code compliant with all the strict Los Angeles building codes. All I can say is… wow! The most difficult part was hands down finding center on every rafter for the QuickMount penetrations. Every single rafter had its own measurement, and all of them were different by an inch or more. Very Fun.
Were there any unforeseen additional parts or tools you needed?
Nope, everyone was awesome about knowing my project and everything it was going to take to complete.
How/Why did you choose to self-install?
To save heaps of money! Because of the four separate subarrays and needing to de-rate the main panel, this system would have cost $22,000.00 to $24,000 if I went with Solar City. I did it for just under $11,000.00 with you guys.
Because of the four separate subarrays and needing to de-rate the main panel, this system would have cost $22,000.00 to $24,000 if I went with Solar City. I did it for just under $11,000.00 with you guys. – Eddy K.
What was your primary reason for adding solar to your home?
To offset my mom's power bill by as close to 100% as possible.
It's Your Turn
Download your free Getting Started With Solar guide and conquer your solar project! We'll help you navigate the permitting process, choose high-quality products, claim valuable state and federal tax incentives, and save money on installation costs.