Results
System Size: 24.48 kW
Yearly System Output: 36,000 – 37,000 kWh
Federal Tax Incentive: Qualifies for $13,500 U.S. Federal Tax Credit
Utility rates per kWh: 15.59 cents/kWh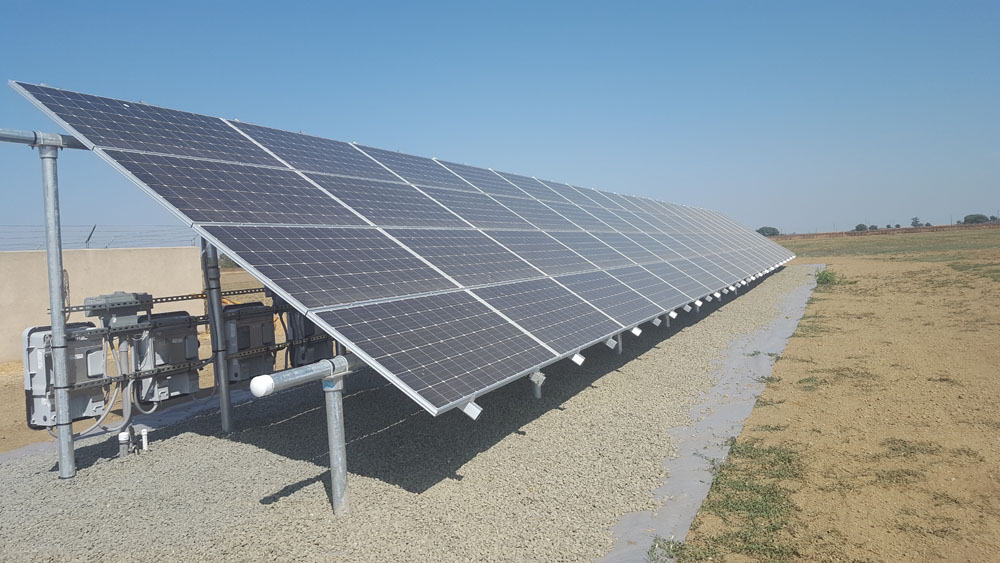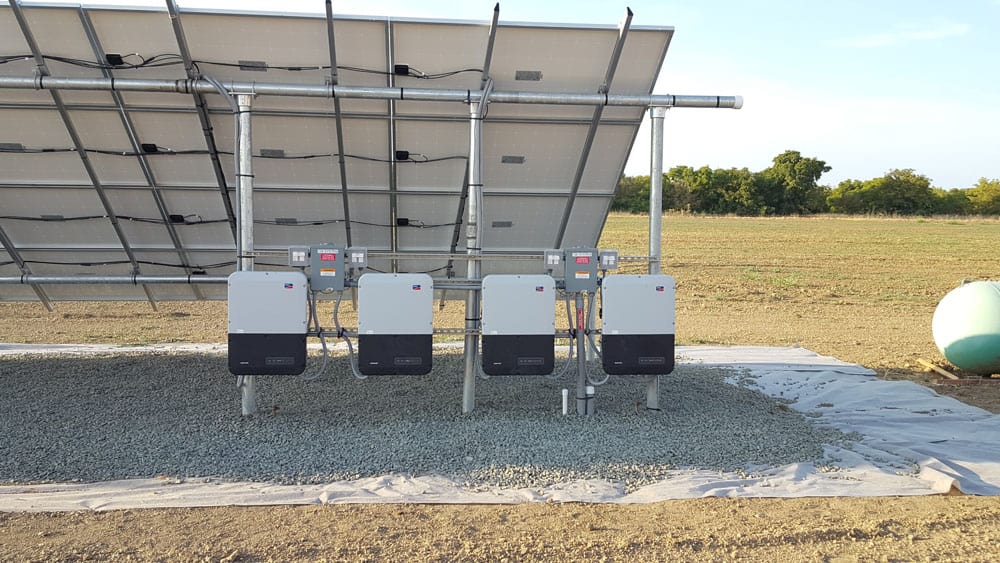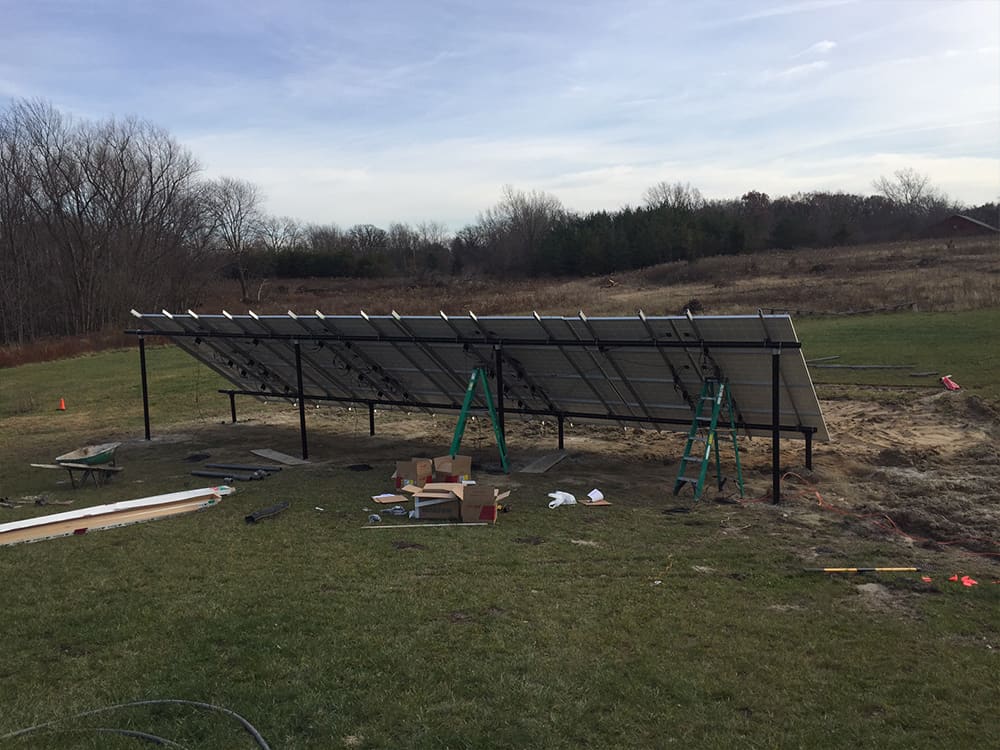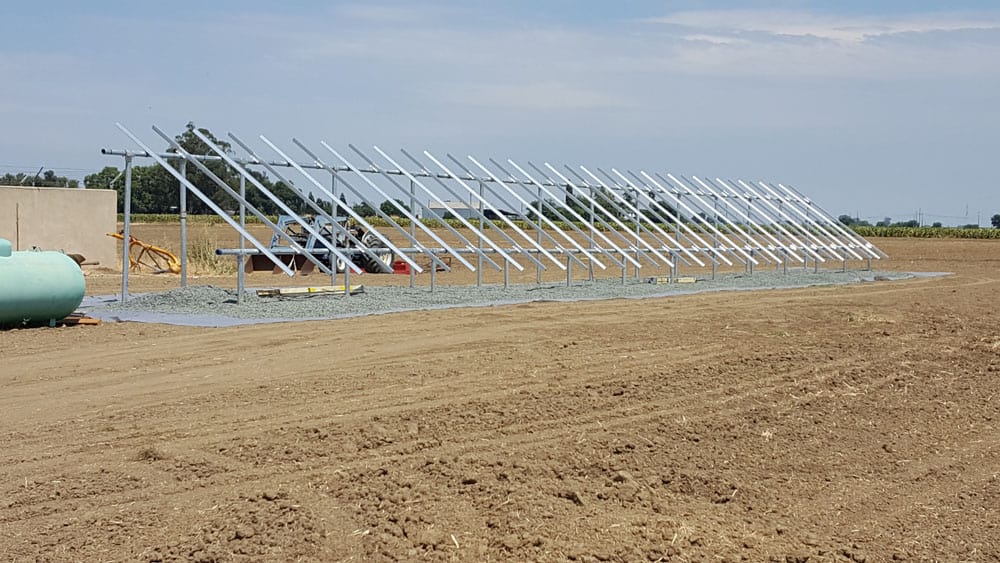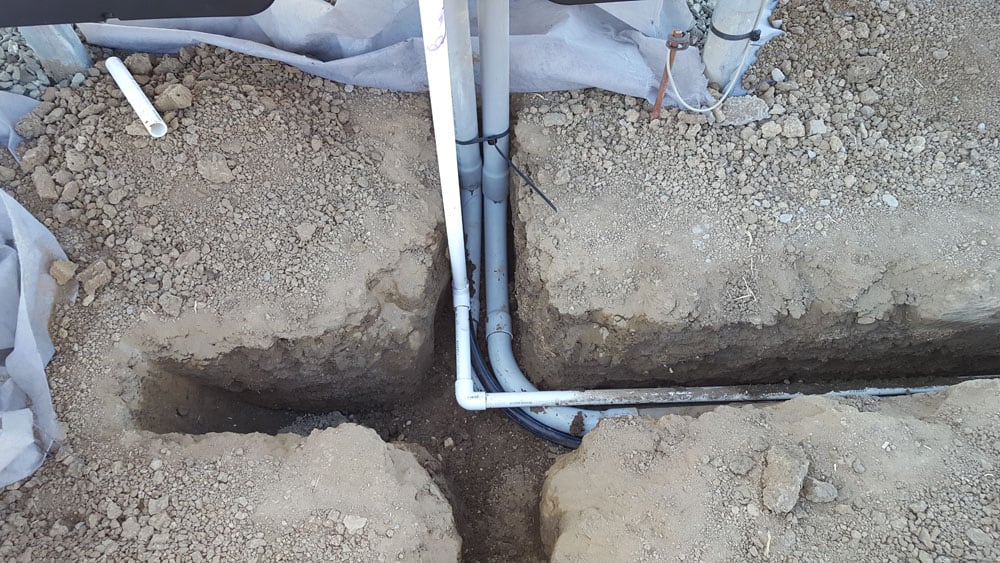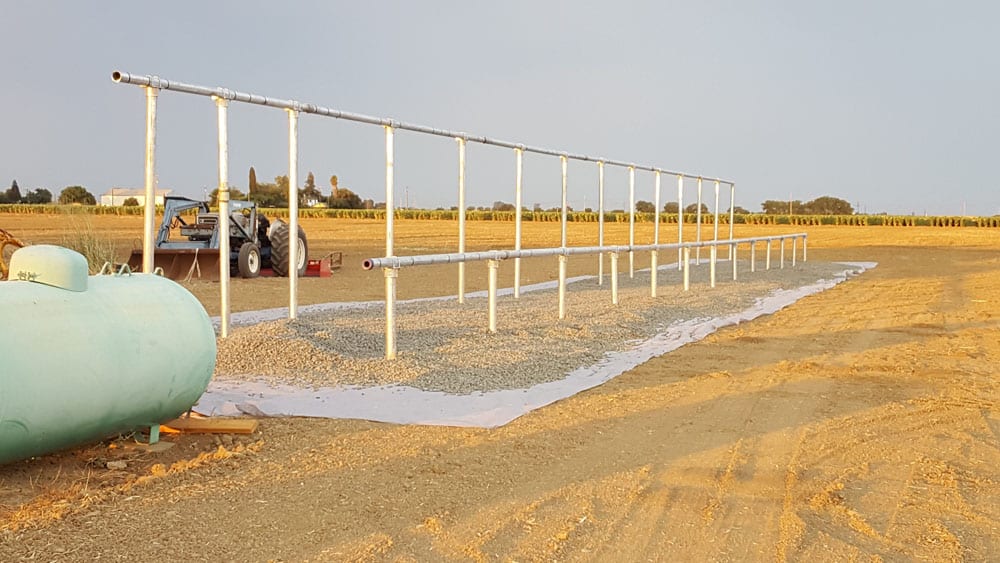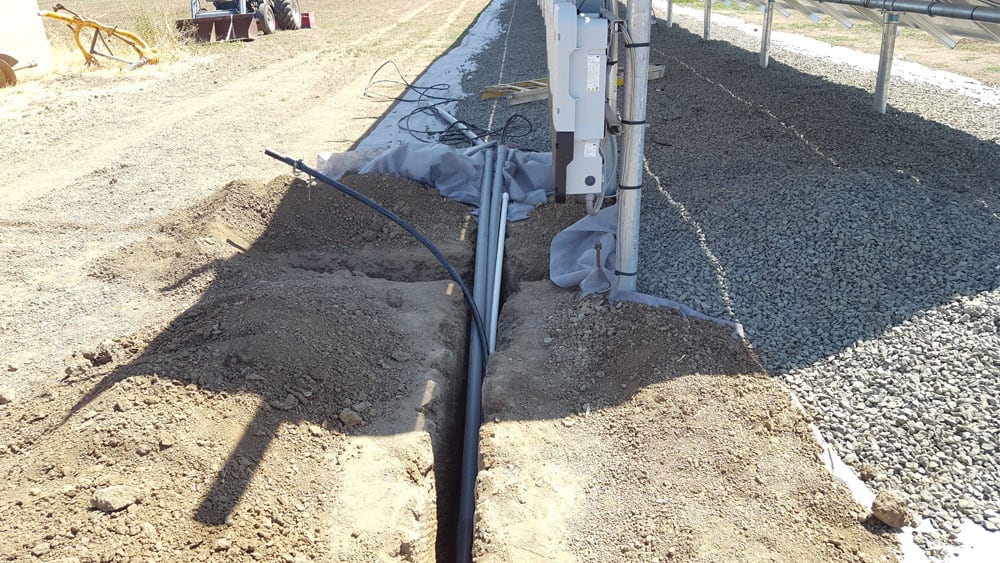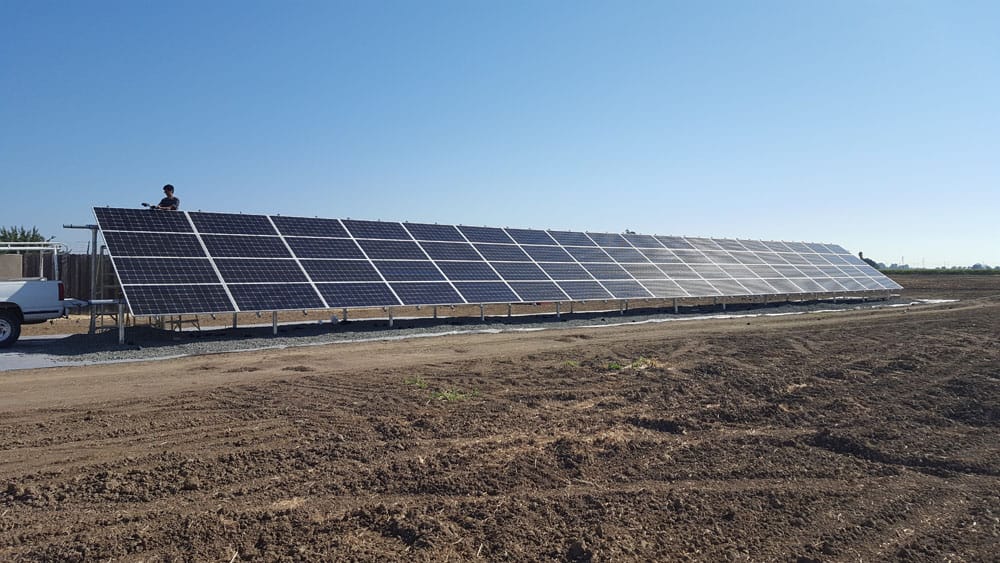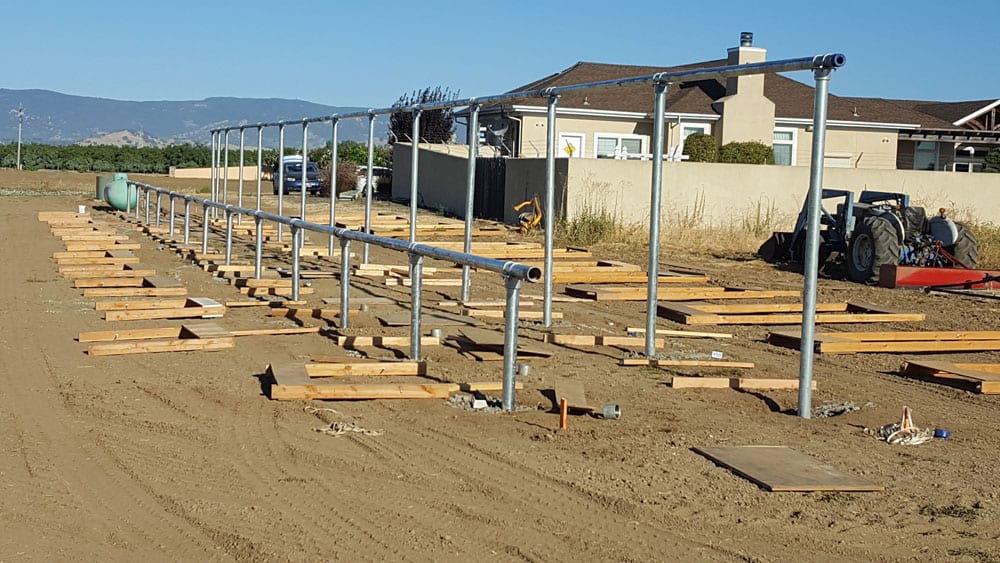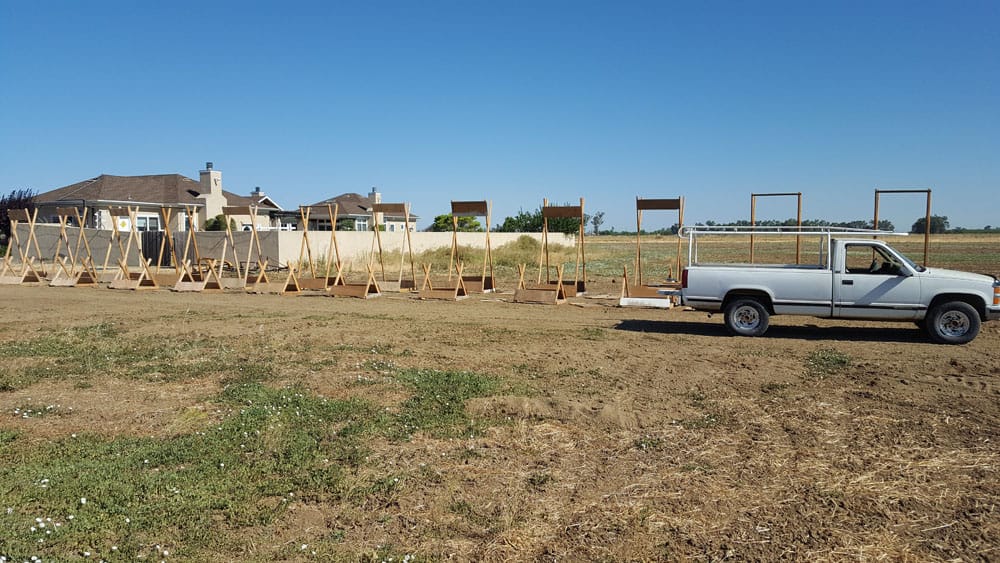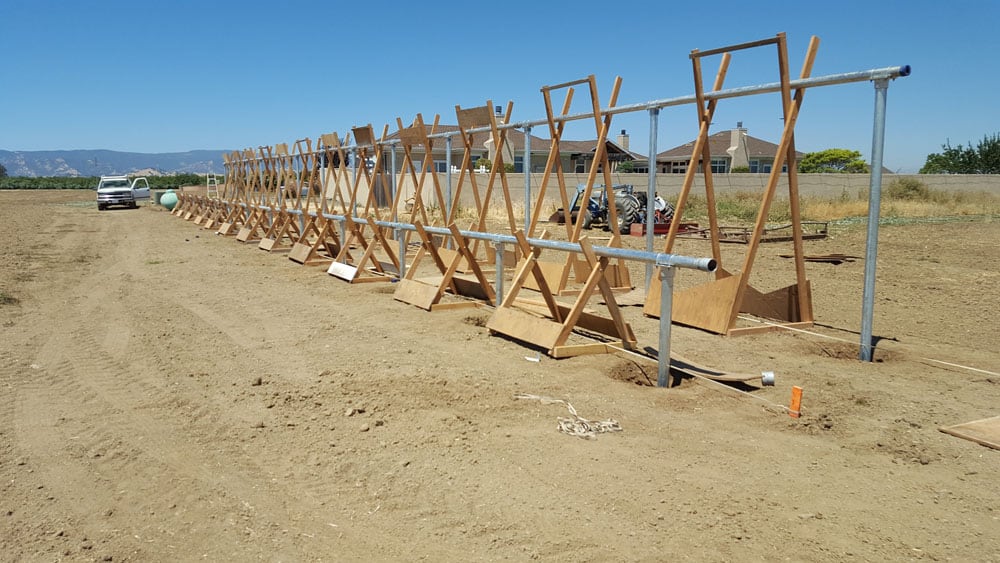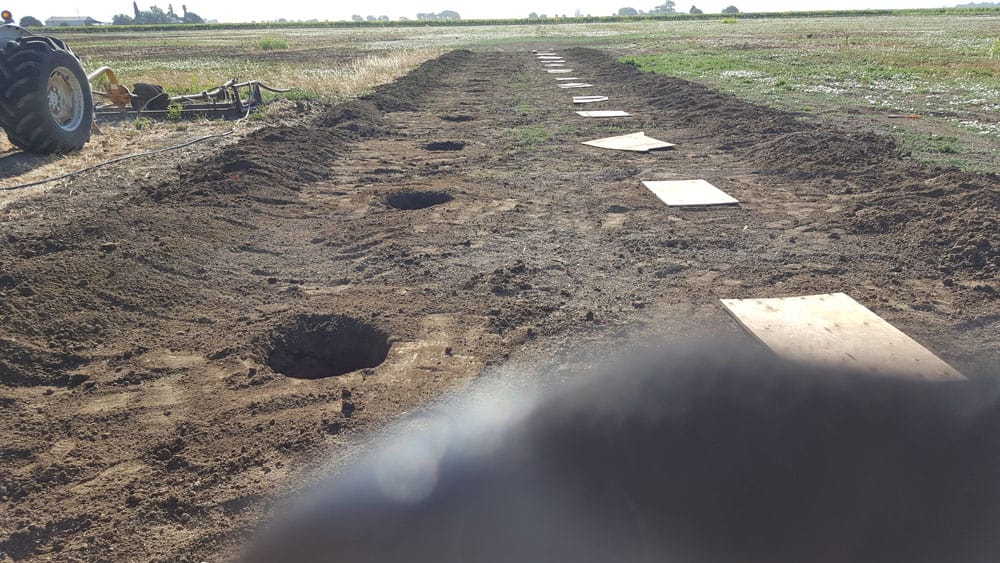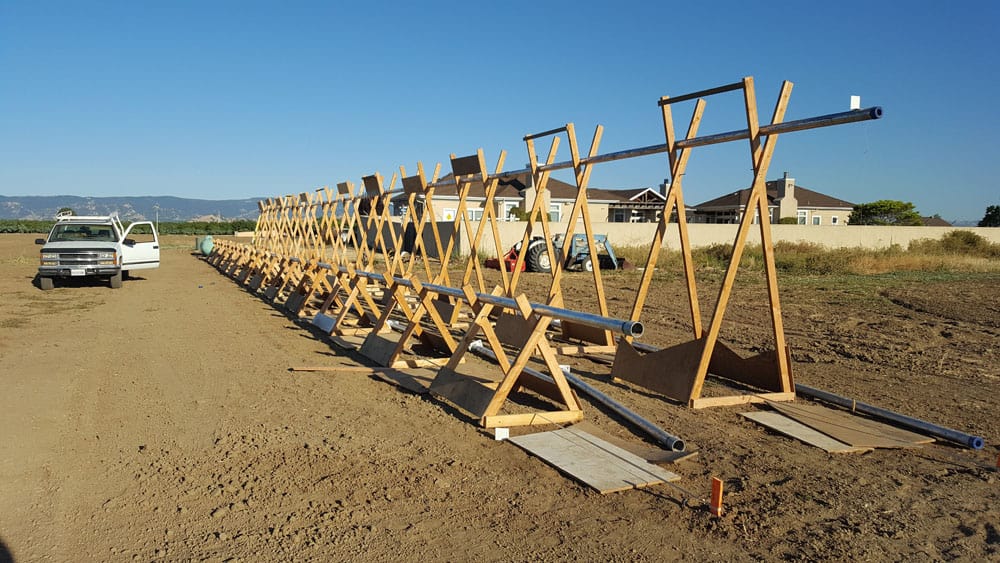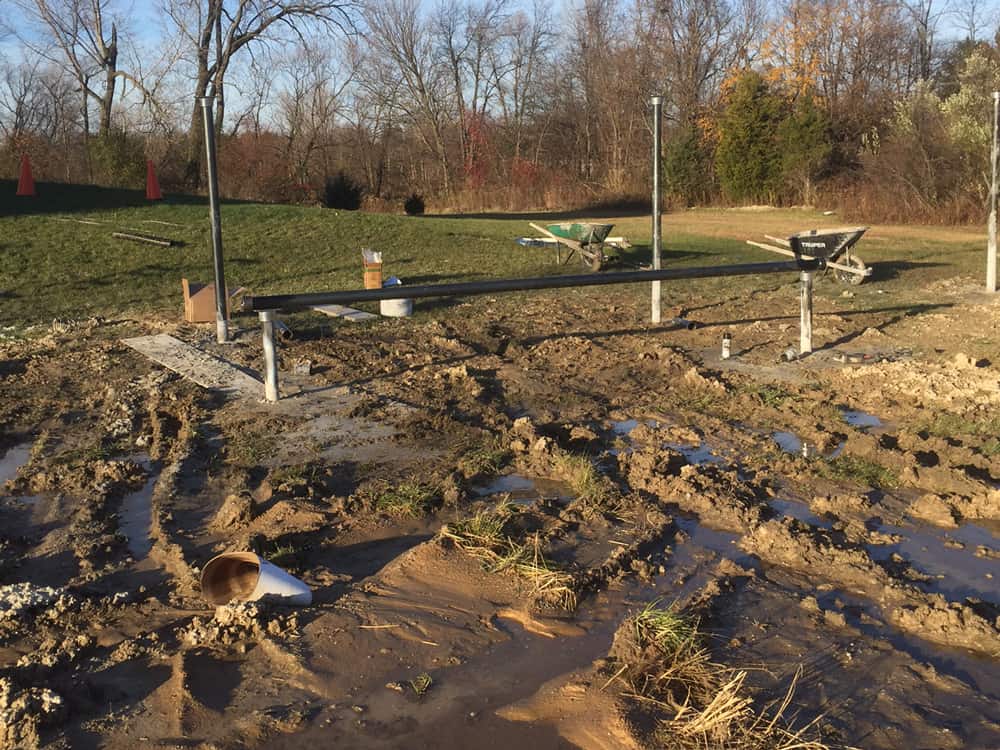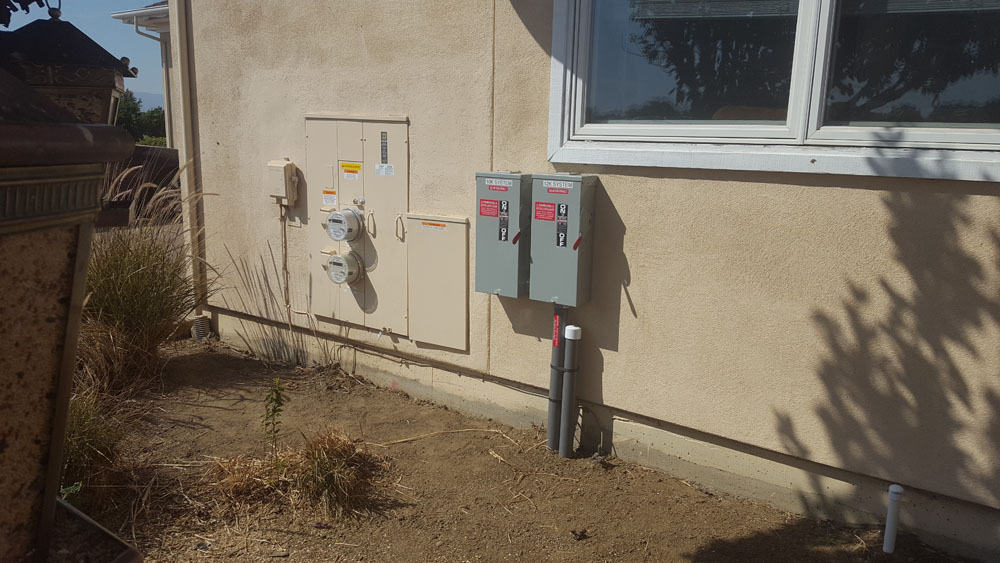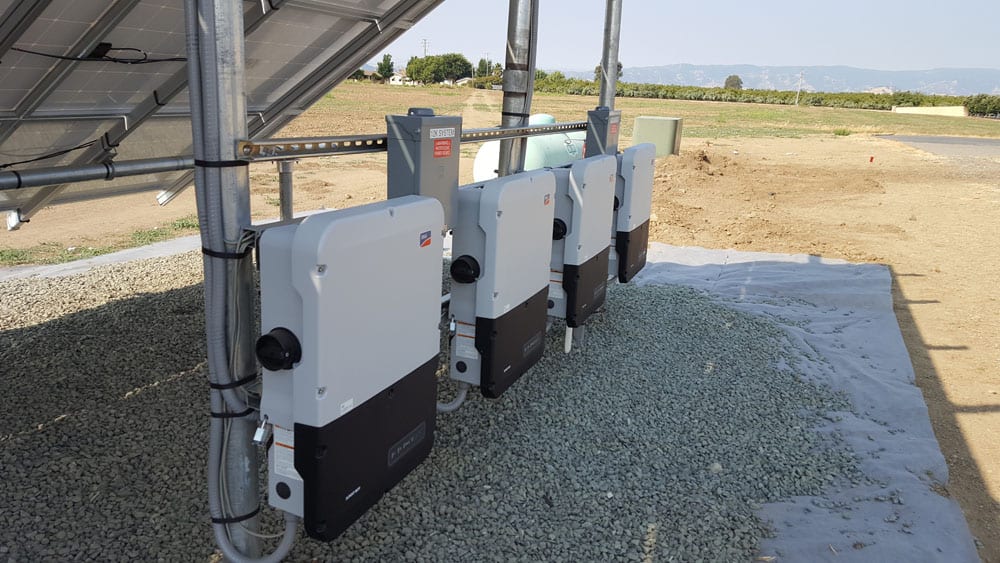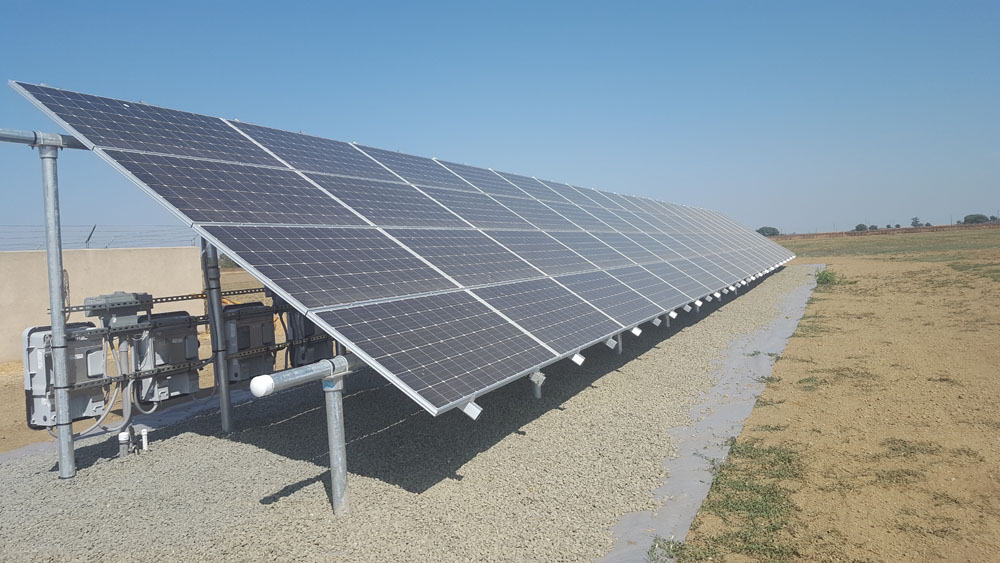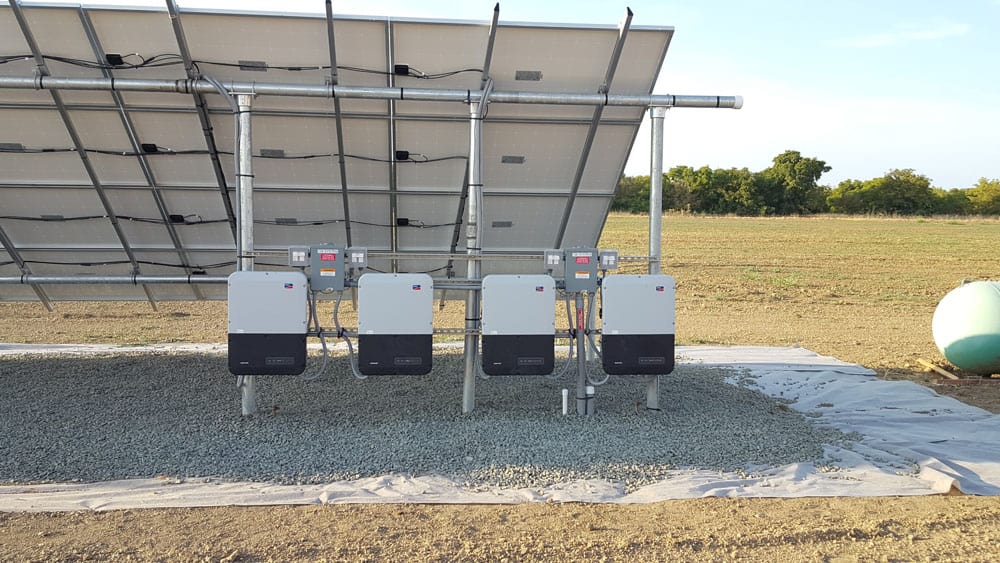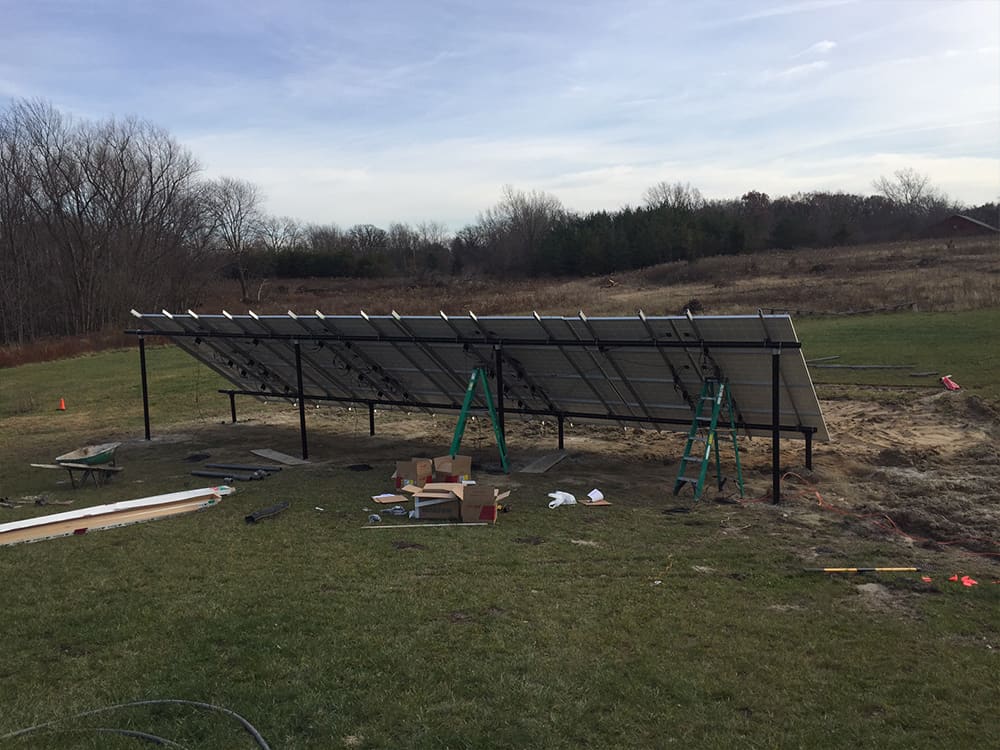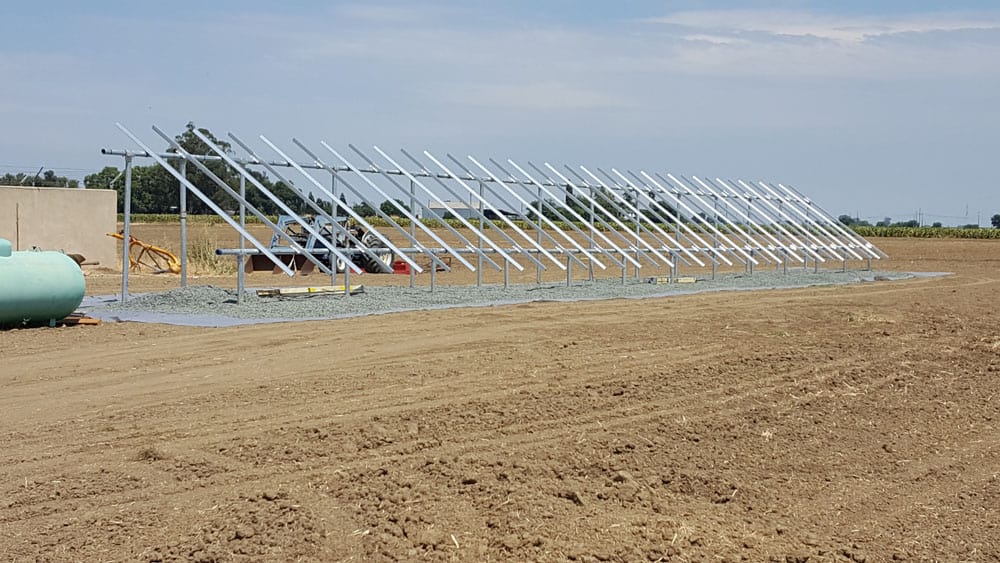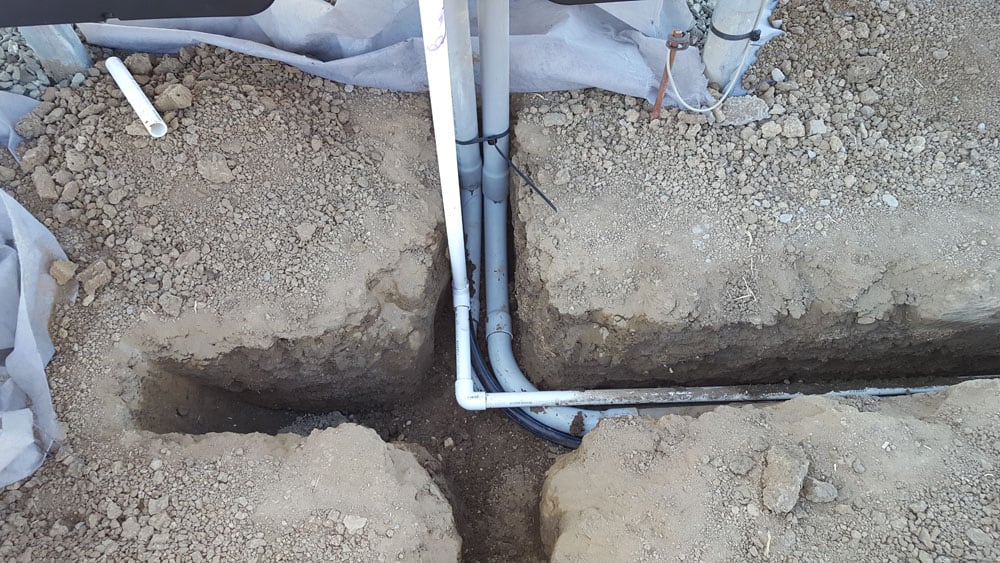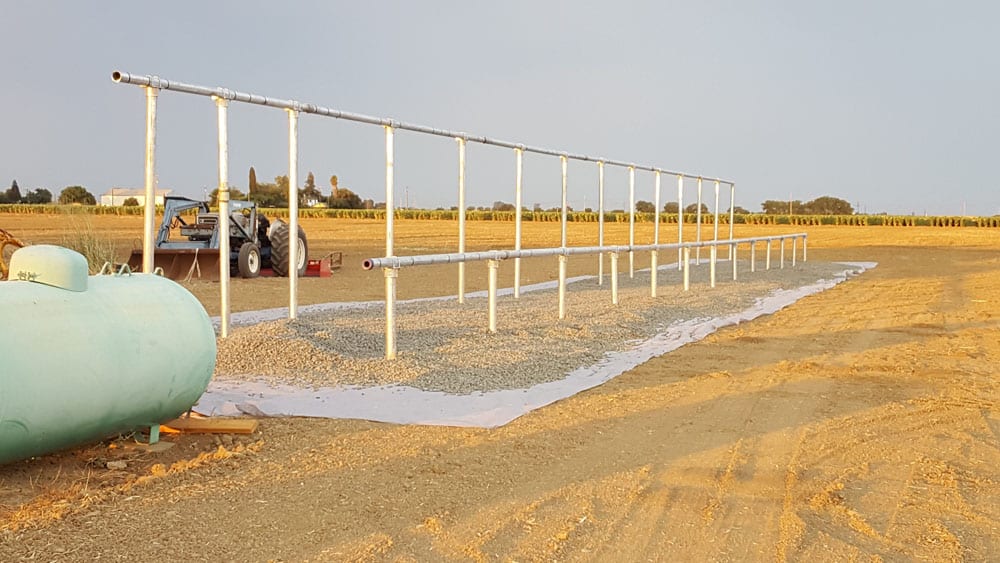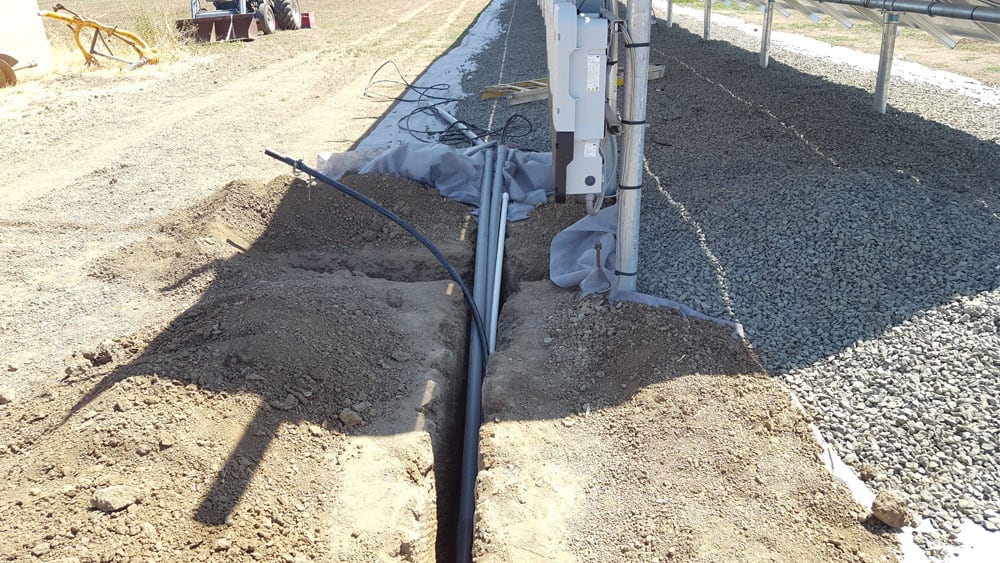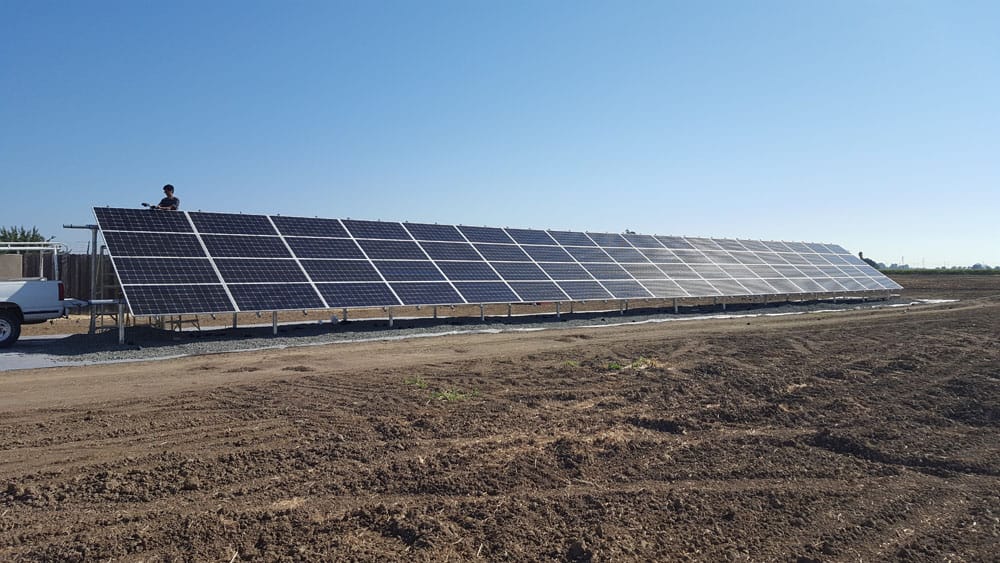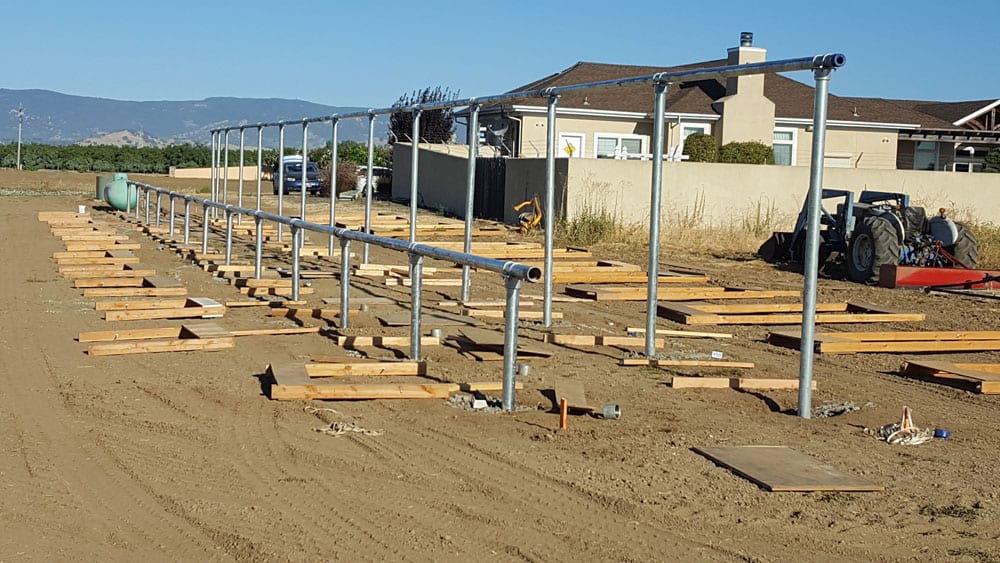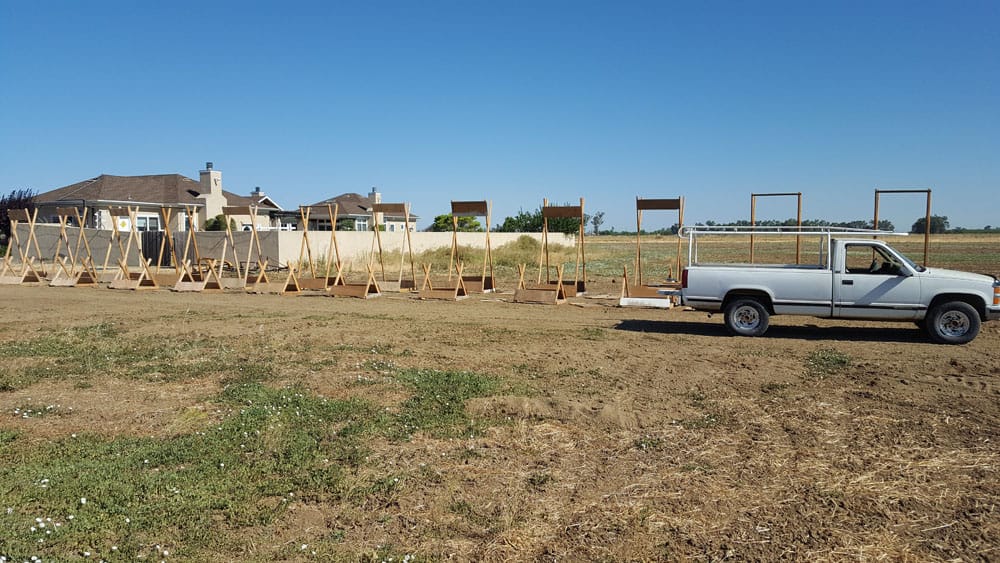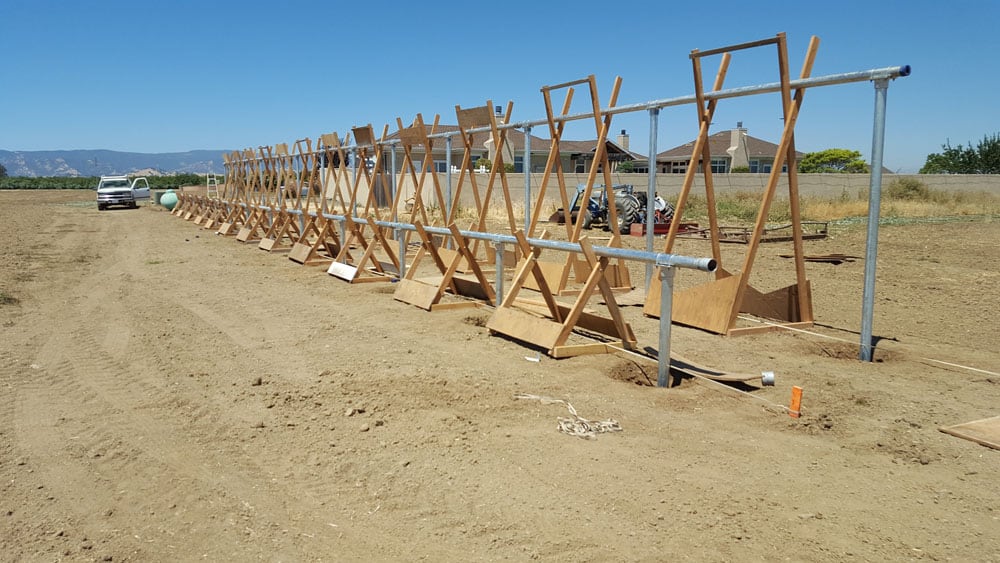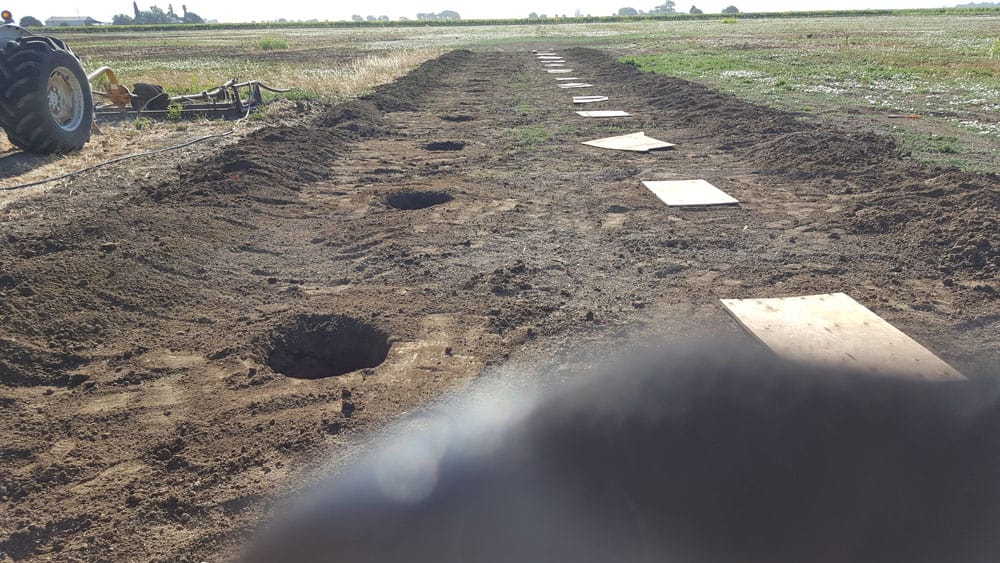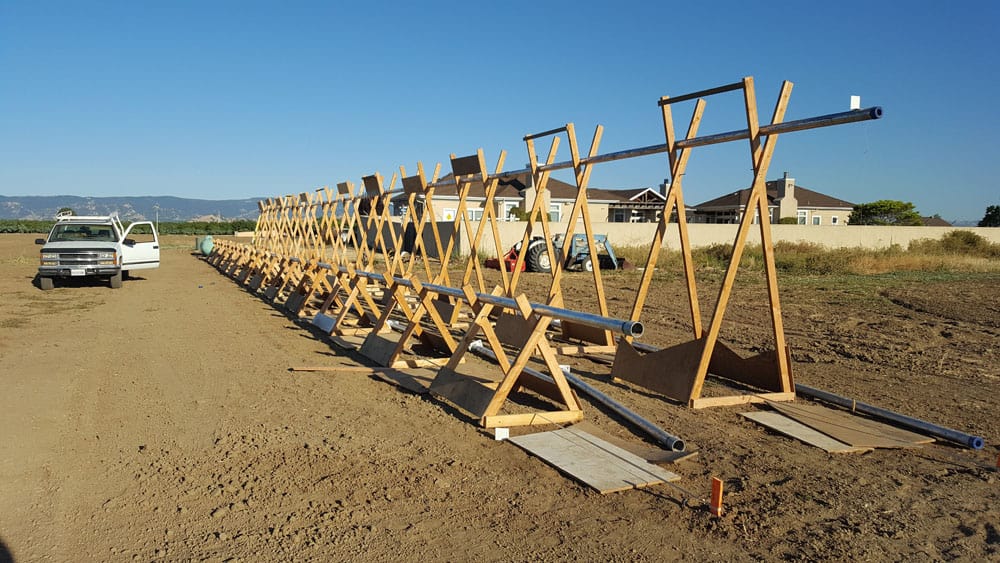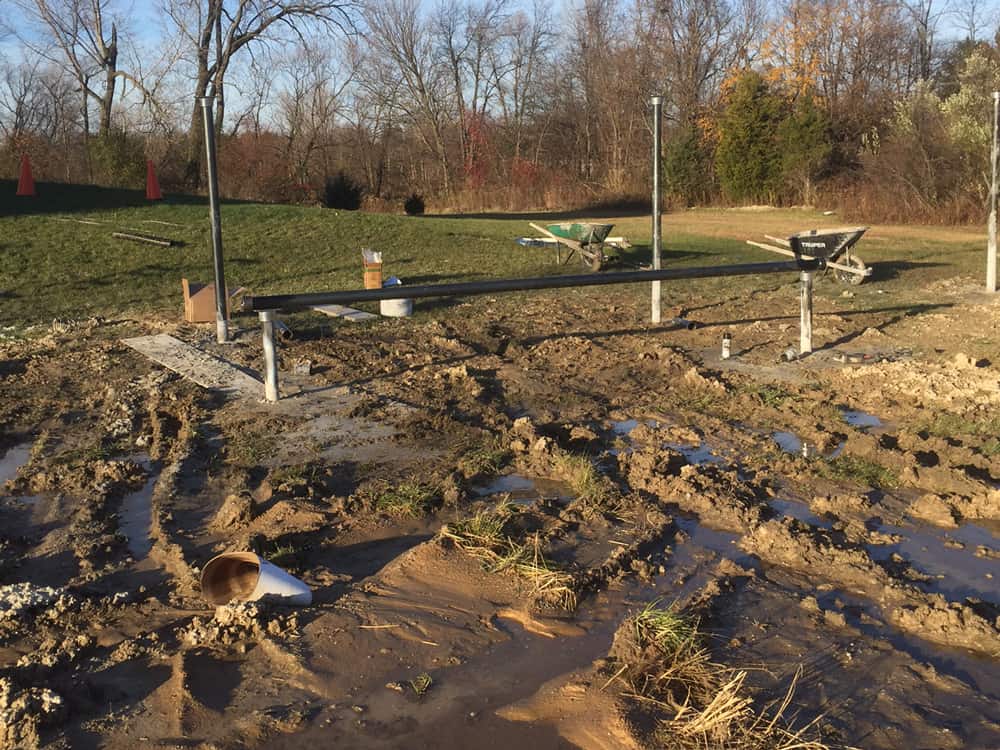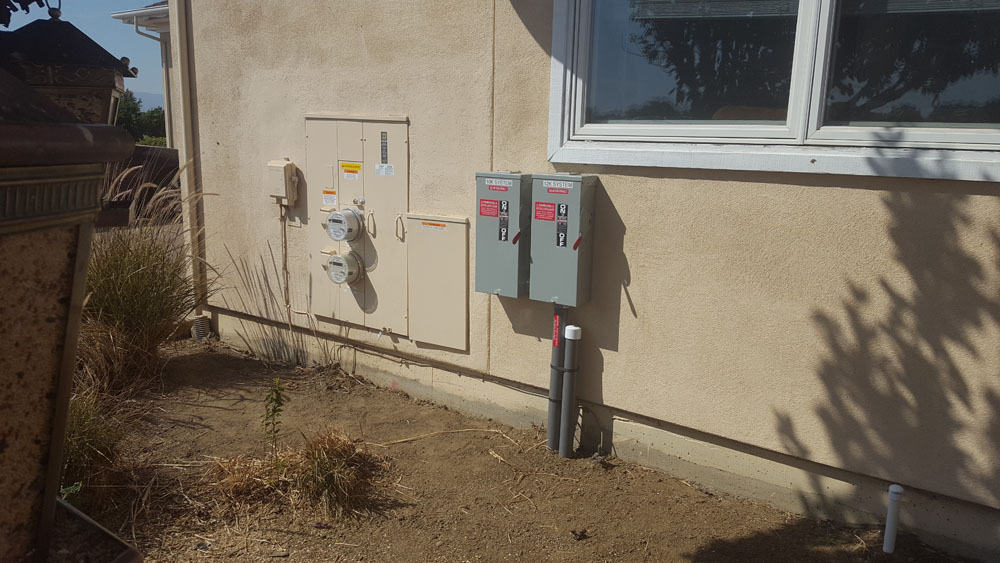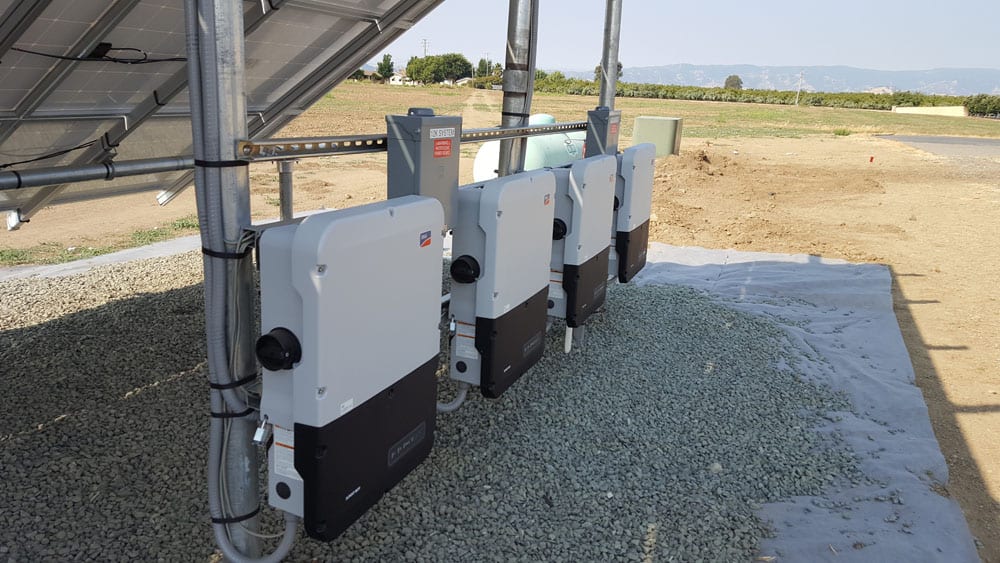 A Family-Sized Install with Martin Verdin
This month we're taking a look at a sprawling ground-mounted install with Martin Verdin. With a little help from solar tech Wil Burlin, he was able to install a massive solar array and grid-tied solar system for his dad.
Martin had bought a system from us in the past. He was already so knowledgeable because of his previous install, that it was a breeze to work with him.  – Solar Tech Wil Burlin
This SGA installation required a lot of work grading the land, digging holes, pouring cement, mounting panels and so much more, but the end result is worth all that effort, and the power it provides is hard to argue with!
Interview with Martin
How long was the full installation process from receiving your equipment to flipping the switch?
I work full-time,  so we worked on weekends and a couple hours before or after work. I'd say from the day we broke ground to final county inspection it took about 2 months to complete the entire install. 
How many people did it take?
It took 3 people in total: myself, my wife and my son. Digging 26 holes for the ground-mount poles went a lot quicker with three people doing it! 
Did you have any previous construction experience?
I have some construction experience, but I'm no expert. My wife and I built our house together 20 years ago, and I currently work as an electronic technician, so we had a bit of experience between us that came in handy on this project.
What was the most difficult part of the installation?
Digging holes for the ground-mount poles was the most physically demanding part of the install. Figuring out how to align the poles was also a bit more difficult than I expected. Thanks to IronRidge's how-to videos, I learned about using pipe horses which made installing the pipes and mechanical tubing much easier.
Were there any unforeseen additional parts or tools you needed?
Getting the proper extensions for our auger was a bit more difficult than we thought it'd be. Specialty tools like that can be a bit hard to find parts for.
How/Why did you choose to self-install?
I got estimates from a couple of the big solar companies,  and after checking with Unbound Solar, I concluded that  I could DIY install for less than half the price. Plus after the federal tax credit, I'd be saving even more! It was a real " no brainer" decision: the system would pay for itself after 5 years or so, and then it's all ROI.
Martin's father wanted to go solar and be more eco-conscious while reducing his power bill. His house uses quite a bit of power and we helped them into a very large grid-tied solar system. – Solar Tech Wil Burlin
What was your primary reason for going solar?
I have always wanted to go solar, but the cost in the past wasn't worth the effort – by the time I paid off the system, it would be time to replace it, plus electric rates kept going up every year. After getting a quote from wholesale Solar,  it was an easy choice. Going green and decreasing my electric rates to 1/4, was the main reason.
We went with SMA Inverters so they could have backup power during a grid outage, and we chose the panels because they were American-made with the best price. He went with Suniva over SolarWorld to save a few bucks and get a faster return on investment. – Solar Tech Wil Burlin
Martin's Solar Breakdown:
Cost of Contractor: None
Cost of Electrician: None
Total Hours to install: 105 hours
Design Output of kWh per year: 36,000 – 37,000 kWh
Federal Tax Incentive: Qualifies for $13,500 U.S. Federal Tax Credit
Utility rates per kWh: 15.59 cents/kWh
Average Monthly Utility cost before installation: $650
Solar Payback Period: 4 Years, 1 Month
It's Your Turn
Download your free Getting Started With Solar guide and conquer your solar project! We'll help you navigate the permitting process, choose high-quality products, claim valuable state and federal tax incentives, and save money on installation costs.