Results
System Cost: $12,000
Yearly System Output: 6,338 kWh per year
Federal Tax Incentive: Qualifies for $4,000 U.S. Federal Tax Credit
Utility Rates: 15.59 cents/kWh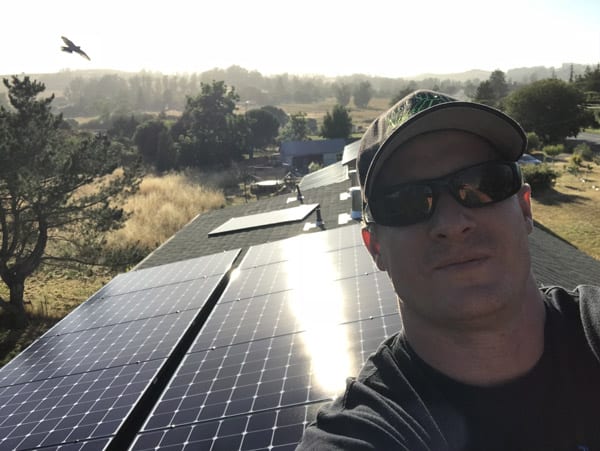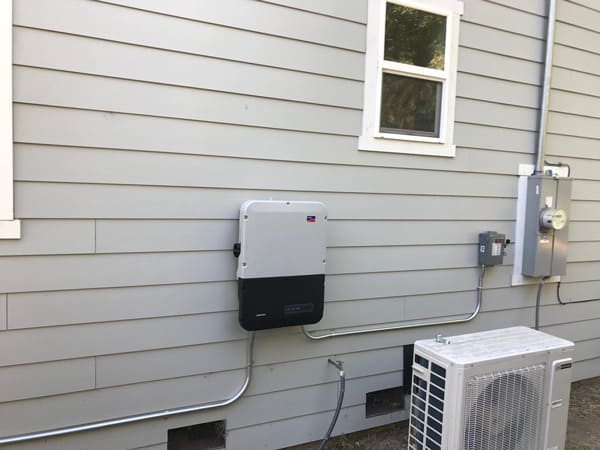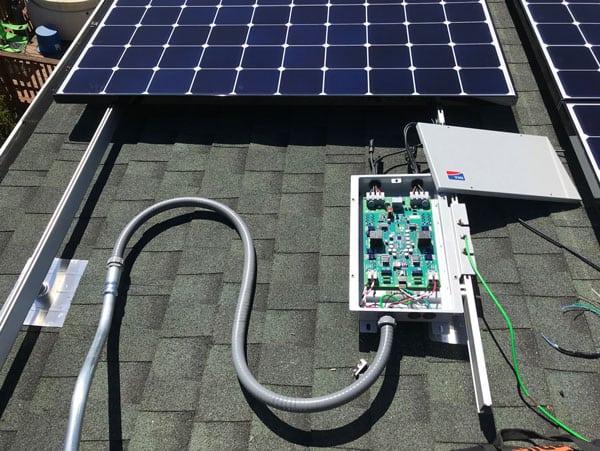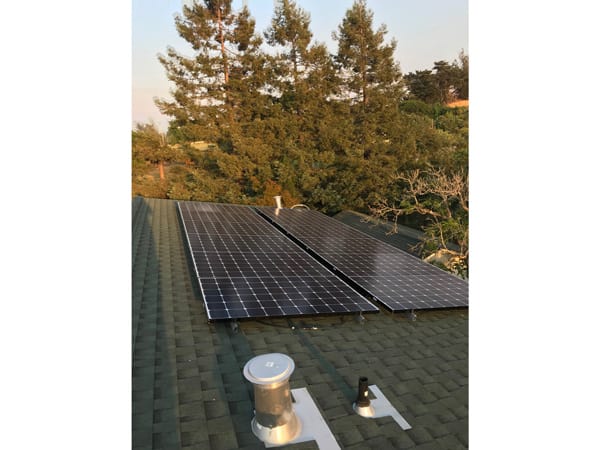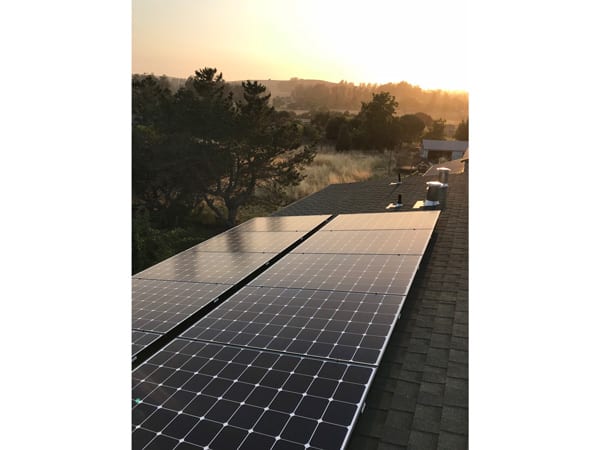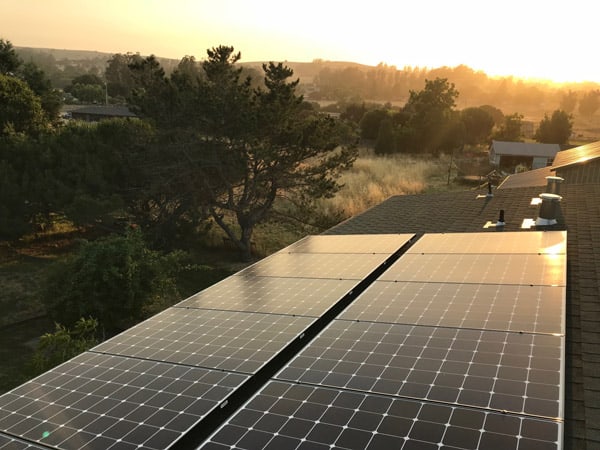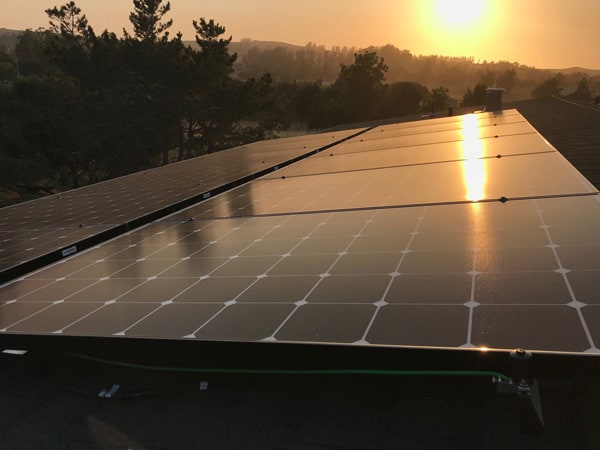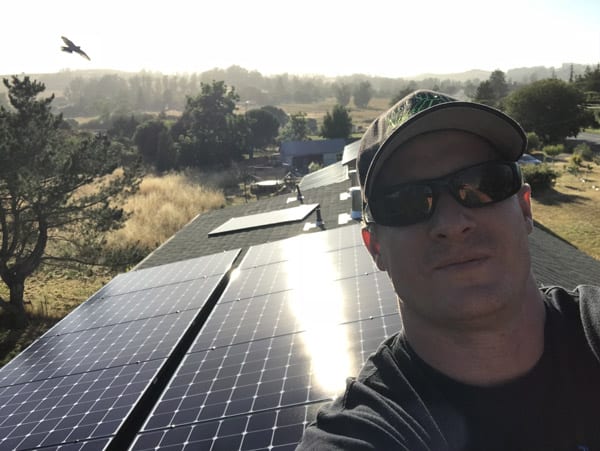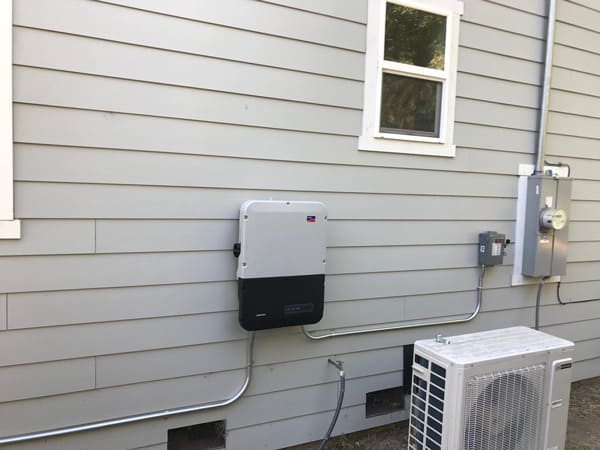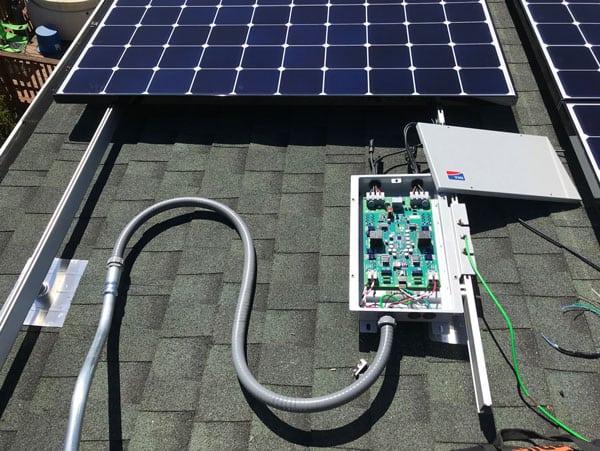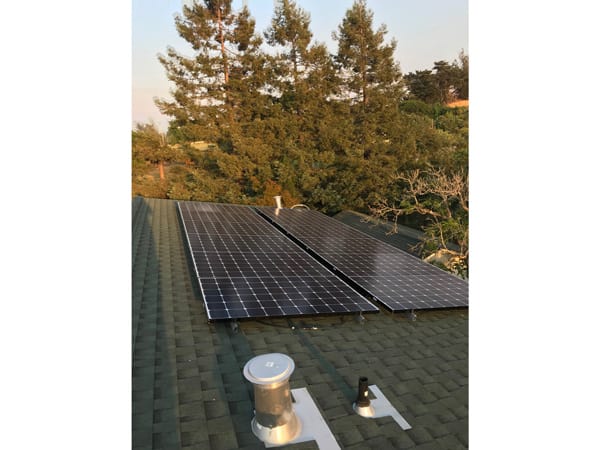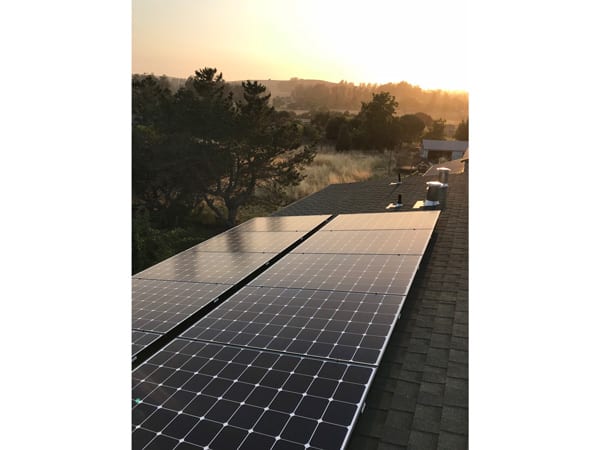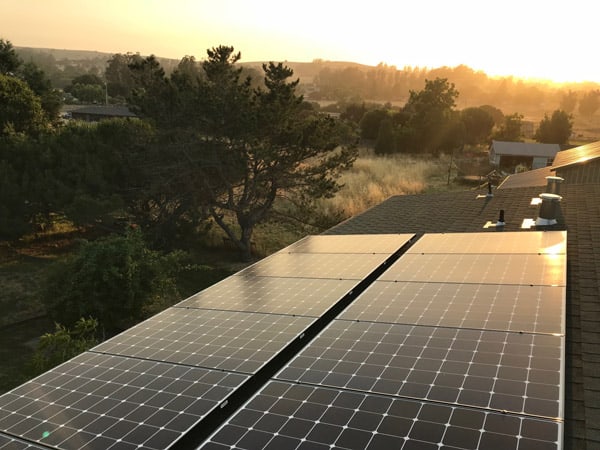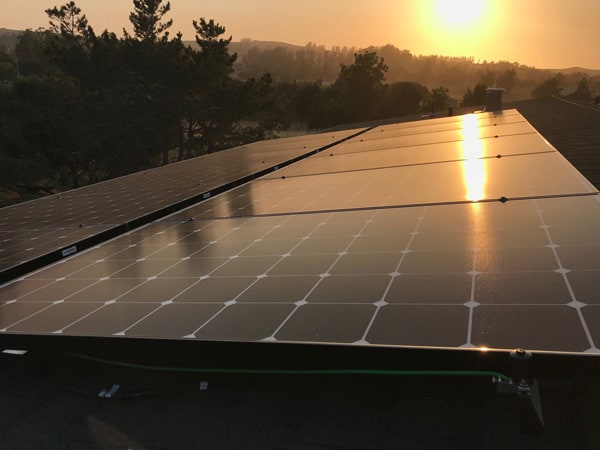 Ryder's Installation comes with a little bonus: video! This month's winner Ryder M was kind enough to give us a quick tour of the 4.2 kW grid-tied system he built out in Petaluma, CA. Take a look:
Ryder started to consider solar because it "felt like the right thing to do," and the financial incentives were enough to get him to take the leap. With local electricity rates a good 30% above the national average, Ryder's system is sized to knock $988 off his electric bill on a yearly basis.
After taking the value of the federal solar tax credit into account, he's looking at a 7-8 year payback period to recoup the up-front cost of his system. Since his panels are warrantied for 25 years, he's got plenty of time to profit from his investment into solar.
Ryder had some past DIY experience remodeling his home, so he was more than comfortable hooking up his system himself. In spite of some complications during the inspection, he completed the build in one day and said it was one of the easiest (and most rewarding) DIY projects he has worked on to date.
Here's what Ryder had to say about his project:
What type of solar system did you install?
Grid-tied
What was your primary reason for adding solar to your home?
It felt like the right thing to do to as well as financially beneficial.
Did you have any previous DIY experience?
I've done a few DIY projects with varying degrees of success, kitchen and bathroom remodel as well as an addition that was a bit more involved. Installing this solar system was one of the easiest (& most rewarding) projects.
What was the most difficult part of the installation?
When installing the roof racks, I used a high powered stud finder to locate the roof joists, however, the accuracy through the composite shingles was not as accurate as I'd hoped. I had much better results using the bottom of my fist to tap and listen/feel for the joist. Not sure if this should be shared…I did have some difficulty with the SMA rapid shutdown device, and although I'm certain it was wired correctly, it did not start working properly until it had gone through a hard reset (removed power completely and then brought power to it). The main challenge was my inspector, who was certain that the SMA Sunny Boy 5.0 was made of plastic and therefore my metal conduit was not properly grounded. I lobbied and lost so I had to put ring grounding nuts on the conduit penetrations.
How many helpers did you have?
I had one helper which was more than enough.
Did you hire a contractor?
No, I did not hire a contractor.
Were there any unforeseen additional parts or tools you needed?
A chalk line was helpful in installing the IronRidge mounting system.
How long was the full installation process?
One day and the system was up and running offsetting 100% of my power usage.
How did it feel to get your solar project finished?
I was extremely happy with the installation process. Unbound Solar made the permitting and installation process easy by being there to answer any questions I had.
Who else did you consider before choosing Unbound Solar?
I considered using Tesla, however, I really liked the package designs from Unbound Solar and feeling like I was part of the process.
What was your total cost to install solar?
I installed a 4.2KW system for less than $12,000.
How much did you save on your taxes?
$4,000.
Components in Ryder's custom system:
Ryder's Solar Breakdown:
System Cost: $12,000
Yearly System Output: 6,338 kWh per year
Total time to install: 1 day
Federal Tax Incentive: Qualifies for $4,000 U.S. Federal Tax Credit
Utility Rates: 15.59 cents/kWh
It's Your Turn
Download your free Getting Started With Solar guide and conquer your solar project! We'll help you navigate the permitting process, choose high-quality products, claim valuable state and federal tax incentives, and save money on installation costs.