Results
System Size: 7.08 kW
Daily kWh output: 16-32 kWh per day
Federal Tax Incentive: Qualifies for $9,000 U.S. Federal Tax Credit
Utility rates per kWh: Varies with time-of-use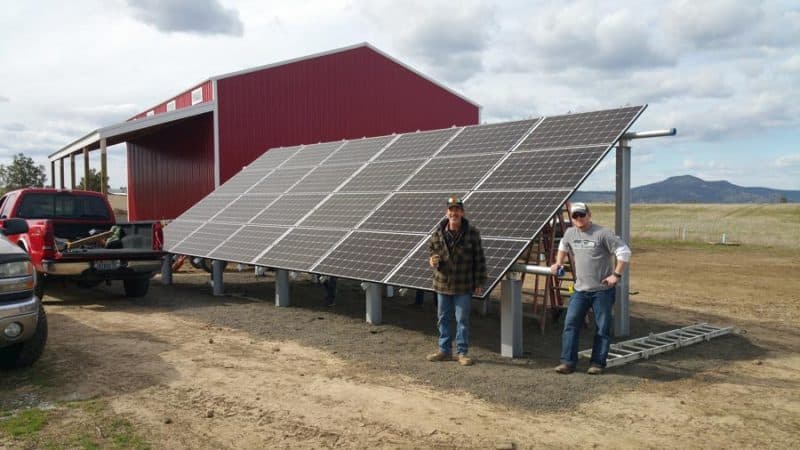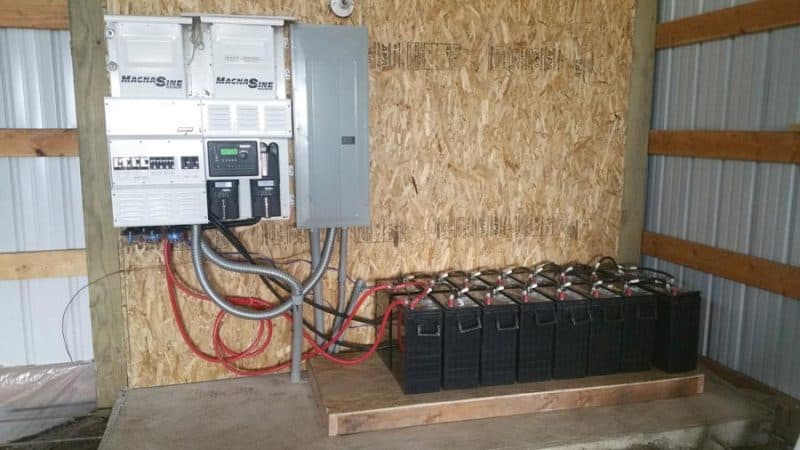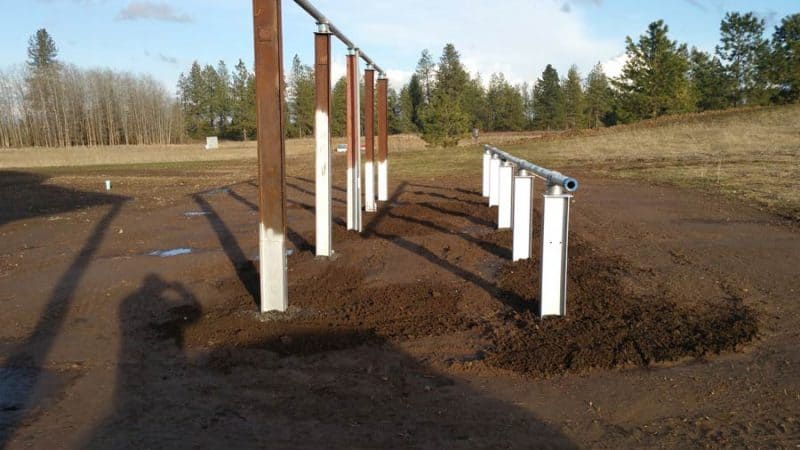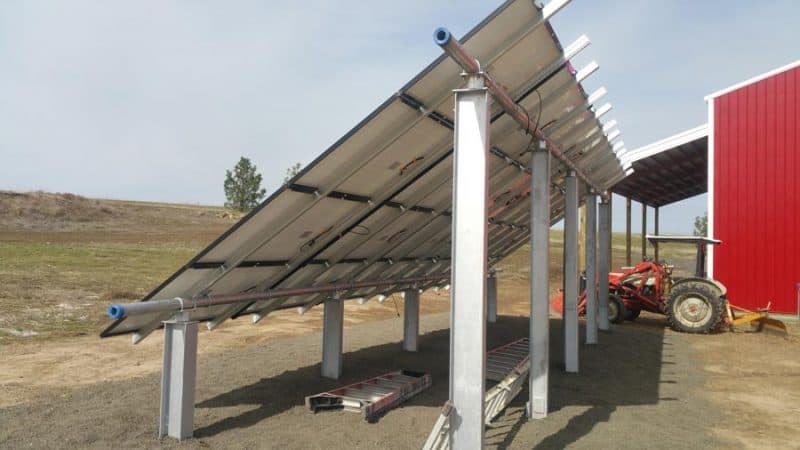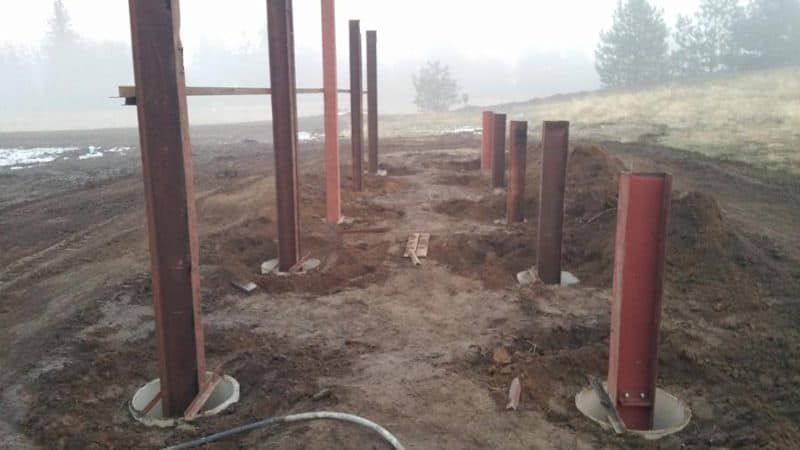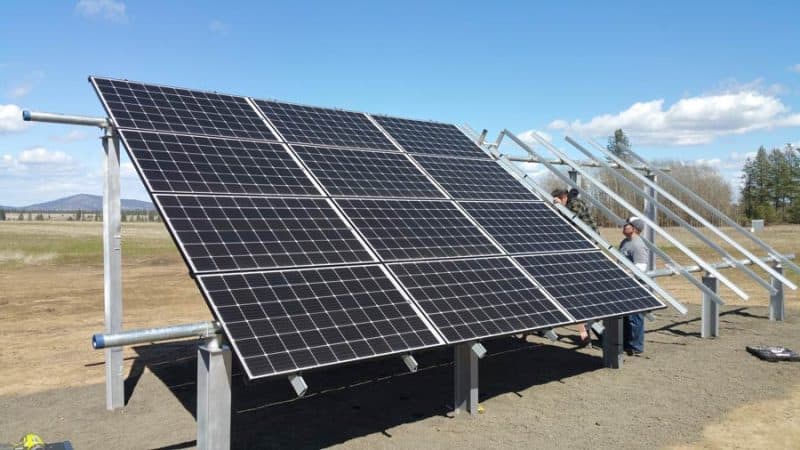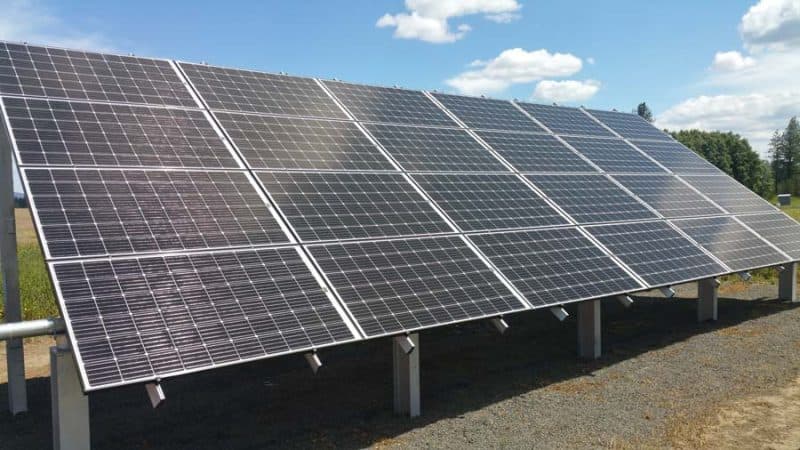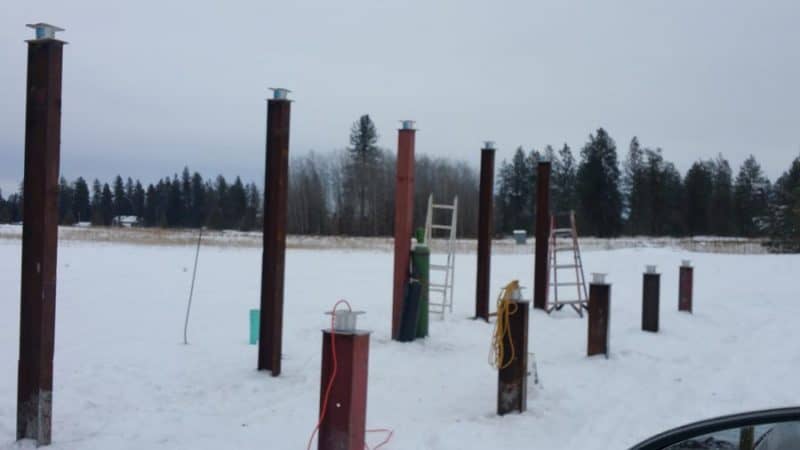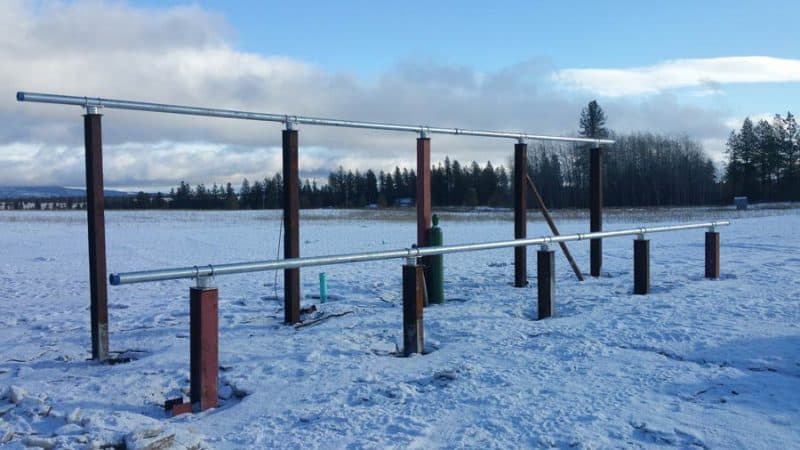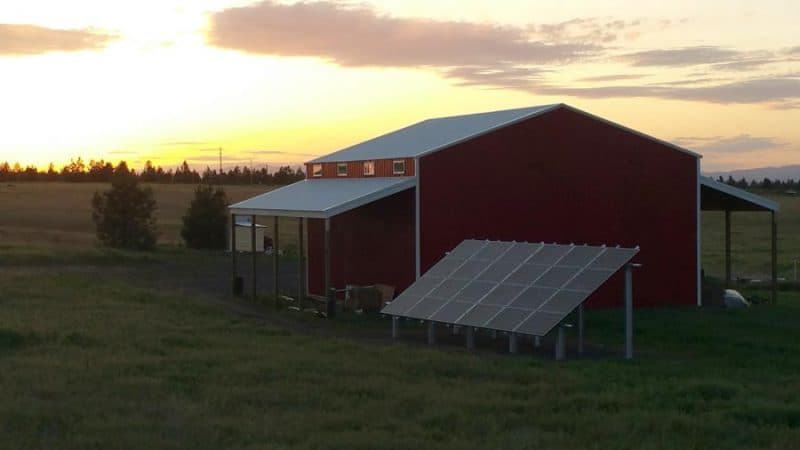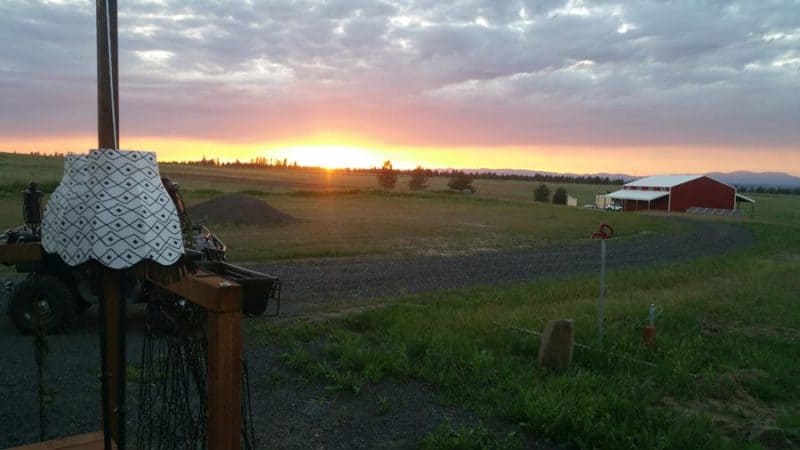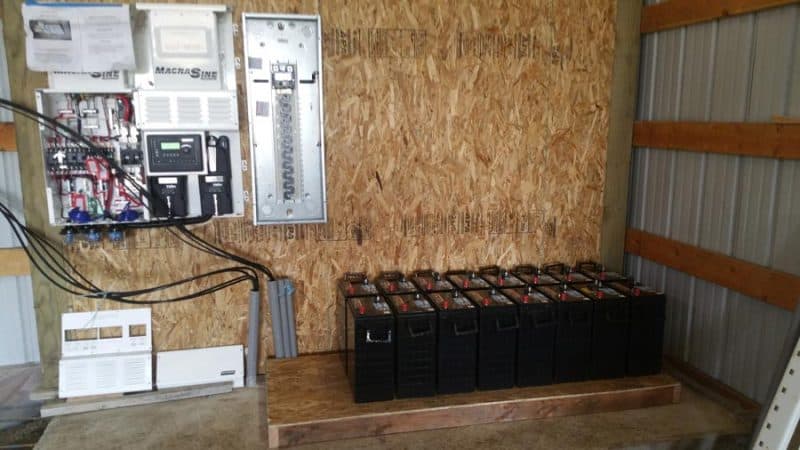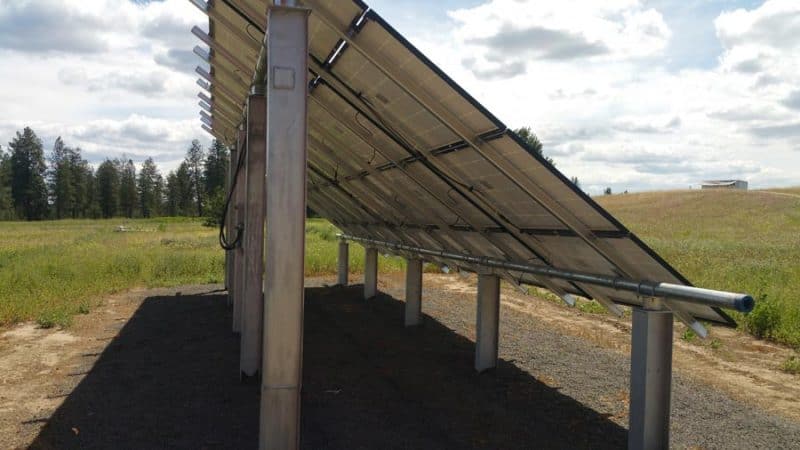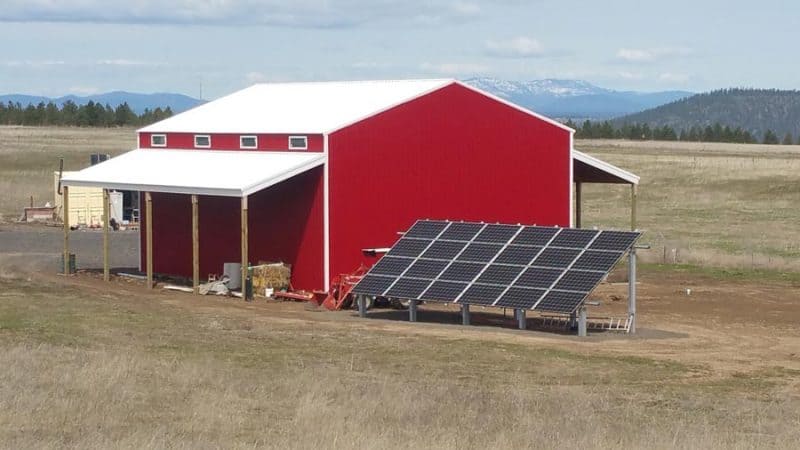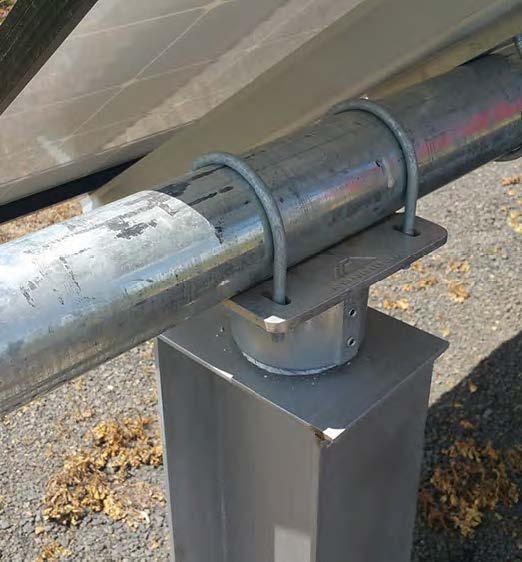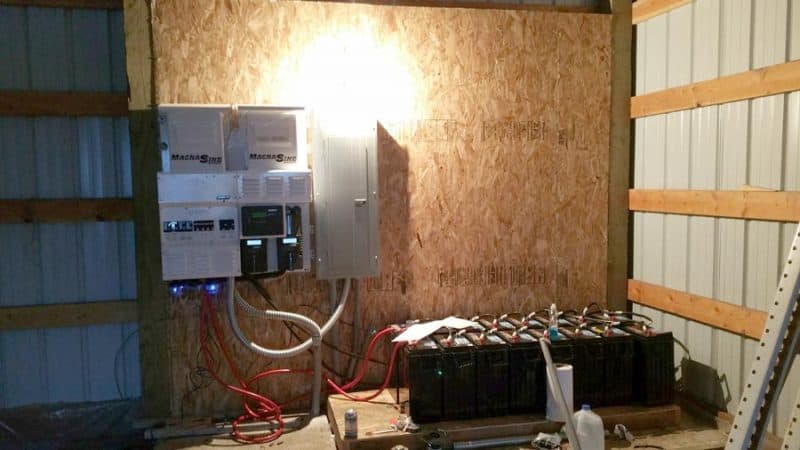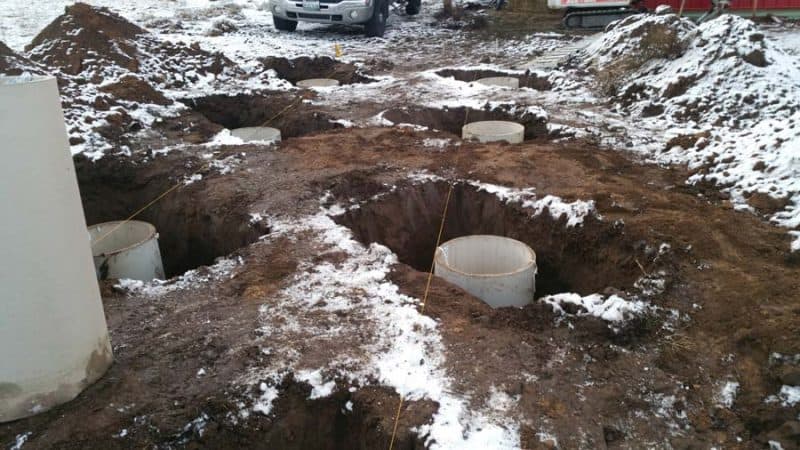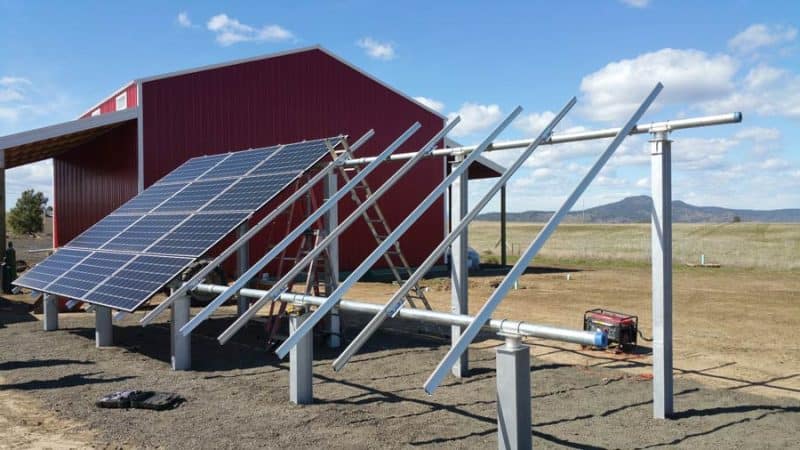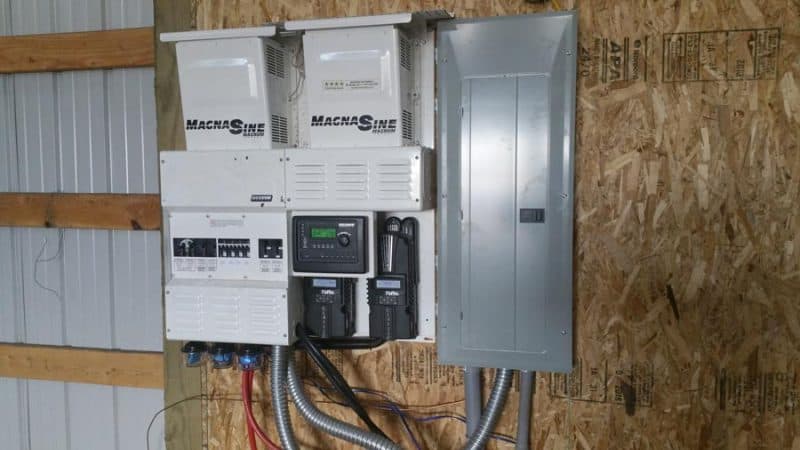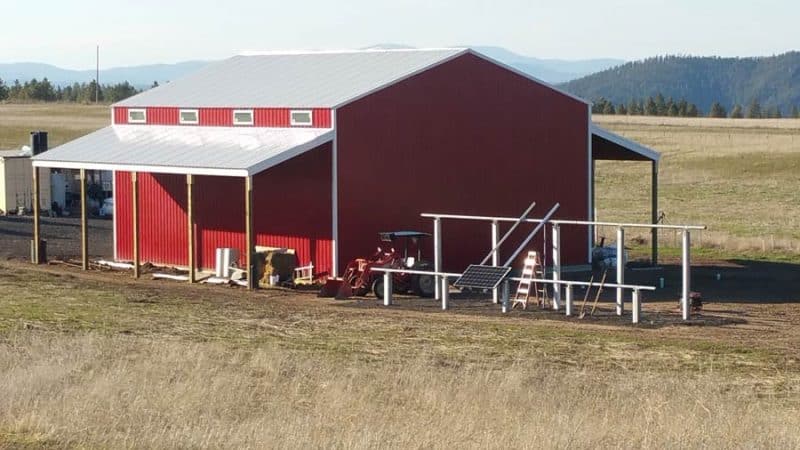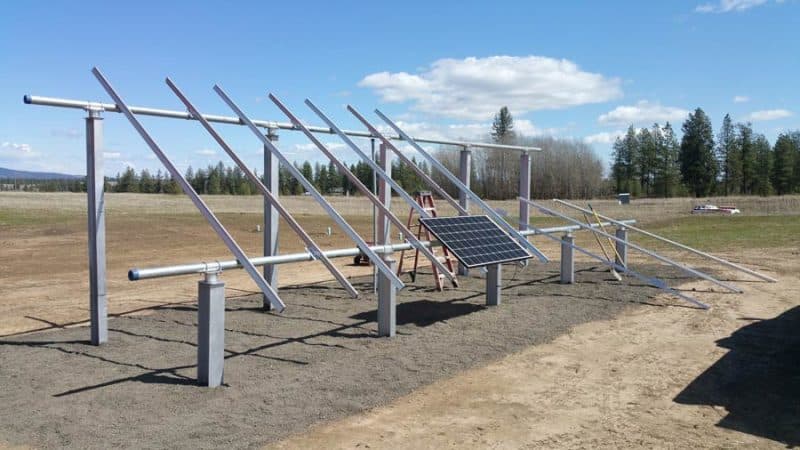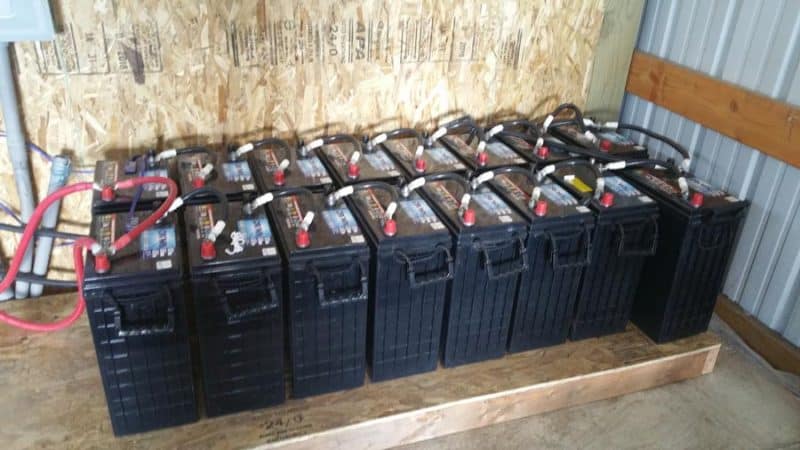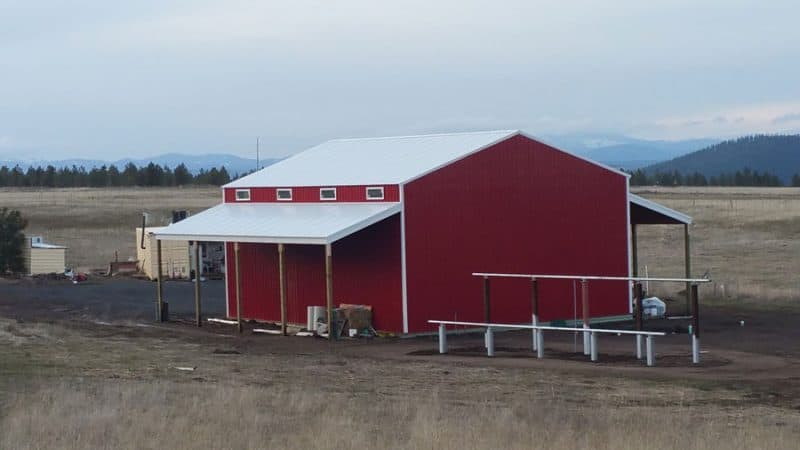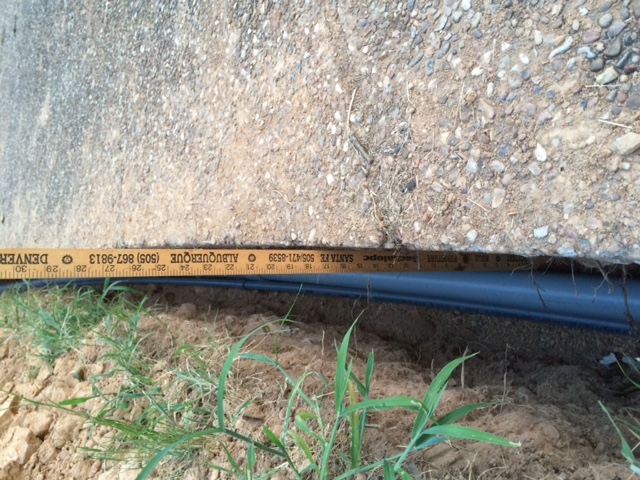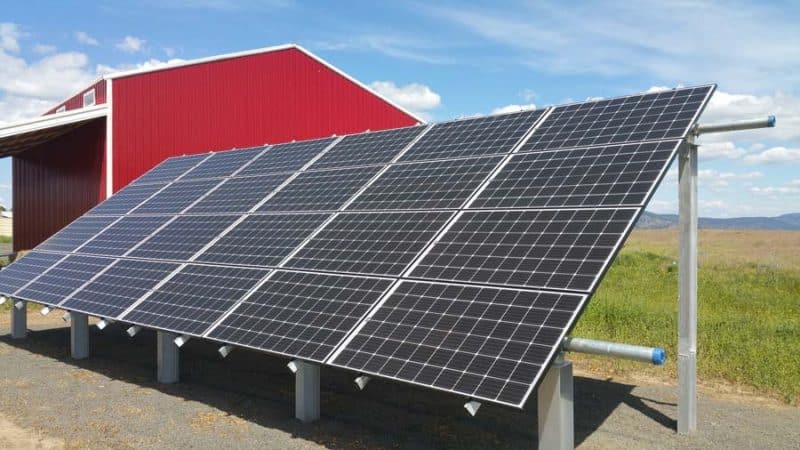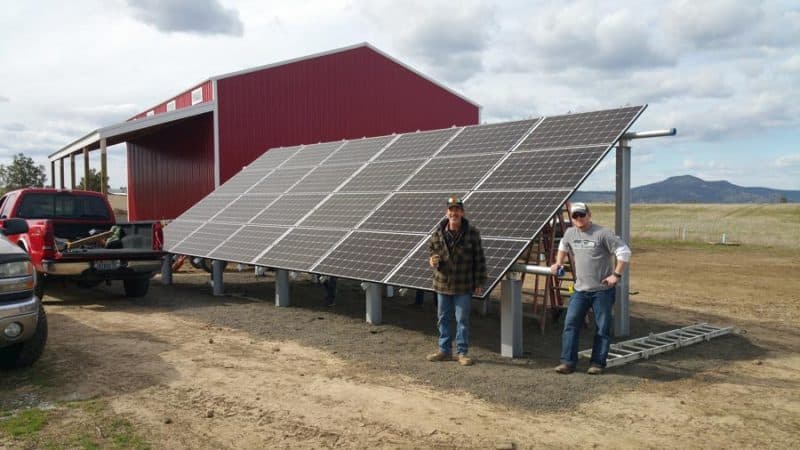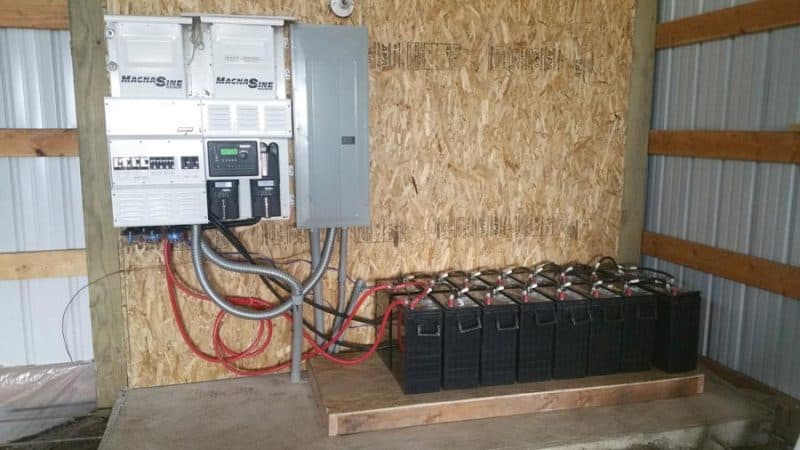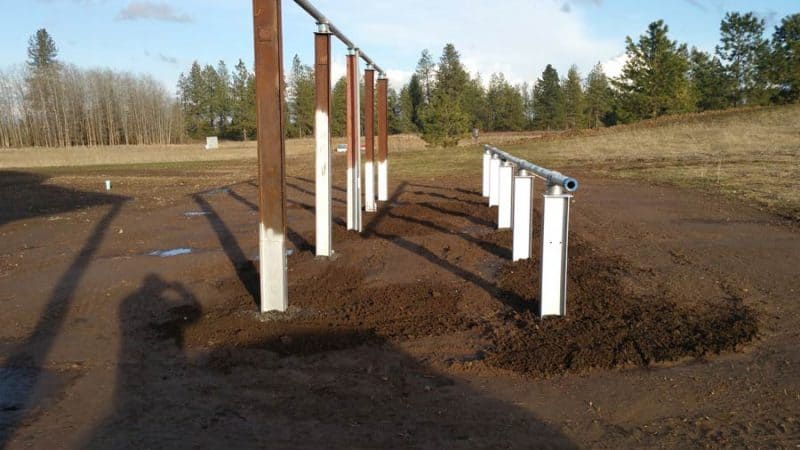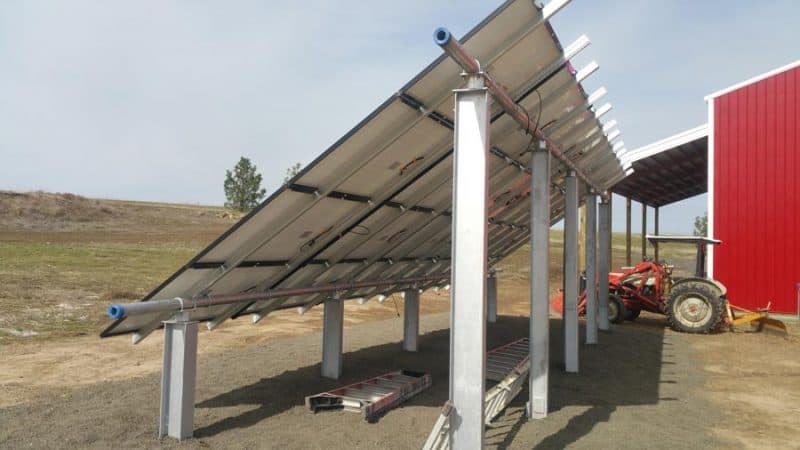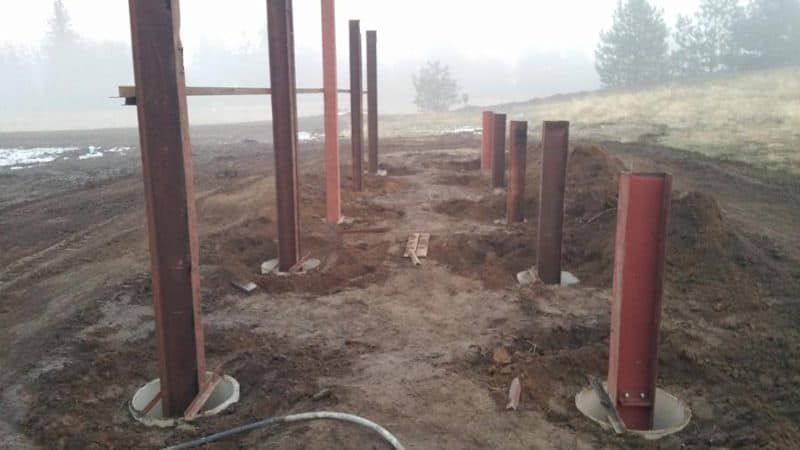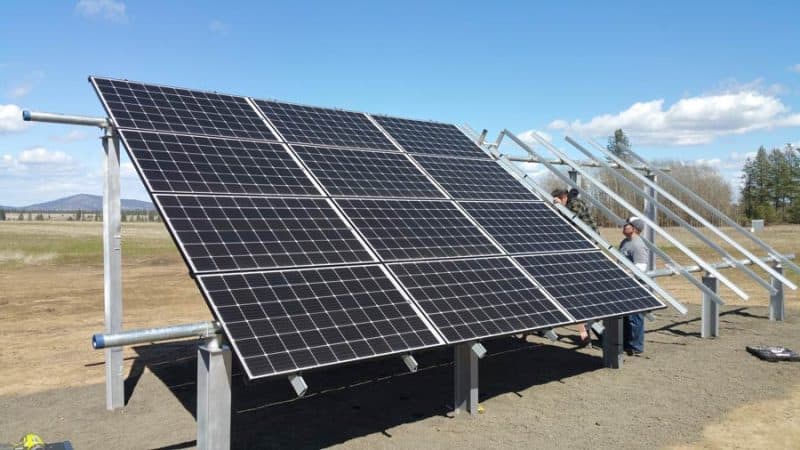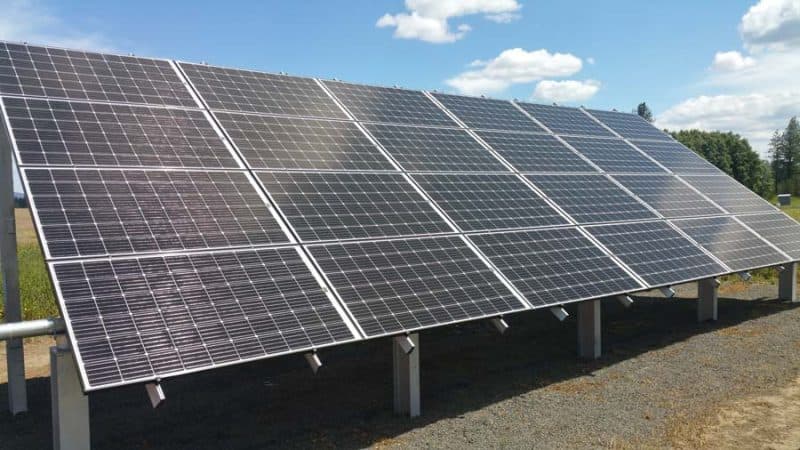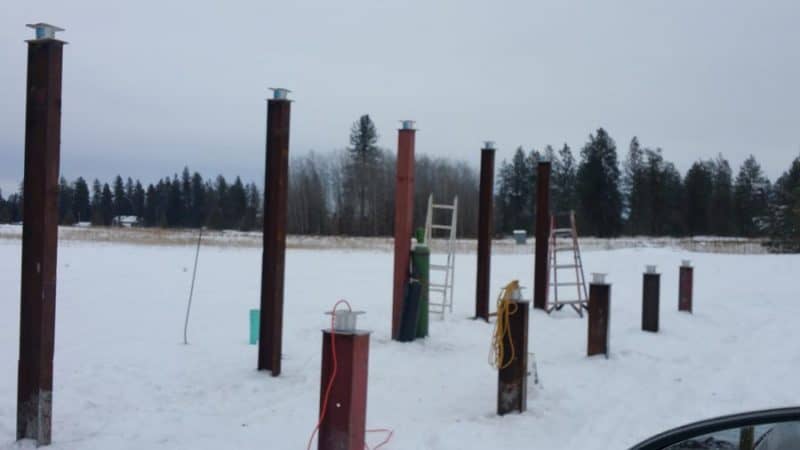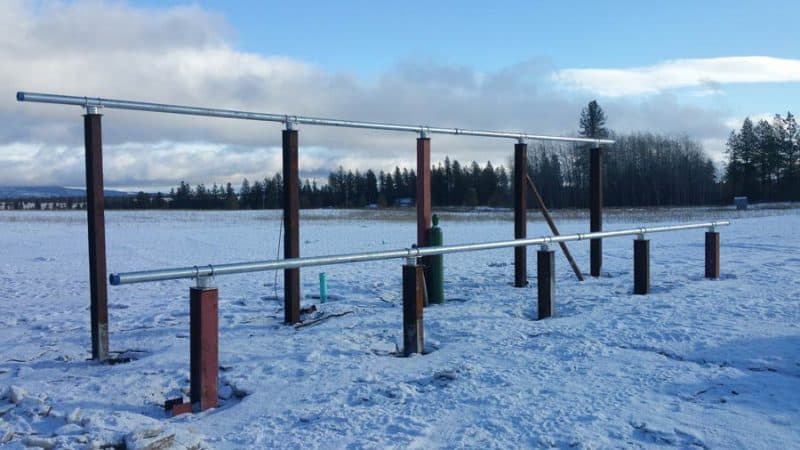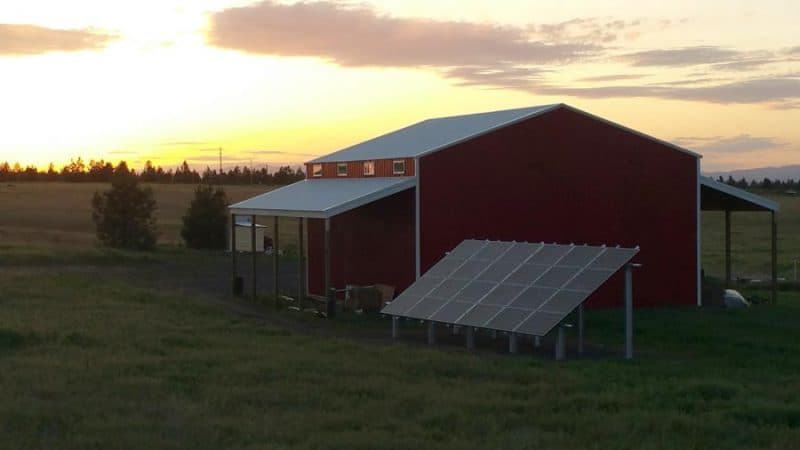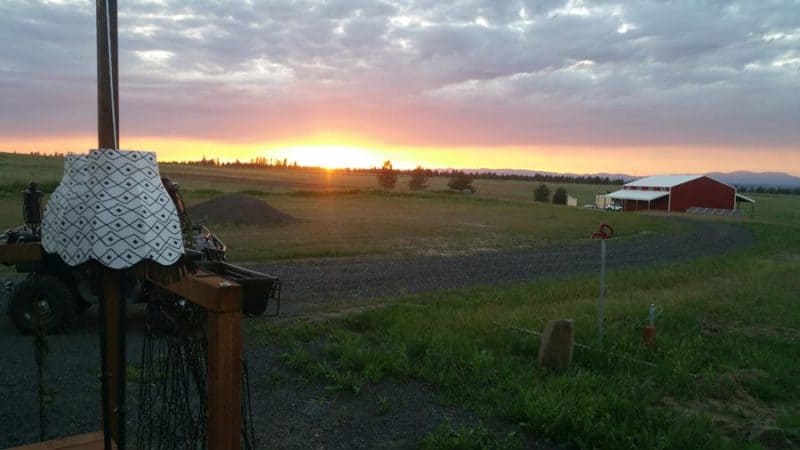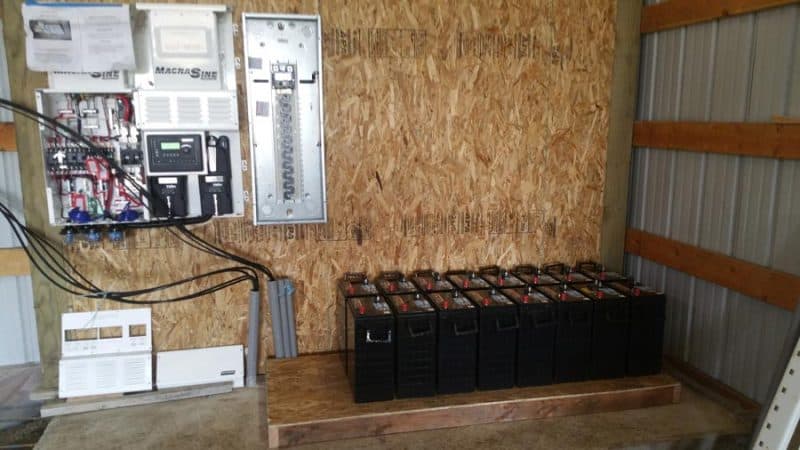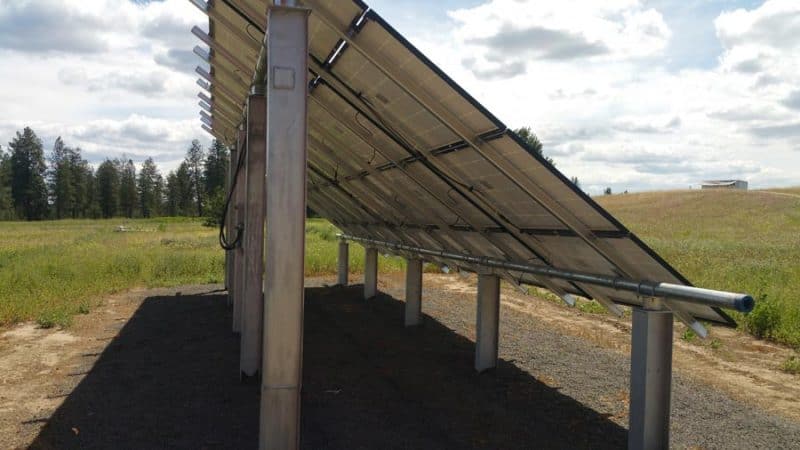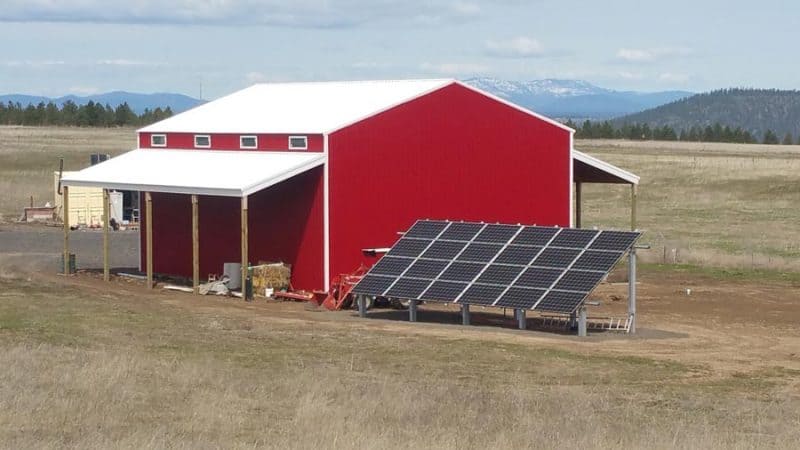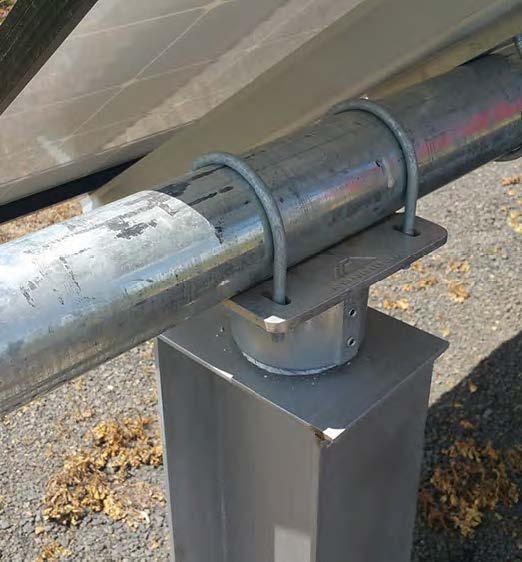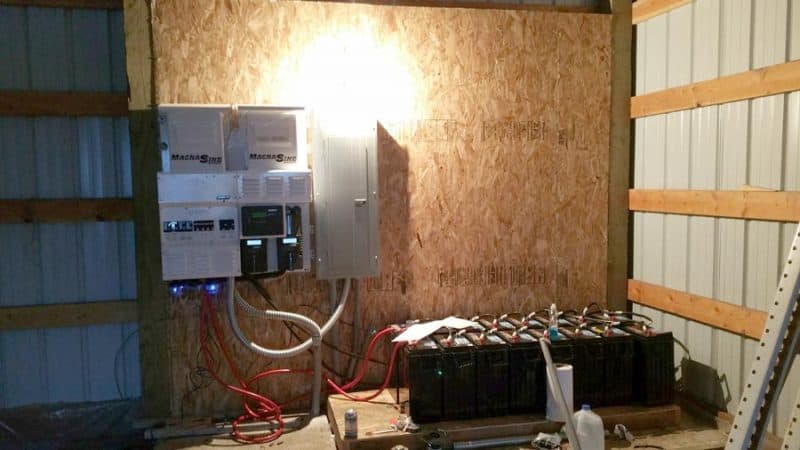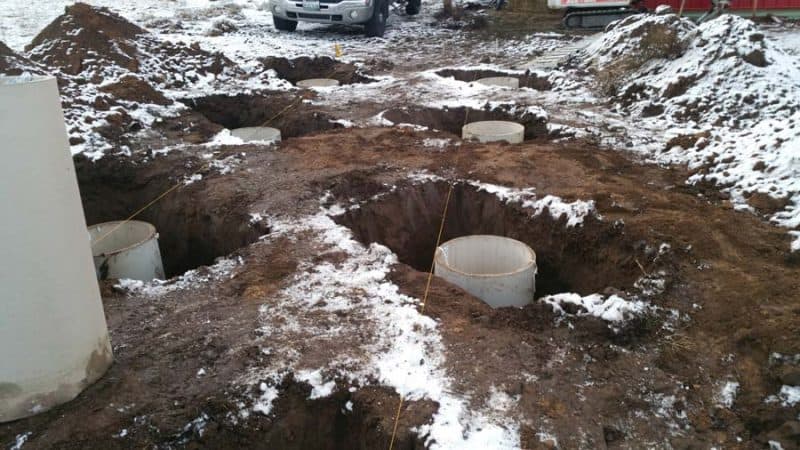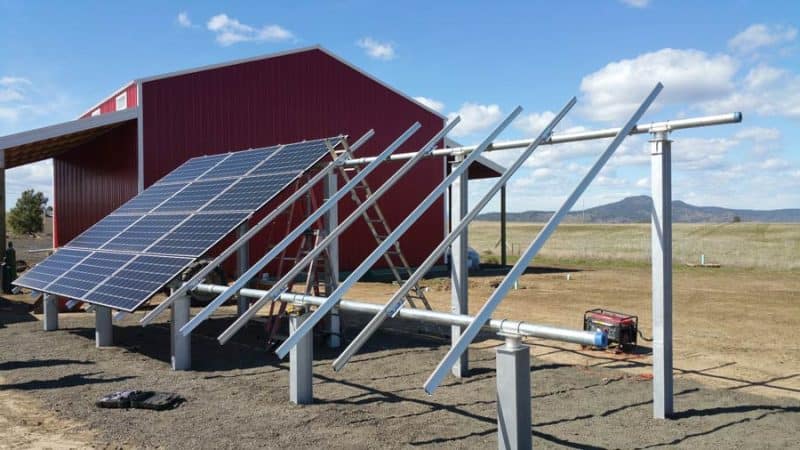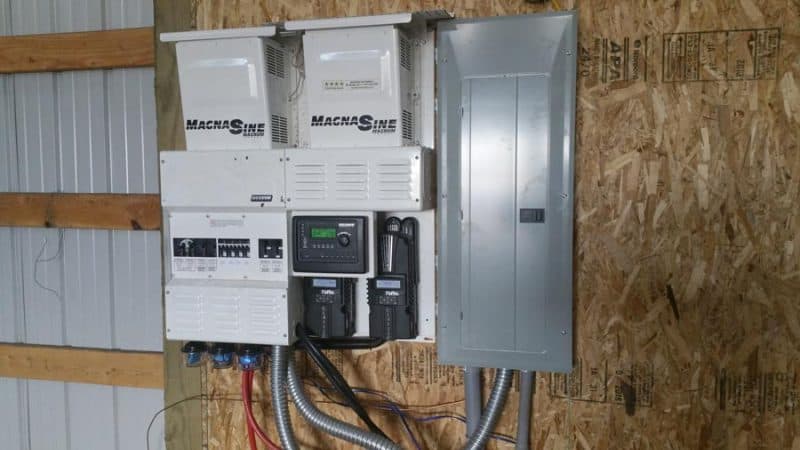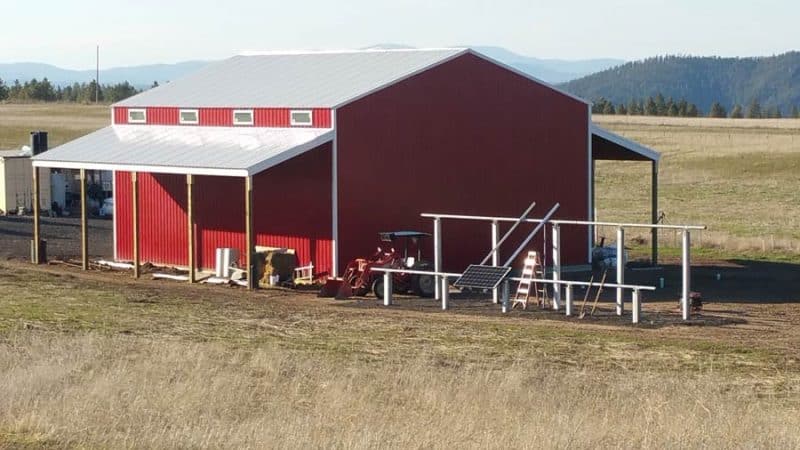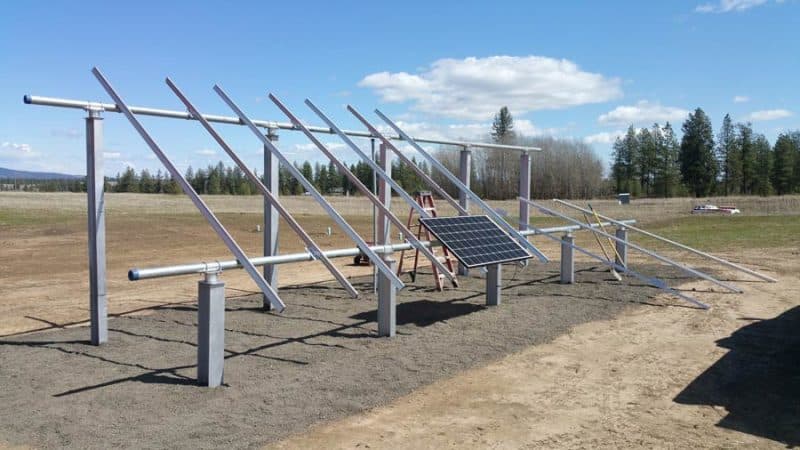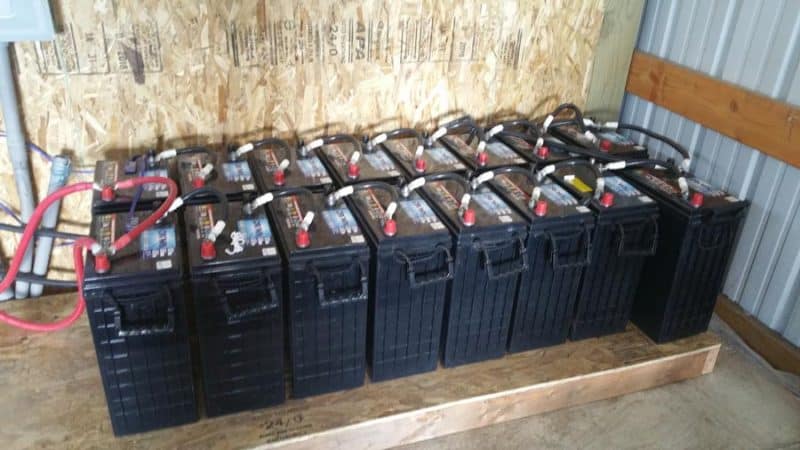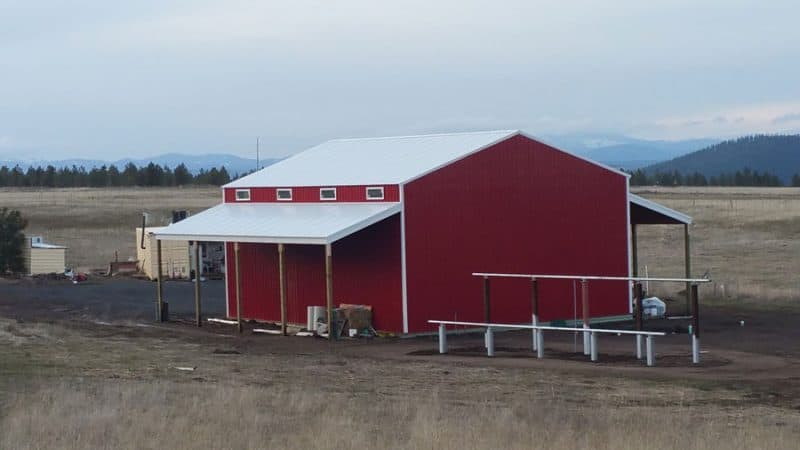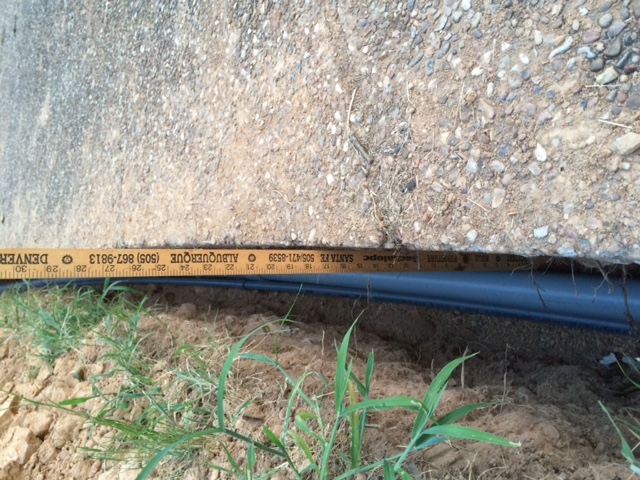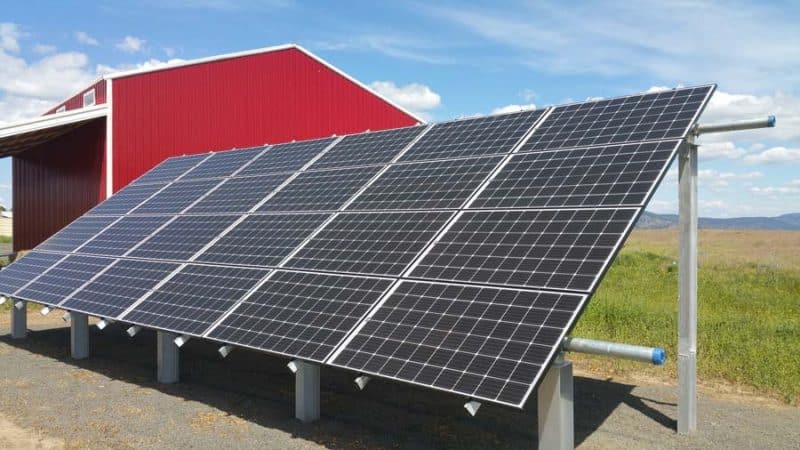 This install comes from Stacy M. He built a beastly off-grid system with 24 panels and 16 batteries to power his barn in Washington.
Mother Nature did her best to stall the project. After a snowfall, the cement truck got stuck in the snow, and he had to make trips back and forth with the backhoe to haul the wet cement. But with some perseverance (and maybe a little time off for some fishing while the snow cleared), Stacy got the system up and running like a dream.
All told, Stacy built a beautiful off-grid system and pocketed over $9000 in savings with his federal tax credit. Wil, our solar tech who helped guide Stacy through the process, had nothing but positive things to say about working with him:
"Stacy was one of the coolest customers I have ever worked with. We hit it off right away and it felt like talking to an old friend. We talked about his trip to go fishing in Alaska, and I told him about our local fly fishing scene. It's awesome to see his system turned out so well."
Here's some more info about the system, in Stacy's own words:
What solar system type did you install?
Off-Grid
How or why did you choose to go off-grid?
Power was too expensive to bring in 3/8 of a mile underground.
What kind of battery bank did you get?
This Crown battery bank with 16 Crown 6CRV390 batteries.
Did you have any previous DIY experience?
No never.
What was the most difficult part of the installation?
Putting in the rack system in the middle of winter.
How many helpers did you have?
2 people sometimes, one at others, and sometimes just me.
Did you hire a contractor?
No.
Were there any unforeseen additional parts or tools you needed?
System parts were all there, I just had to borrow a torque wrench.
How long was the full installation process?
I started the rack in the middle of winter so it took the longest since I worked on weekends only and snow and 15-degree weather made it quite challenging while driving from Seattle to Spokane too. Once racking got welded up, the panel insulation took only 4 hours to put up.
How did it feel to get your solar project finished?
It was a fantastic feeling to start up the inverter and charge controller and have everything work so smoothly, quite easy after watching the video on unboundsolar.com.
Who else did you consider before choosing Unbound Solar?
I searched several sites but liked the customer service I got from Wil and all the follow-up afterwards was great.
What was your total solar install costs? (Ball Park)
The system itself was right at $25,000, and probably $3,000 in mud and pipe and wiring.
How much did you save on your taxes?
I saved $9,000+ which was fantastic.
It's Your Turn
Download your free Getting Started With Solar guide and conquer your solar project! We'll help you navigate the permitting process, choose high-quality products, claim valuable state and federal tax incentives, and save money on installation costs.