Results
System Size: 12.8 kW
Yearly System Output: 21,264 kWh per year
Federal Tax Incentive: Qualifies for $7,444

 

Federal tax credit
Utility Rates:

13

cents/kWh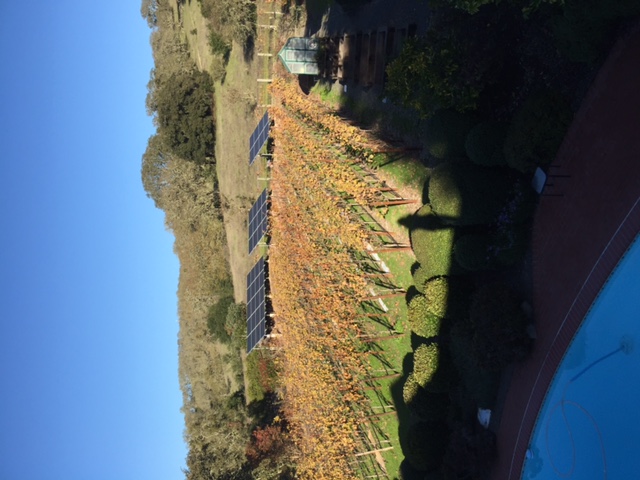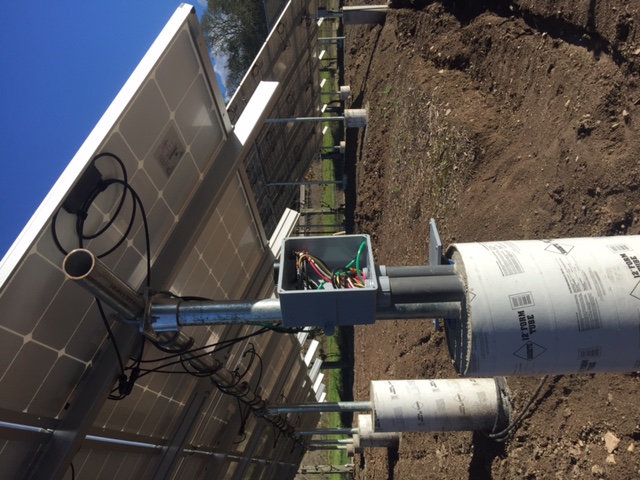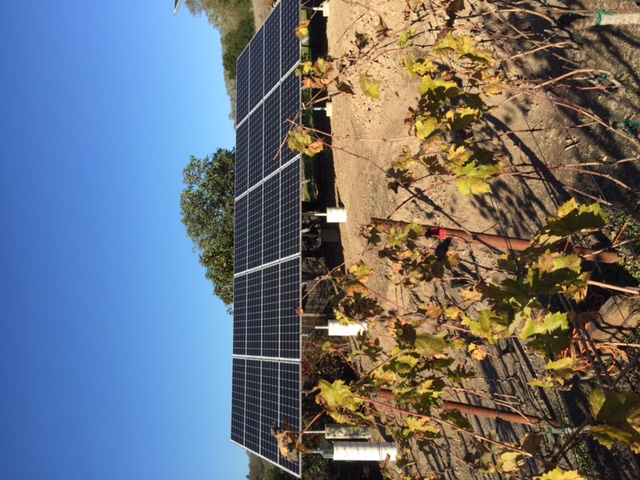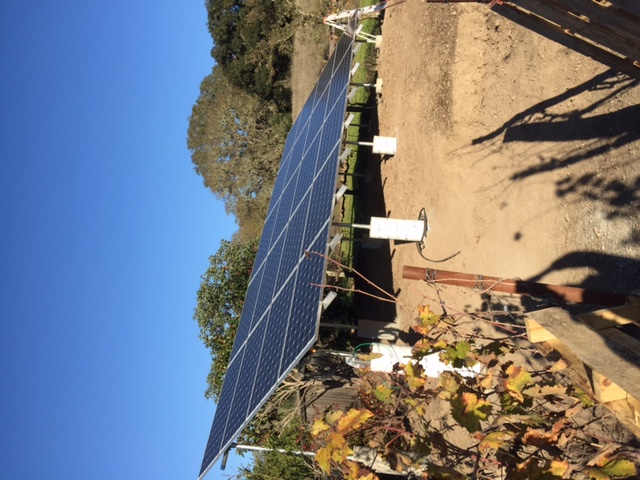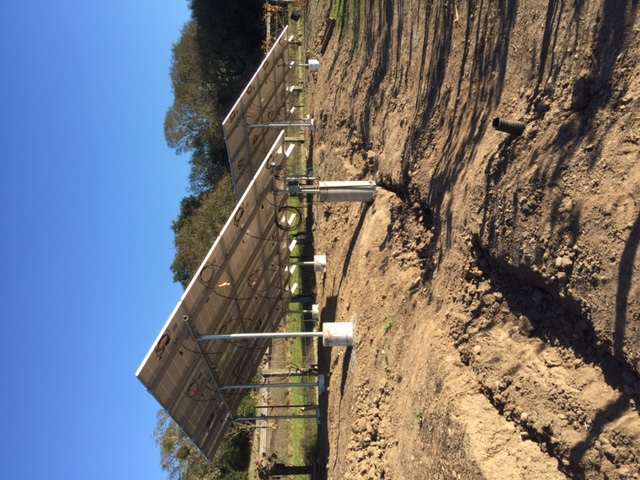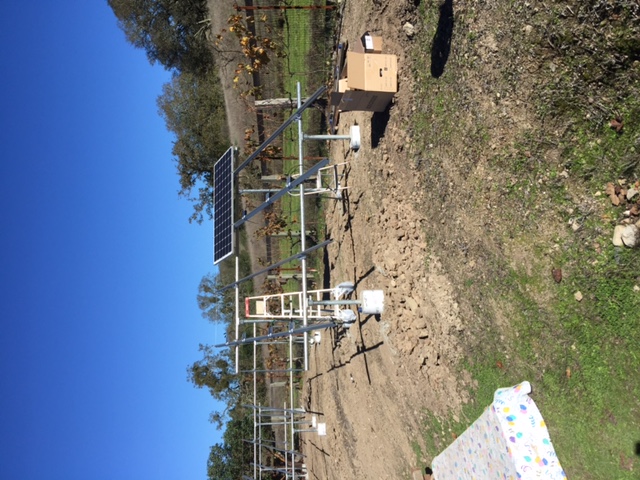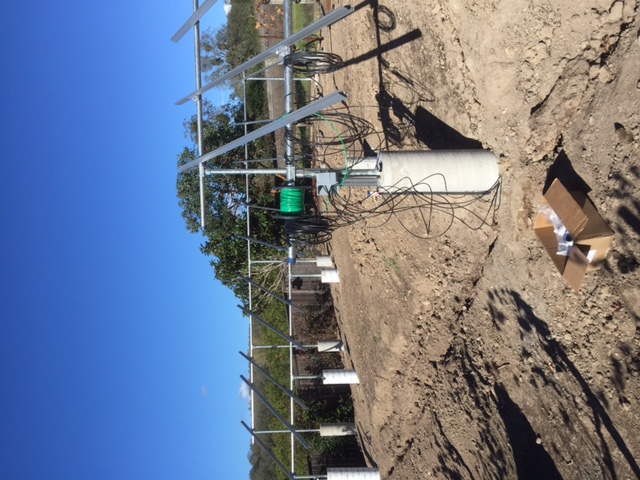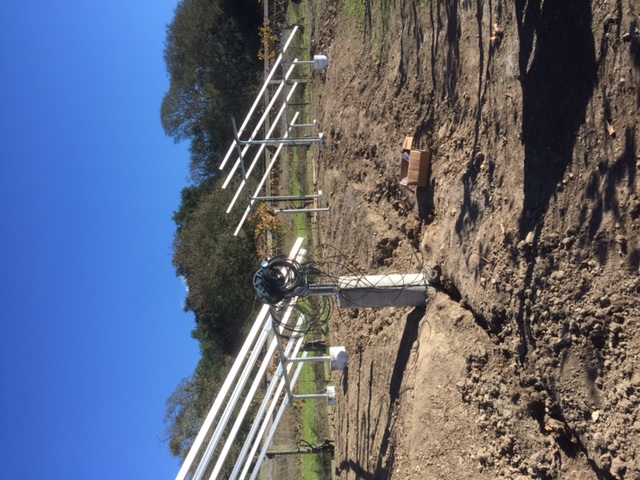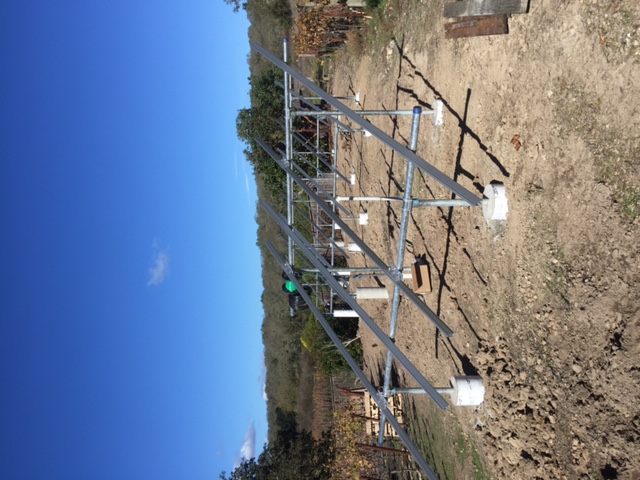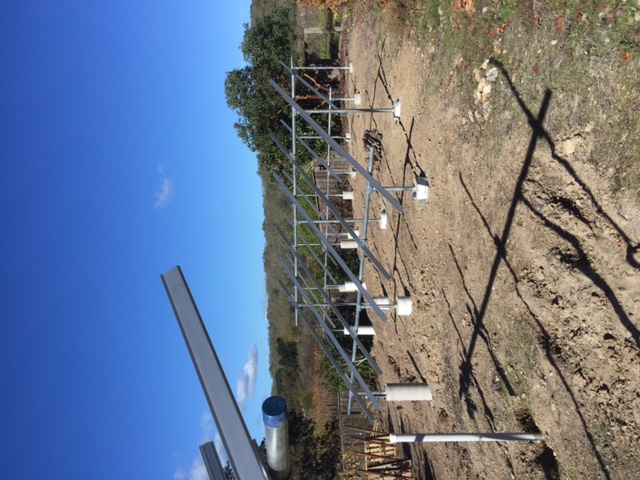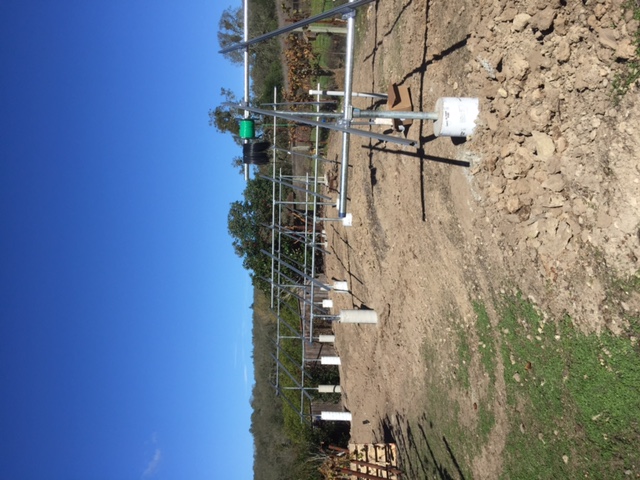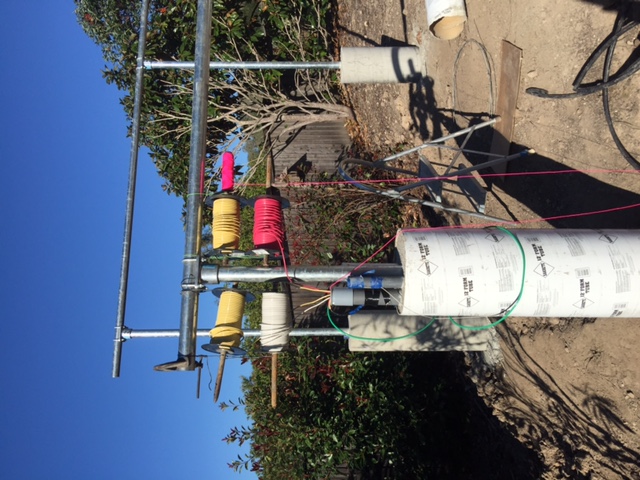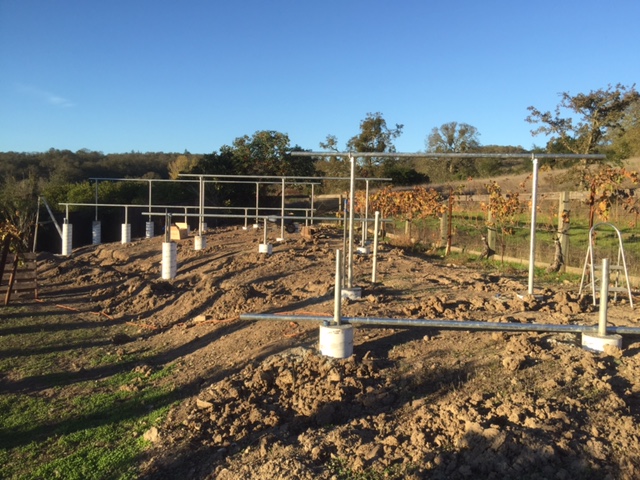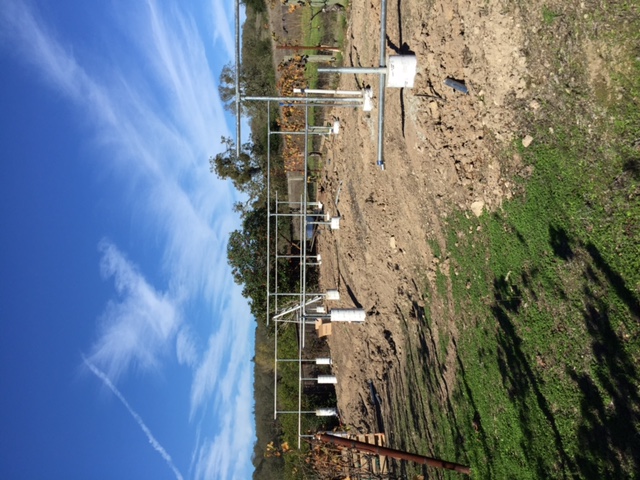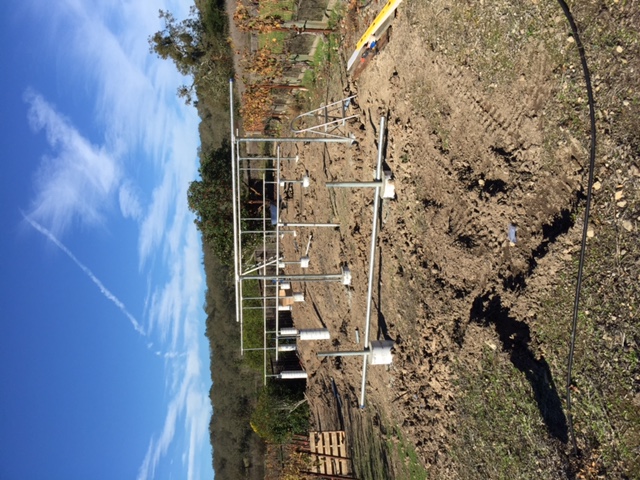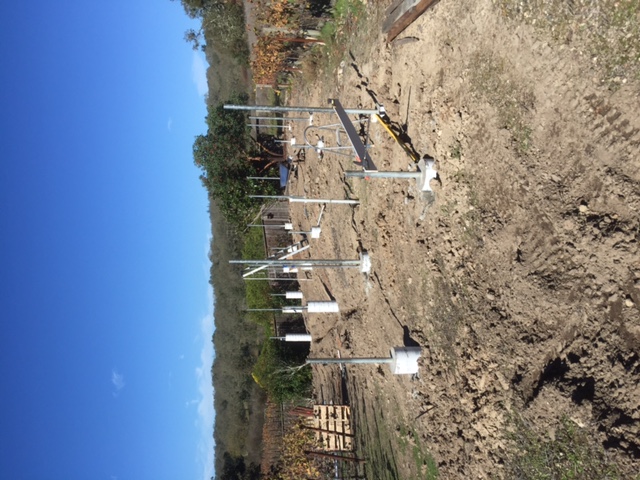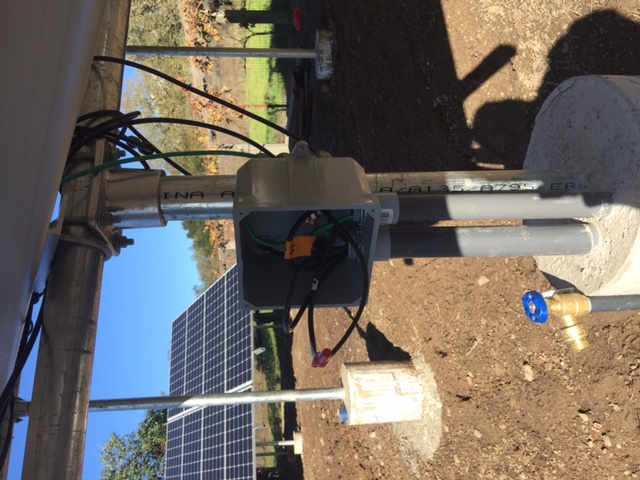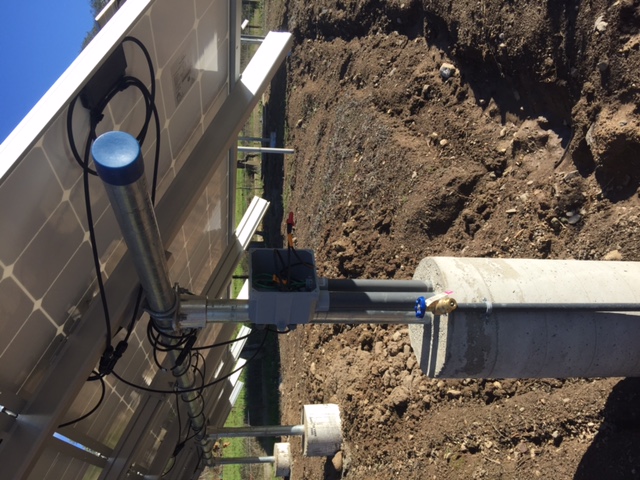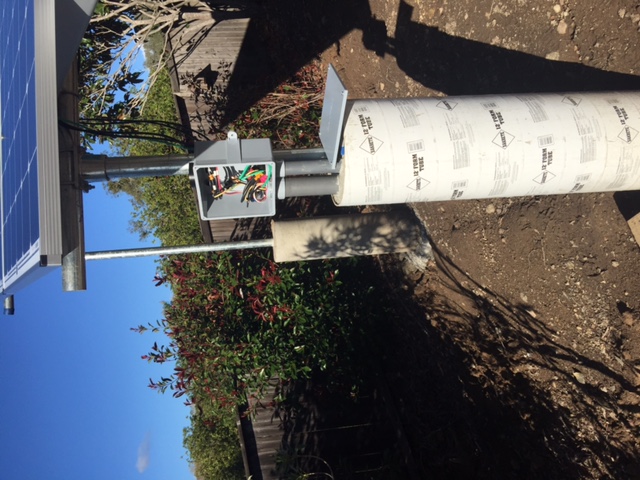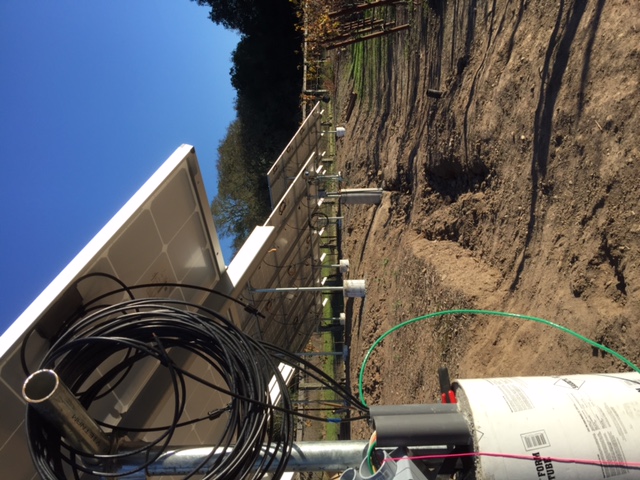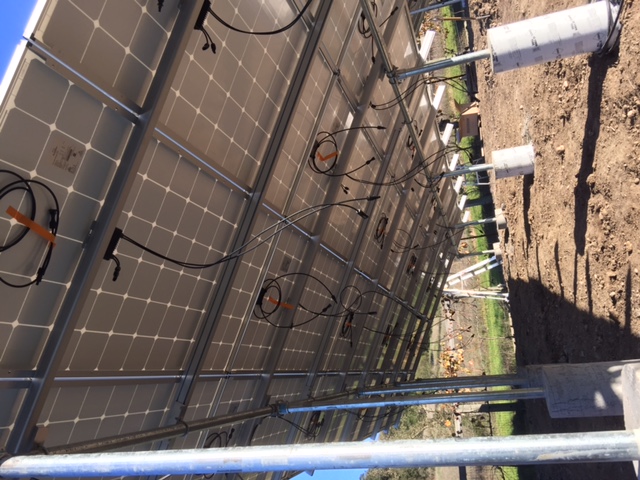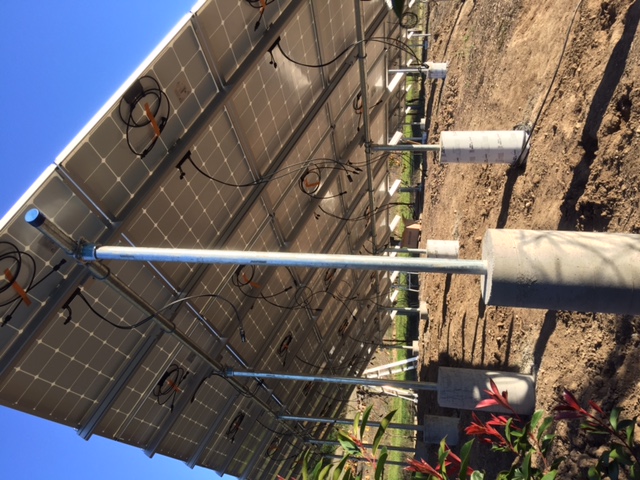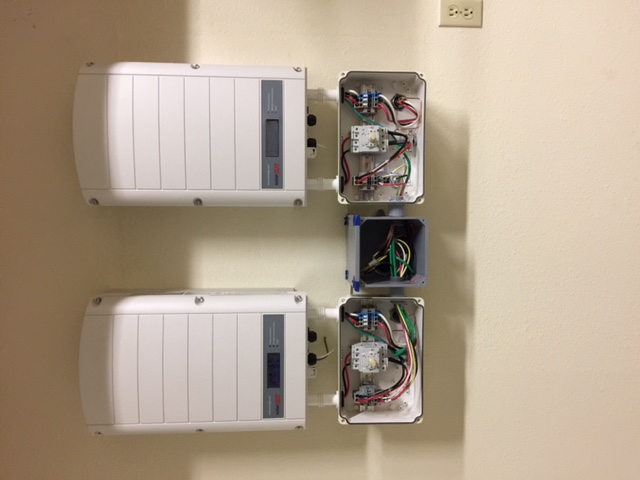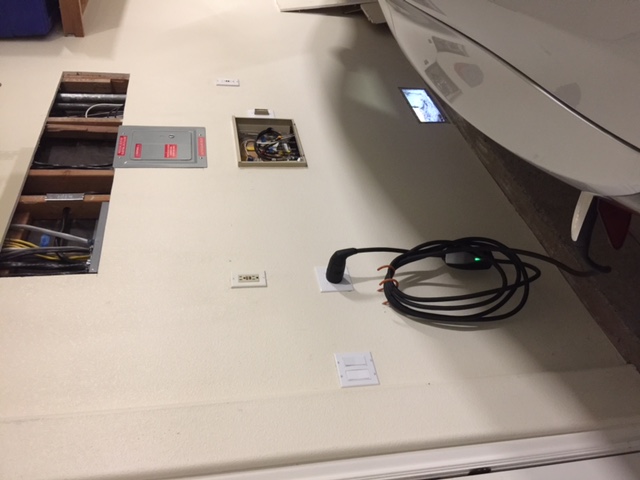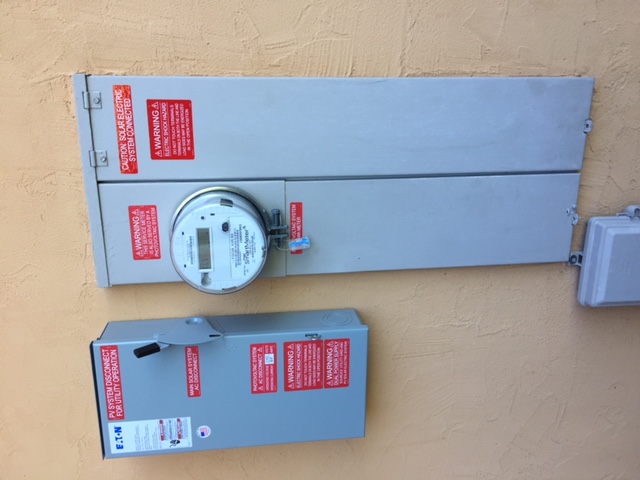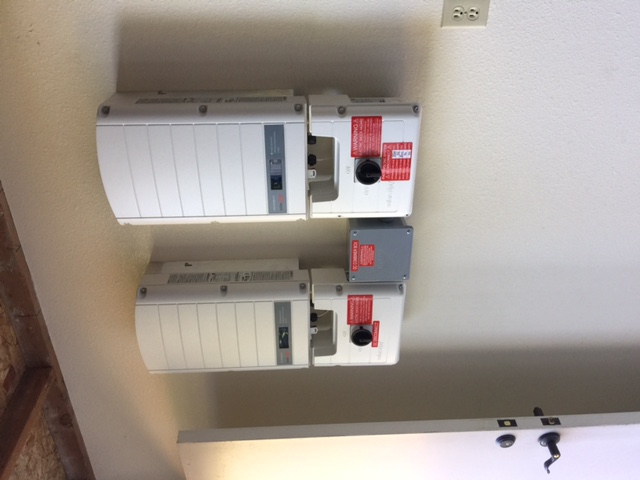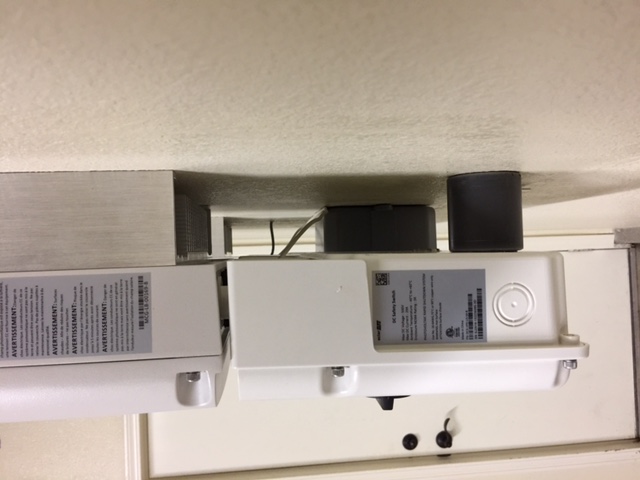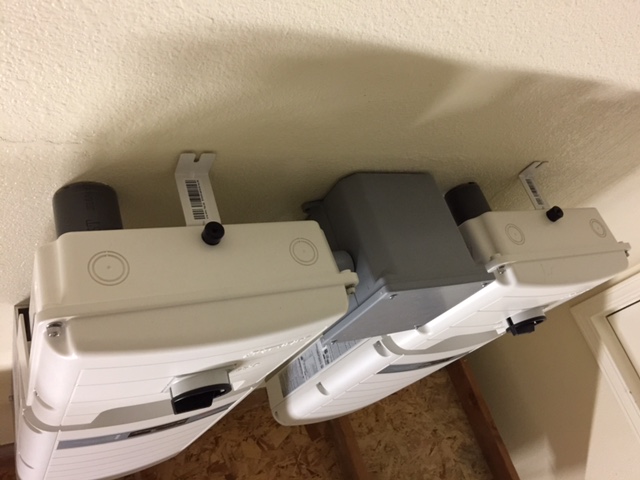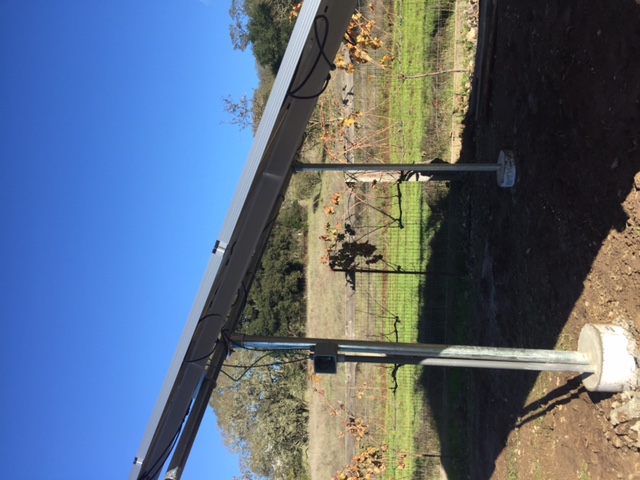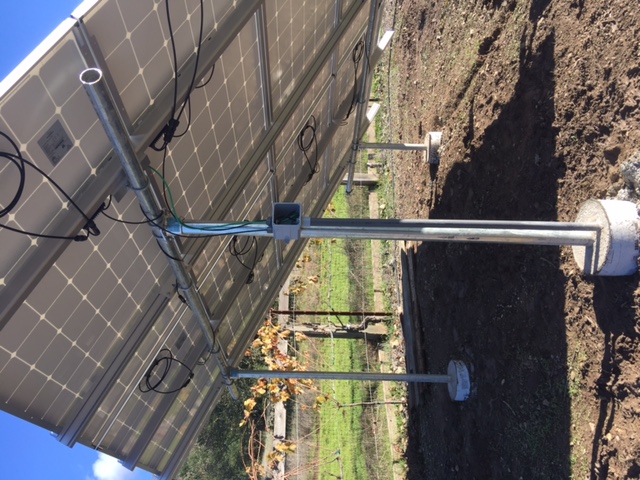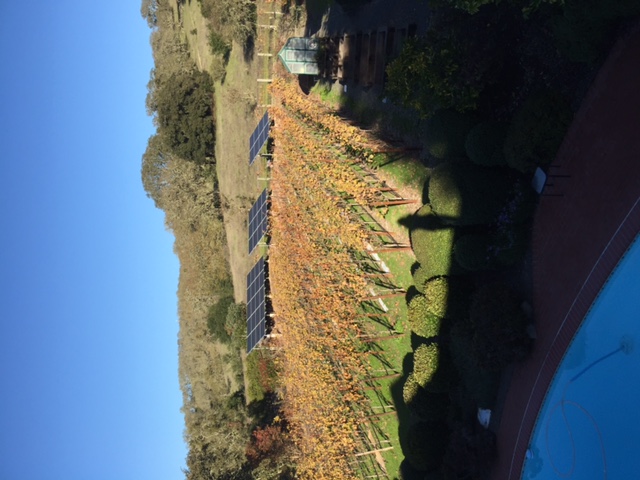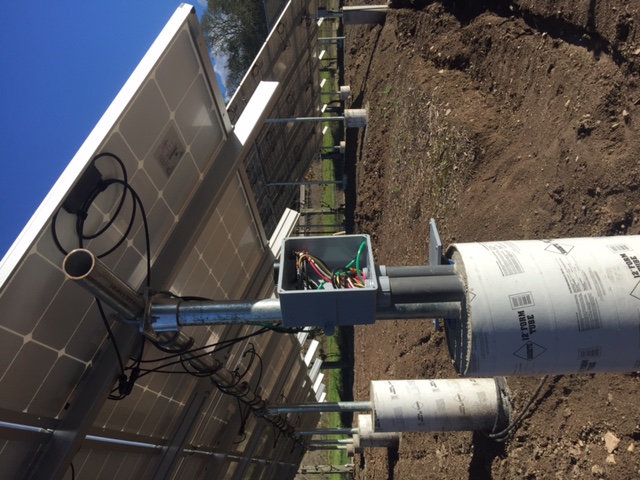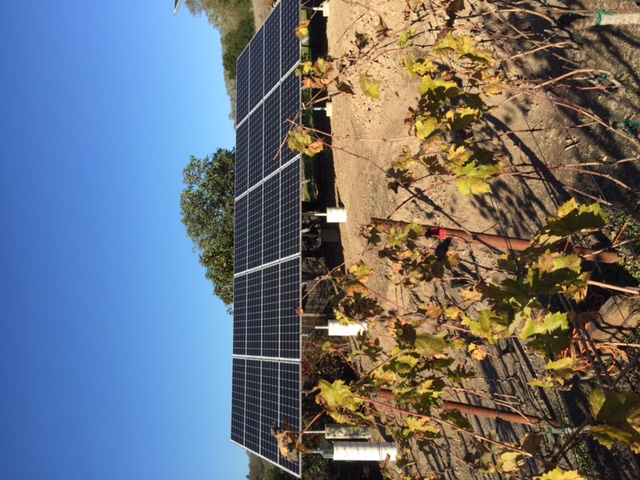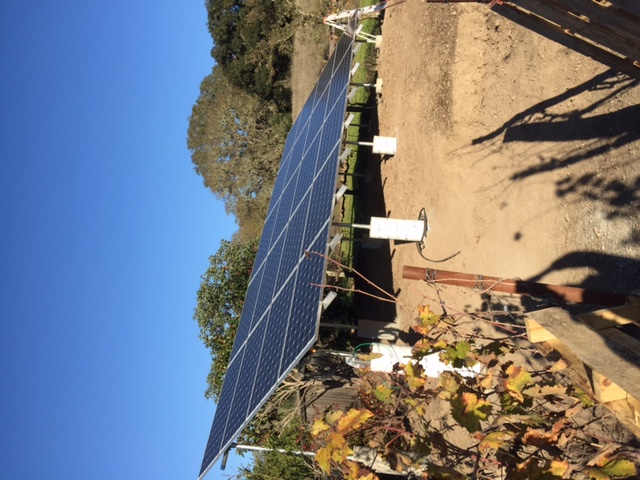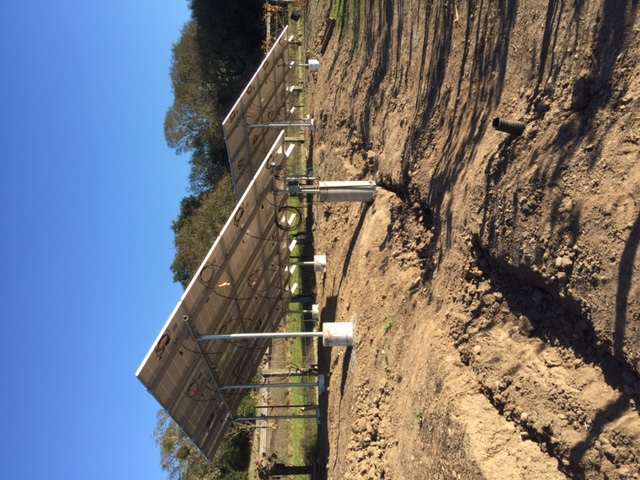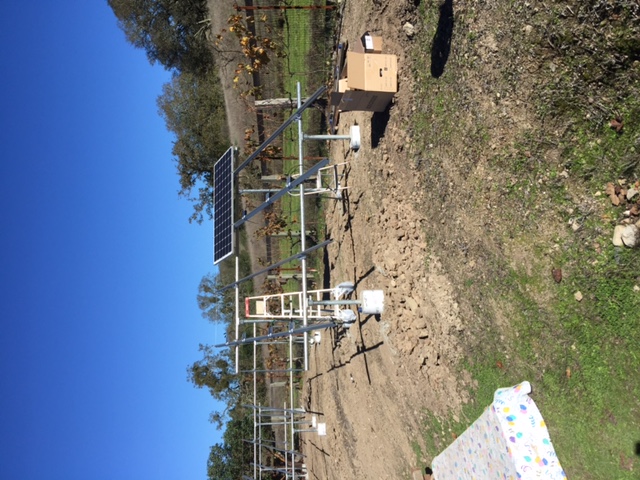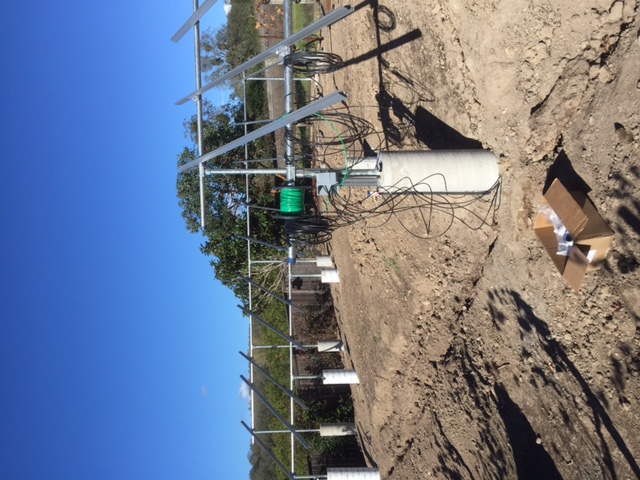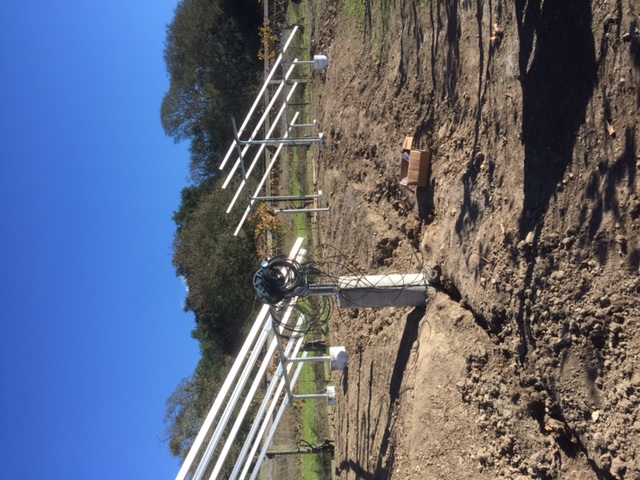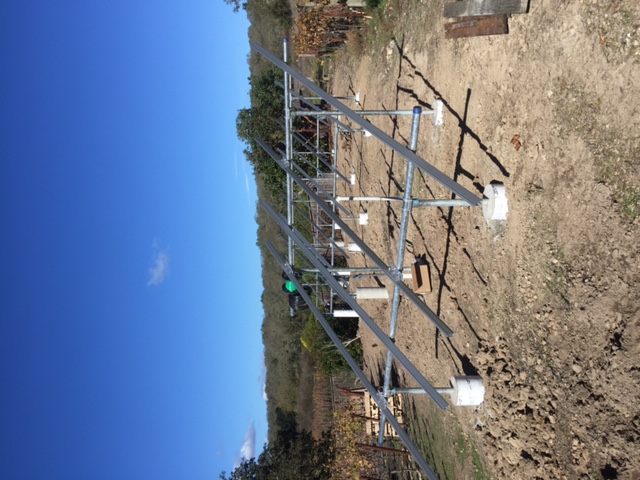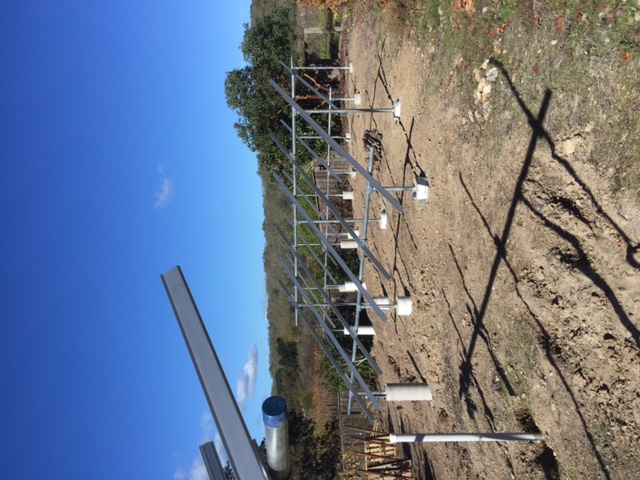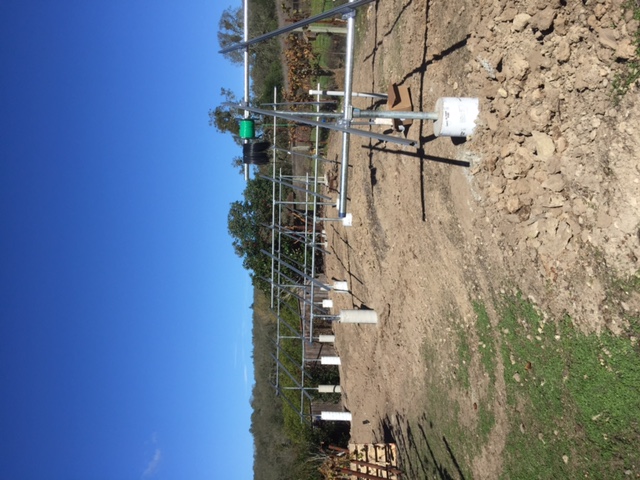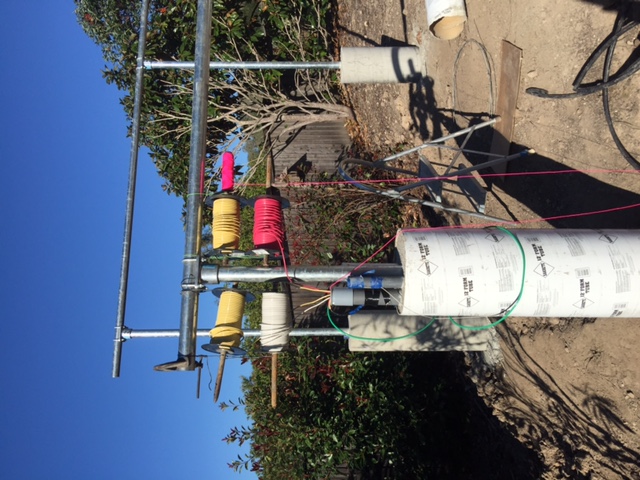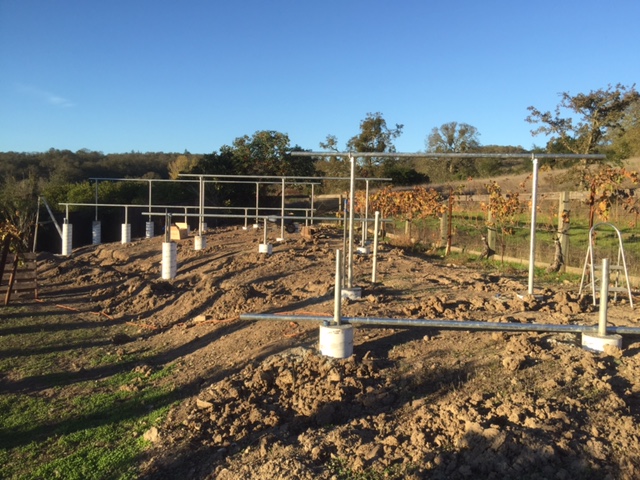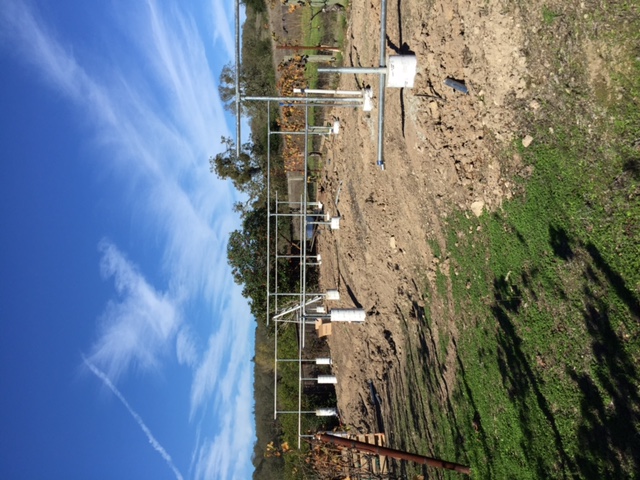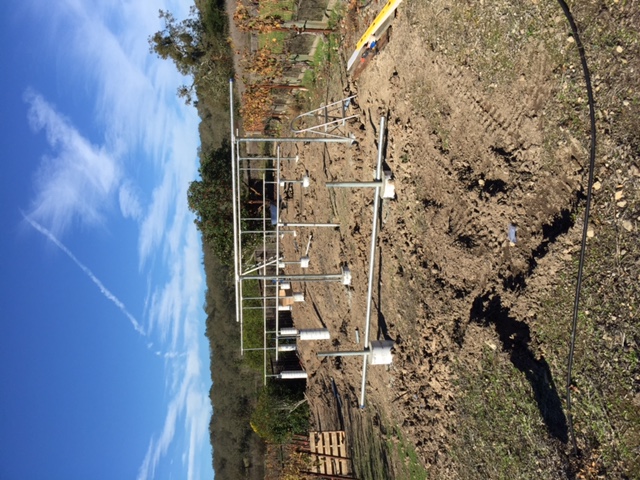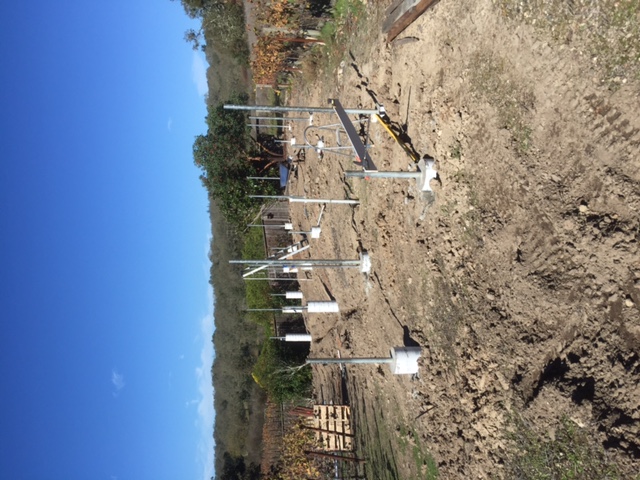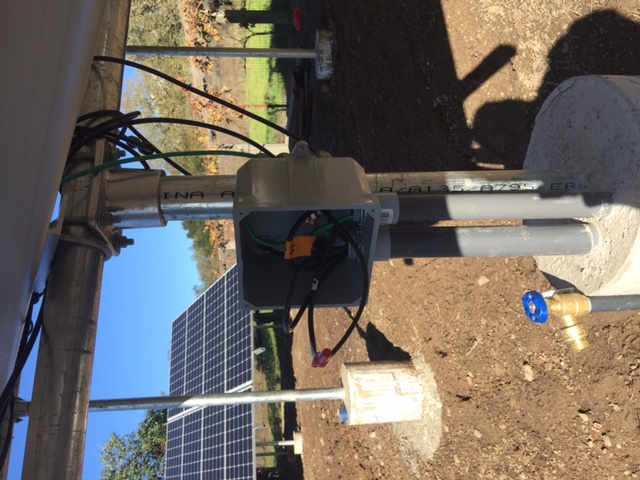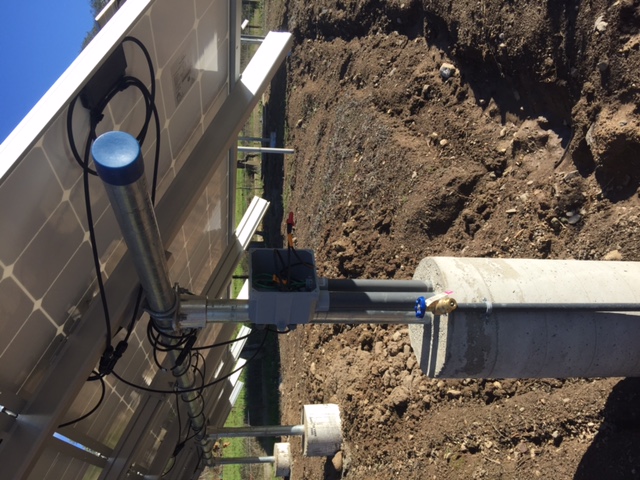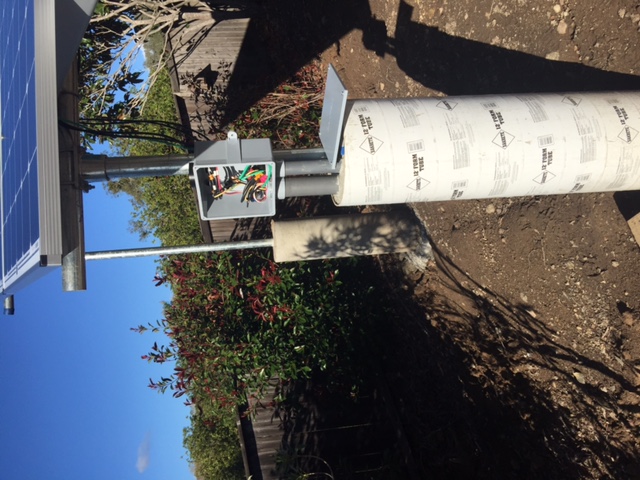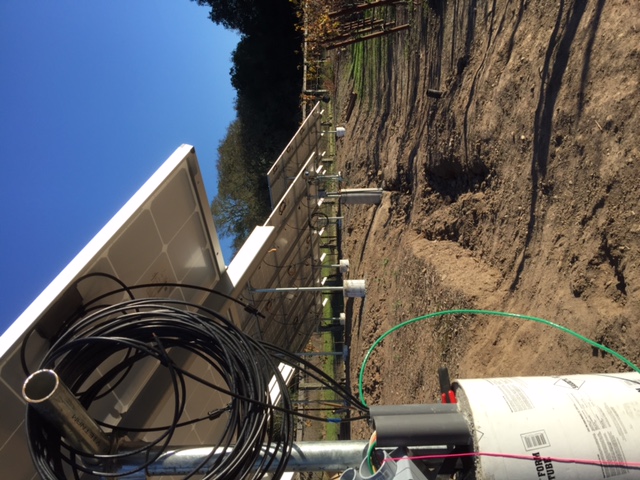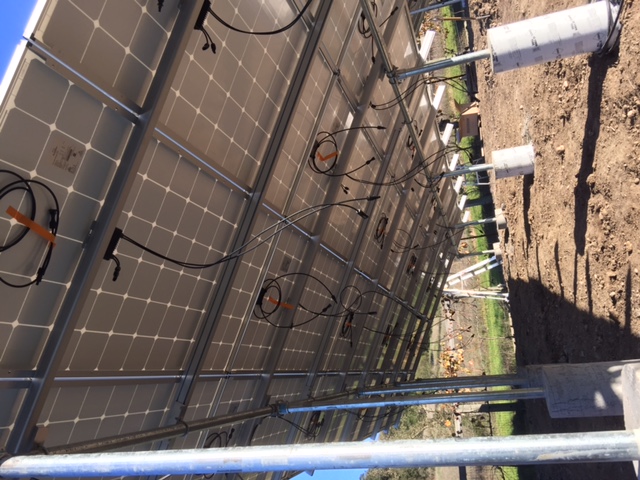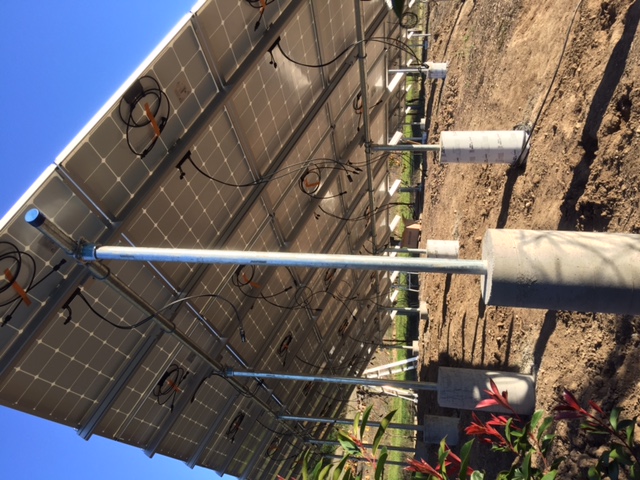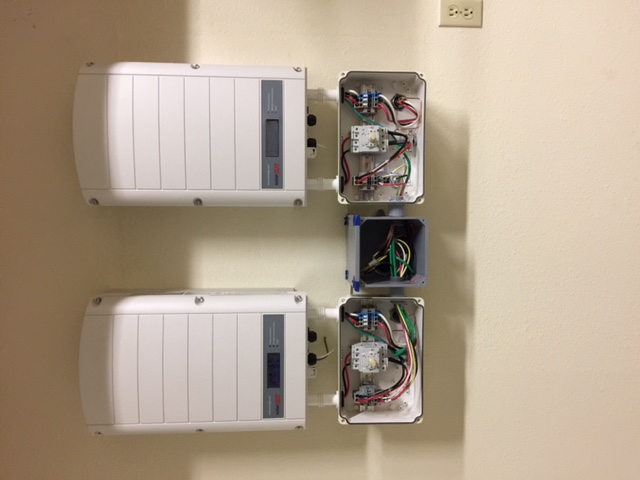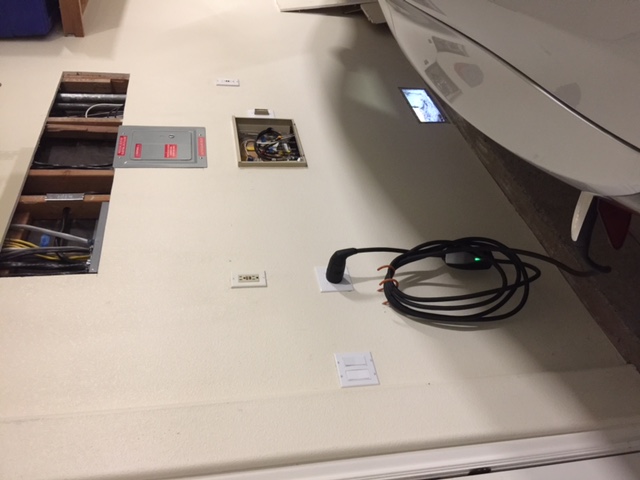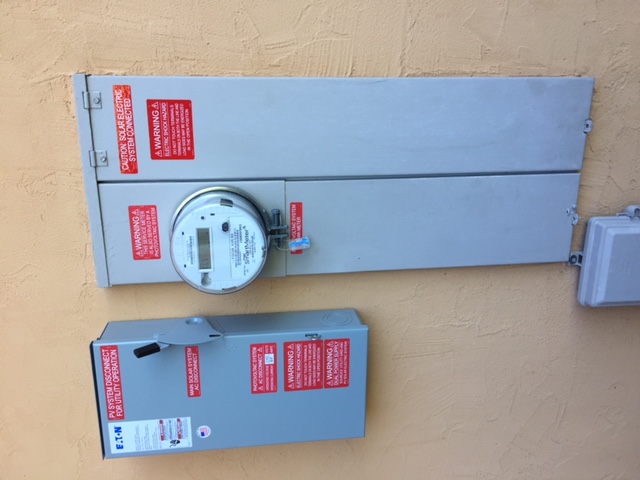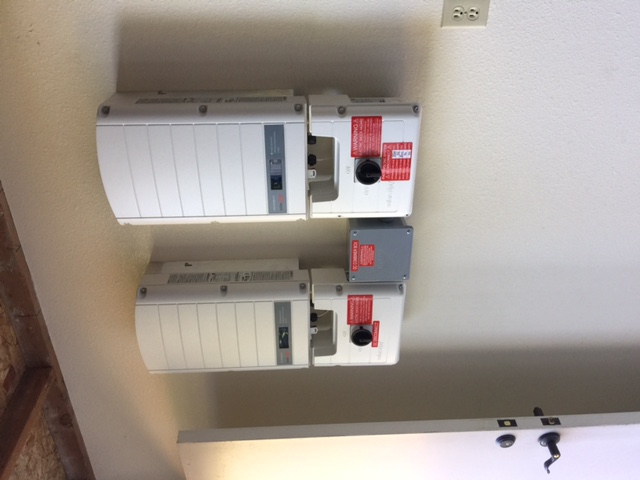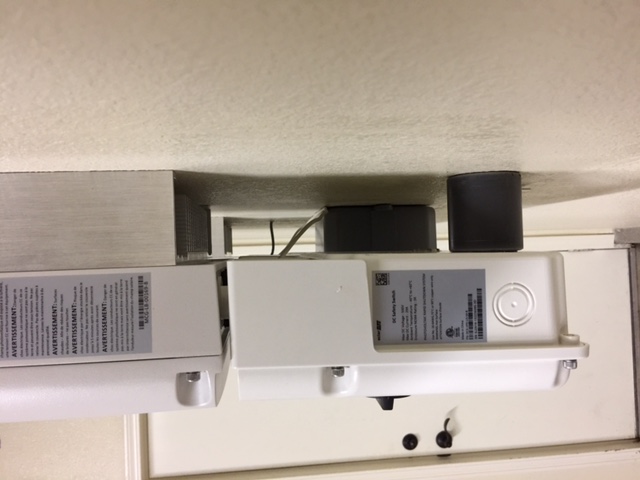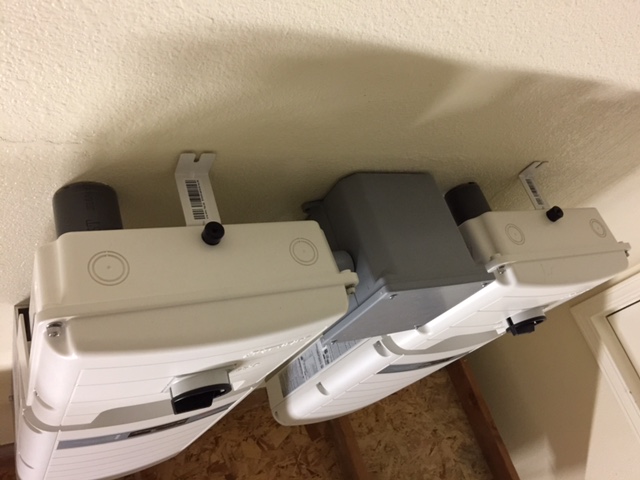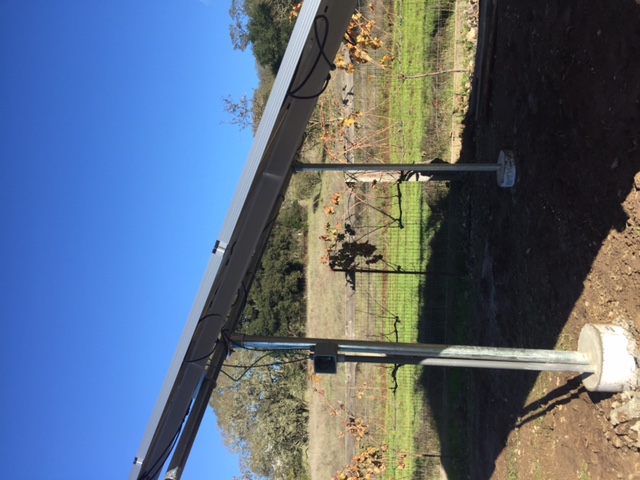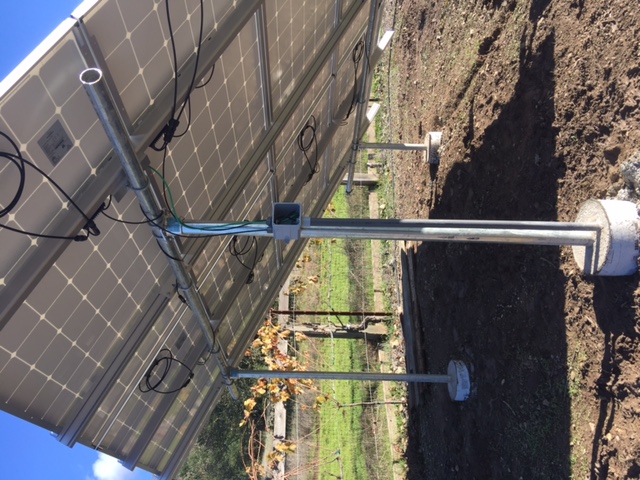 "Days of Wine and Solar" with Jorgen O.
For Jorgen, the decision to convert his home in California wine country to solar power was an easy one. Inspired by the lowest panel prices ever and wanting to be 100% certain he got the 30% federal tax credit, Jorgen decided to use his ample days of sun for more than ripening the grapes in his vineyard. He decided it was time to harvest another of the sun's many fruits: photovoltaic power.
And so, Jorgen began his research. Like many, he sought quotes from large solar installers before finding Unbound Solar. Not being afraid of planning, research, and getting his hands dirty, once Jorgen saw the price difference between installing himself and hiring the big guys to do it for him, he called us up, got his quote, and never looked back.
"The system I purchased from Unbound Solar cost about $20,000. I'd received bids from $86,000 to $46,000 for the exact same system. That got my attention! – Jorgen O.
When he called, Solar tech Todd E. was there to help design his system. The first step for Todd was designing a system based on Jorgen's monthly energy needs so he could tie into the local electrical grid and reach net zero.
Next, the two worked together to figure out the best placement for Jorgen's system. Todd advised that Jorgen's system should be ground-mounted and split into three arrays: "The system was fairly large, so it would have taken up too much space and been too much work to install on his curved tile roof," Todd shared, and added that "Jorgen didn't have the room going left to right for one big south facing array, so we split his panels up to fit the space and still get the optimal south-facing sun."
The result was a gorgeous system tucked in behind the trellises; a crop of solar panels soaking up sun long after the last grape has been harvested and only dried leaves and cane are left. Jorgen's installation was "A perfect example of how the DIY process of designing and installation should go," Todd noted, adding, "It was a seamless path from purchase to installation."
And luckily for those of us who love to see the step-by-step process of DIY solar installations, especially seamless ones, Jorgen documented the entire procedure from start to finish. Do yourself a favor and read his solar installation log below for a detailed account of what it's like to install a system like this yourself:
Jorgen's Installation Log
Day 1 Received the building permit.
Days 2-5 It rained, and I had to wait a week for the ground to dry.
Days 3-5 Installed wiring for internet, inverters, sub panel, and disconnect switch up to the main power panel.
Day 7 My electrician replaced 200 amp CB with 150 amp CB, rearranged existing circuit breakers, and installed the 80 amp solar panel CB at the bottom of the power bus. The labor cost was $200.
Day 13 Rented Ditch Witch with auger and trencher attachments. It was very handy and easy to operate.
Day 14 Passed trench and pier inspection.
Days 15-16 Poured concrete and set 20 steel posts. I had one helper for two days. Mixing concrete using a $182 Harbor Freight cement mixer.
Day 18 System freight delivery from Unbound Solar arrived.
Days 19-21 Installed steel pipes and rails.
Day 22 Pulled wires.
Days 23-24 Installed solar panels, optimizers and connected wiring. It took two days with some help from my wife.
Days 25-26 Installed the two inverters, finished the wiring, and tested the system with SolarEdge support via the internet connection.
Day 27 Passed final inspection and applied online for permission to connect to the power company.
Day 28 2pm received email permit to connect the solar system. Turned on the switch – everything worked as advertised!
Interview with Jorgen
How long was the full installation process from receiving your equipment to flipping the switch? How many people did it take?
It was a total of 28 days, and I had help from an electrician, one helper, and my wife. I used two weeks of vacation, and several days were wasted due to rain and muddy soil.
Did you have any previous construction experience?
Some remodeling to my home and backyard projects.
What was the most confusing or difficult part of the installation?
It took two months to research pricing, evaluate the system, find parts not included in the kit, deal with power company connections and local and electrical regulations. That was the most time-consuming part. The most difficult part was drilling the holes accurately due to rocks, but I managed to get the posts lined up with bigger holes and extra concrete.
Were there any unforeseen additional parts or tools you needed?
Planned for and purchased most parts at Lowe's, Home Depot, and a few online. The only thing I missed were the warning labels and decals for all the electrical panels and boxes.
How/Why did you choose to self-install?
I'd received bids from $86,000 to $46,000 for the exact same system. That got my attention! Found a similar system package at Unbound Solar for about $20,000 not including all of the additional costs like wiring, permits, conduits, CBs, rental equipment, miscellaneous parts, tools, steel pipes and concrete. All of those combined came to about $5,000 for a total cost of about $25,000.
It's Your Turn
Download your free Getting Started With Solar guide and conquer your solar project! We'll help you navigate the permitting process, choose high-quality products, claim valuable state and federal tax incentives, and save money on installation costs.