Results
System Cost: $24,892 including installation
Yearly System Output: 13,539 kWh per year
Federal Tax Incentive: Qualifies for $7,467 U.S. Federal Tax Credit
Utility Rates: 10.2 cents/kWh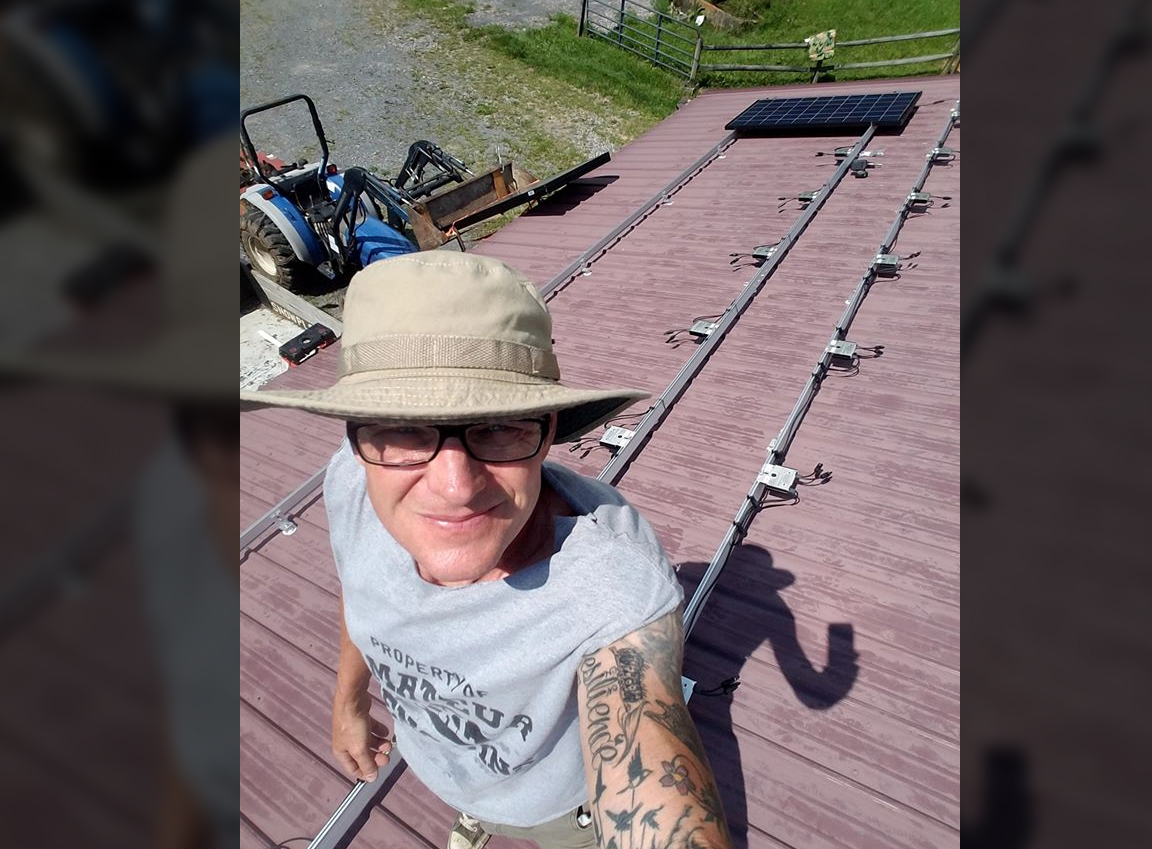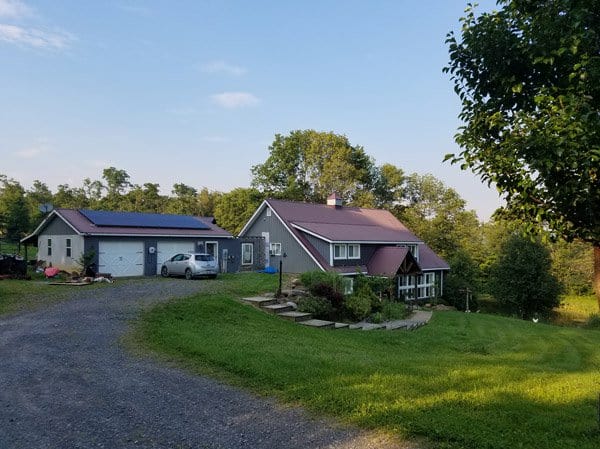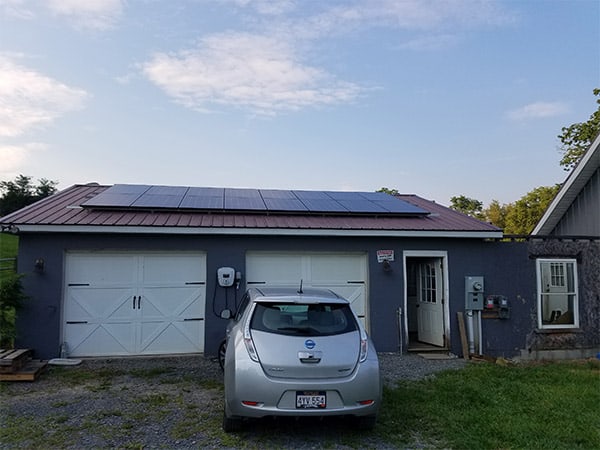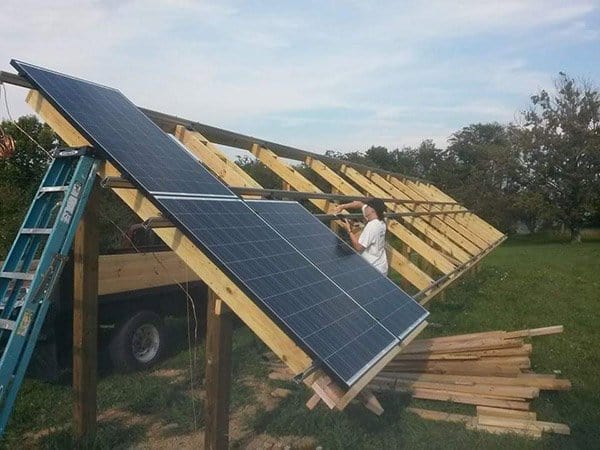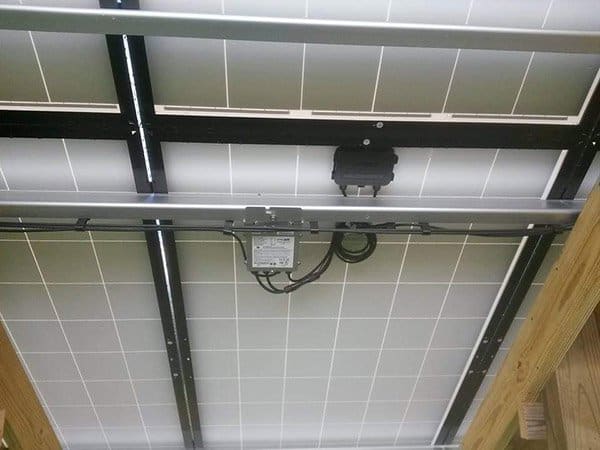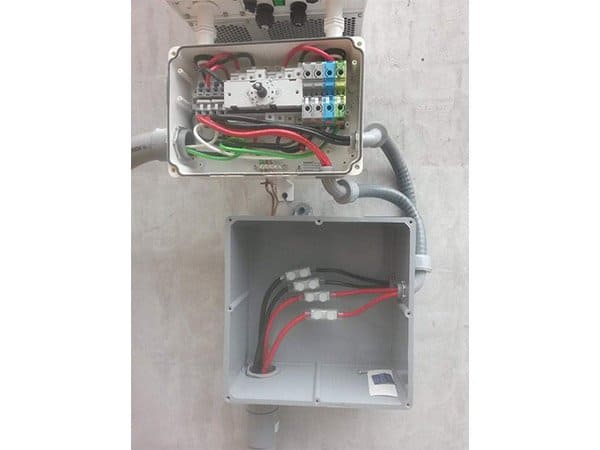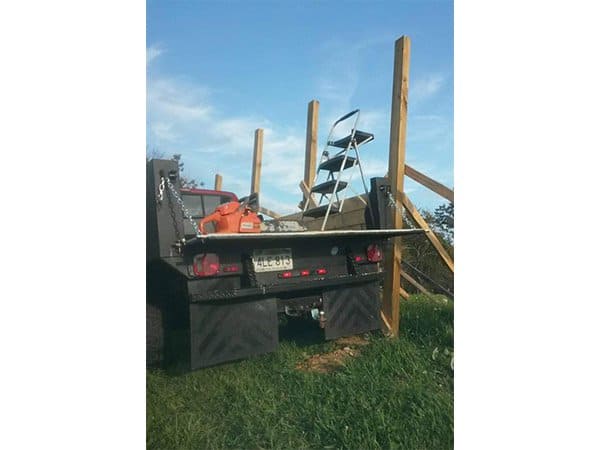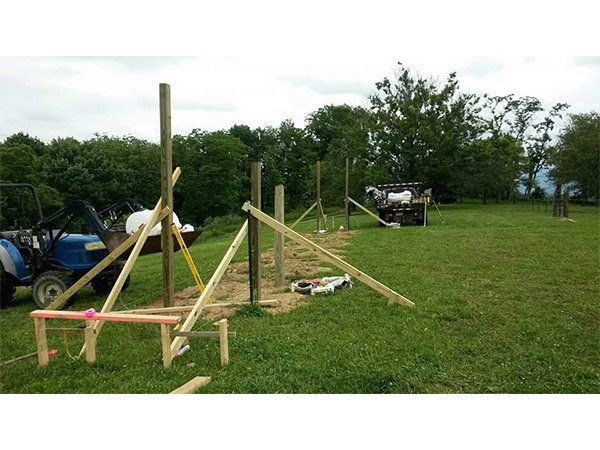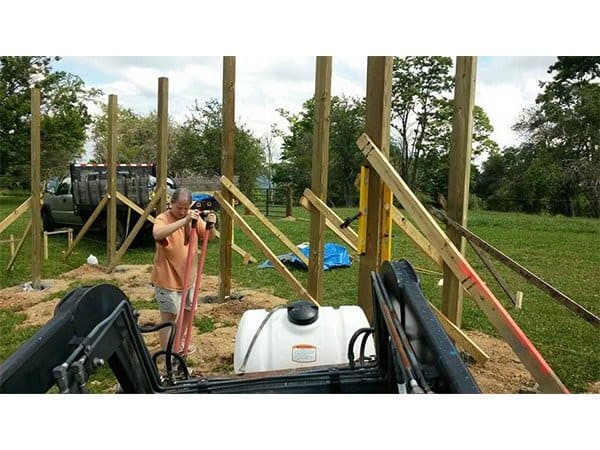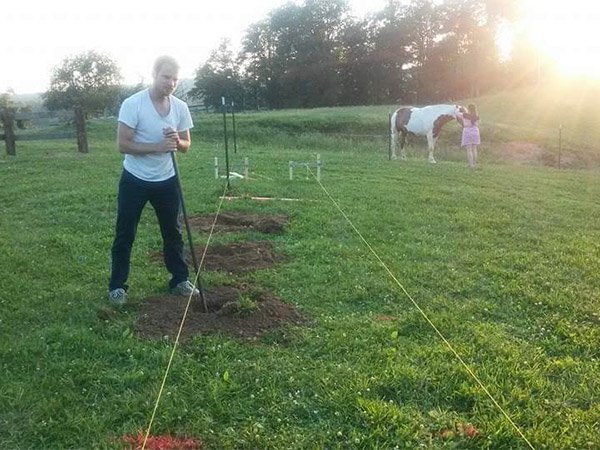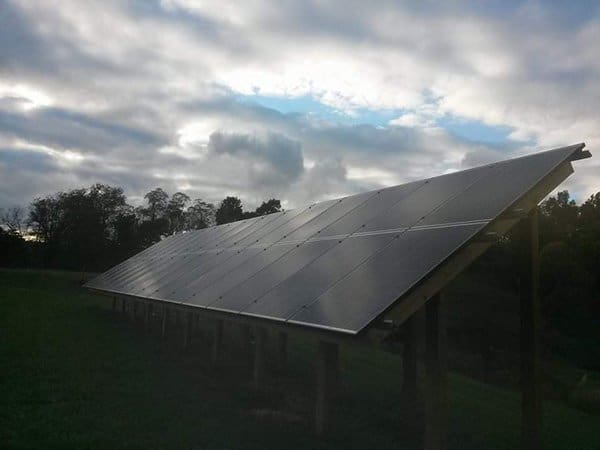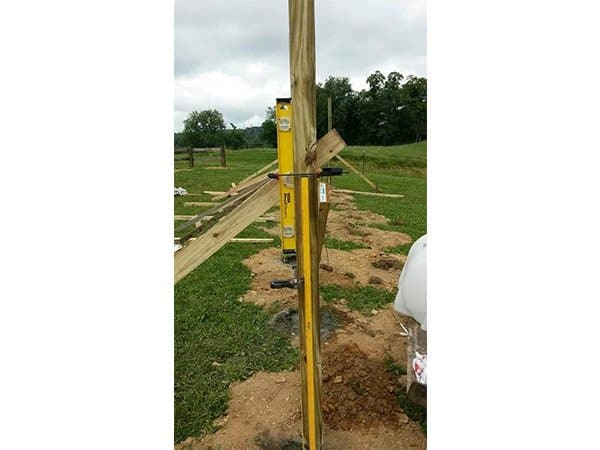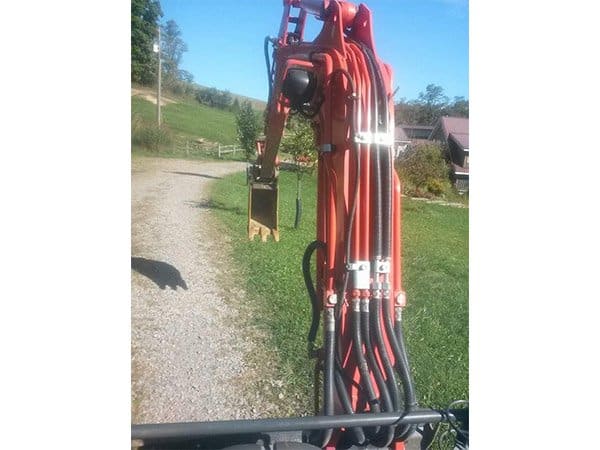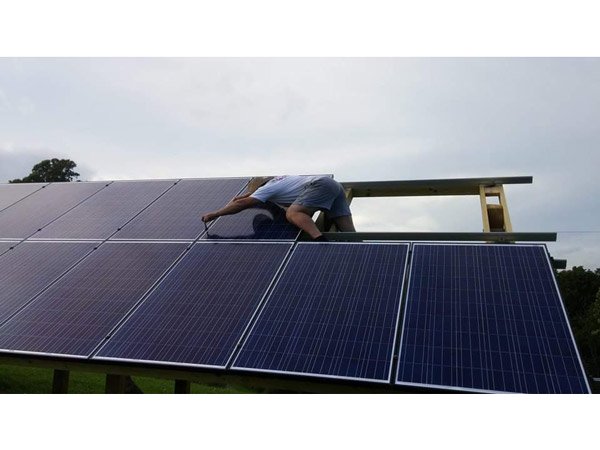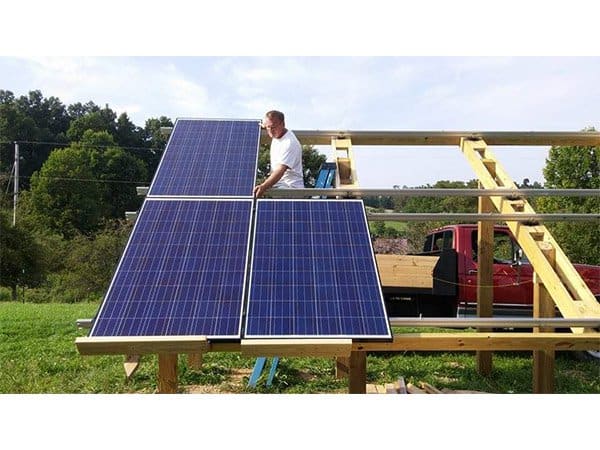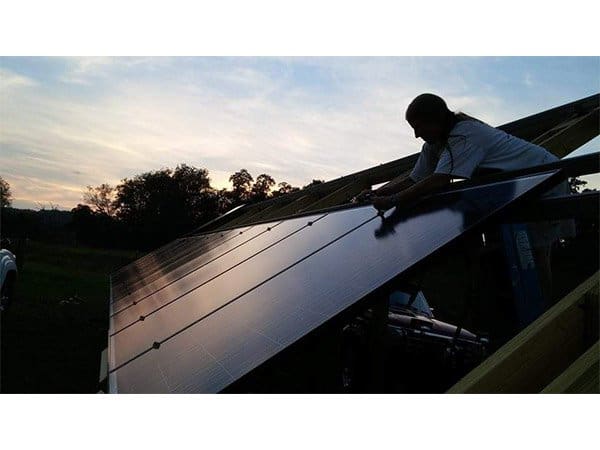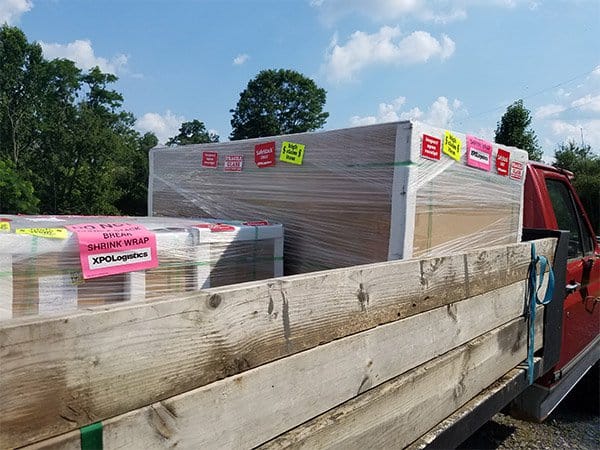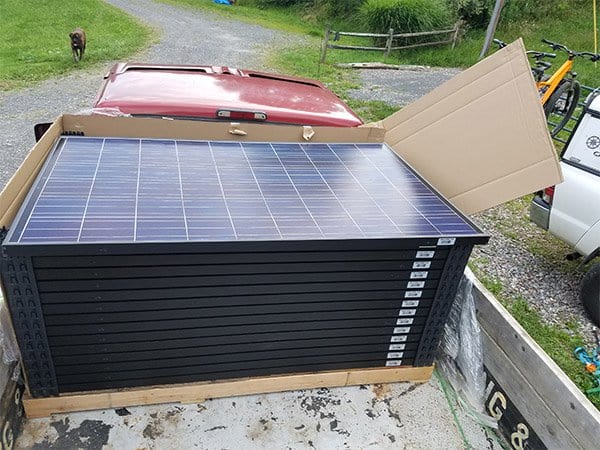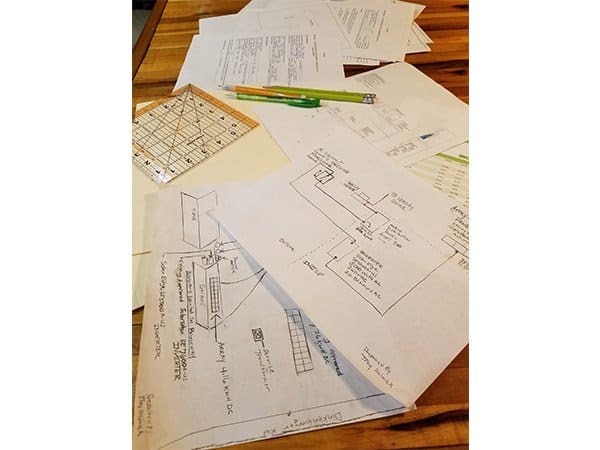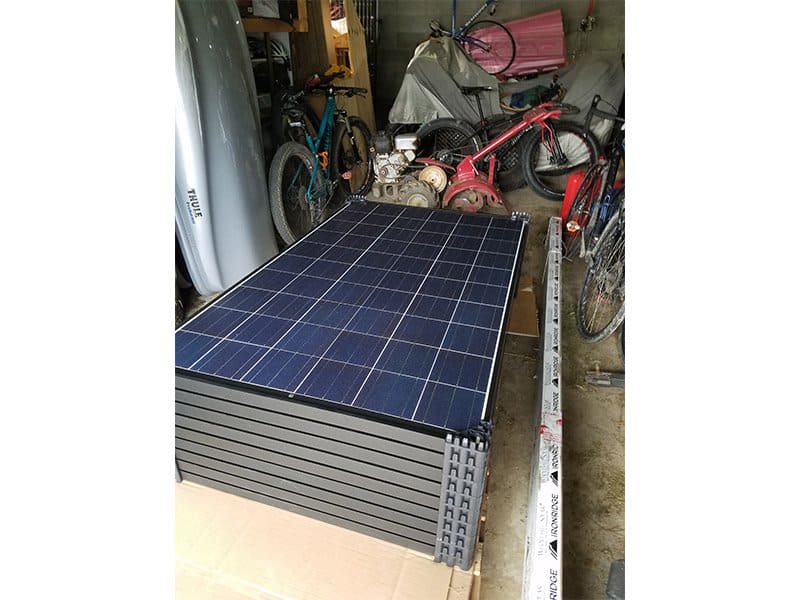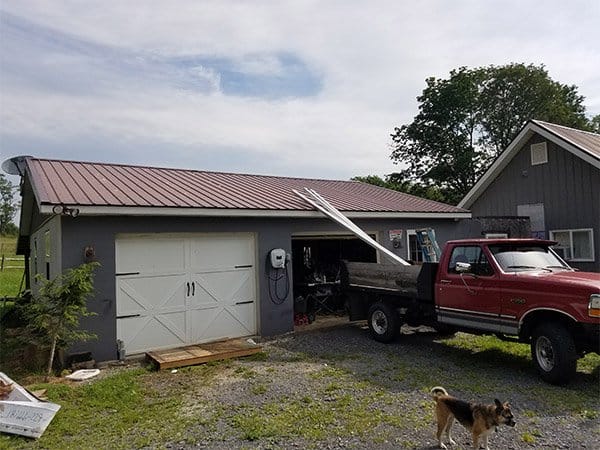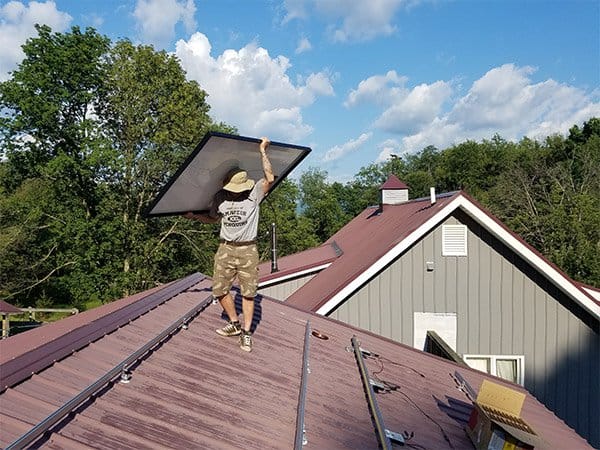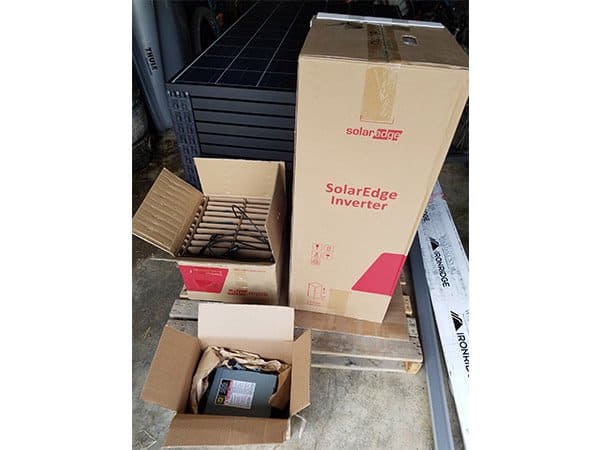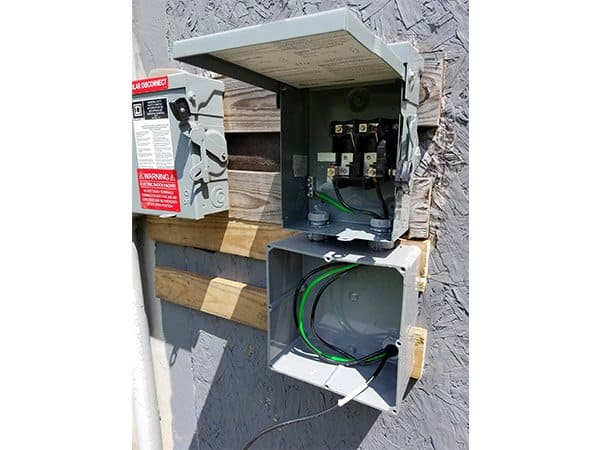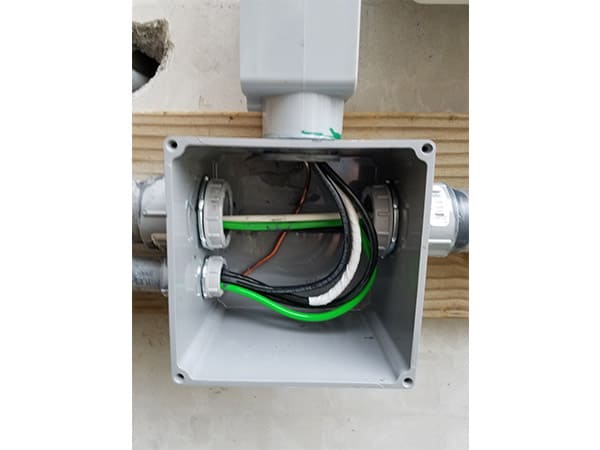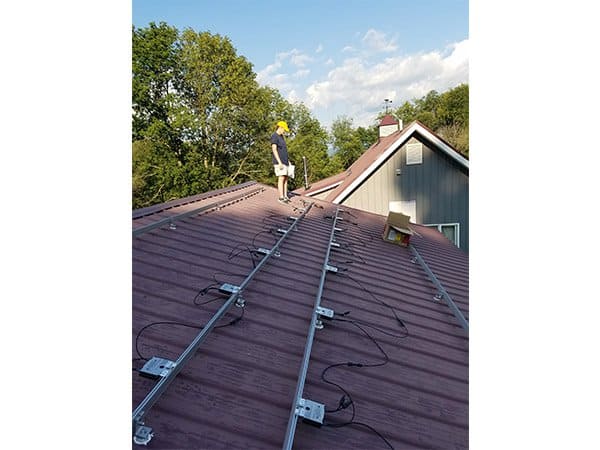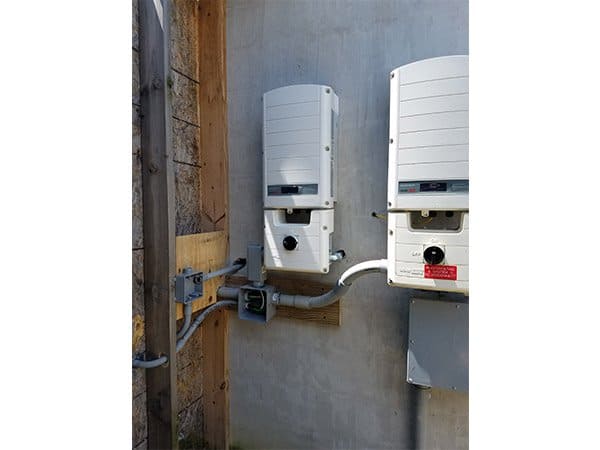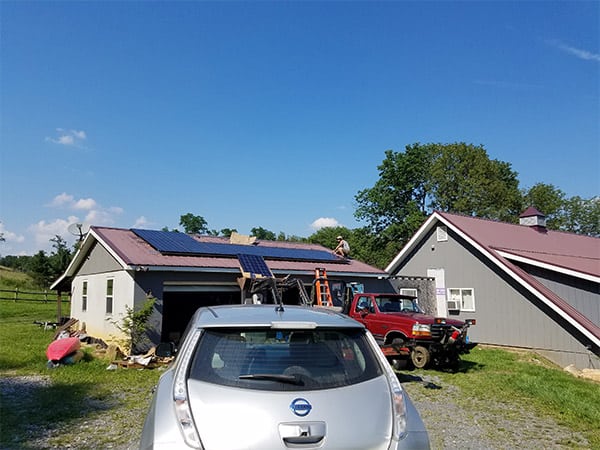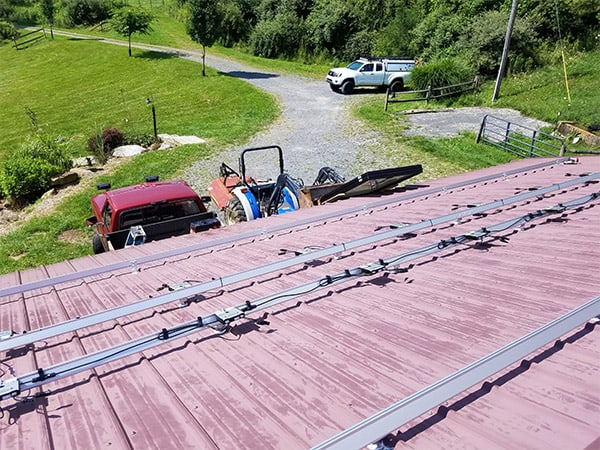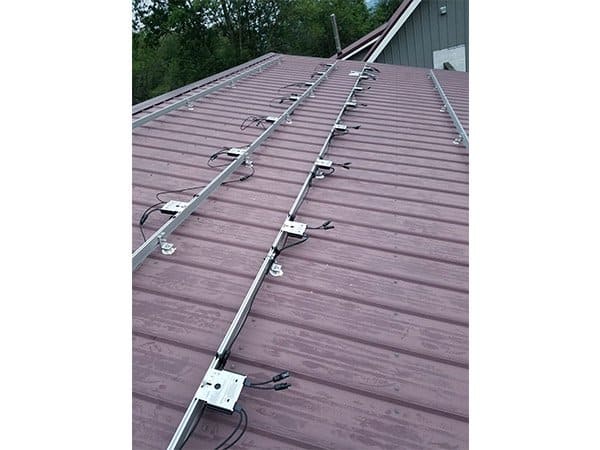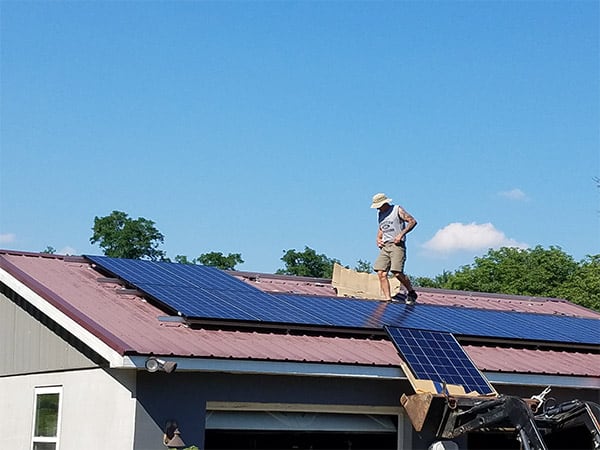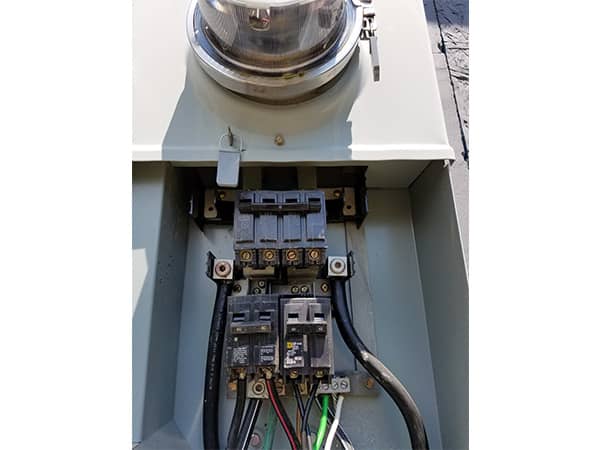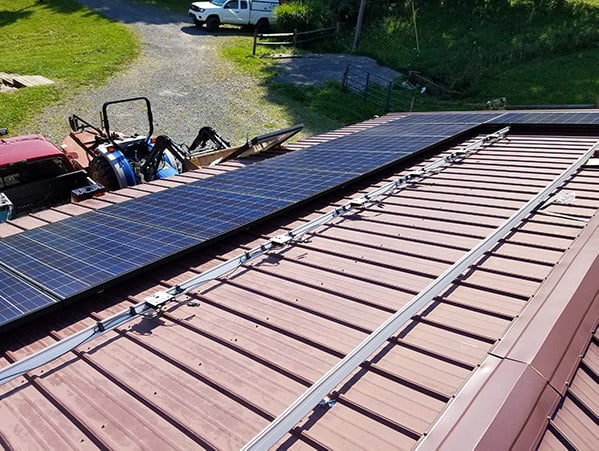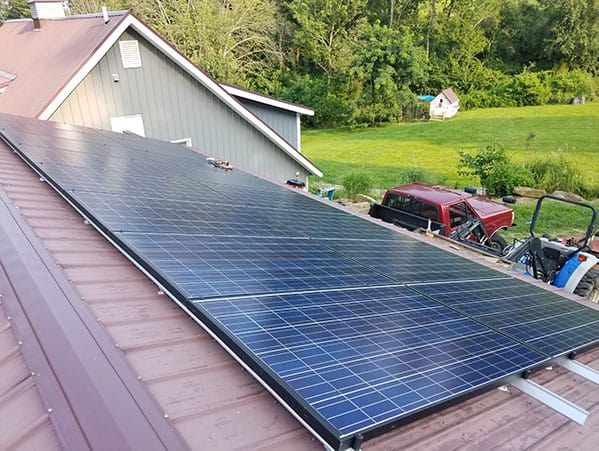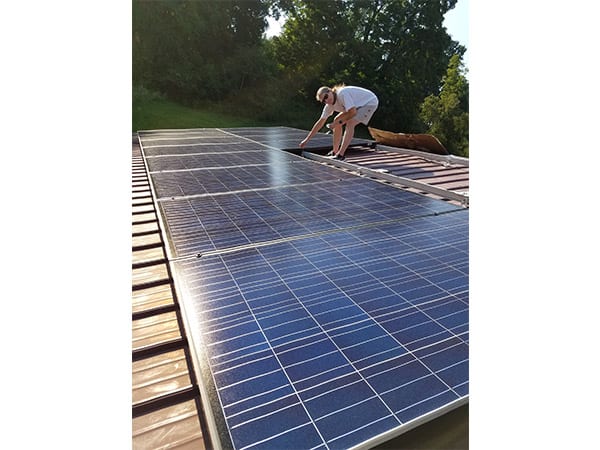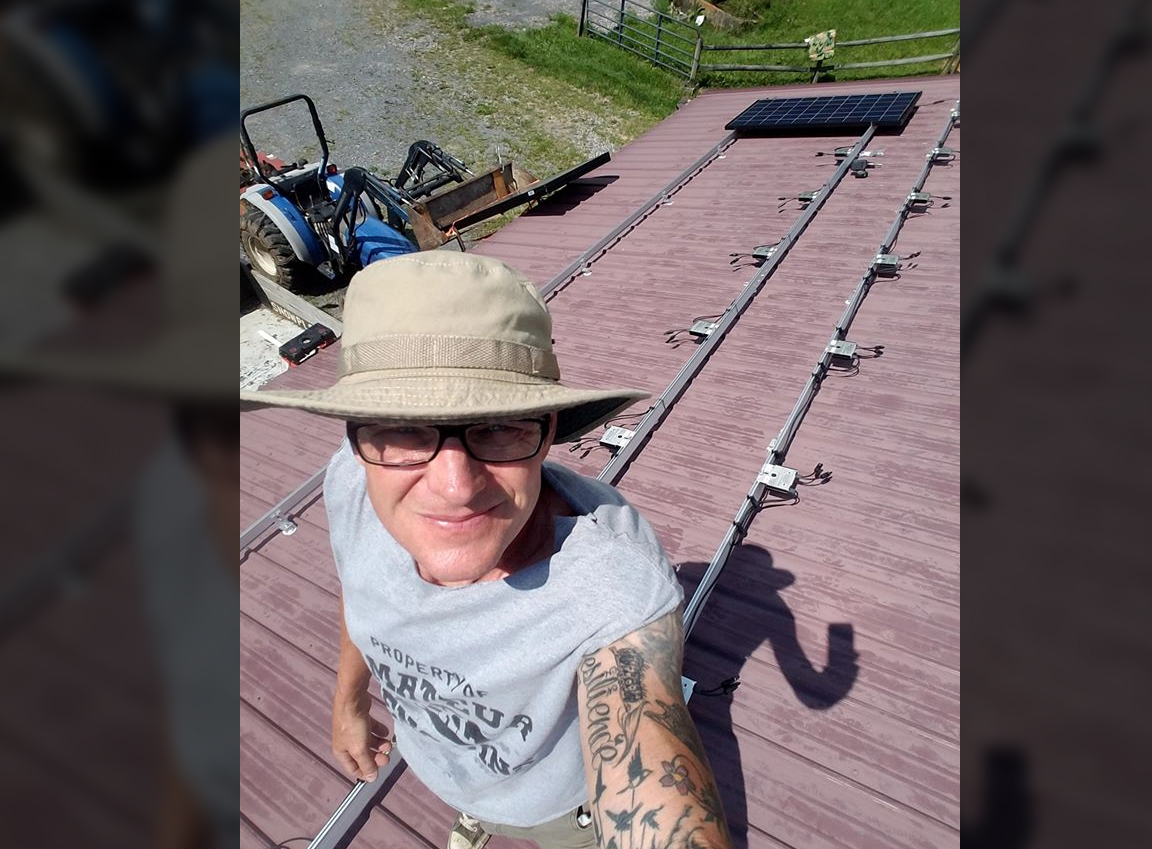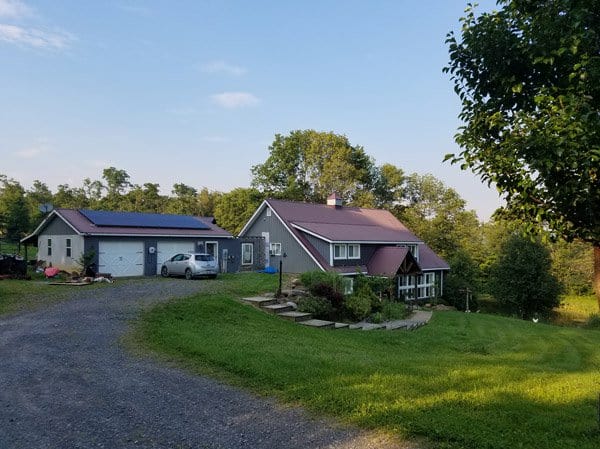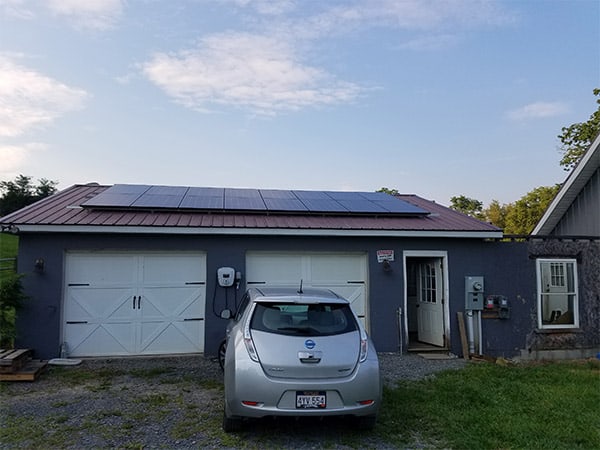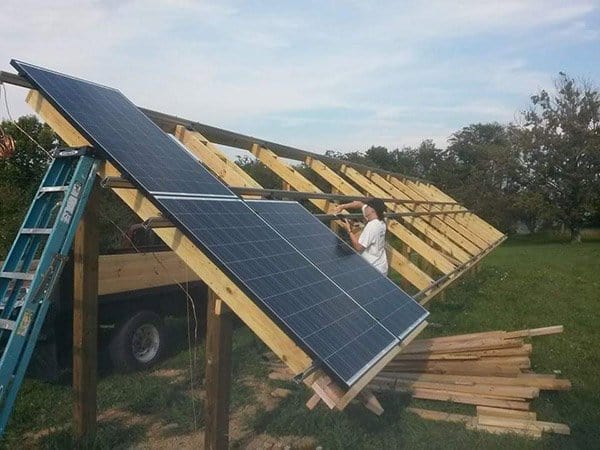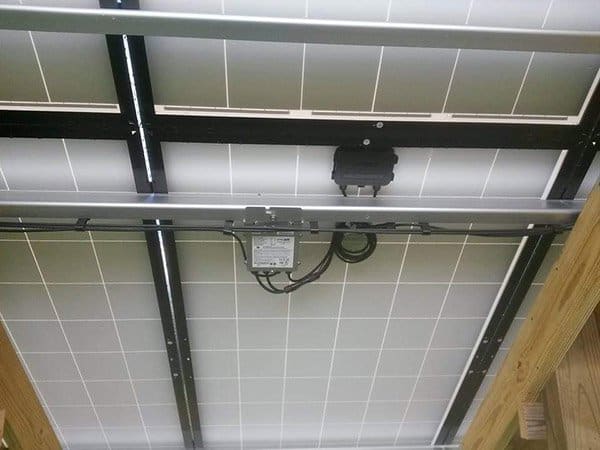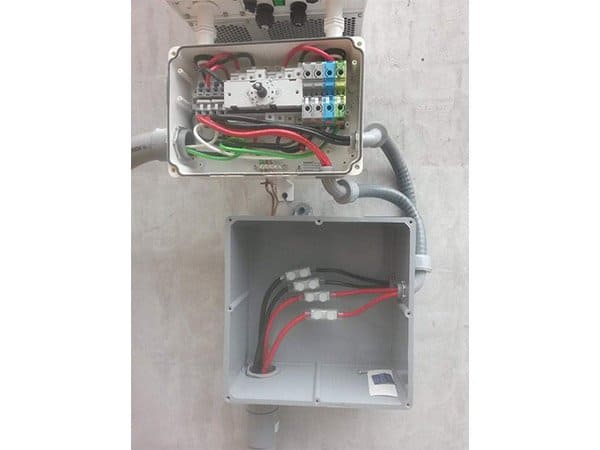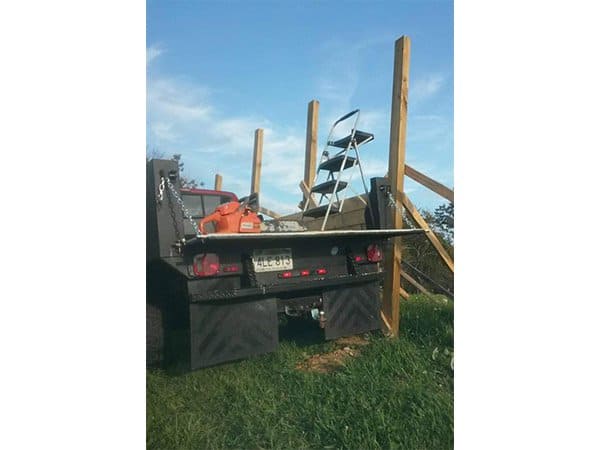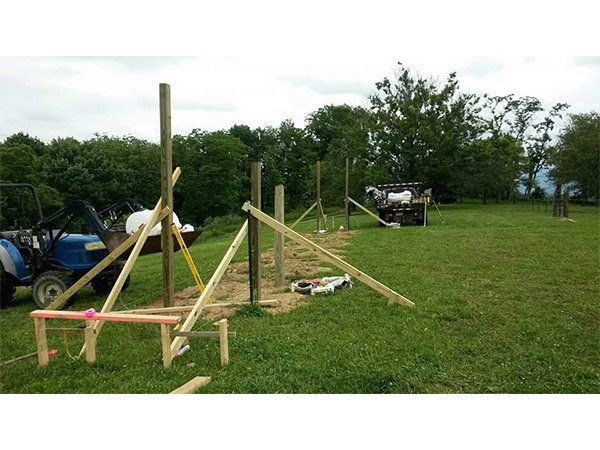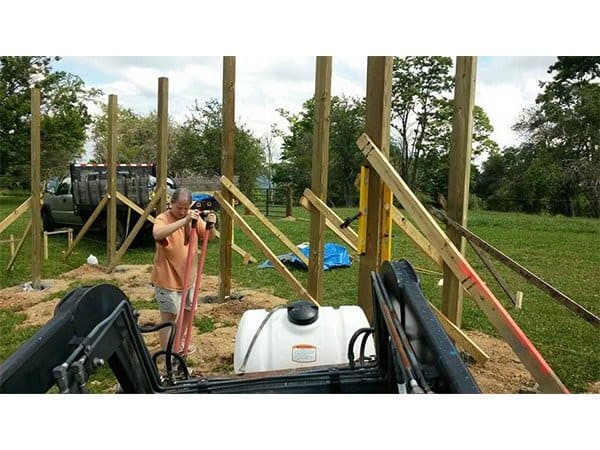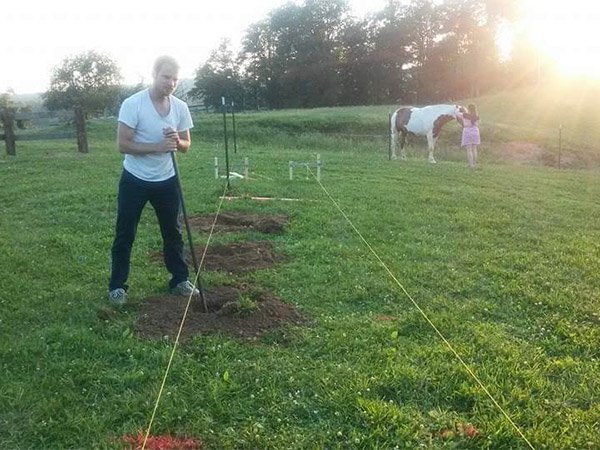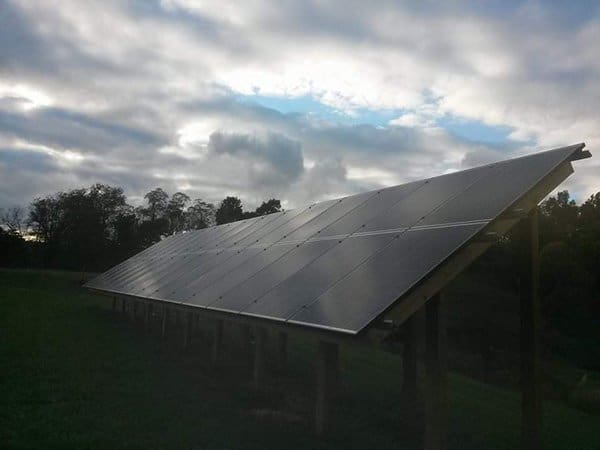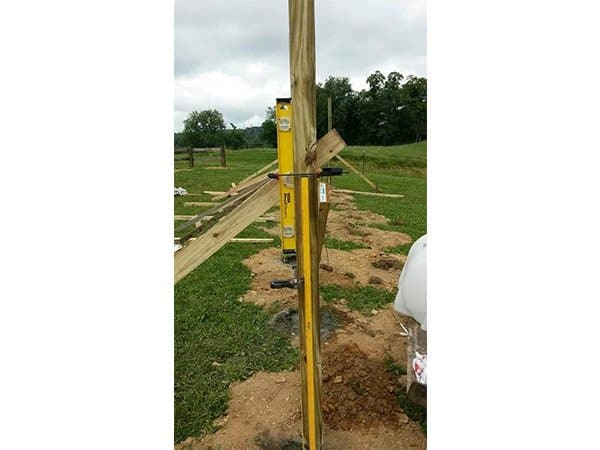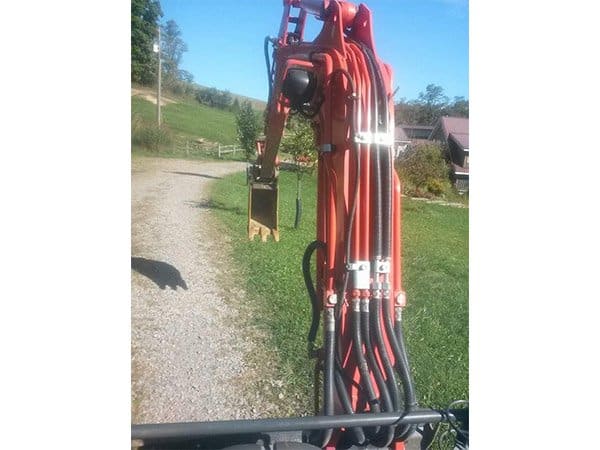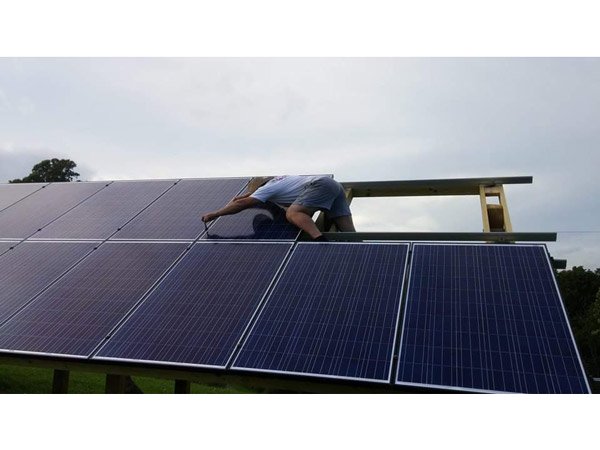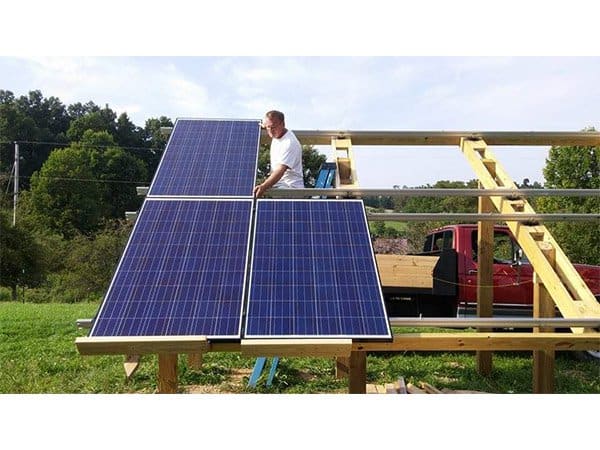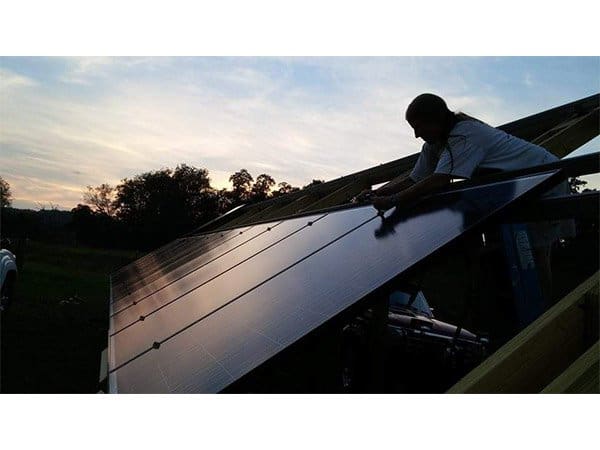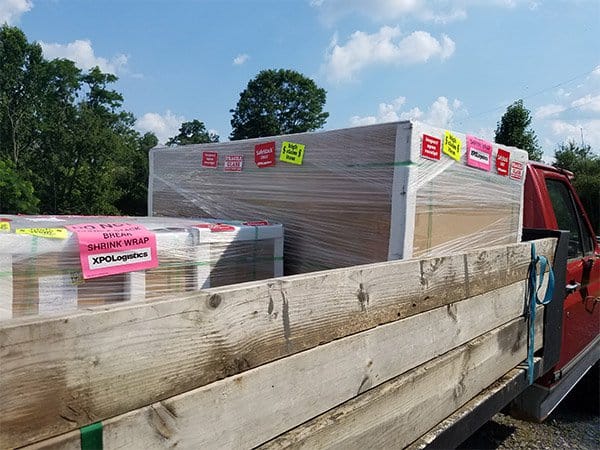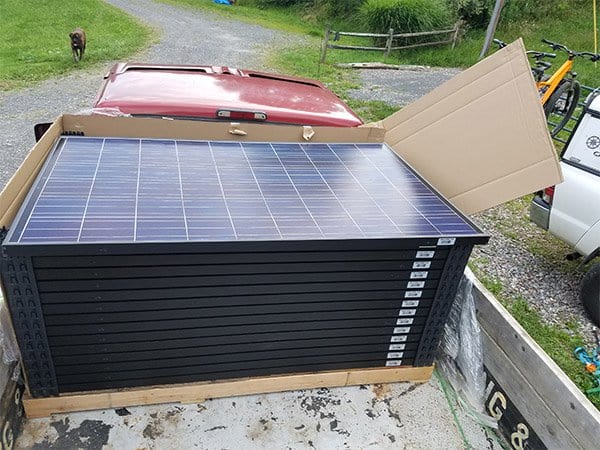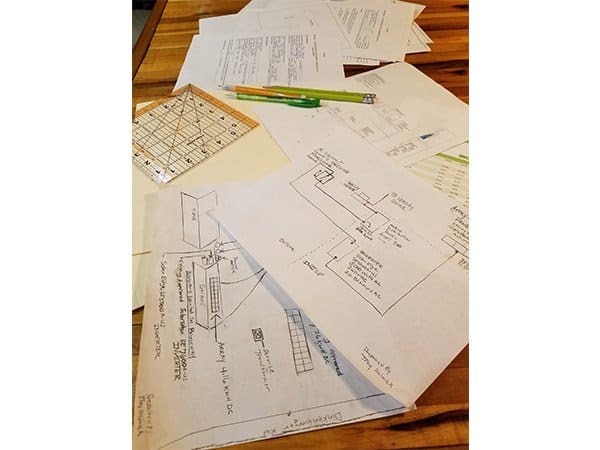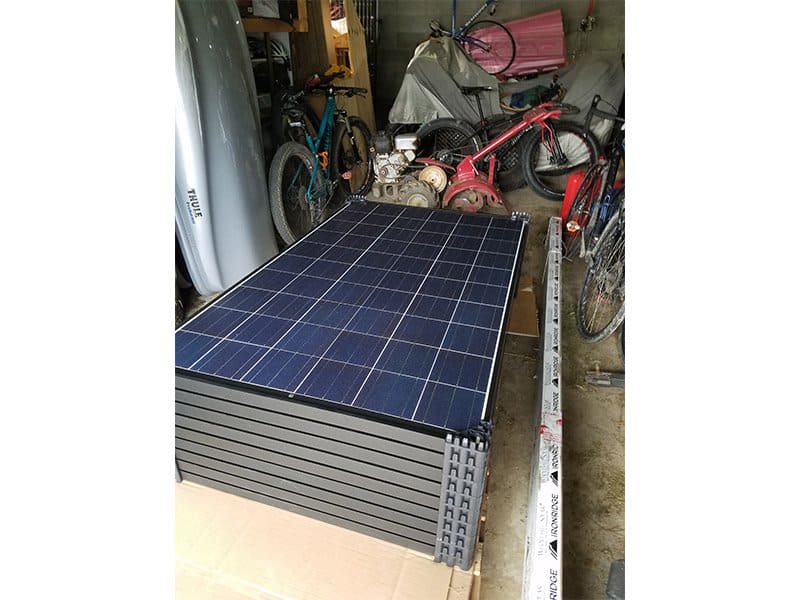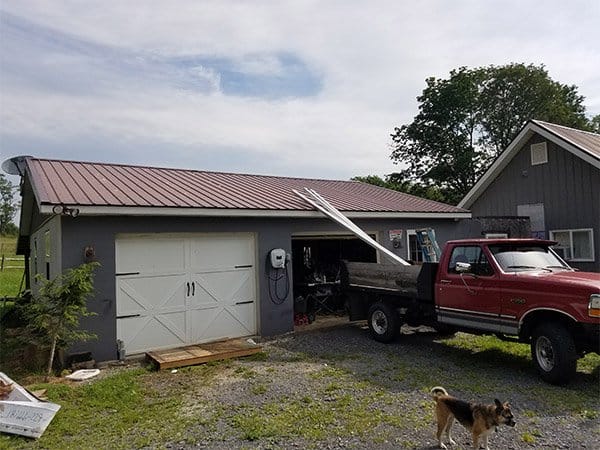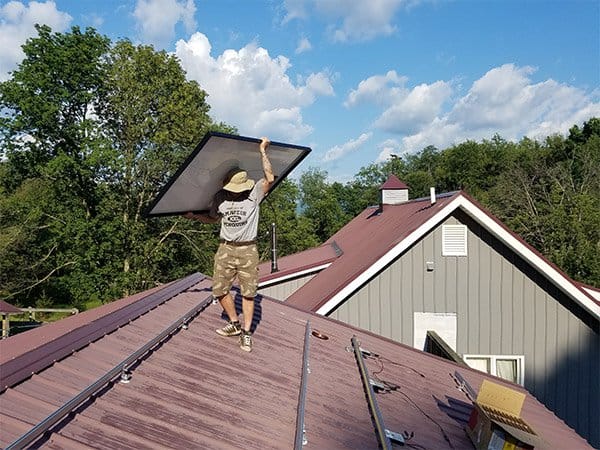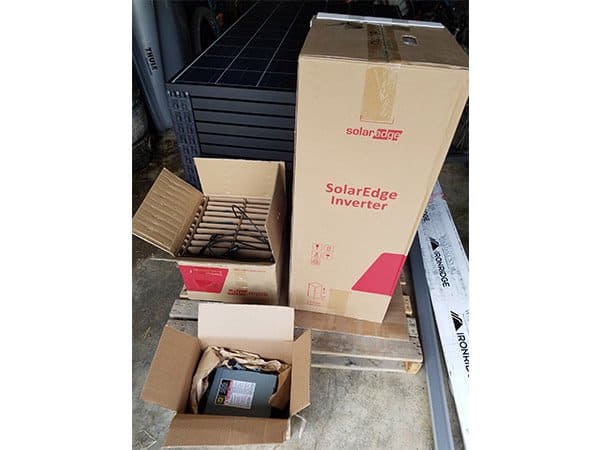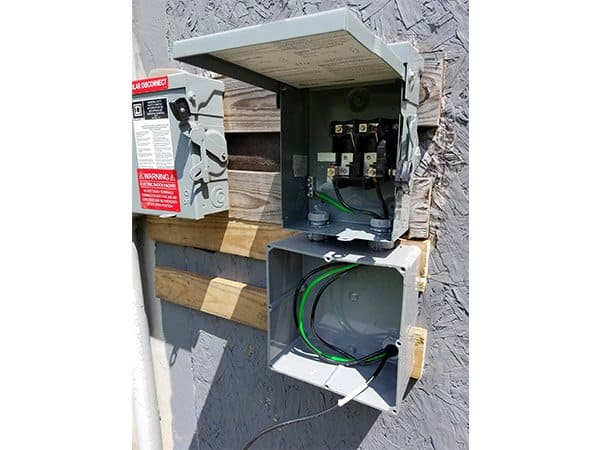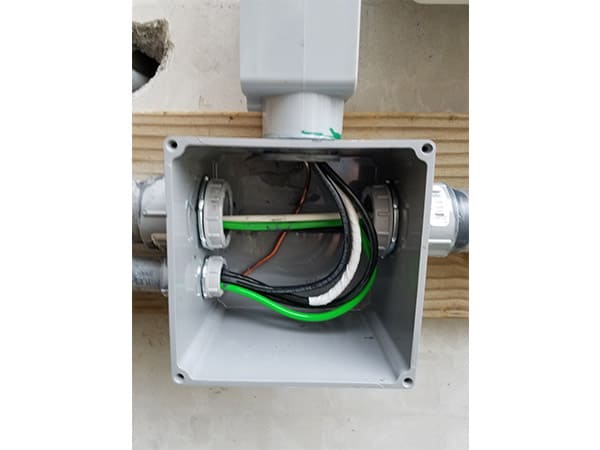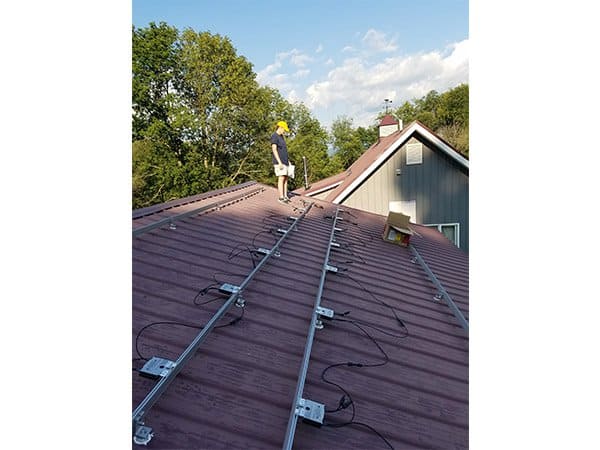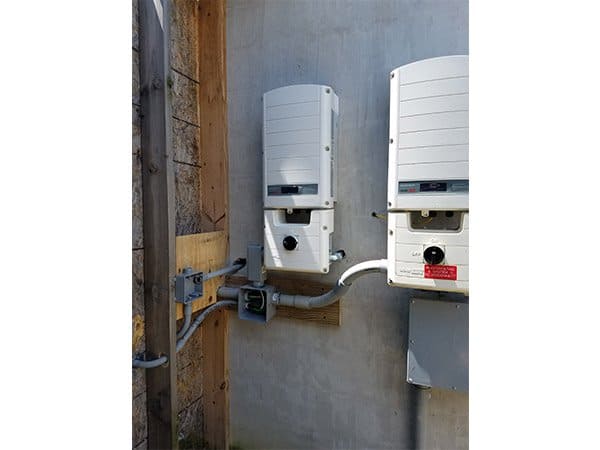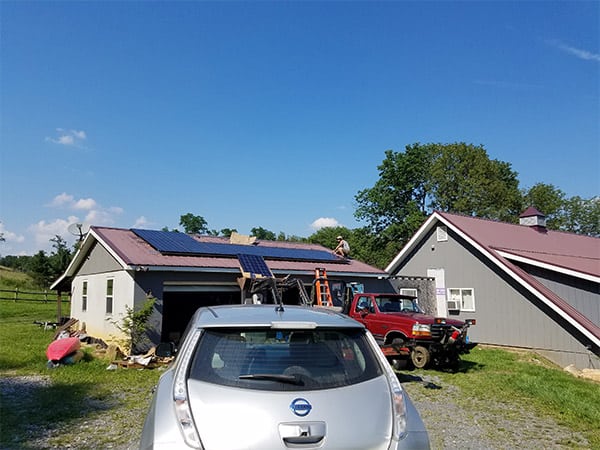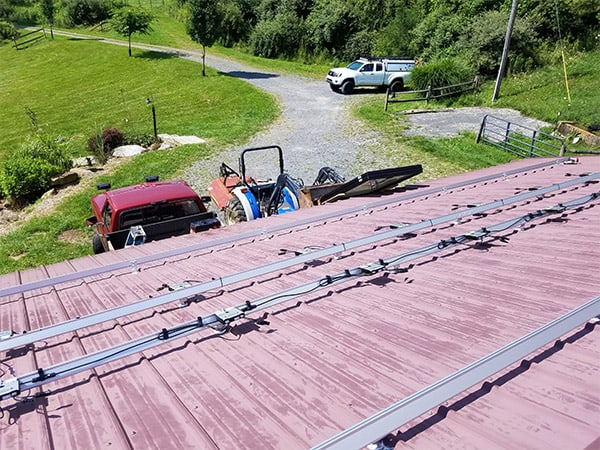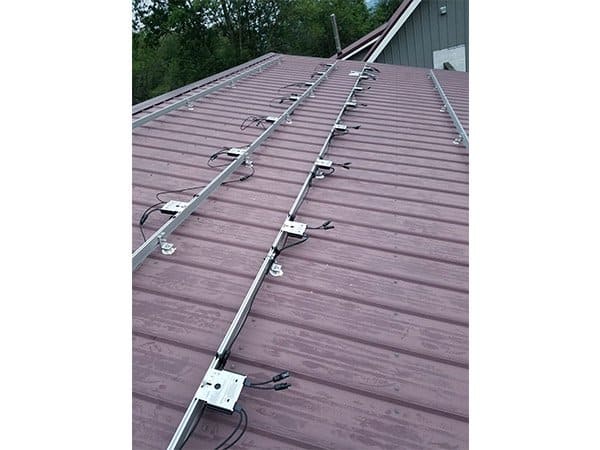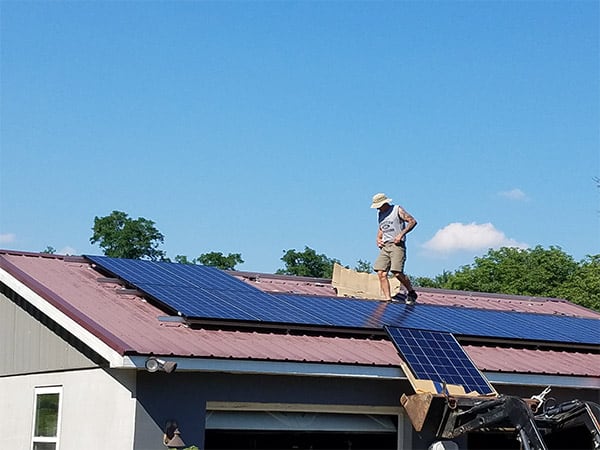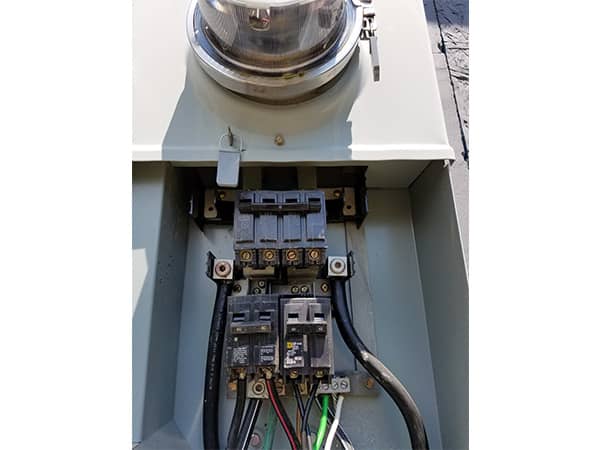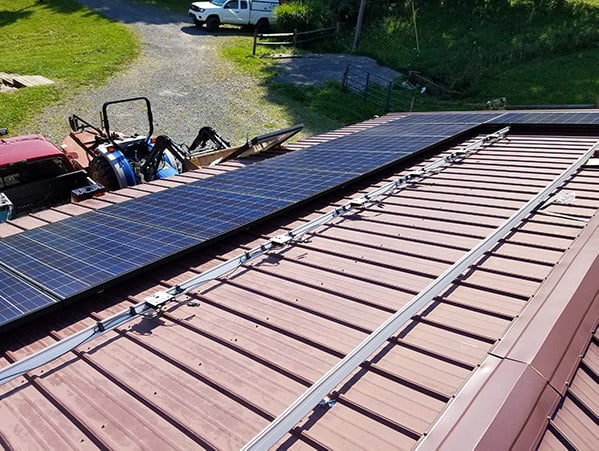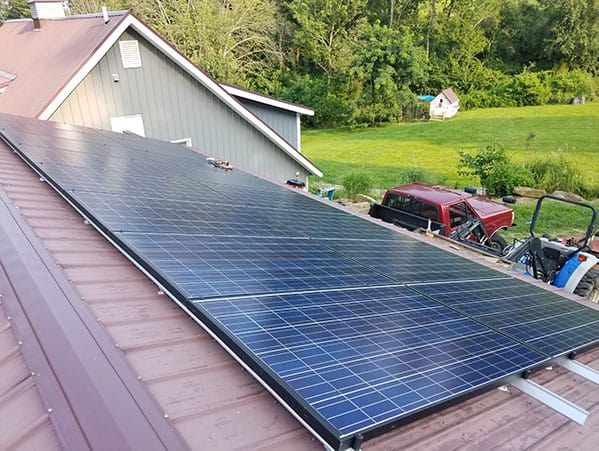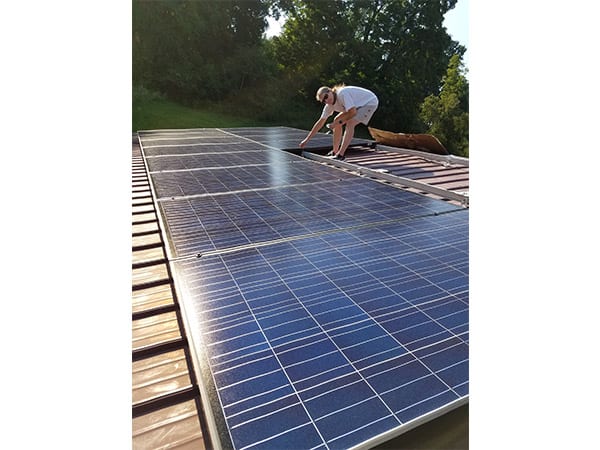 Our April Install of the Month winners are Troy and Suzanne H. from West Virginia. They built their system in two phases, starting in 2014 and adding on in 2017 to build an array that produces 11.1 kW of solar power in total.
The project likely isn't finished, either. They have their eye on retrofitting the system with a battery bank and converting to an off-grid setup as batteries become more affordable in the future.
As someone who grew up repairing his own cars and appliances, Troy was well-equipped to take on this solar build as a DIY project. Aside from an assist on the electrical hookup, Troy and his wife Suzanne were able to manage the entire build themselves.
Troy got back in touch with us to reflect on the process of going solar. Here's what he had to say about the project:
What solar system type did you Install?
Grid-Tied
What was your primary reason for adding solar to your home?
Adding solar provided us the opportunity to not only produce our own power, reduce our carbon foot print and energy expenditures, but also to do our part to leave a better earth for our children and future generations. Eventually as battery technology becomes more affordable we would like to go off grid.
Did you have any previous DIY experience?
Growing up in rural West Virginia in a less than affluent family, I learned at learned at an early age from my father, in order to survive we had to be self sufficient. We had to maintain and fix our own vehicles, repair household appliances, perform general home renovation and maintenance, along with performing numerous other diy projects. In more recent years, my father and I, along with the help of family, converted a barn into a passive solar home.
What was the most difficult part of the installation?
I wouldn't say anything in particular was all that difficult. However I got extremely lucky when my electrical inspector allowed me to use his crimpers to do an irreversible ground crimp. Prior to this, I called everywhere trying to rent or borrow one. To buy the crimpers that has the proper stamping die is very expensive. I performed the crimp while the inspector did his final inspection.
Probably my least favorite part of the install was jumping through hoops applying for permits from the power company.
How many helpers did you have?
My wife and I performed the majority of the install. We also got some help from other family members.
Did you hire a contractor?
The outstanding support from the technicians at Unbound Solar made the entire process much easier. They made it possible to do the entire project without much outside help. Admittedly, before submitting my plans to the power company I had a Master Electrician friend review my plans and drawings.
Were there any unforeseen additional parts or tools you needed?
I can not imagine piecing out every nut and bolt, clamp or component on our pv system. Unbound Solar did an awesome job putting the pieces together, making the install a snap.
How long was the full installation process?
We did our install in two phases. Phase one was a 6.9 kw ground array. The array sits 350′ from the house so it took a little additional work doing voltage drop calculations and running the lines. After the permitting process we rented a ten ton excavator to do the digging. We broke ground in September 2014 and that system went live in December of the same year. Phase two was a 4.2 kw roof array that included an EV charger. We started the install July 2017 and went live in September 2017.
How did it feel to get your solar project finished?
It was an incredible feeling of pride and accomplishment when we went online and started generating our own power. Our system not only provides 100% of our home's energy needs (with the exception of a little wood for supplemental heating and a small amount of propane for cooking). It also provides energy for my wife's EV to travel to and from work (home is the only place she charges), and we put excess (green) energy onto the grid that is used by our neighbors. Doing this in a coal state, where people said it couldn't be done is beyond gratifying.
Who else did you consider before choosing Unbound Solar?
We very quickly decided to go with Unbound Solar as our PV supplier. Not only were their prices competitive with all out there, their tech support was second to none. After several initial calls to their tech support, I quickly realized they were the company for us.
What was your total solar install costs? (Ball Park)
Phase one's total investment, including renting an excavator, additional direct bury electrical wiring, the ground structure, permits and inspections, before a 30% residential energy credit, totaled $17,688. Phase two total cost was $7204 before the 30% residential energy credit.
How much did you save on your taxes?
Though our state did not provide any tax incentives or rebates, we received a federal residental energy tax credit of $5306 on phase one and $2161 on phase two.
Components in Troy and Suzanne's system:
Troy and Suzanne's Solar Breakdown:
System Cost: $24,892 including installation
Yearly System Output: 13,539 kWh per year
Federal Tax Incentive: Qualifies for $7,467 U.S. Federal Tax Credit
Utility Rates: 10.2 cents/kWh
It's Your Turn
Download your free Getting Started With Solar guide and conquer your solar project! We'll help you navigate the permitting process, choose high-quality products, claim valuable state and federal tax incentives, and save money on installation costs.