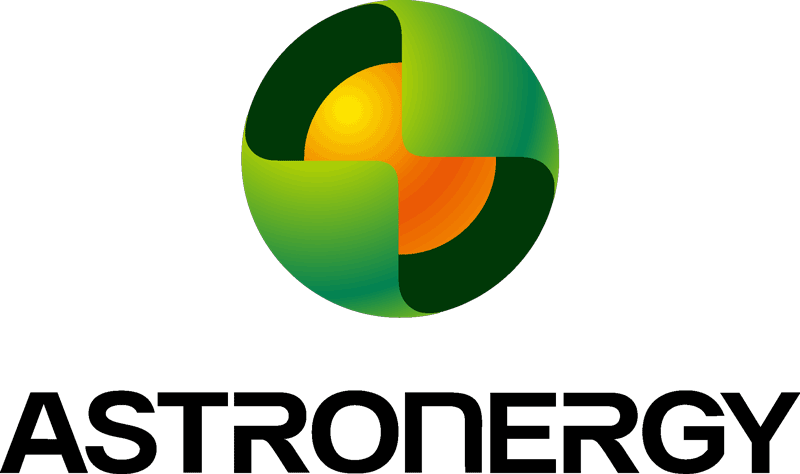 About Astronergy
Key Points
World-leading producer of PV cells and modules
Bloomberg Tier 1 Module Manufacturer
Description
Astronergy/Chint Solar is a specialized subsidiary of the CHINT group engaged in PV power station development and PV module production. Astronergy is currently one of the largest PV power generation enterprises with 3500MWp of PV Power Stations and 2500MWp module production capacity.
Astronergy modules are rigorously subjected to a series of tests including mechanical loading, hail, and PID resistance. Their panels have been rated as Tier 1 by Bloomberg and were the first to pass the TUV Nord IEC/TS 62941 certification audit. Astronergy PV modules feature positive output tolerance, innovative 5-busbar cells, PERC cell technology, excellent mechanical load capability, and higher reliability and durability in harsh environments.
No products were found matching your selection.