Results
System Cost: ~$20,000 including installation
Yearly System Output: 12,041 kWh per year
Federal Tax Incentive: Qualifies for $6,000 U.S. Federal Tax Credit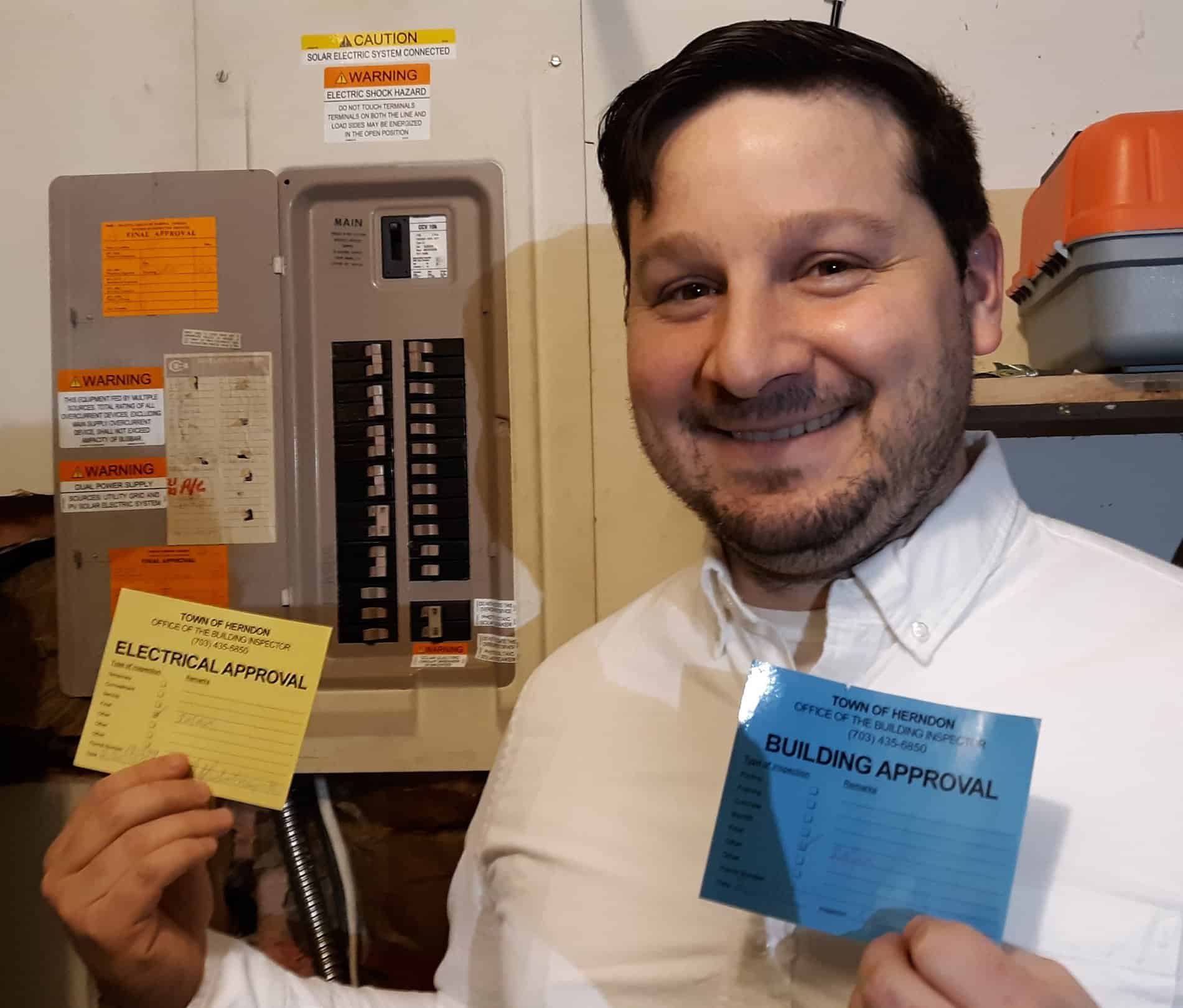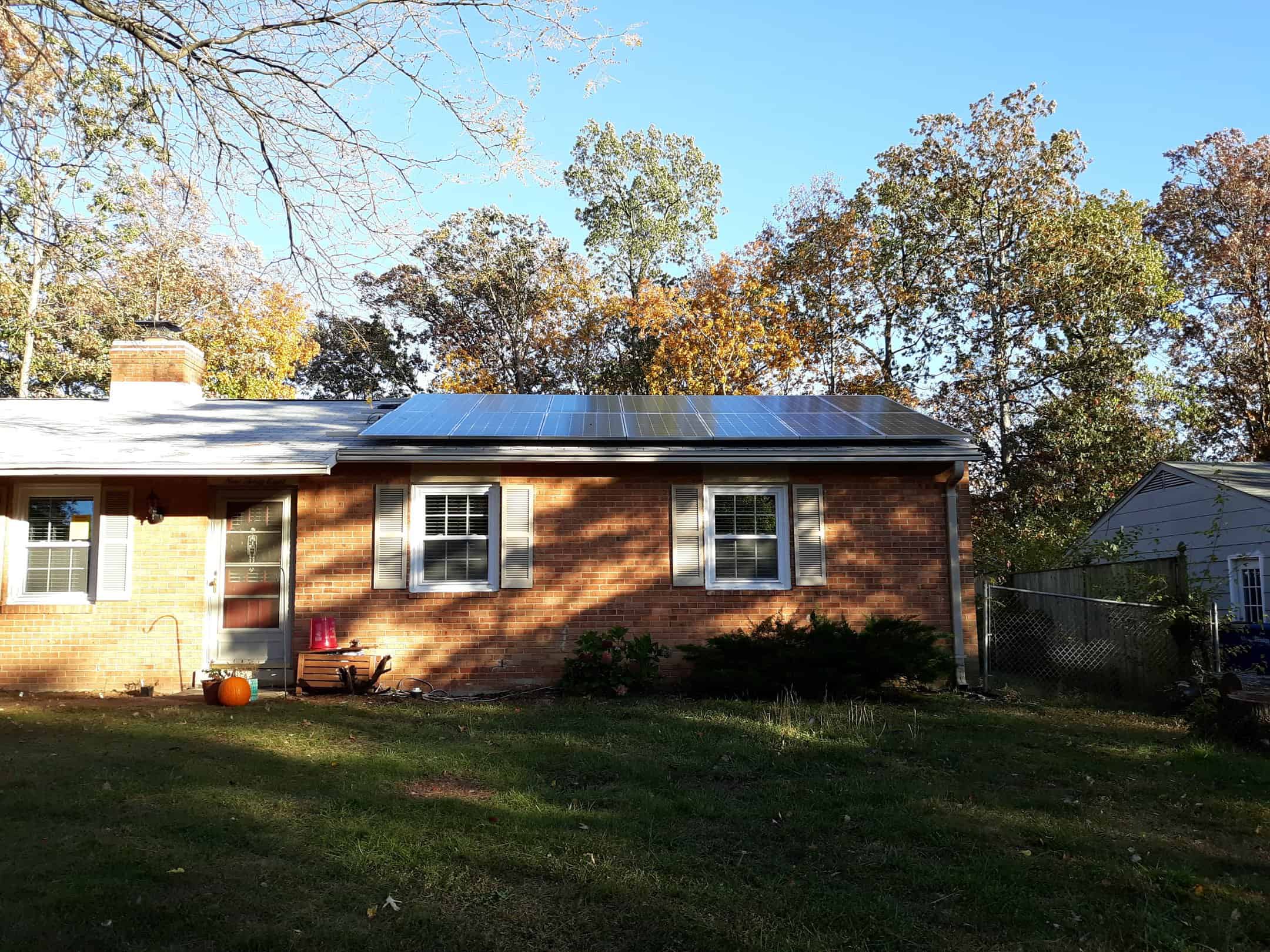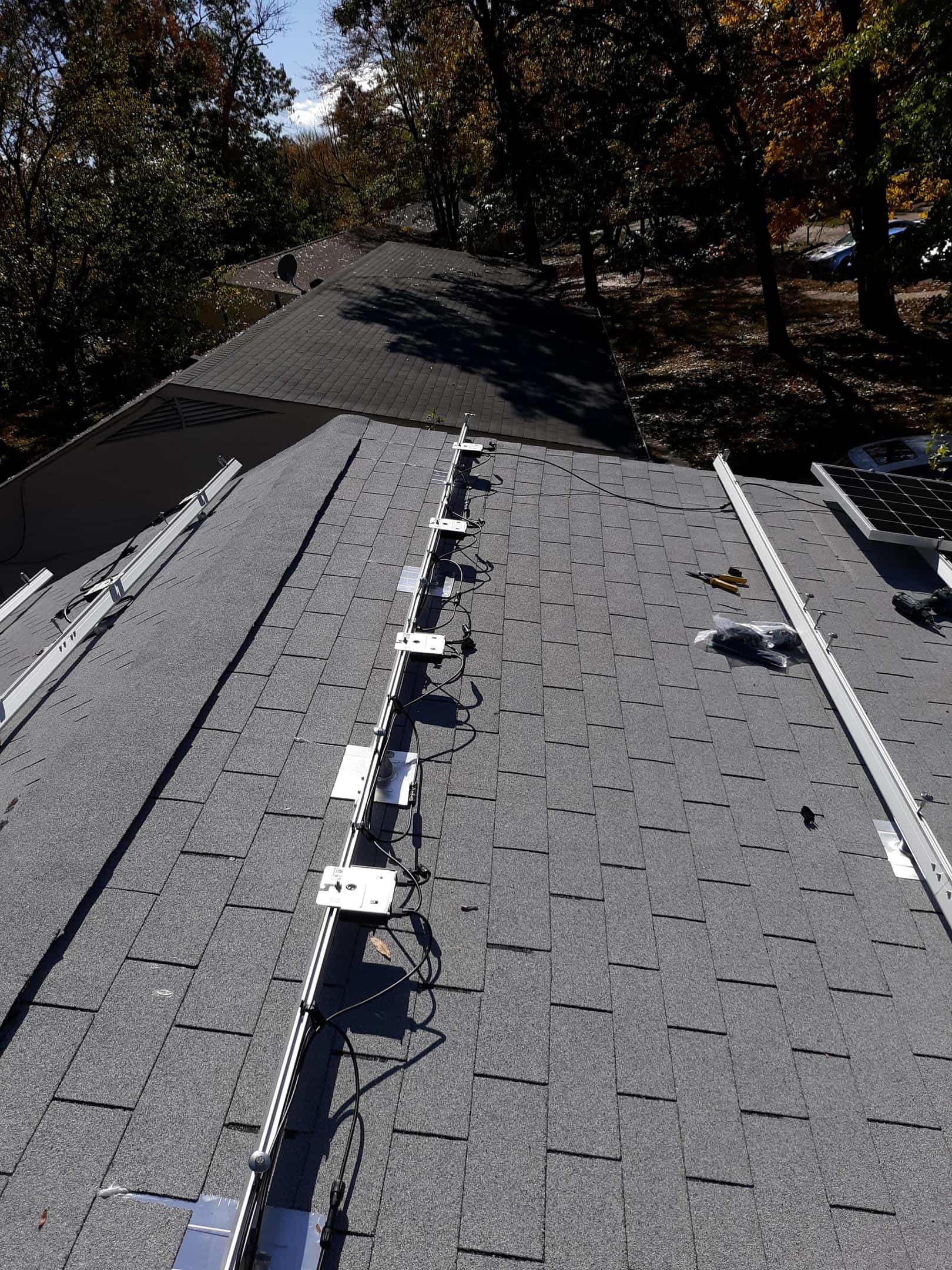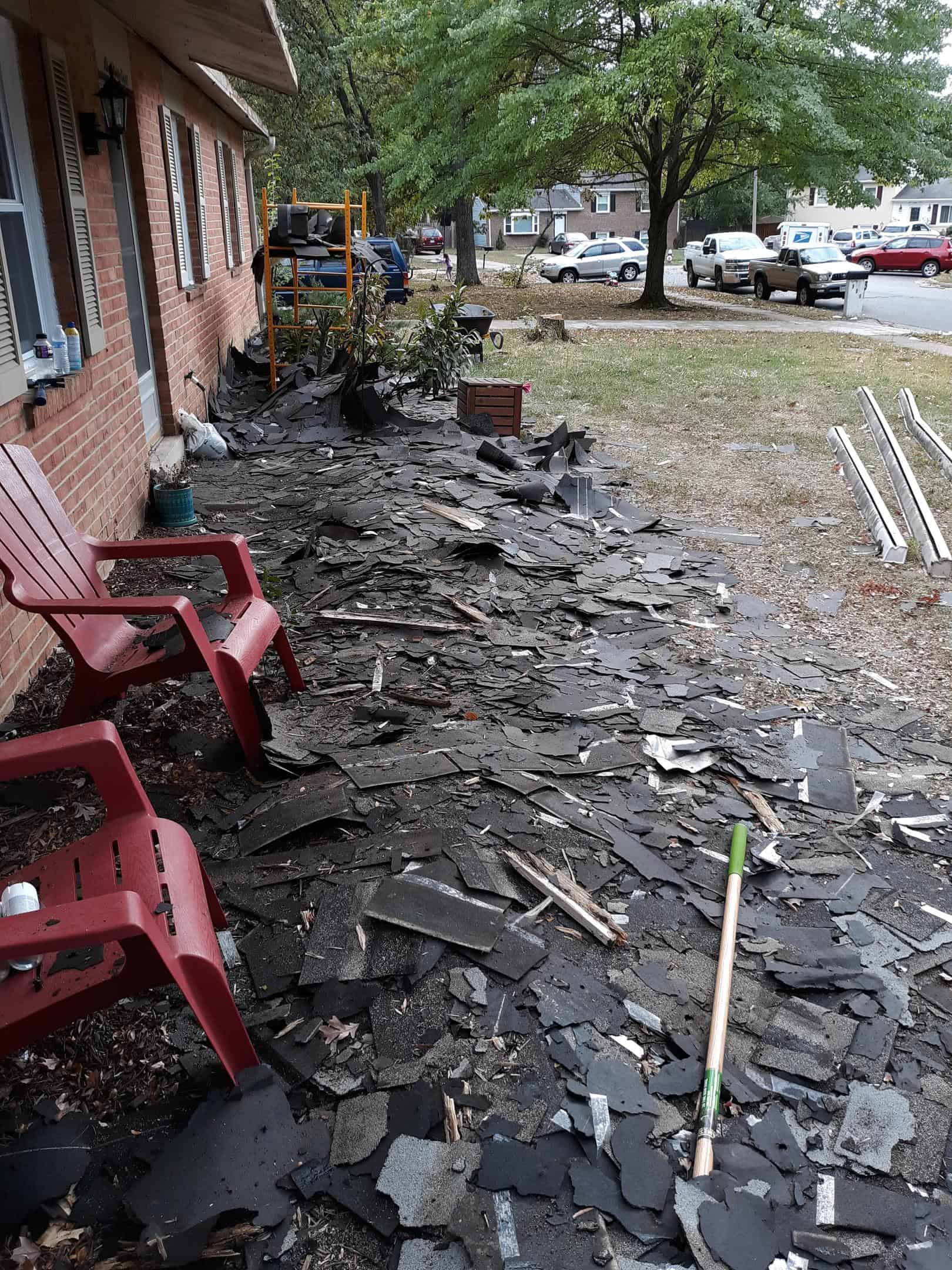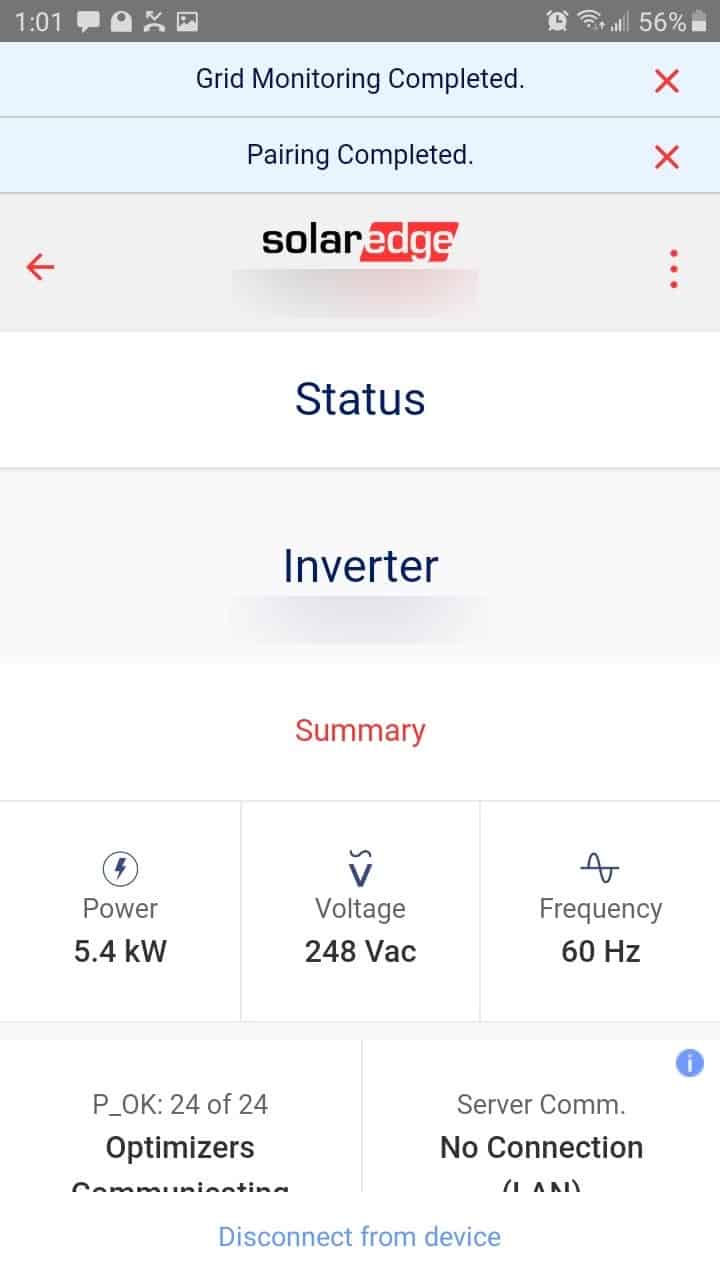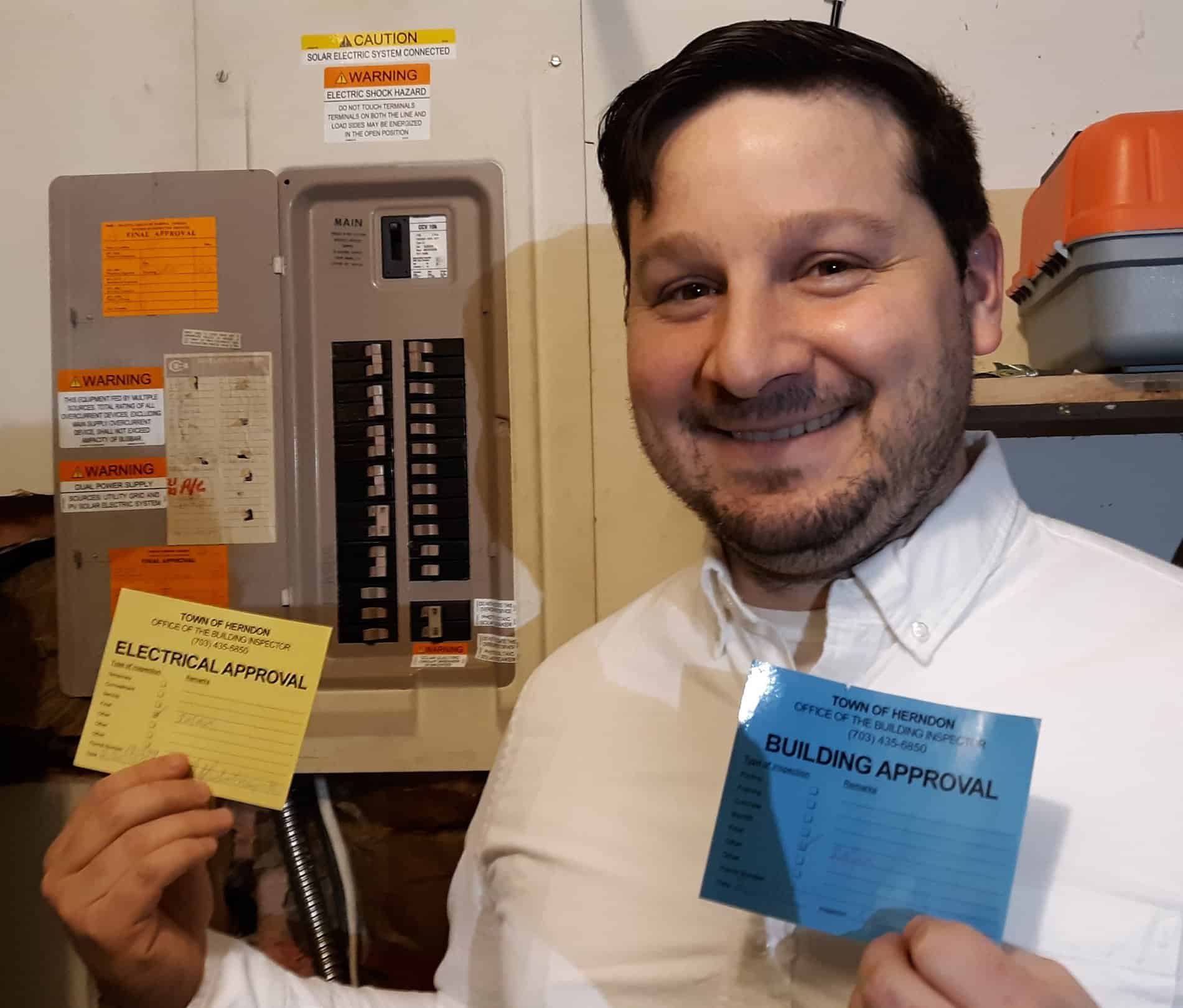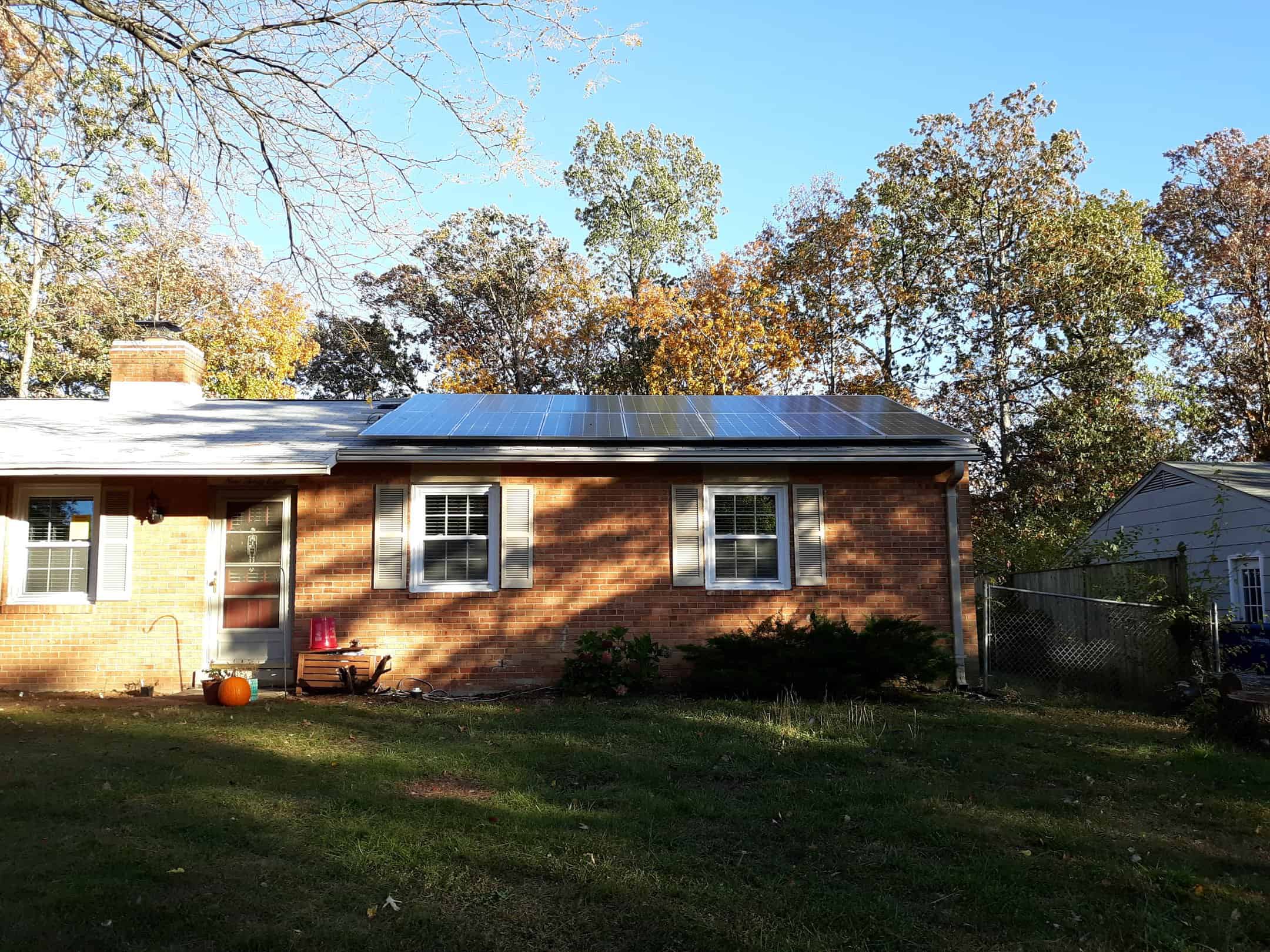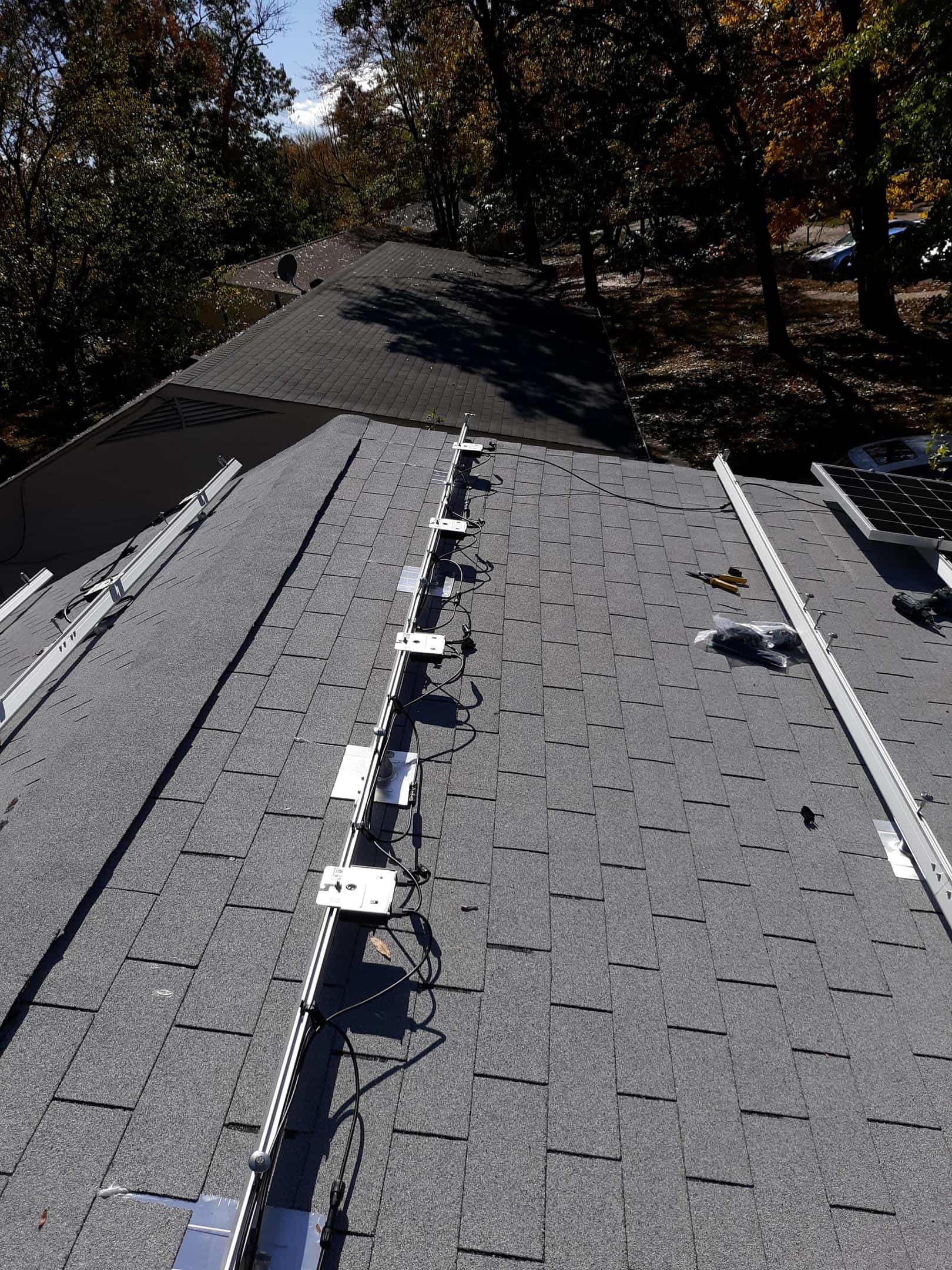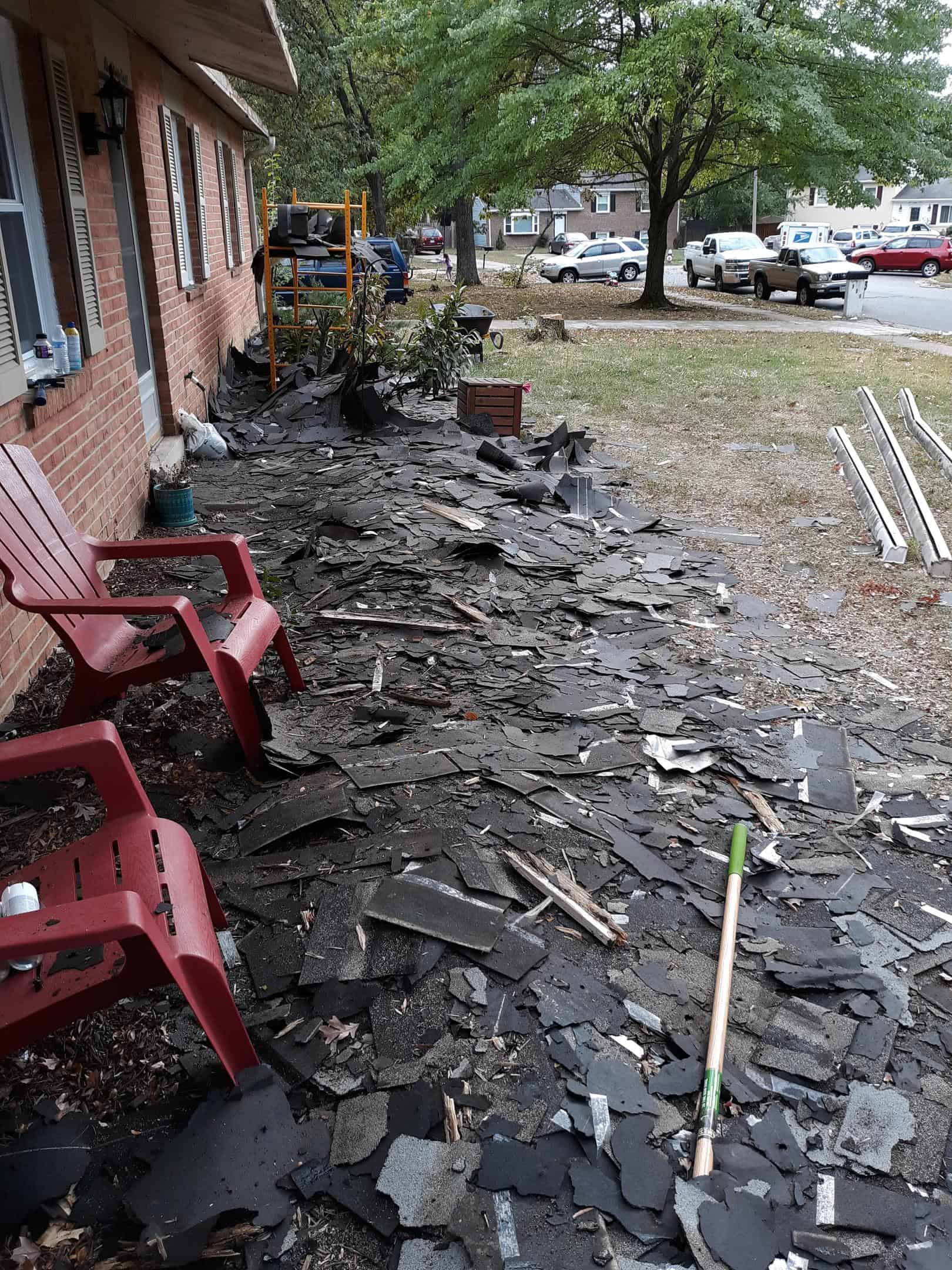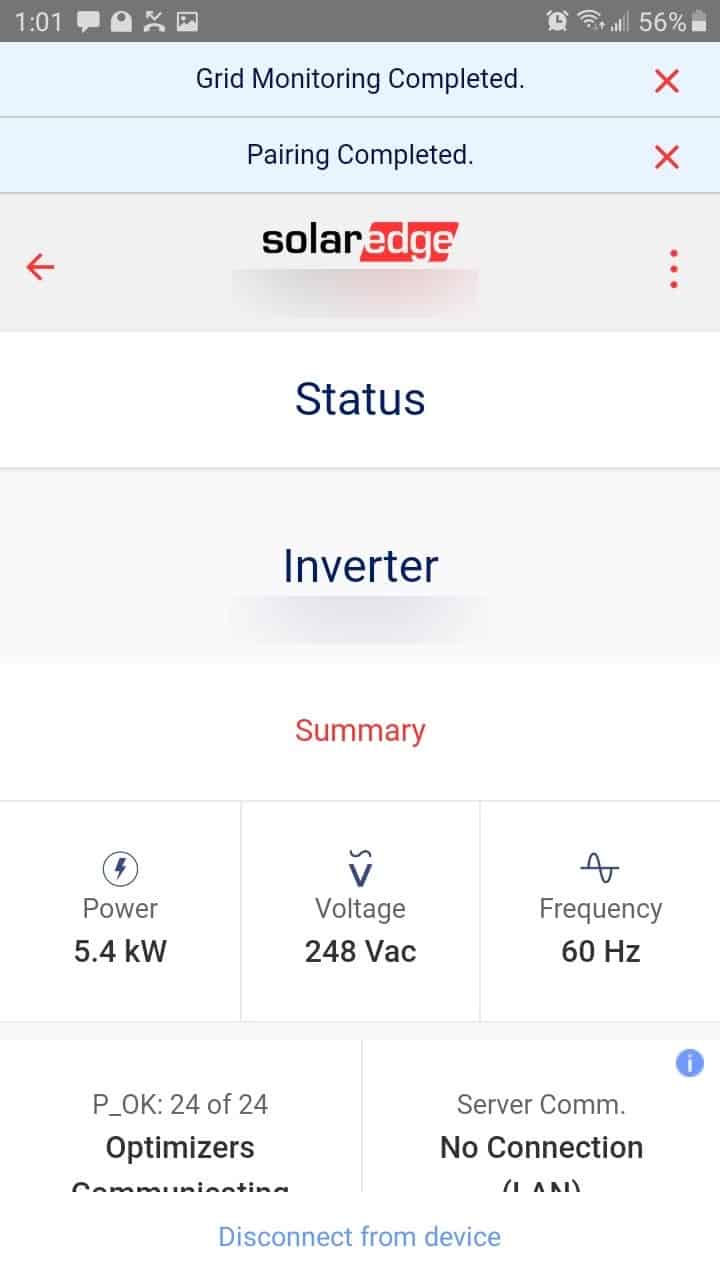 Our February Install of the Month winner is Jonathan K.!
Jonathan wasn't planning on going solar when he set out to replace his roof. But after receiving bids of $15k for a new shingle roof, he started to wonder how much he could save by doing the work himself.
After a bit of research, he soon realized that the DIY route would allow him to replace his roof and install solar for around the same cost as a professional roof replacement. If you're breaking out the tools and climbing on the roof, why not kill two birds with one stone, right?
Jonathan got in touch with Unbound Solar and the rest is history. Though the project wasn't without its challenges ("I now know why roofers ask for so much money!"), the reward of sustainable power for decades to come made everything worth it.
Congrats Jonathan on your new roof and solar system!
What solar system type did you install?
Grid-Tied
Did you have any previous DIY experience?
Some. I've done general house repairs like drywall patching, fixing leaky faucets etc. I've also tackled some home remodeling projects like kitchen cabinet replacements, hardwood floor installation, window replacement etc.
What was the most difficult part of the installation?
The single biggest challenge was the wiring. Making sure to use the correct NEC code regulations for my town, determining what was the appropriate type of conduit in certain situations, and figuring out how to be competent at that different type of electrical work. For example, did you know that if you have conduit lying flat on your roof, there's a temperature calculation you need to make to ensure the electrical properties of the wire aren't overly affected? I eventually chose PVC to the inverter, but built 3″ mounts to hold the conduit high enough to negate any temperature adjustments. From the inverter to the exterior AC cutoff, I chose 1″ EMT. From the AC cutoff to the panel, greenfield. It took me a couple of tries to get this all right and probably added $400 of rework to get it to what the inspector wanted.
How many helpers did you have?
My wife helped me lug some panels around, but most of the work could be done by one person. I also had an electrician and arborists assist me with certain parts of the job.
I also replaced my shingle roof during this time and hire a cleanup crew to help me pick up shingles.
Did you hire a contractor?
For the wiring from the inverter to the breaker for the solar panel, I hired a trusted electrician. There's a lot of fine detail in the building code regarding appropriate ways to run wires. I spent literally days agonizing over decisions. My electrician buddy spent 4 hours on it and helped me ace the final inspection. I also hired a tree service to take down trees in my back yard to prevent shading issues.
Were there any unforeseen additional parts or tools you needed?
Tons! Most of them were related to running conduit.
How long was the full installation process?
This is a tricky one, because the calendar time did not reflect the time needed to get all of the work done. I bought the panels in September '19, but didn't finish until Feb '20. However, I probably had 10 hours in for the mounting of the panels and inverter, 20 hours in the running of the conduit, and another 2-3 hours in the interior electrical work.
How did it feel to get your solar project finished?
Meh. I'll feel better when I get that first electric bill 😉 But in all seriousness, I definitely felt amazing three times during the experience. The first was when I measured my dc voltage from the panel for the first time and saw that all of my roof-mounted equipment was working properly. The second was when I got the SetApp commissioning complete and saw the panels actually produce power. And finally, when the building inspector handed me the final approval stickers to hang up.
Who else did you consider before choosing Unbound Solar?
I never considered hiring a professional installer. The idea popped up in my head because I needed to replace my roof and was getting contractor quotes of up to $15K for shingle replacement. I convinced myself that if I did the work myself, I could replace my roof shingles and get solar panels at a similar price point. There were a couple of other solar vendors I looked at, but Unbound Solar provided a better price than most and offered superior customer service than all other vendors.
By the way, I now know there's a reason why roofers ask for so much money. That is the worst job on the planet!!!
What were your total solar install costs? (Ballpark)
Total cost was probably $18-20K out the door.
How much did you save on your taxes?
Only federal, so $6-7k. VA has pretty bad solar incentives. However, I'm still expecting a 7-10 year payback.
It's Your Turn
Thinking about making the switch to solar? Download our Getting Started Guide. We'll walk you through everything you need to know about buying a solar energy system that covers your needs.