Results
I have lots of DIY experience. I helped on a few solar installs but was excited to do my own. If you want it done right, do it yourself!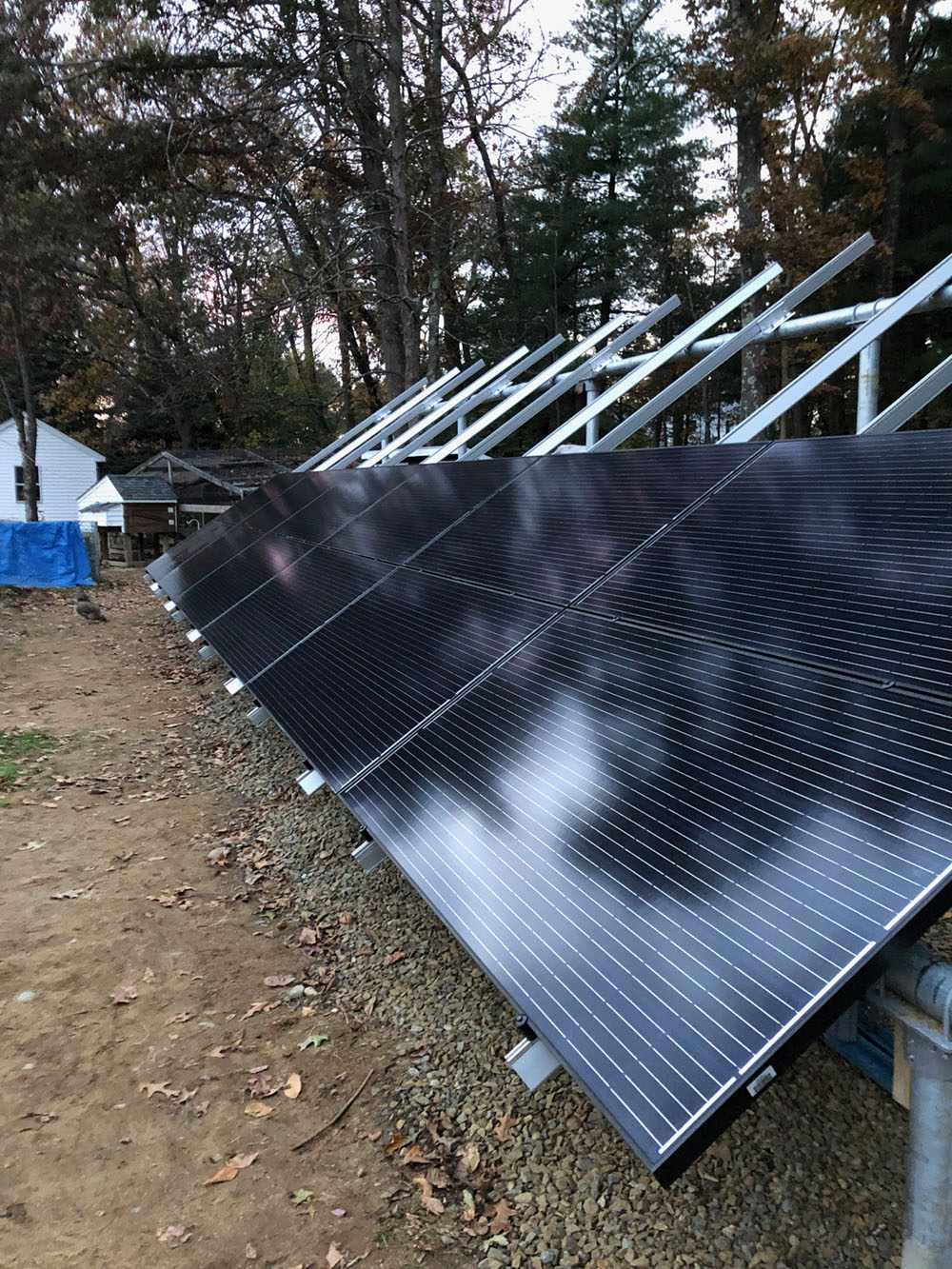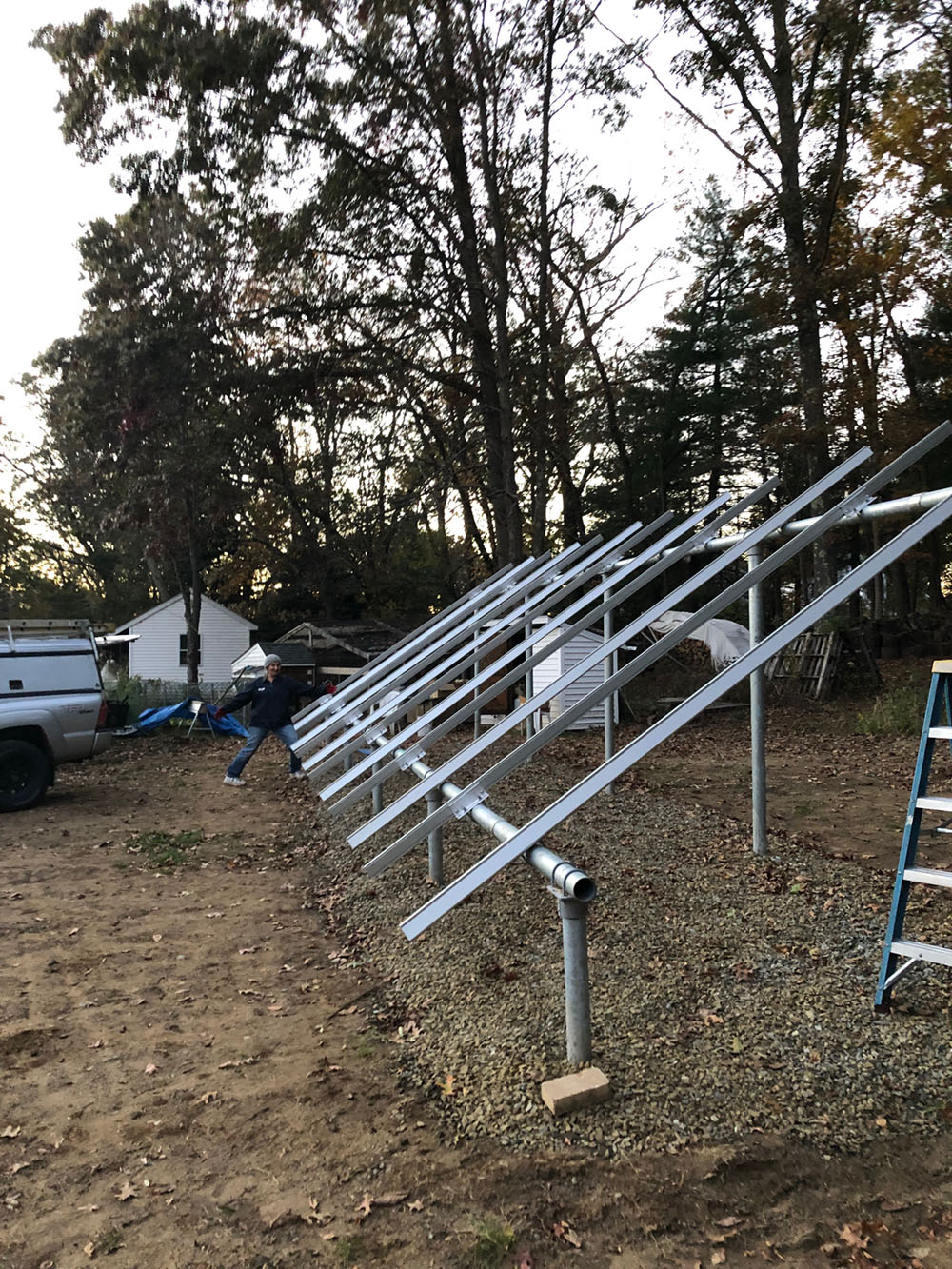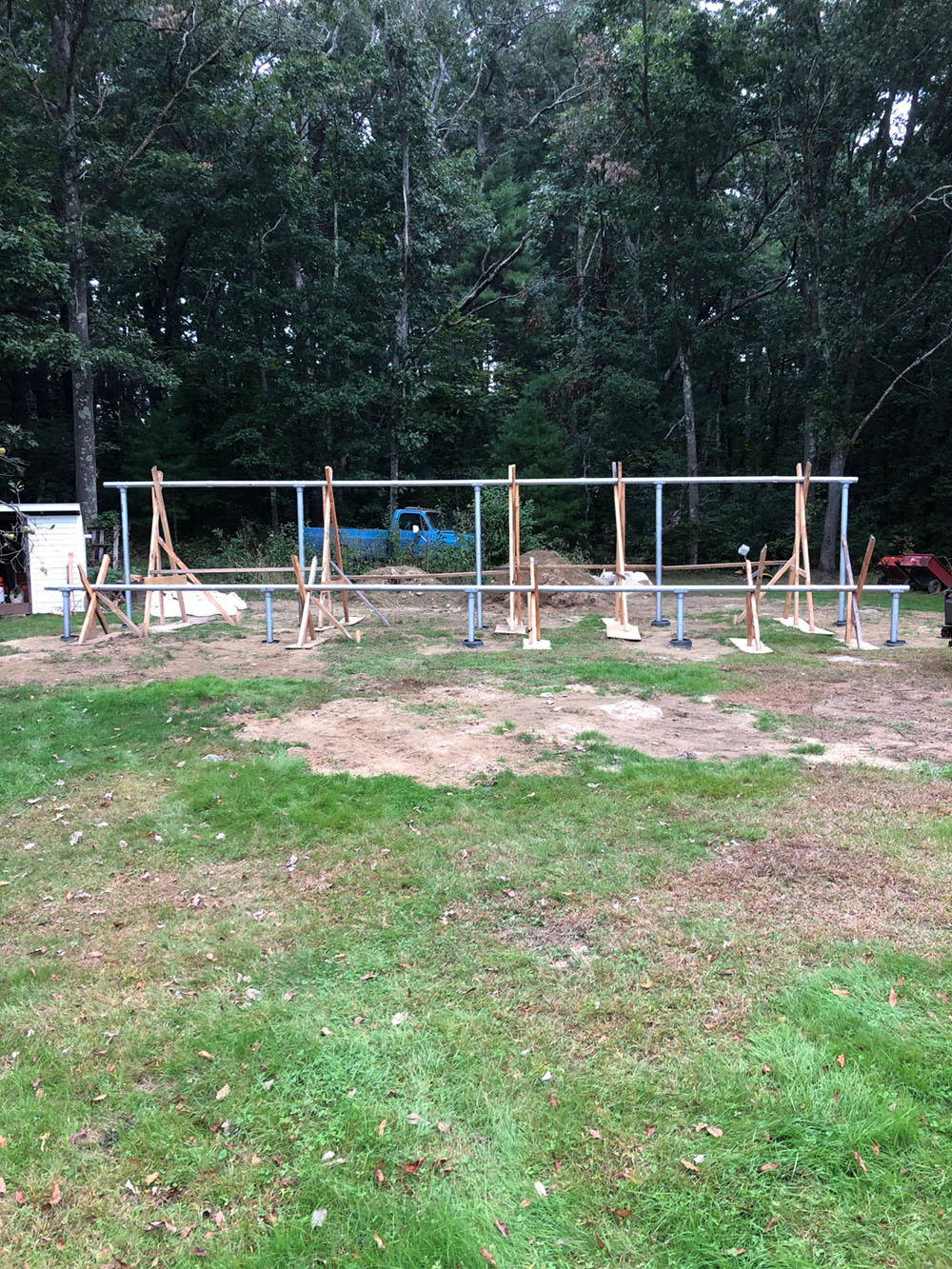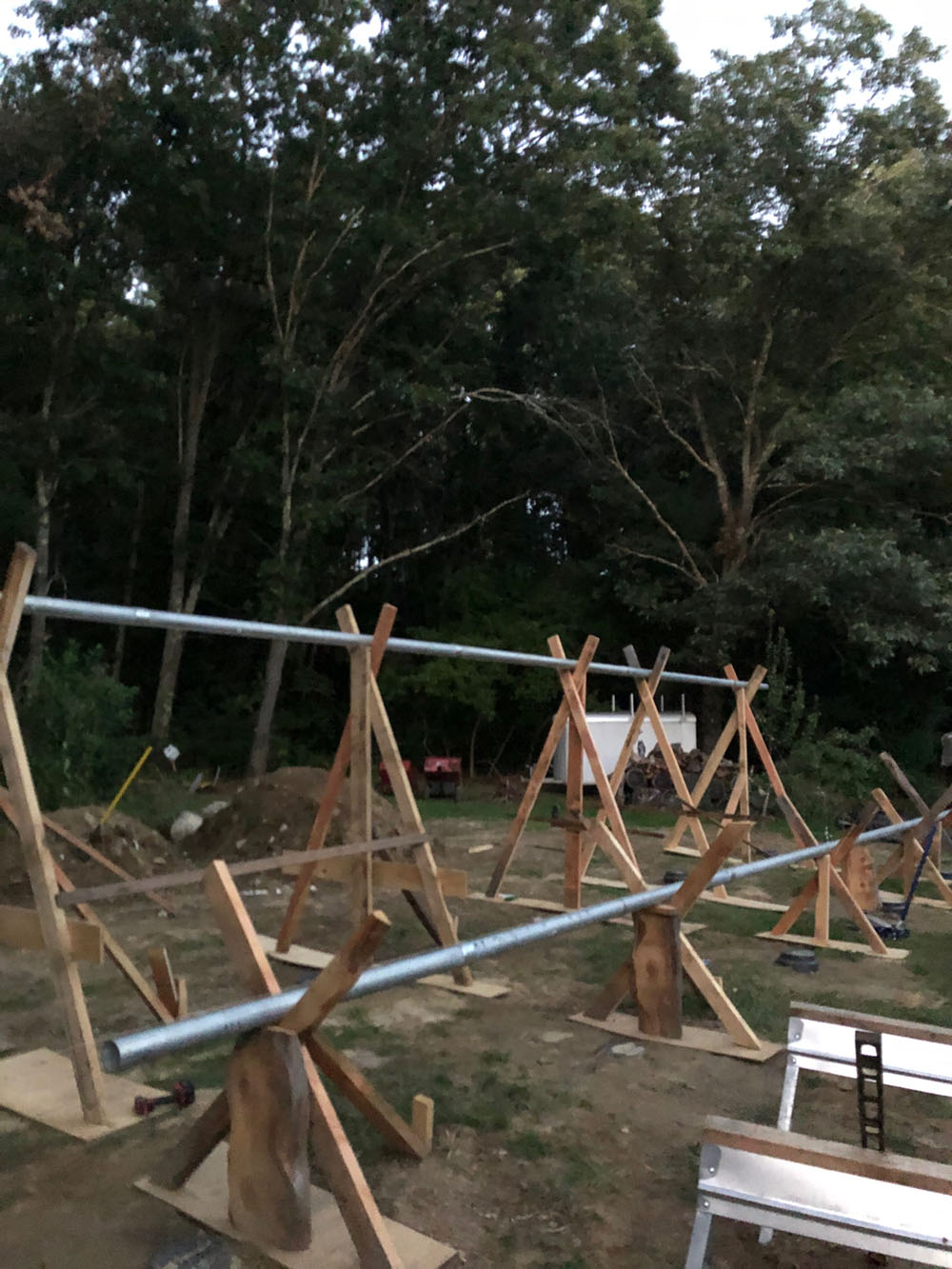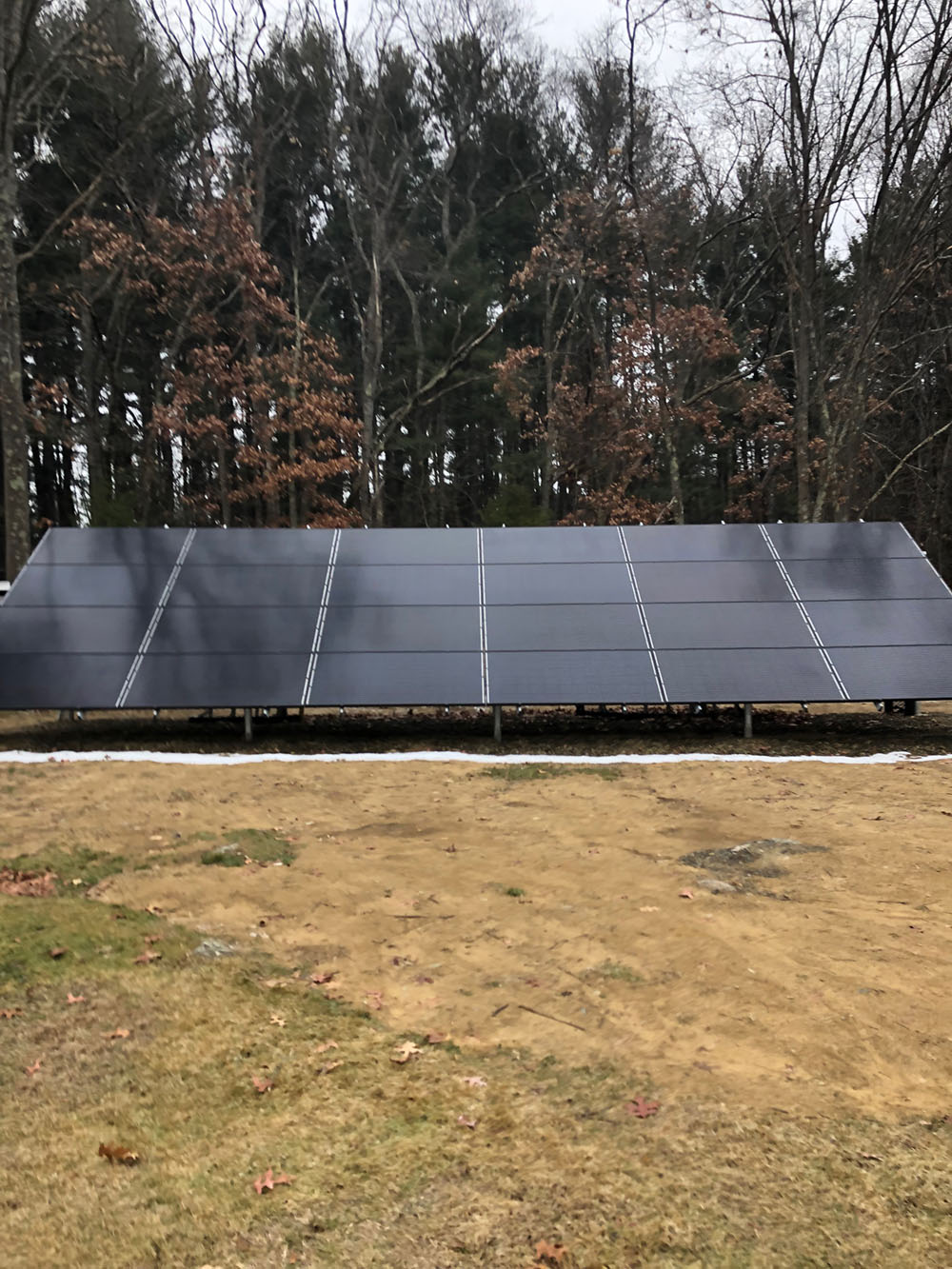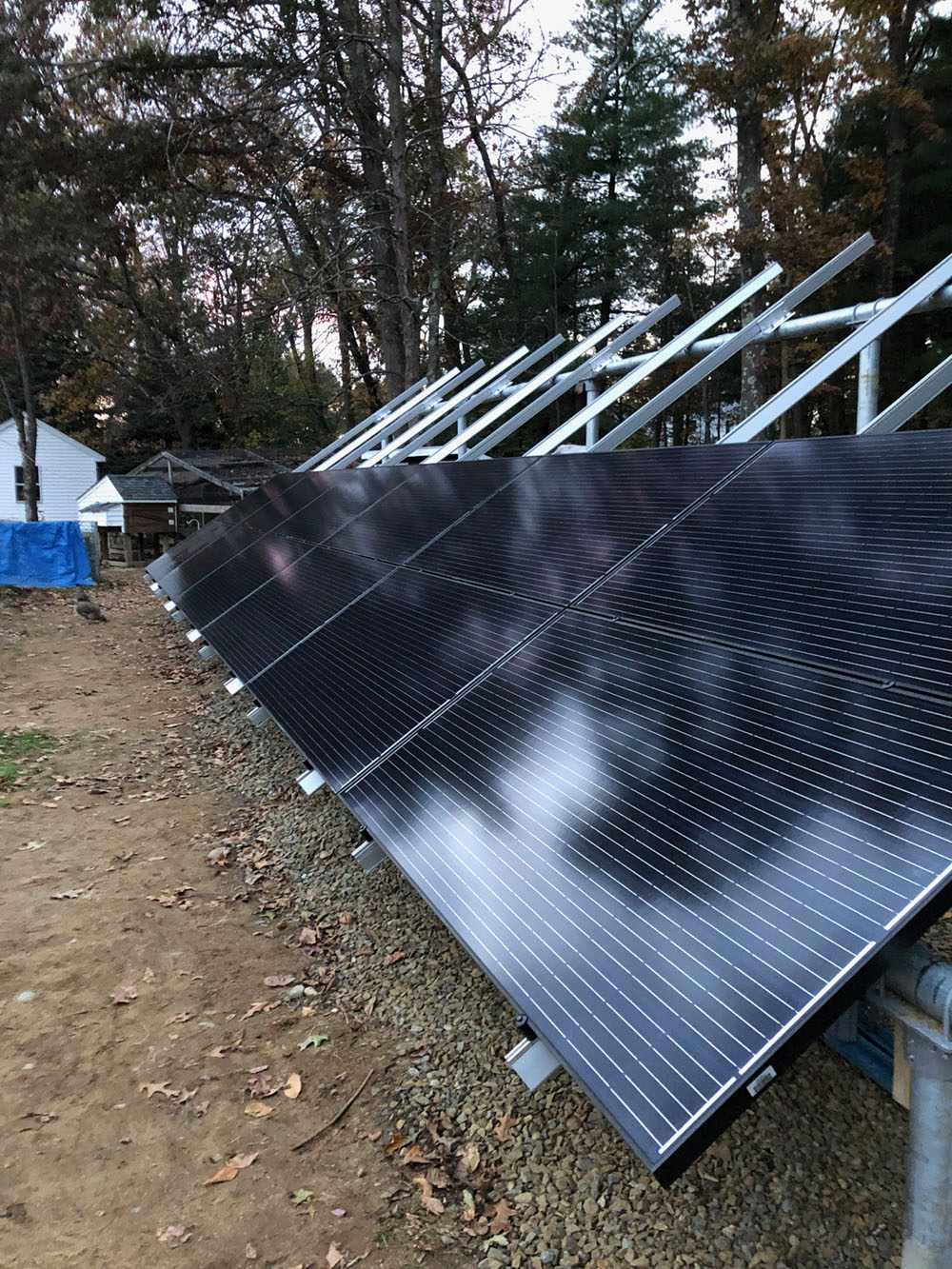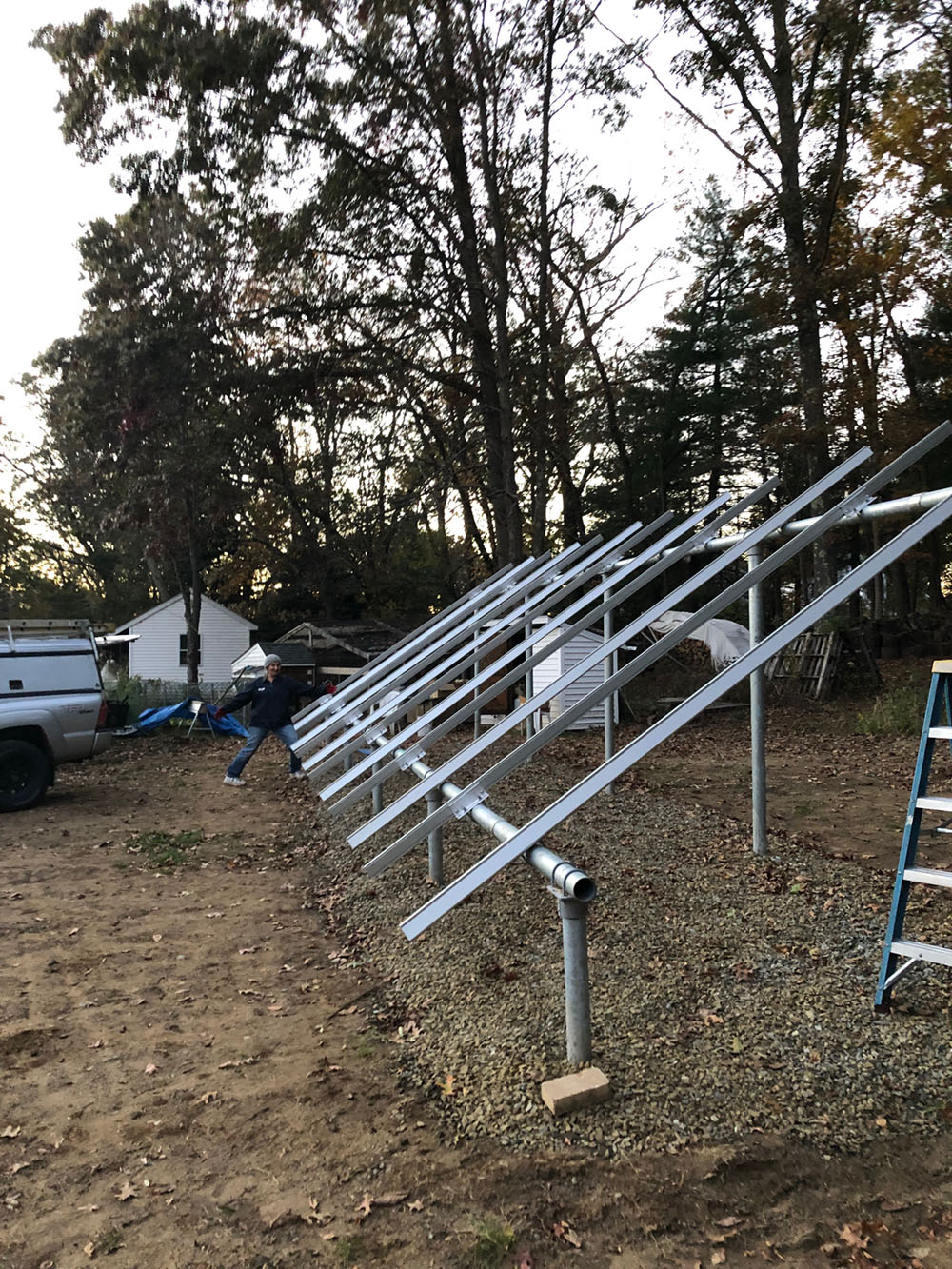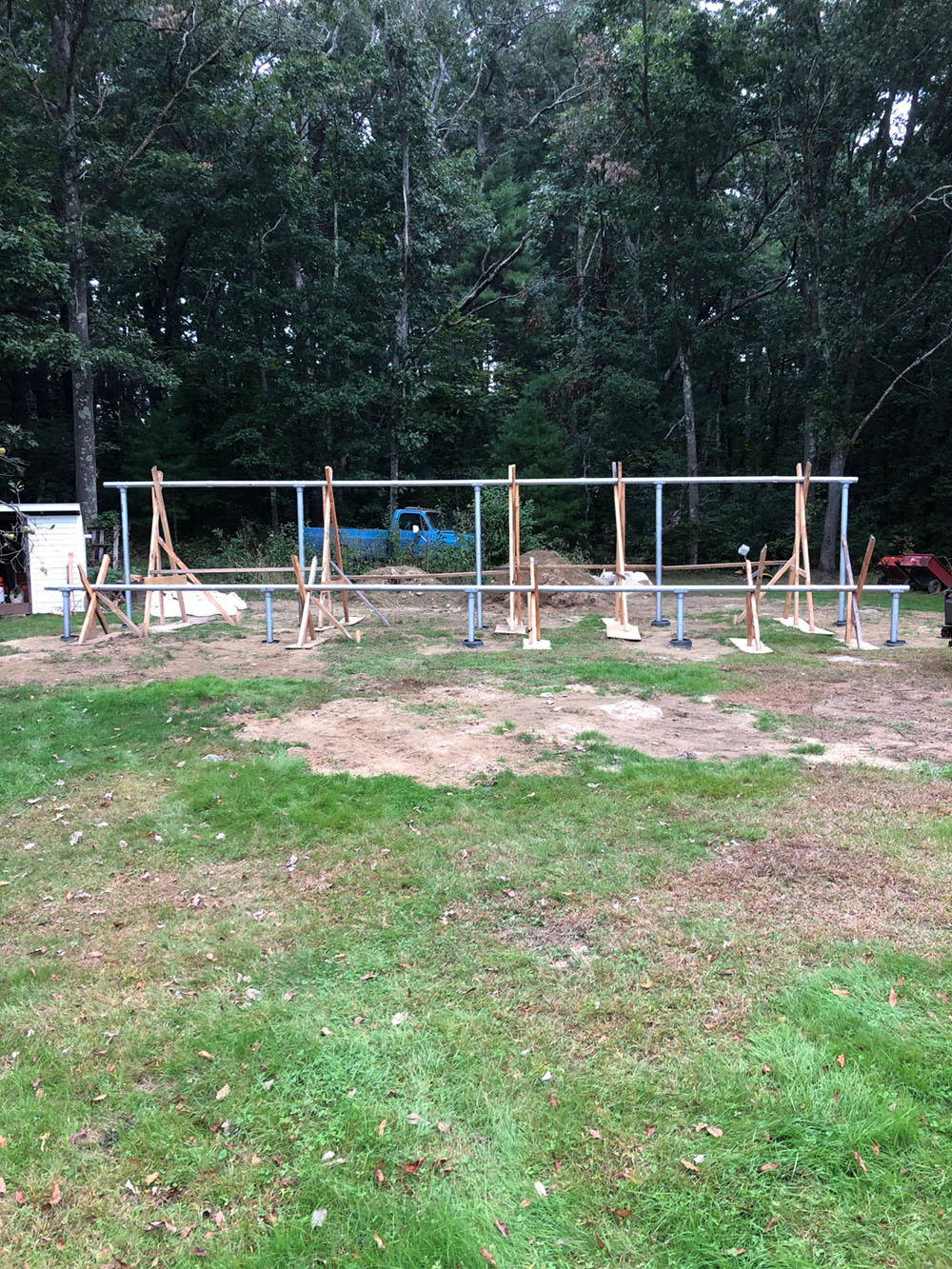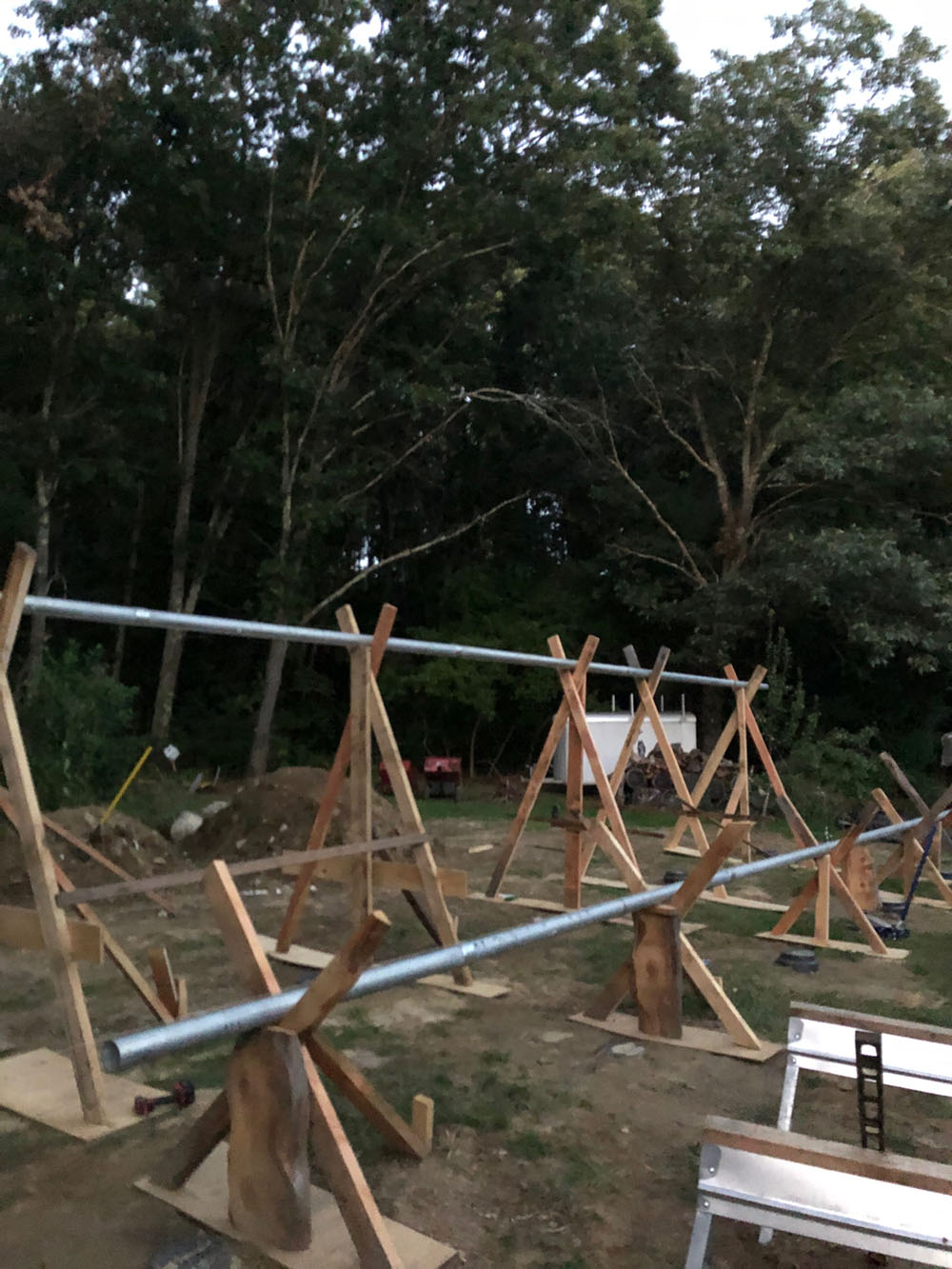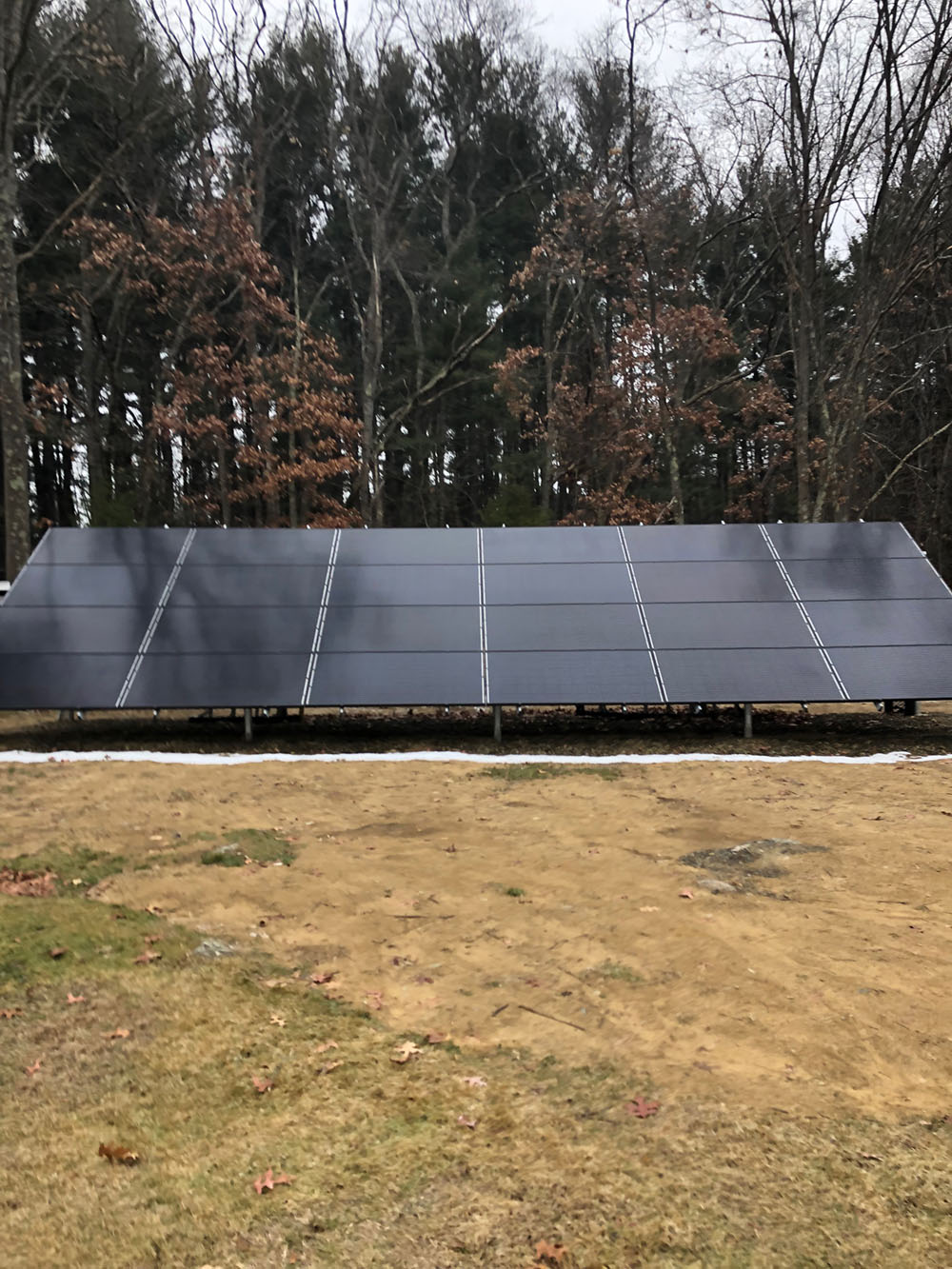 We want to introduce you to Allan Rybicki. He installed his very own Grid-tied Ground Mount System in Massachusetts.
Let's check out his solar journey!
"I had a construction license and electric license before my installation.
Just my wife, son, grandson, and I completed the project.
The entire installation took 16 days: 2 days to dig holes and set the tubes, 4 days to suspend the structure and pour the concrete, 3 days to mount the racking and set the panels, 2 days to dig a 150-foot trench to install the piping and cover the grade and grass seed the area, 2 days to install the inverters, 2 days to connect all panel strings, and 1 day to finish the AC connections to the panel.
Additional parts and tools were needed, but Zack S., Wil B., and Jeremy C. quickly answered any questions I had.
The most challenging part was getting the approval to connect to the grid.
When my project was finished, I felt like I had won the World Series."
Send us your story if you're an Unbound customer with a DIY installation! We want to share your excitement!
Or