About Kohler
Key Points
Industry-renowned for high-quality and reliable generators
Made in USA
Description
KOHLER Power Systems is a division of Kohler Co., and provides complete power systems, including generators (home, industrial, mobile and marine), automatic transfer switches, switchgear, monitoring controls, and accessories for emergency, prime power and energy-management applications. KOHLER Power Systems has delivered energy solutions for markets worldwide since 1920.
Showing 1–16 of 17 results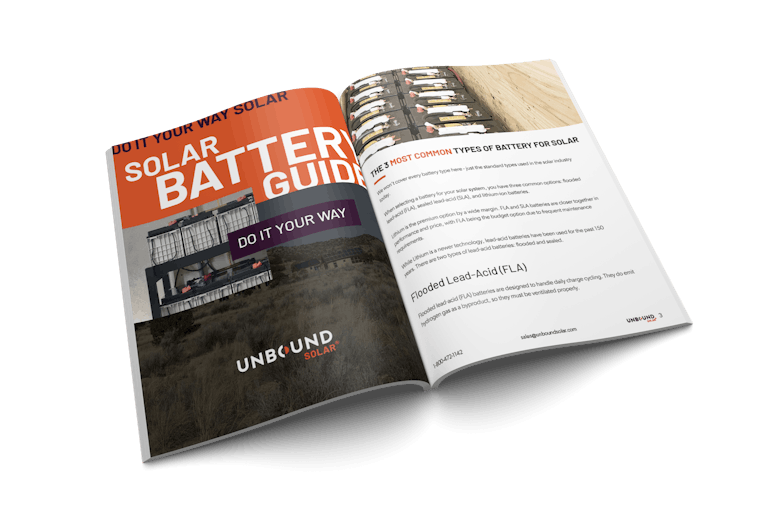 Download Our Solar Battery Guide
A poorly designed system can ruin your batteries. Our Solar Battery Guide will help you size your battery bank properly and keep things running smoothly.
Get free guide »