Results
System Cost: $13,660
Yearly System Output: 13,922 kWh per year
Federal Tax Incentive: Qualifies for $4,700 U.S. Federal Tax Credit
Utility Rates: 9.87 cents/kWh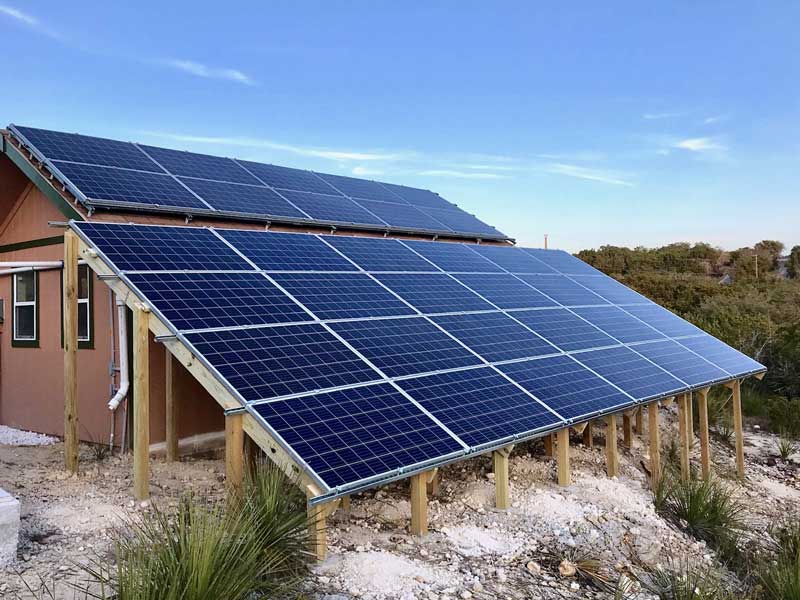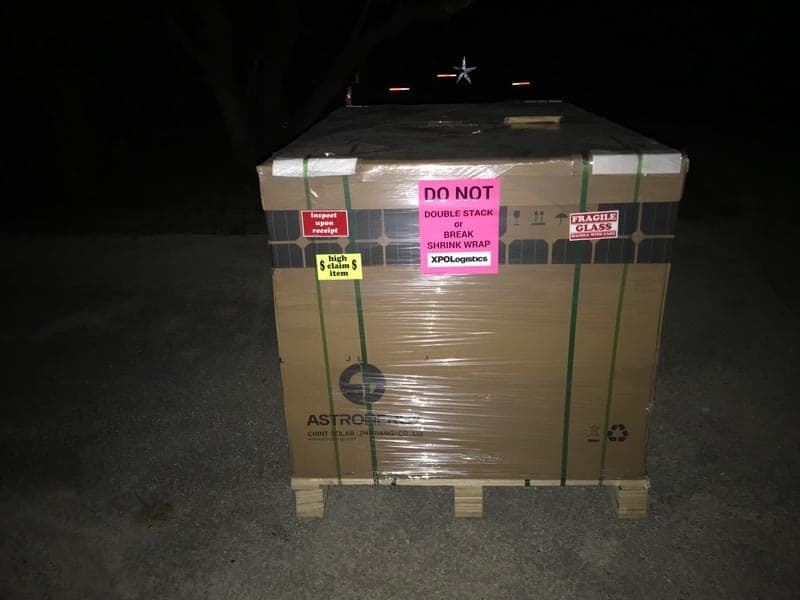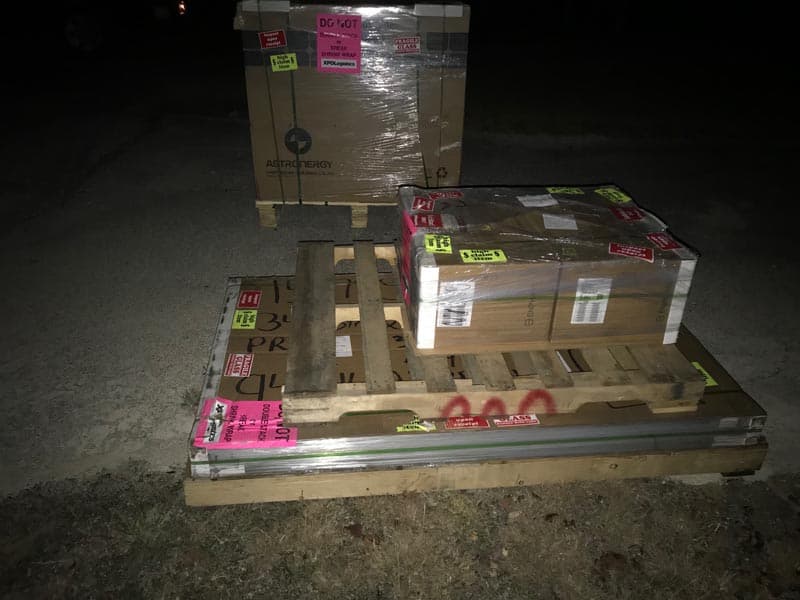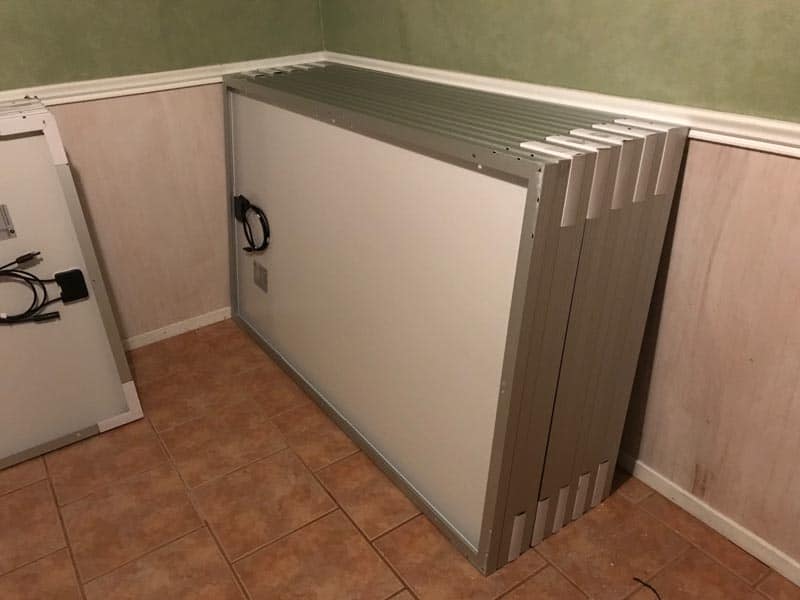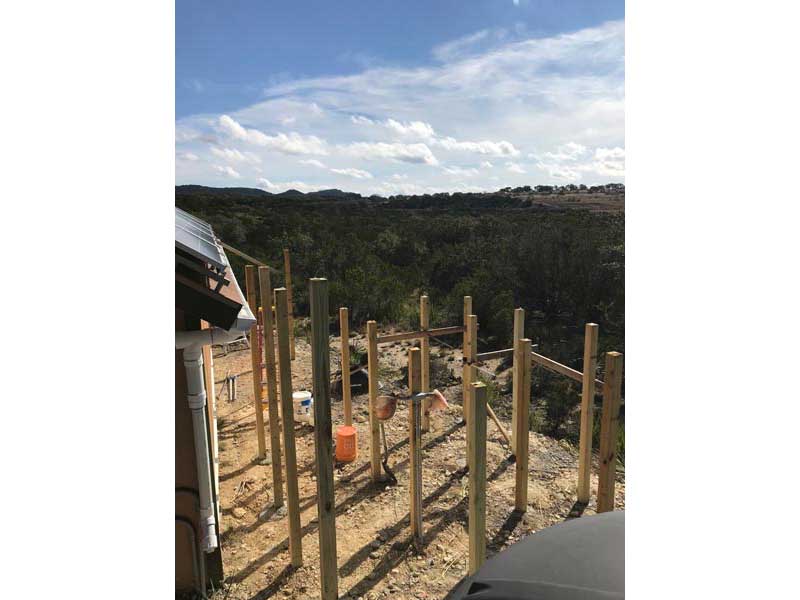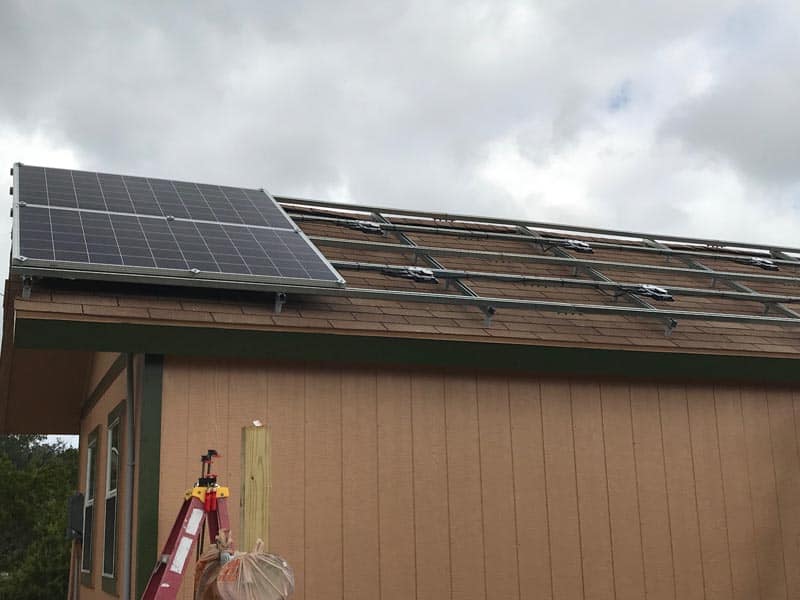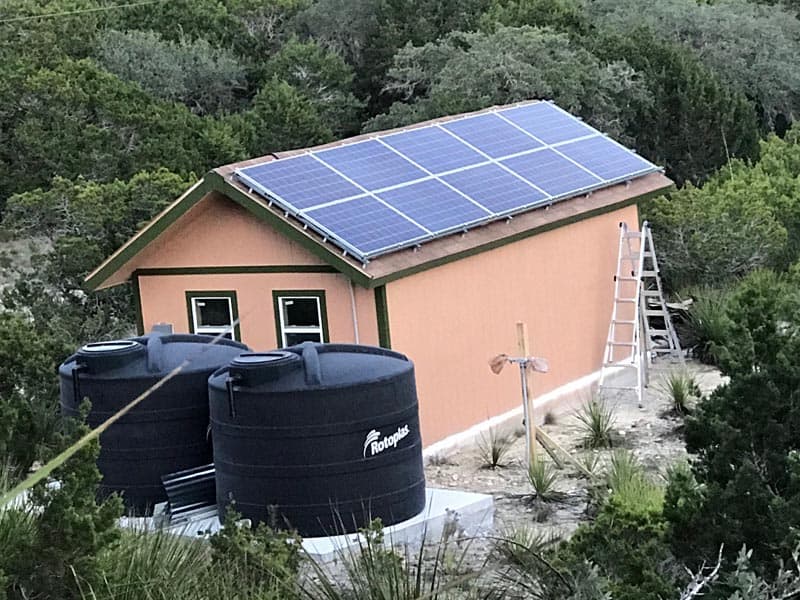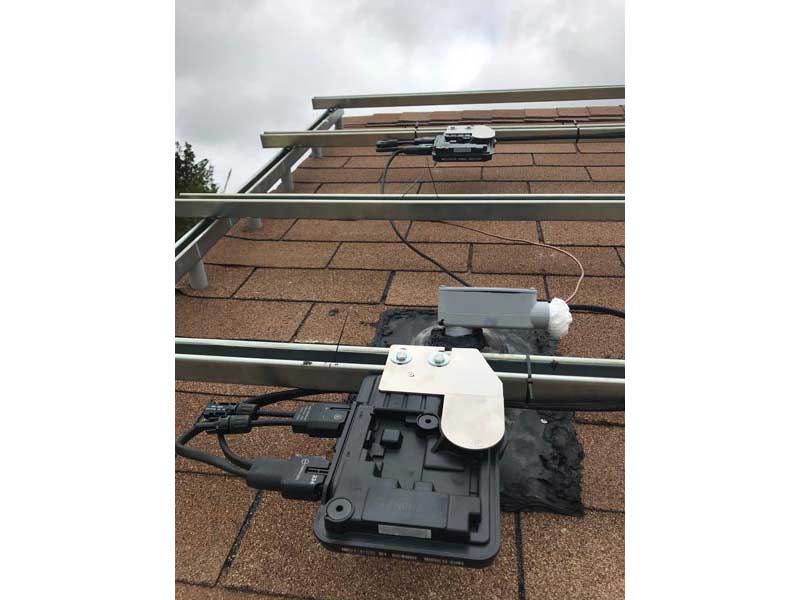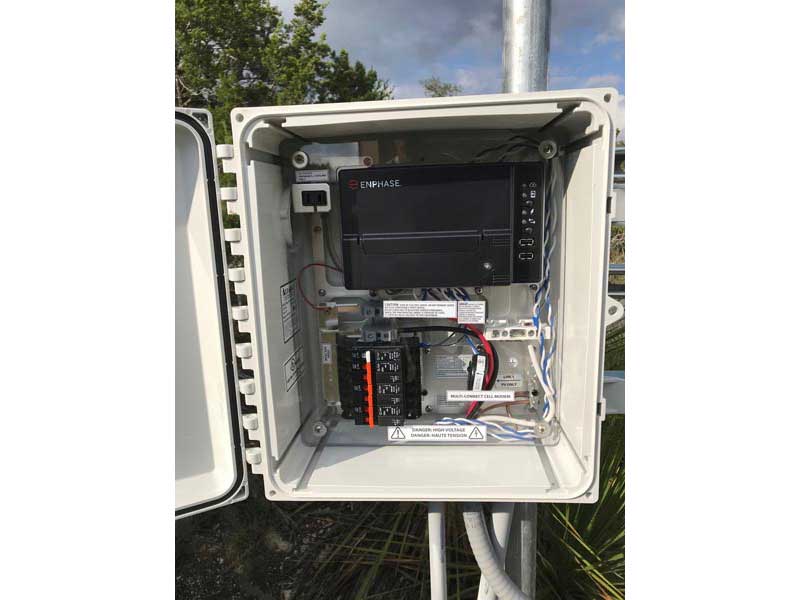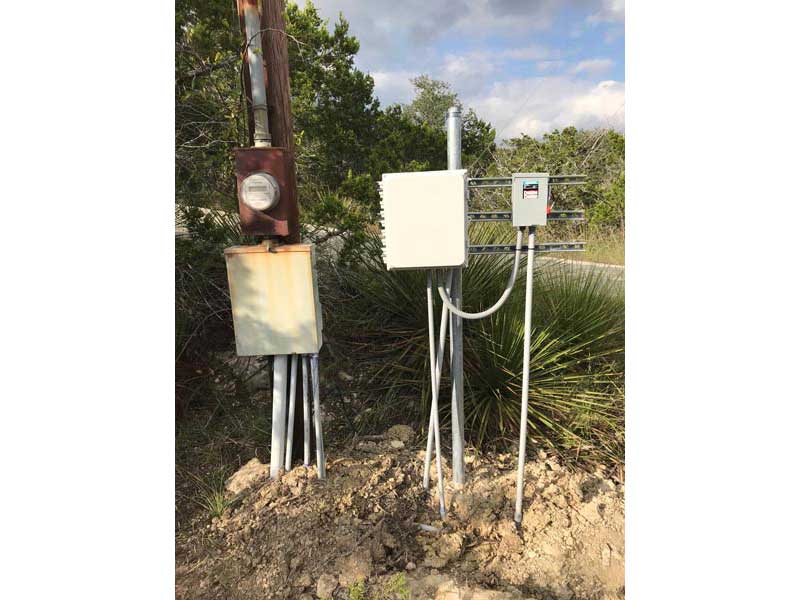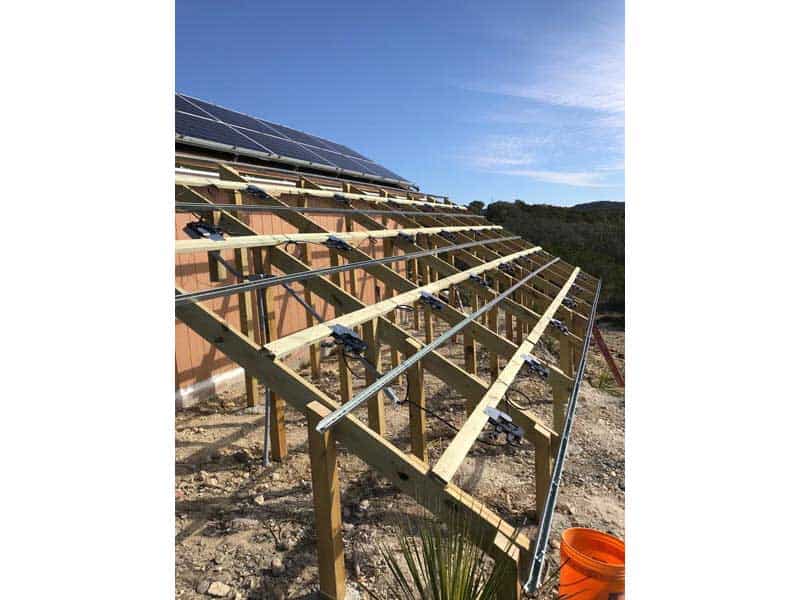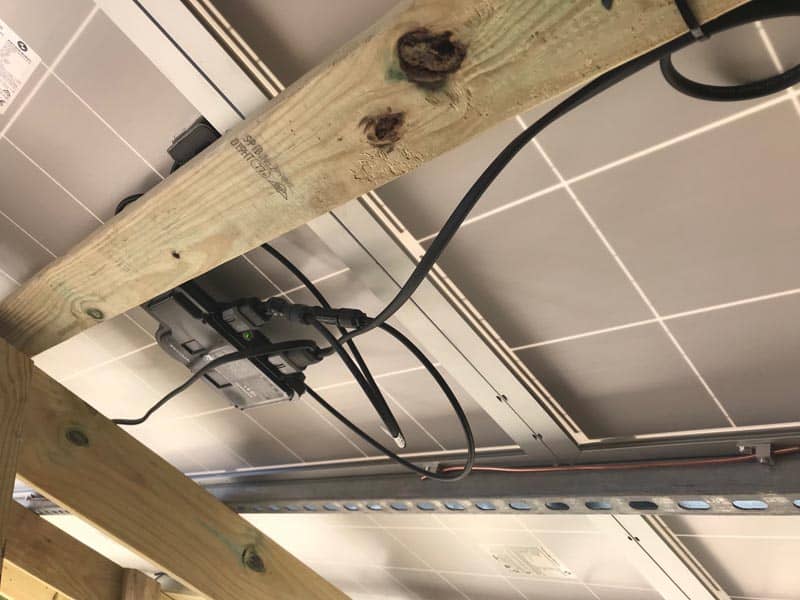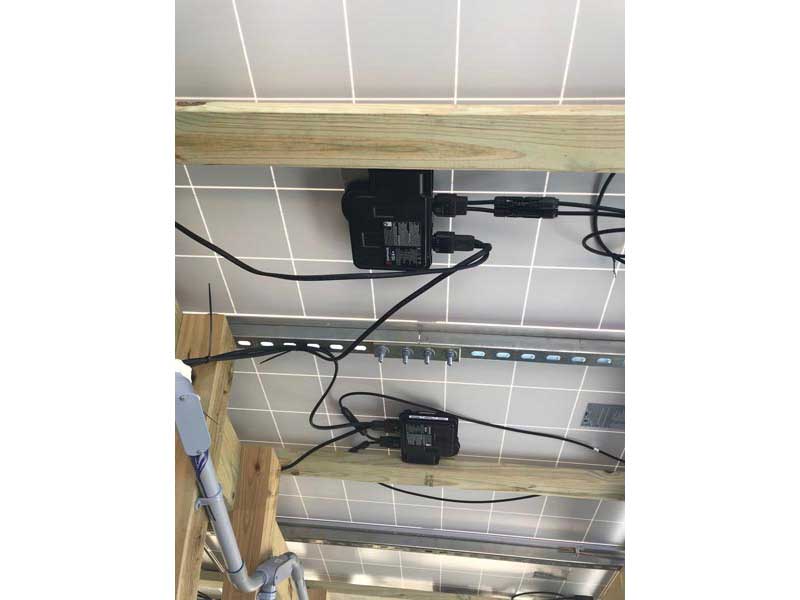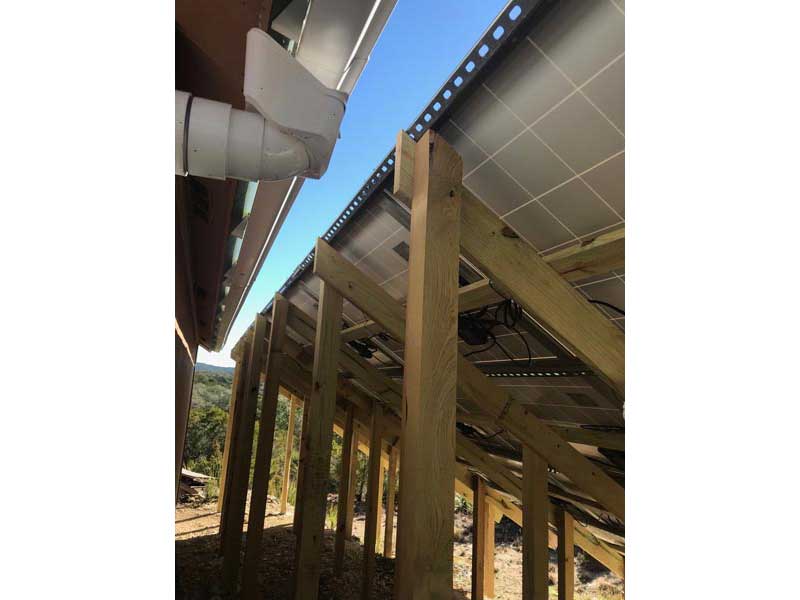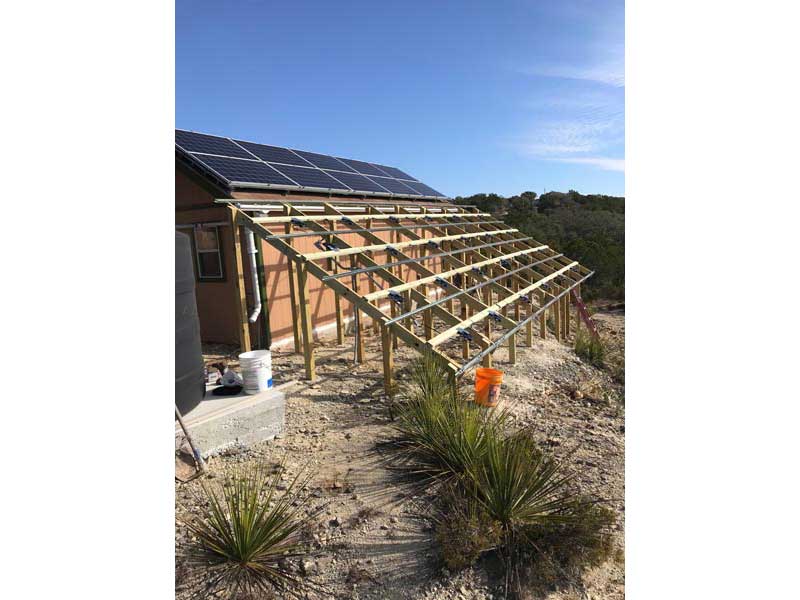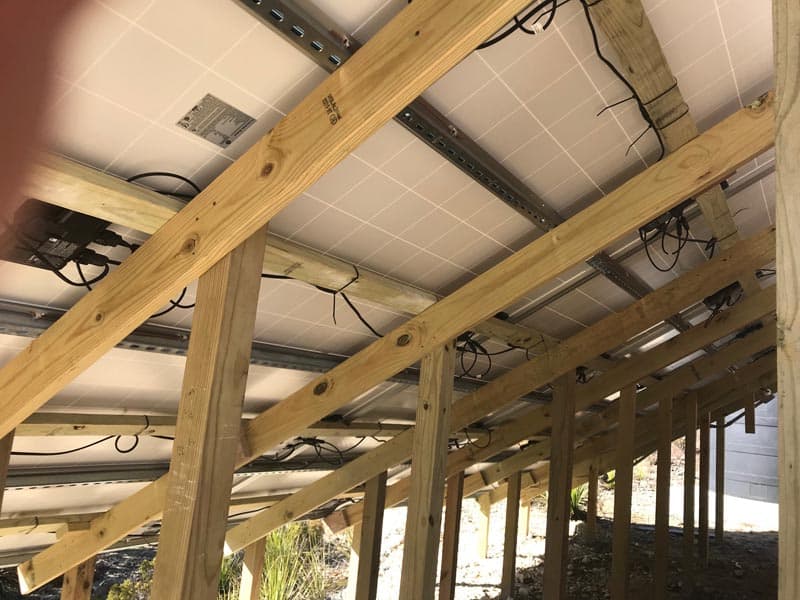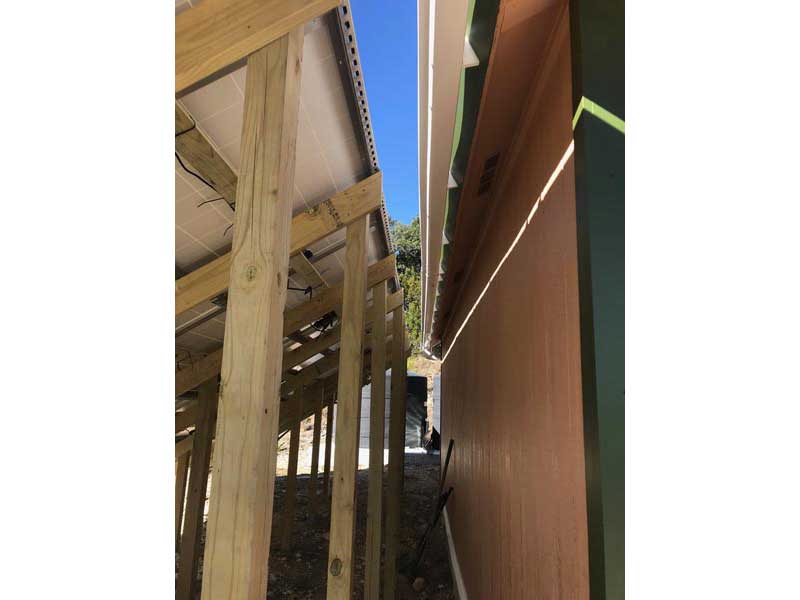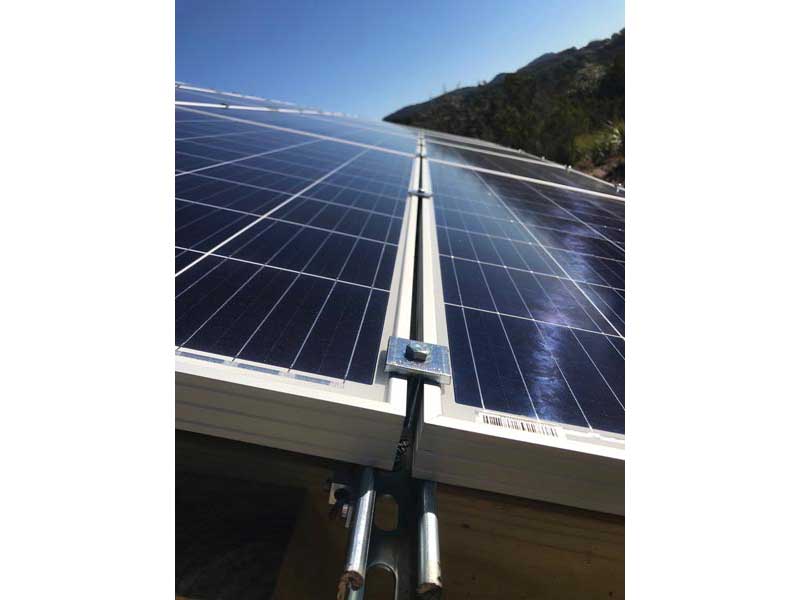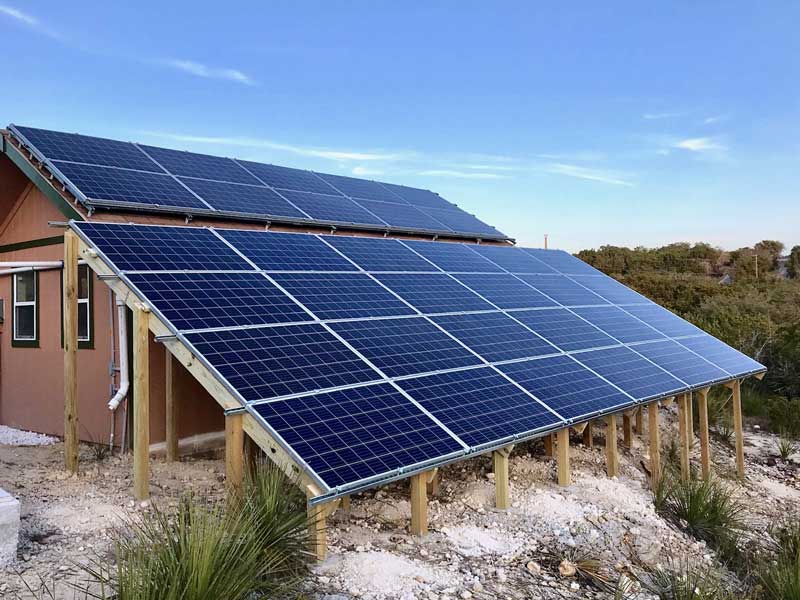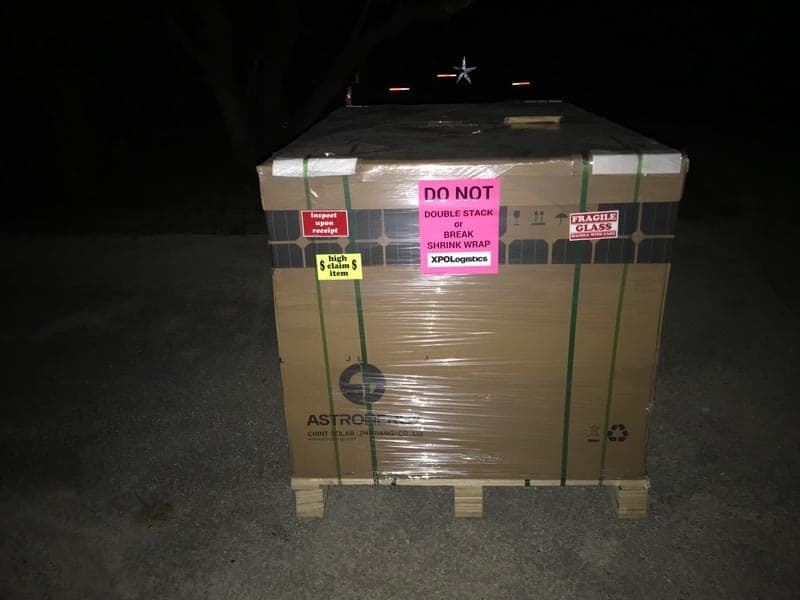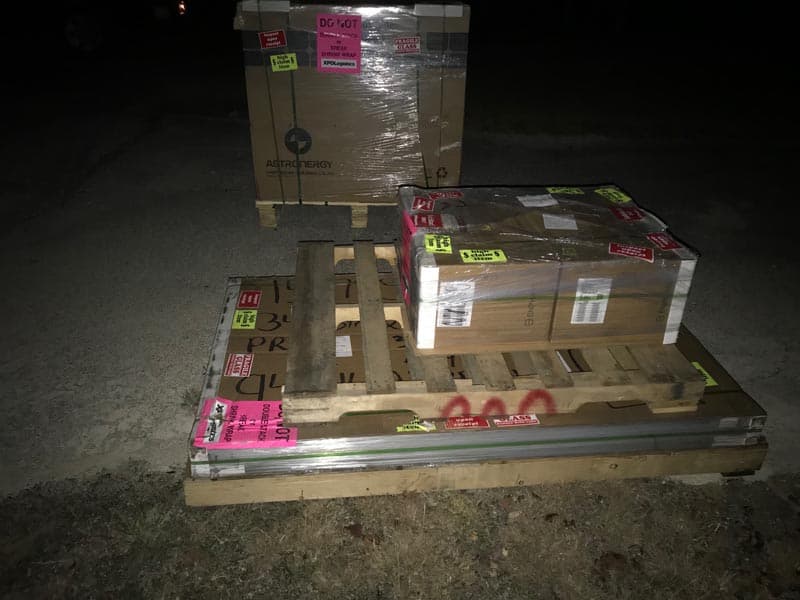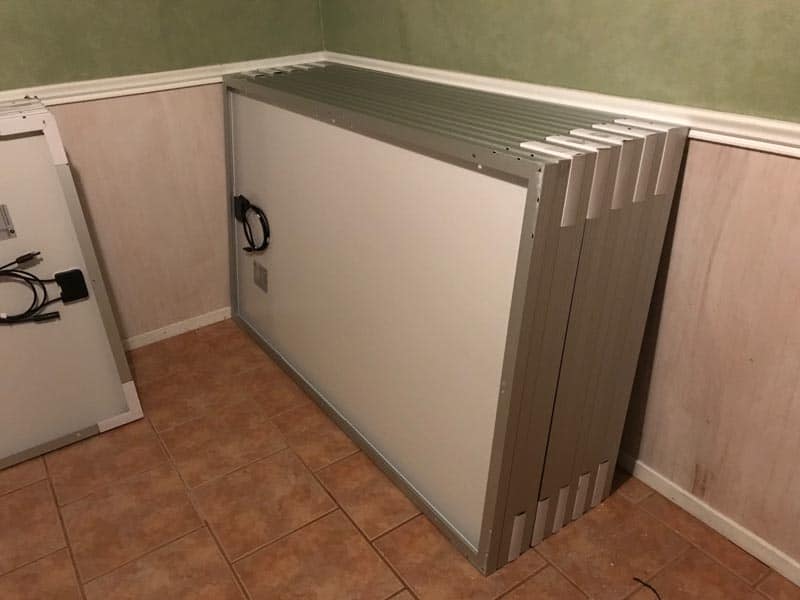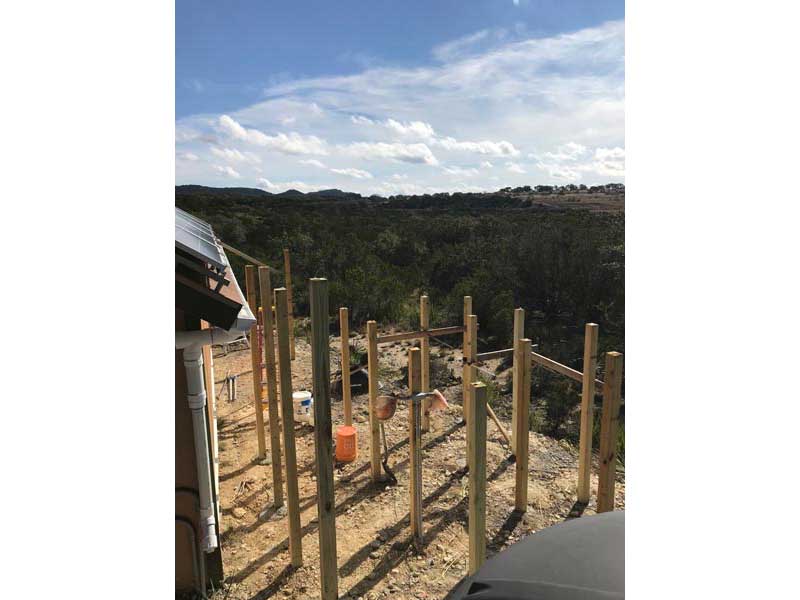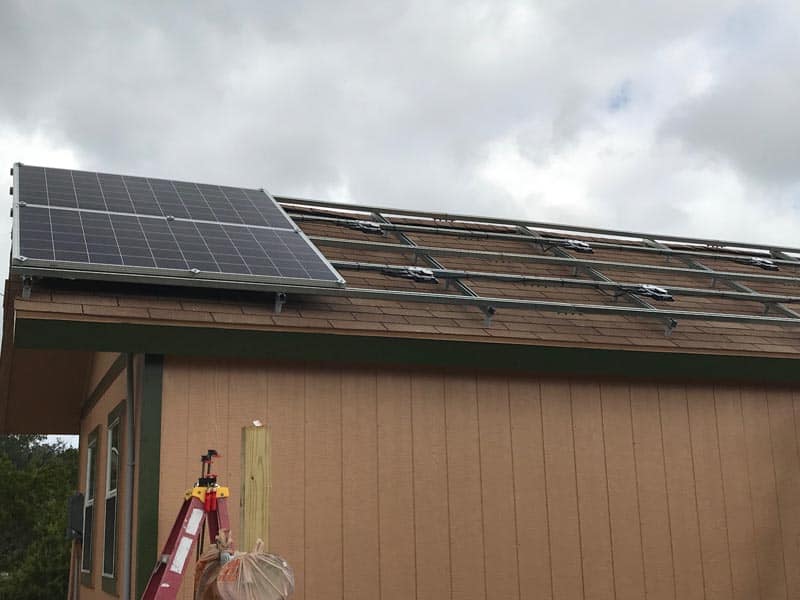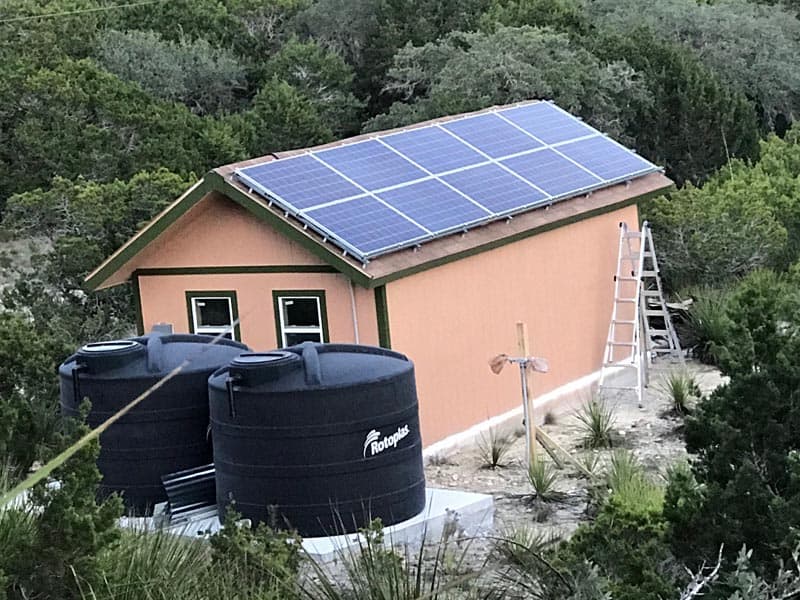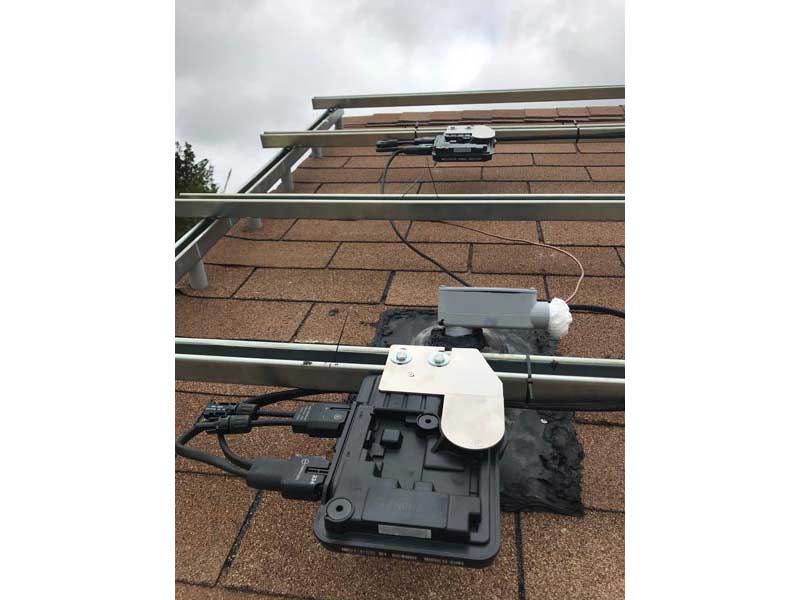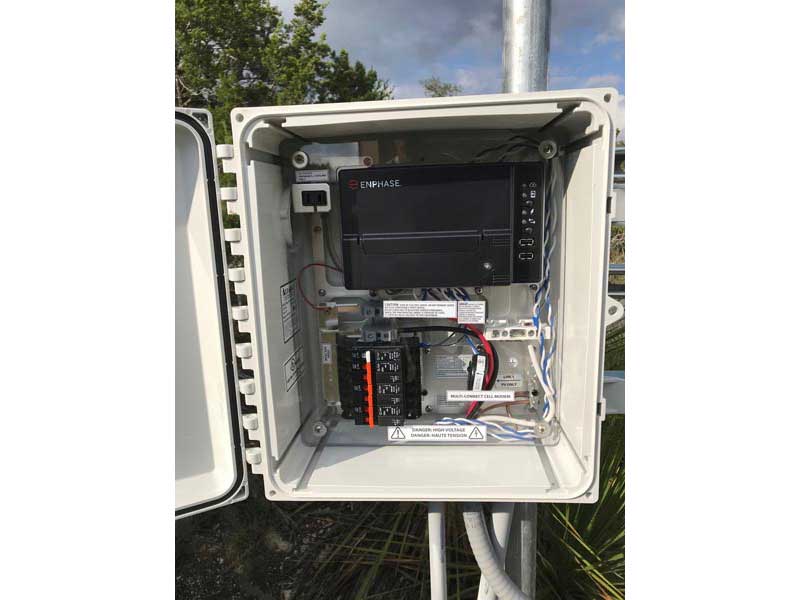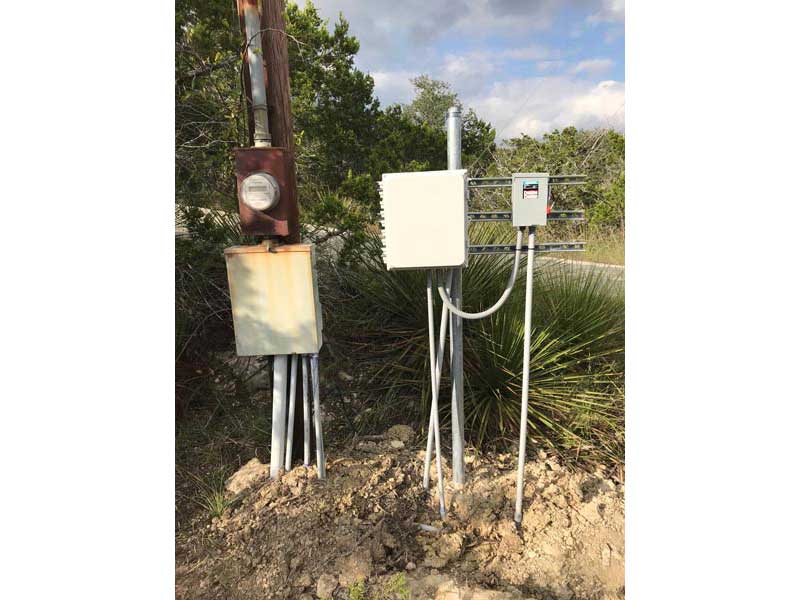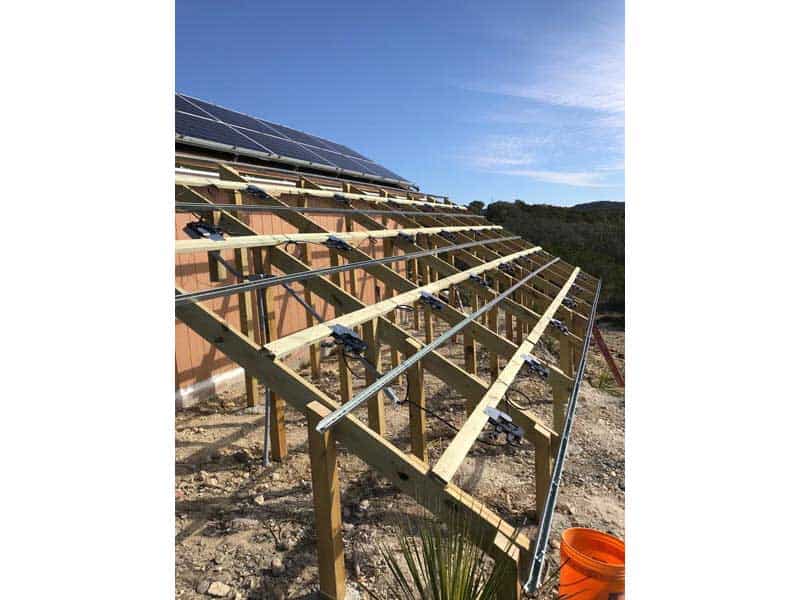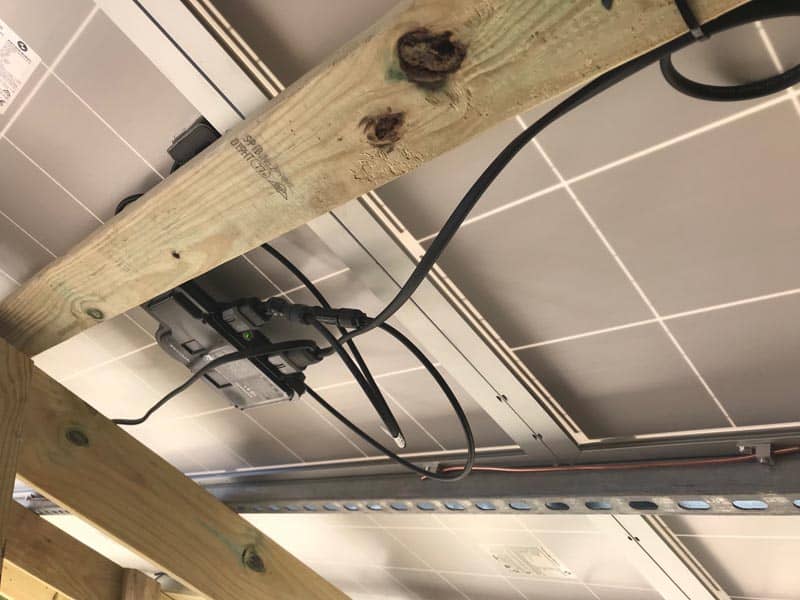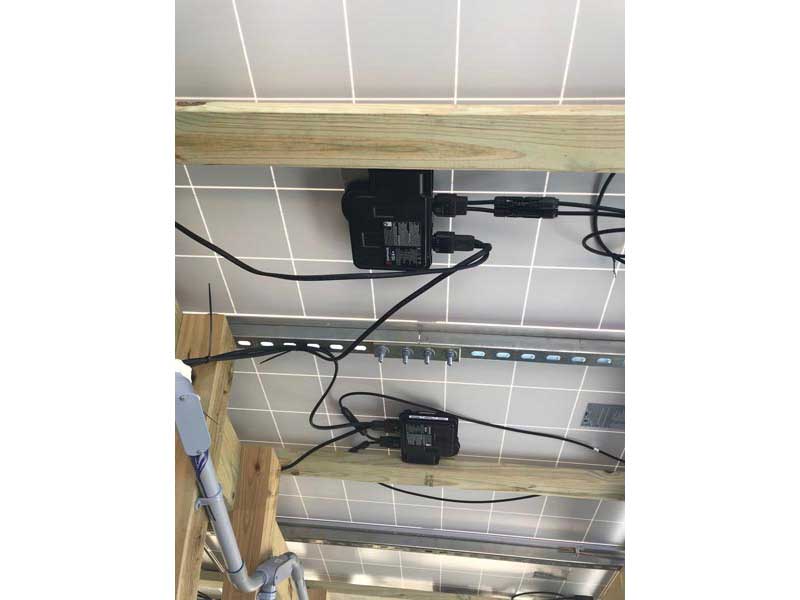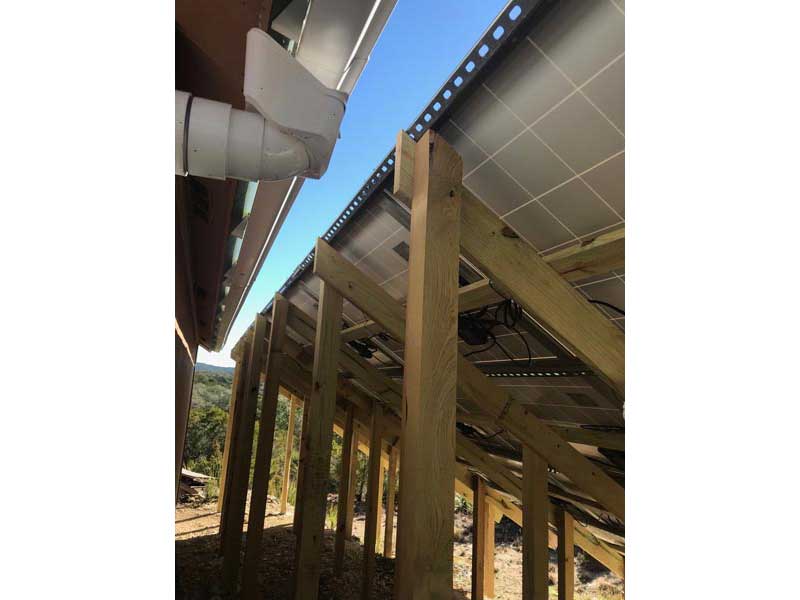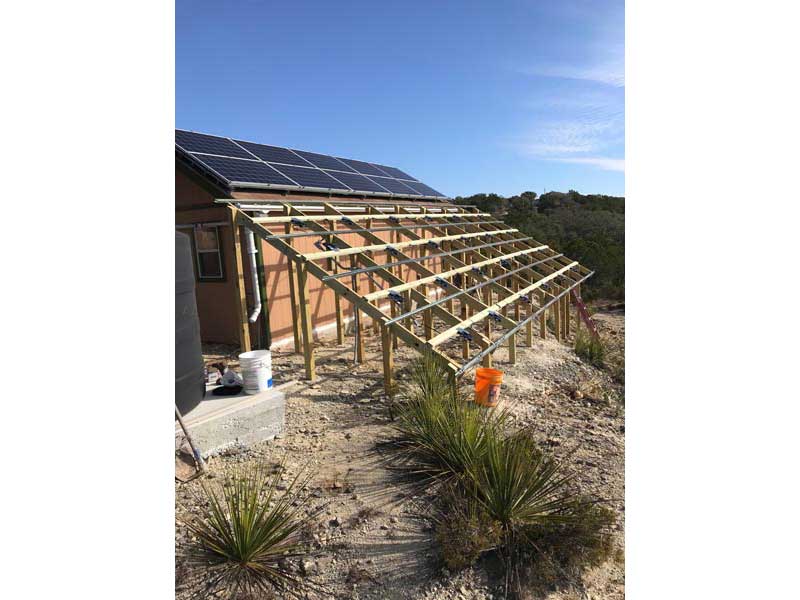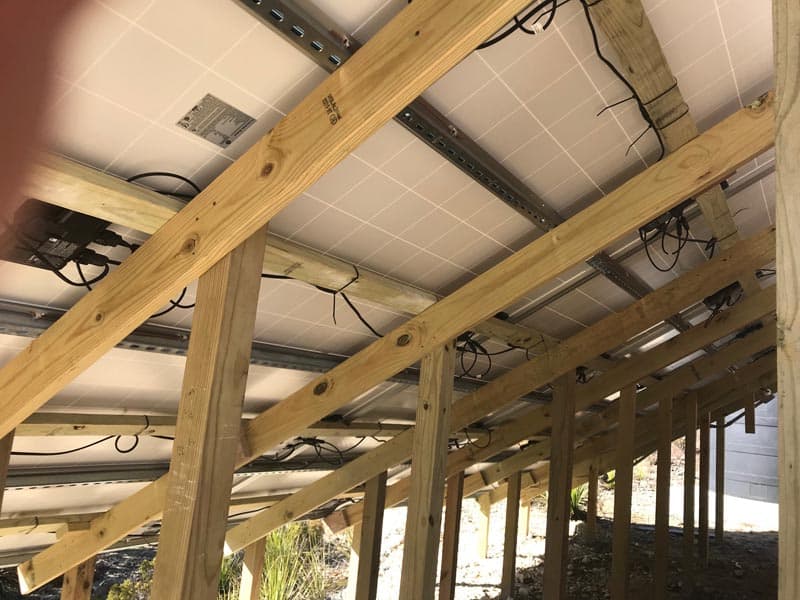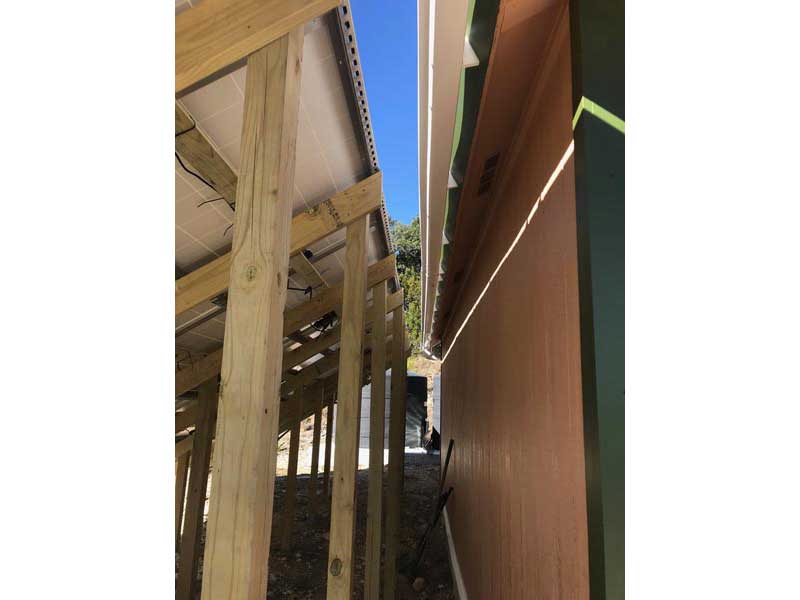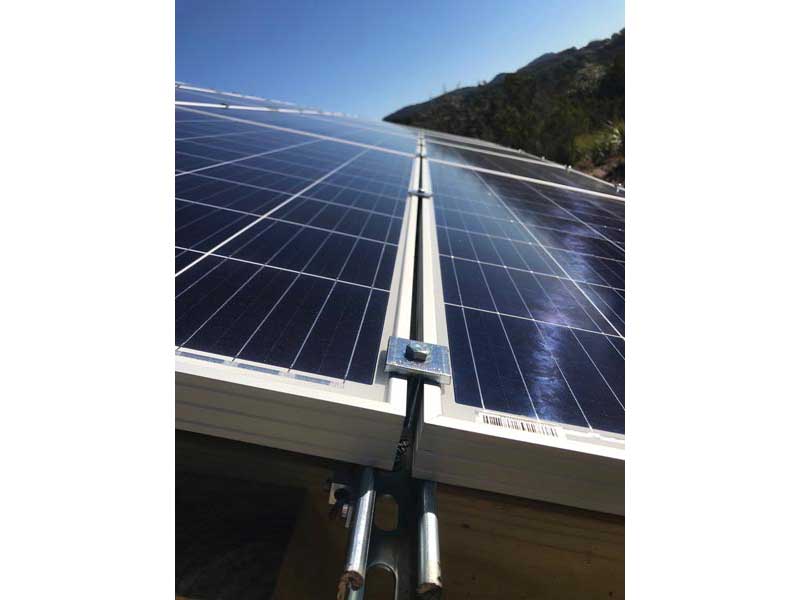 Our latest Install comes from Darryl P. in Boerne, TX. Darryl came into this build with plenty of DIY experience, having flipped a few houses prior to this project, though this was his first time working with solar. His aptitude for these kinds of projects was evident from the start, as he had clearly put plenty of research into his system design before connecting with Unbound Solar to work out the kinks and put the finishing touches on his plans. That made life easy for Wil, his design tech:
"Darryl was a really nice client to work with. He basically came to me already knowing what he wanted to purchase and install. After some back and forth technical emails, Darryl was ready to hit the ground running. I appreciate the opportunity to work with DIY customers like Darryl, and help them navigate the technical aspects of system design and installation."
Darryl spent over a year researching and building the system, balancing his first solar installation with other work that needed to be done on his properties. The project was not without its challenges and delays. He had to design a hybrid roof/ground mount to accommodate a large 34-panel system, and to anchor the posts in the ground, he needed a jackhammer to drill holes in the solid rock on his property. All in all, he estimates it took 140 hours to complete the highly-customized build. One thing we love about this project is the clean wiring into the Enphase combiner with IQ envoy, which protects the system from the elements and simplifies the interconnection process. Here's what Darryl had to say about the decision to go with the pre-wired envoy:
"Purchasing the combiner box with the envoy pre-assembled made bringing all the components together in a very professional & easy to use package. Even the utility coop inspector was impressed with the look of the combiner box & it's plexiglass cover so he could review wiring without having to remove a cover exposing potential live wiring. Without this I probably would have ended up having to purchase a few junction boxes from a local home improvement store and it would have made for more work. Very pleased with the ease of access, quality construction & weatherproofing."
Here's the full interview with Darryl about the build process.
What type of solar system did you install?
Grid-tied
What was your primary reason for adding solar to your home?
Staging a design to eventually be net zero and possibly off-grid.
Did you have any previous DIY experience?
I have flipped 2 houses prior to this project. A little experience in electrical, but no solar experience at all before this.
What was the most difficult part of the installation?
Digging post holes for ground mount racks, some places were solid rock and required use of an electric jack-hammer.
How many helpers did you have?
None, I installed the entire project solo, but after several months of research, planning and lots of questions to staff at Unbound Solar, which was very helpful.
Did you hire a contractor?
No
Were there any unforeseen additional parts or tools you needed?
None
How long was the full installation process?
This took over a year, but was not able to work solely on this project. I was working on other projects on a property we purchased. All said and done it probably took me 140 hours to do roof rack, ground rack, trench wiring back to service panel, wire everything per local coop requirements, mount inverters & panels.
How did it feel to get your solar project finished?
Great, especially on the 1st day it hit 55KWH and I only used 36, (with using heater too). Looking forward to the long days of summer to build up a credit for use next winter with my coop.
Why did you choose to work with Unbound Solar?
Customer service, online reviews, staff knowledge and willingness to answer questions. If they didn't know the answer, they were really good about stating that and getting back when they did get an answer.
What was your total cost to install solar?
16k before tax credit
How much did you save on your taxes?
$4,700
It's Your Turn
Download your free Getting Started With Solar guide and conquer your solar project! We'll help you navigate the permitting process, choose high-quality products, claim valuable state and federal tax incentives, and save money on installation costs.