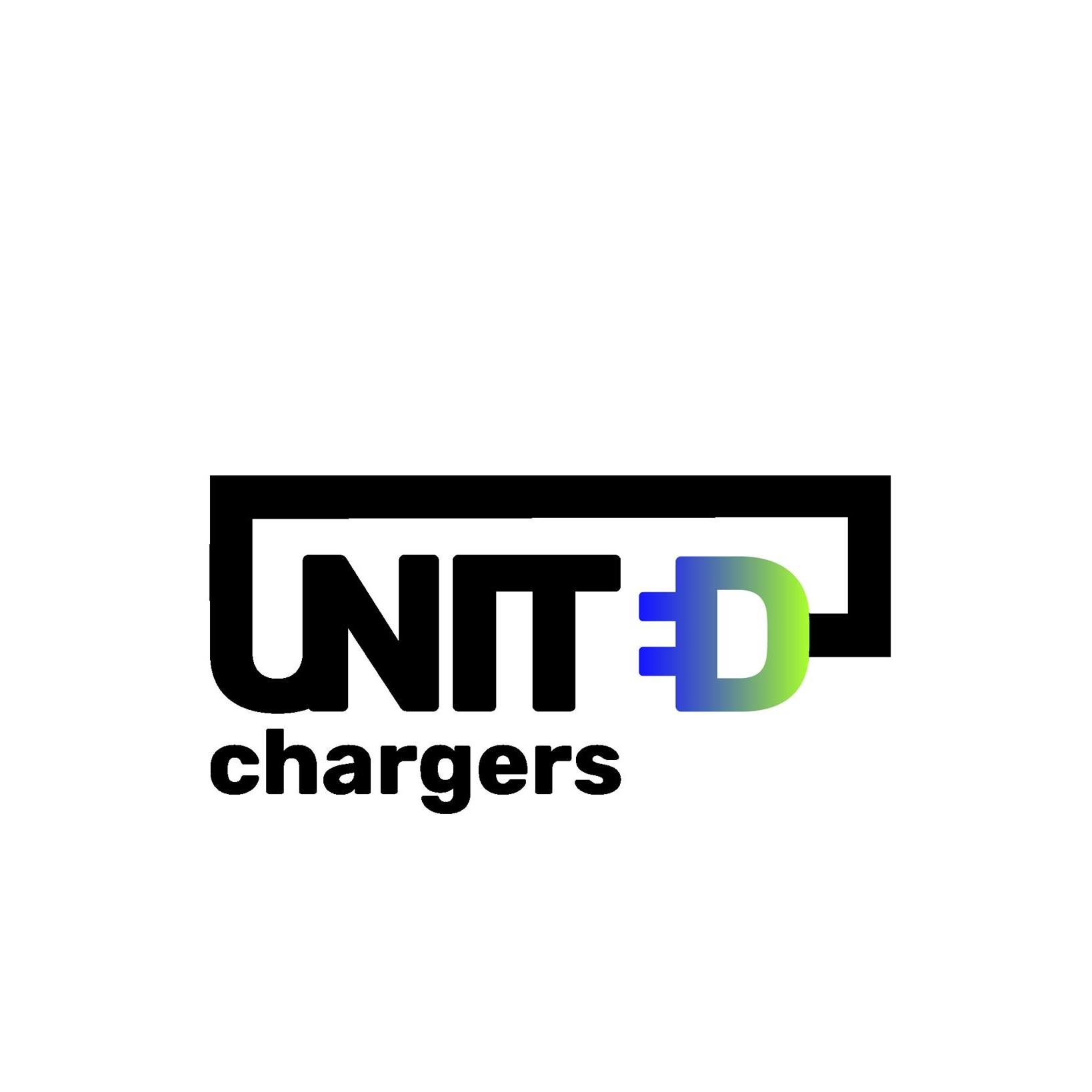 About United Chargers Inc
Key Points
Founded in 2001 as a software company
Expanded into EVSE R&D and manufacturing in 2019
Goal is to make EV charging more affordable and help to speed up adoption of EV transportation
Description
The company was founded by its CEO Gleb Nikiforov in 2001 as a software company. In beginning of 2019 we re-structured to further our interest in EVSE research and development, and by the end of 2019 expanded into EVSE manufacturing.
Gleb Nikiforov is an Electric Vehicle advocate, and his primary goal is to eliminate gasoline exhausts from our cities. In large cities, exhaust gases from internal combustion engines collect in the air, causing environmental impacts, increases in breathing problems such as asthma, and decreases life expectancy. However, Gleb Nikiforov is confident we can fix this problem very soon.
The first company charger, the Grizzl-E Level 2 EVSE was released in the beginning of 2020 and is the most affordable and robust 10 KW EVSE for Home use.  The goal of the Grizzl-E is to lower the prices on the EVSE markets in order to make EV charging more affordable and help to speed us adoption of EV transportation. It already had influenced the market and lowered down the prices for Home charging units at 10 to 20 percent over the first 6 months of 2020.
Showing all 3 results
Download "Getting Started With Solar"
New to solar? Download our free guide to learn the basics and get started designing a system that's right for you.
Get free guide »