About SimpliPhi
Key Points
Drop-in upgrade for traditional lead-acid batteries
Compared to regular lithium-ion, LiFePo is safer, contains no toxic minerals, can better handle temperature extremes, and can sustain more charge cycles
Built-in Battery Management System: No external ventilation, cooling, or heating required.
Designed and built in California
Description
SimpliPhi's lithium iron phosphate (LiFePo/LFP) batteries are drop-in upgrades for traditional lead-acid batteries. LiFePo is a special chemistry, and compared to other lithium-ion batteries, it is safer, easy to use and contains no toxic minerals like cobalt. SimpliPhi batteries come with a built-in Battery Management System (BMS) and do not require additional ventilation, cooling, or thermal management. They're designed and built in California and carry 10-year warranties.
Showing all 7 results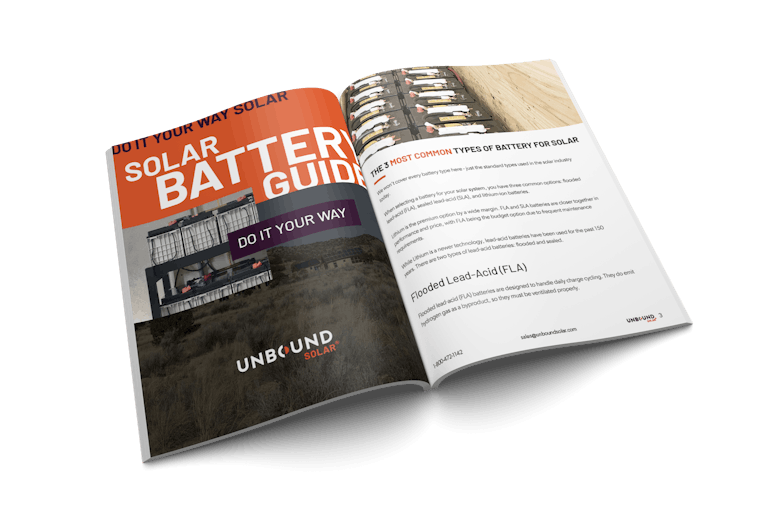 Download Our Solar Battery Guide
A poorly designed system can ruin your batteries. Our Solar Battery Guide will help you size your battery bank properly and keep things running smoothly.
Get free guide »