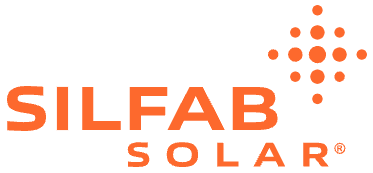 About Silfab Solar
Key Points
Fully automated assembly with

ISO 9001:2015-accredited Quality Control

PVEL 2023 Top Performer
Description
Silfab Prime panels are designed for homeowners seeking a premium, high-quality solar solution you can count on. Precision engineering combined with strict quality controls ensures quality panels you can trust. Each module is equipped with 9-bus bar technology that maximizes energy collection and conversion, while a high-efficiency half-cell design improves performance and durability.
Showing the single result
Download "Getting Started With Solar"
New to solar? Download our free guide to learn the basics and get started designing a system that's right for you.
Get free guide »