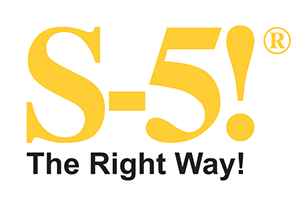 About S-5
Key Points
Clamps for attaching solar to almost any metal roof
High wind/snow load ratings
Description
Industry Leader in Metal Roofing Attachments
S-5! stays on top of trends in the metal industry to provide the right products to fit virtually any metal roof profile They have developed clamps and brackets to support solar and utility installations, along with a top-of-the-line snow retention system, also known as snow guard systems, to support and protect your metal roof investment.
S-5! supports continued research, development, and testing to assure quality end-products for metal roofs. They also provide their expertise in the metal construction industry, educating clients to preserve safety and security when attaching almost anything to a metal roof. Always manufactured in the U.S.A., they oversee every aspect of production for unequaled quality assurance at the best price.
Showing all 9 results
Download Our Solar Racking Guide
You've got your panels - but where will you put them? Download our Solar Racking Guide to learn where you should mount your solar system.
Get free guide »