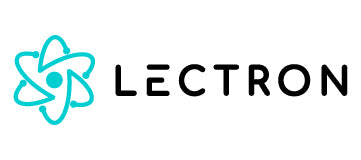 About Lectron
Key Points
Designed and Manufactured by Lectron
Tested by a panel of independent experts
Lifetime Customer Support
Description
Lectron's mission is to make it simple, quick and easy for EV-drivers to recharge their vehicles at home or on the road.
Lectron's team of product experts strives to deliver new, cutting-edge solutions to solve all your EV problems – from range anxiety to compatibility issues.
Showing the single result
Download "Getting Started With Solar"
New to solar? Download our free guide to learn the basics and get started designing a system that's right for you.
Get free guide »