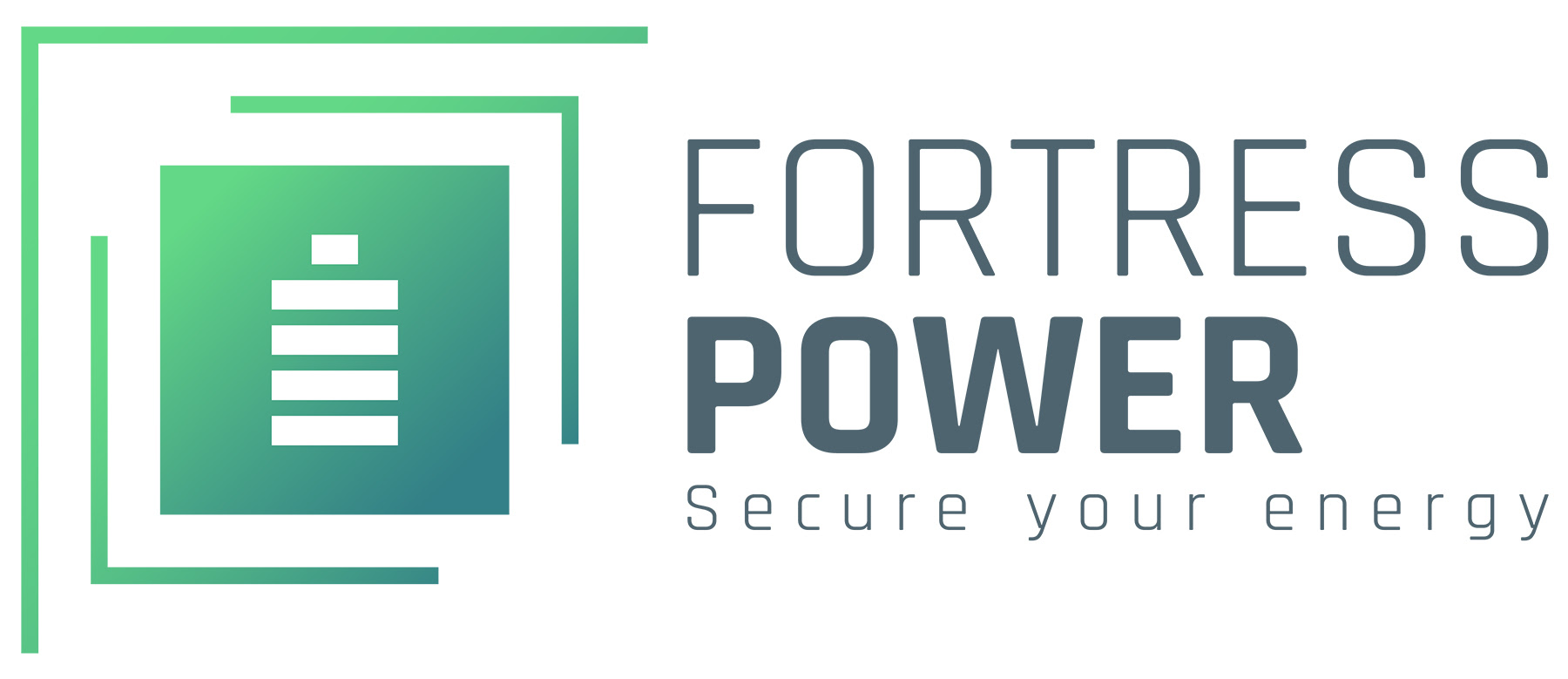 About Fortress Power
Key Points
Advanced LFP energy storage
Description
Fortress Power is a Pennsylvania-based manufacturer of advanced energy storage products for off-grid and battery backup applications. Their line of batteries features Lithium Ferro Phosphate (LFP) chemistry for optimal reliability, safety and long life. Fortress Power products are available in sizes and forms to suite the power needs of households and businesses alike.
Showing all 3 results
Download "Getting Started With Solar"
New to solar? Download our free guide to learn the basics and get started designing a system that's right for you.
Get free guide »