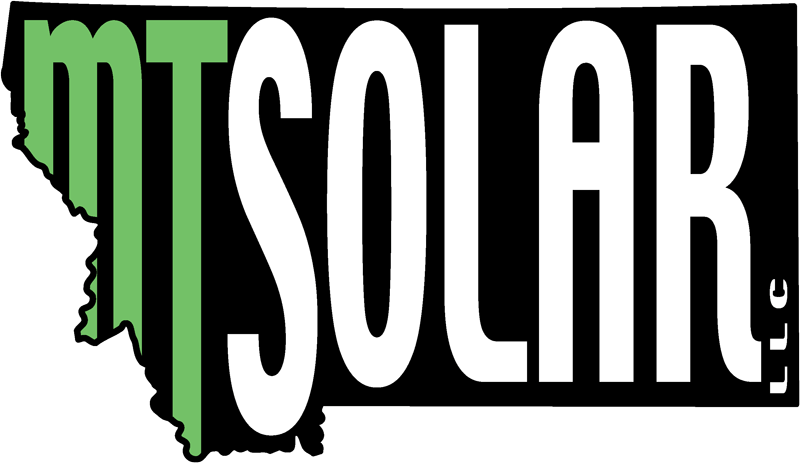 About MT Solar
Key Points
High wind/snow load ratings
Made in USA
Easy installation and tilt adjustment
Flexible design
Description
Montana Solar was founded on the idea of building a better pole mount. MT Solar pole mounts are easier to install because they can be assembled and wired from the ground and then hoisted into place. Tilt angle is easily adjustable for different seasons using a simple hand-crank tilt mechanism, allowing a single person to adjust the angle from 5 to 90 degrees while standing comfortably on the ground.
MT Solar mounts are designed for standard 60 or 72-cell modules and can be customized for a variety of options and site requirements including heavy wind and snow loading, increased height, different pipe sizes and more. The universal design is easy to install and fits any module. MT Solar is committed to engineering the best solar mounts for safer, faster and easier installations.
Showing all 2 results
Download Our Solar Racking Guide
You've got your panels - but where will you put them? Download our Solar Racking Guide to learn where you should mount your solar system.
Get free guide »