About Morningstar Corporation
Key Points
Over 20 years experience designing inverters and charge controllers
Industry-leading reliability
Description
Morningstar Corporation is a world-leading manufacturer and supplier of solar charge controllers and inverters. Since their inception in 1993, over 2.5 million Morningstar units have been installed in over 112 countries around the world. Morningstar controllers and inverters have set new standards in performance, quality, reliability and innovative features, and global solar markets have consistently recognized Morningstar's products as the industry's best overall customer value.
Manufacturing is conducted in a fully-automated, world-class ISO 9001 facility, and quality control includes 100% functional testing on every product, using the latest computerized test equipment and processes.
For over 20 years, Morningstar has preserved its ownership, management and strategy, which has allowed the company to build trusted, long-term relationships with its employees, customers and suppliers.
Showing 1–16 of 46 results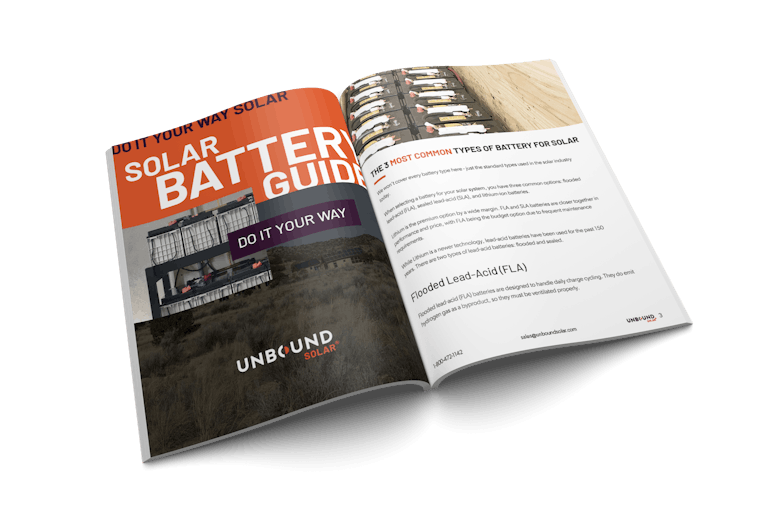 Download Our Solar Battery Guide
A poorly designed system can ruin your batteries. Our Solar Battery Guide will help you size your battery bank properly and keep things running smoothly.
Get free guide »