About MidNite Solar
Key Points
Most powerful, full-featured MPPT charge controllers on the market
Made in USA
Full range of surge protection devices
Description
Born in the USA
The design and manufacturing of MidNite Solar's products is done at company headquarters in Arlington, Washington, and all qualify as "Made in America". MidNite Solar specializes in renewable-energy-specific electrical components such as the Classic MPPT Charge Controller, a wide range of combiner and disconnect boxes, lightning arrestors and circuit breakers.
The engineers are constantly designing and building products to meet and exceed the ever-changing electrical codes. The new MidNite Solar Birdhouse Emergency Disconnect Switch is a great example, it satisfies future codes requiring system owners to install a disconnect switch that emergency personnel can quickly and easily operate.
Advanced Charge Controllers
The MPPT charge controllers produced by MidNite Solar incorporate some of the industry's most advanced features. The Classic MPPT Charge Controller is the first charge controller to include arc fault protection making it the safest available charge controller on the market. These versatile charge controllers can accept multiple types of DC inputs including solar, wind, hydro and other DC power sources. Available in a wide variety of sizes, there is sure to be a charge controller from MidNite Solar that will fit your system perfectly.
Showing 1–16 of 126 results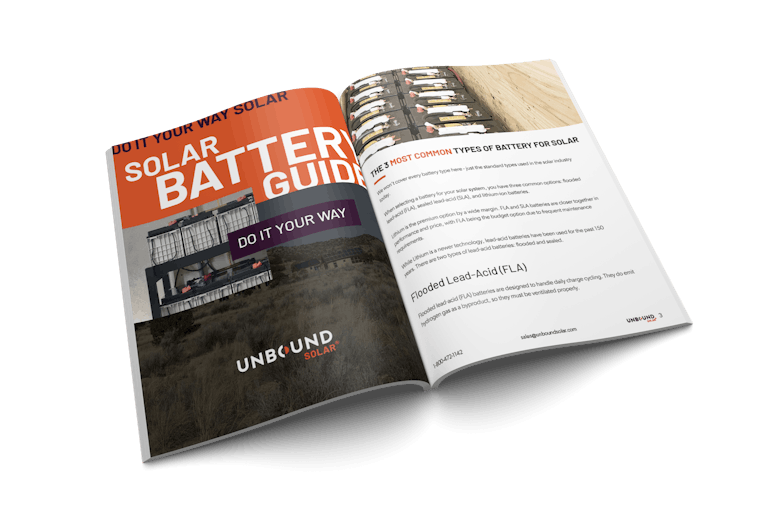 Download Our Solar Battery Guide
A poorly designed system can ruin your batteries. Our Solar Battery Guide will help you size your battery bank properly and keep things running smoothly.
Get free guide »