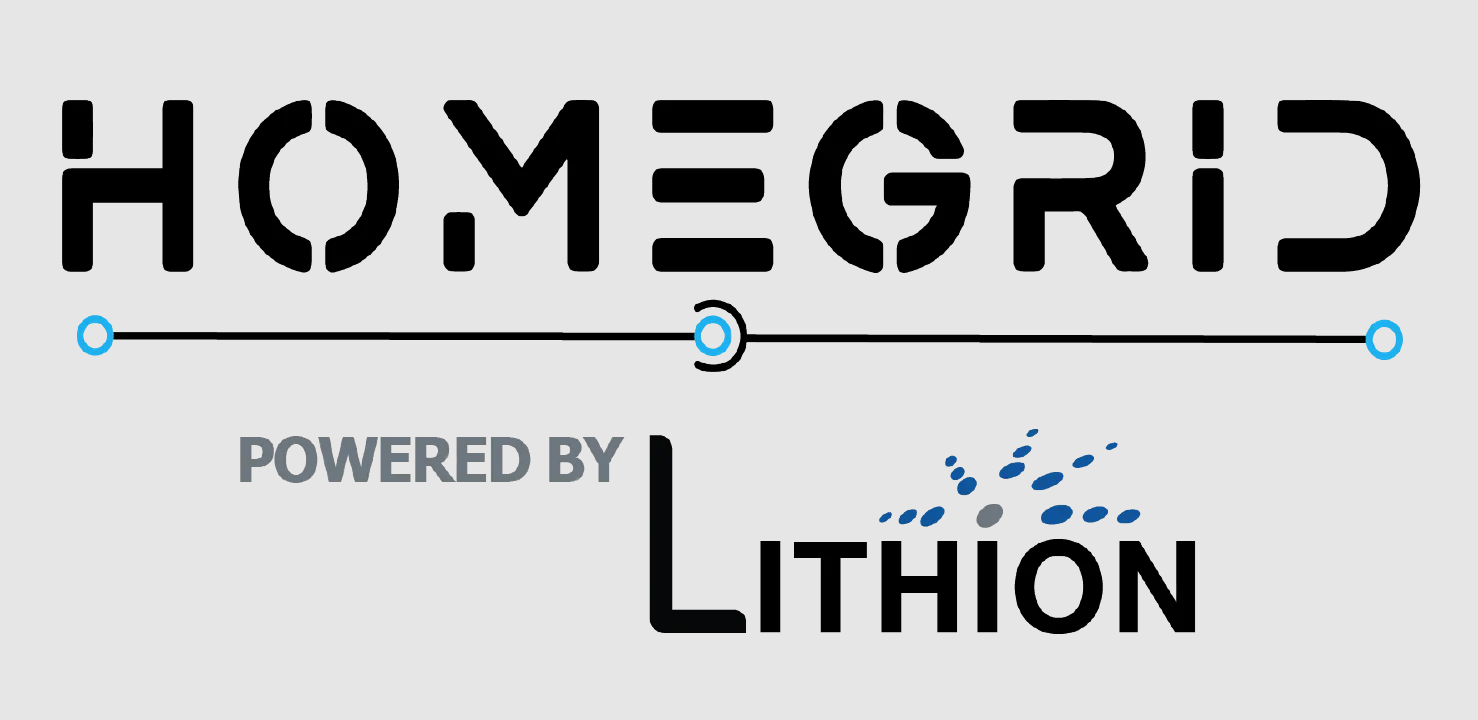 About HomeGrid Energy
Key Points
USA based support and production facilities

Control of production quality, from cells to finished product

Uses Tier 1 prismatic cells only

Cable free modular stacking design
Description
HomeGrid, produced by Lithion, is a vertically integrated manufacturer of Primary & Secondary Battery Cells, Rechargeable & Non-rechargeable Battery Packs and Battery Modules. They have recently expanded manufacturing to the USA and opened an 80,000 square foot facility in Henderson, Nevada. This new plant is dedicated to cell and battery pack assembly, in addition to a fully automated production line for their Valence modules. Lithion has manufacturing facilities located in the United States and Canada with sales & distribution globally that offer a full range of in-house engineering, design, and testing capabilities – providing comprehensive energy and power solutions. Lithion acquired HomeGrid after seeing the outstanding quality of the products and the value that it brought to communities during natural disasters and power outages. With Lithion's backing, HomeGrid has been able to scale throughout the United States, and now has launched into Europe and Central/South America. By innovating to meet the markets' demand, HomeGrid has recently released new product options such as an outdoor case, high-voltage options, and heated battery modules to offer higher flexibility for diverse environments.
Showing all 3 results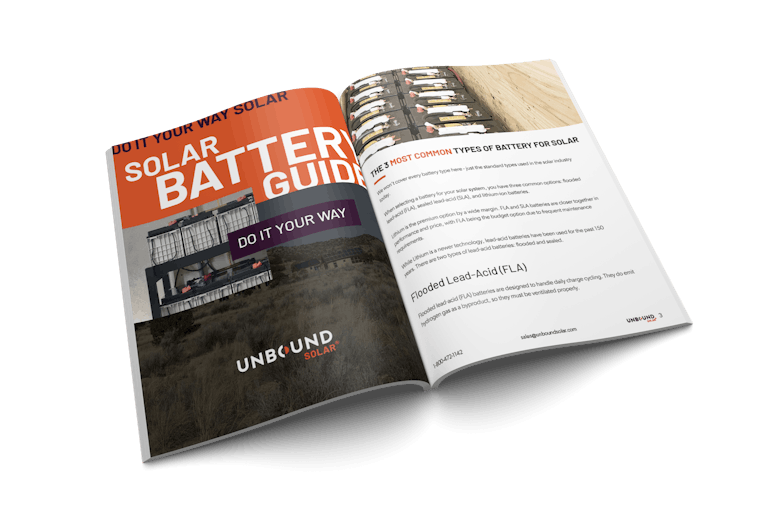 Download Our Solar Battery Guide
A poorly designed system can ruin your batteries. Our Solar Battery Guide will help you size your battery bank properly and keep things running smoothly.
Get free guide »