About EndurEnergy Systems, Inc.
Key Points
SEAMLESS POWER
Something happens and power to your home is cut off. With an EndurEnergy power system, you wouldn't even know it, thanks to our 0.004-second response time. Back up your entire home without compromise.
HIGHEST PERFOMANCE
90% DOD rating (6000 cycles). A 0.5 "C" rating with up to 1 C capability. Performance optimized by a proprietary Advanced Battery Management System.
SUPERIOR RELIABILTY
We use the highest quality – never recycled – Grade "A" battery cells. Every battery is rigorously tested before it leaves the factory, so you can be confident it will work every time.
WORRY-FREE OWNERSHIP
24/7 remote monitoring. 24/7 US-based technical support from the #1 rated support team in the nation. Warrantied to a full 70% of nameplate capacity after 10 years!
Description
EndurEnergy, a Silicon Valley technology & battery manufacturer, gives form to power with the most versatile and secure Energy Storage System Solutions – EverSure Power (ESP).
Whether Residential, Commercial & Industrial or Utility, high-voltage or low-voltage, series or parallel, on- or off-grid, indoor- or outdoor-rated, we meet the need and deliver globally.
EndurEnergy's ESP systems are easy to install, have single-point full-system monitoring, proprietary BMS and EMS technologies, and standard 10-Year Warranty, and US-based Engineering & Technical Support 7 days a week.
Our uncompromising dedication to quality brings security to families valuing self-reliance and global partners innovating new methods of connecting communities.
Showing all 3 results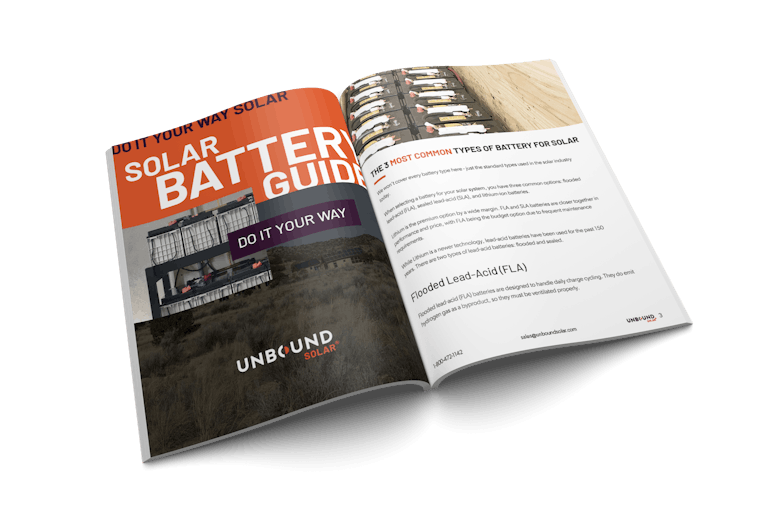 Download Our Solar Battery Guide
A poorly designed system can ruin your batteries. Our Solar Battery Guide will help you size your battery bank properly and keep things running smoothly.
Get free guide »