About Discover Battery
Made in: Varies
Warranty: 10 years
Key Points
High Cycle Life
Scalable – multiple batteries can be connected in parallel
Faster charge rate than lead acid
Built-in Battery Management System (BMS)
Description
Discover Battery is a world leading manufacturer of advanced batteries for Motive Equipment, Stationary Power and Renewable Energy Systems. Discover has extensive experience in battery design, innovation, optimization and manufacturing. Their Advanced Energy Solutions (AES) eliminate user-related issues while offering reduced maintenance costs and measurable performance gains.
Read this article that compares lithium vs lead.
Showing all 2 results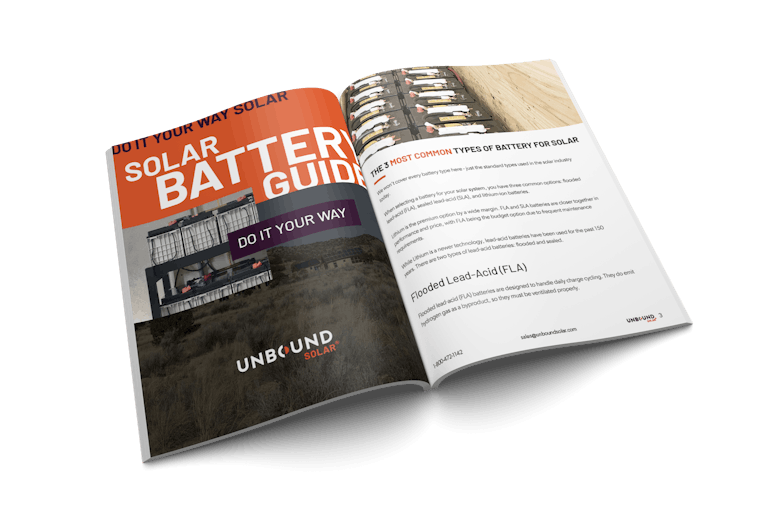 Download Our Solar Battery Guide
A poorly designed system can ruin your batteries. Our Solar Battery Guide will help you size your battery bank properly and keep things running smoothly.
Get free guide »