About Cotek
Key Points
Strict quality control
25 years of experience in the Renewable Energy Field
Description
Key Points
Strict quality control
25 years of experience in the Renewable Energy Field
Established in 1986, COTEK Electronic is based in Taiwan and supplies quality DC/AC offgrid sinewave inverters for industrial, backup power, renewable energy and recreational applications. Cotek has grown leaps and bounds over the past 25 years and today it serves an ever-increasing global market.
Their success stems from a mission to offer a good price point without compromise to quality. With state of the art quality control and management systems in place, COTEK has achieved a product defect rate under 100ppm or less than 0.10% and are committed to cutting that number in half.
Behind every successful renewable energy company is a great Research & Development team. COTEK is no exception. Their R&D team includes eight electrical engineers with over twenty years of experience. Their combined expertise spans various aspects of electronics including High Voltage, High Power Transformer, Analog, Digital, Microprocessor, Linear and Switching Mode Technologies.
Showing all 2 results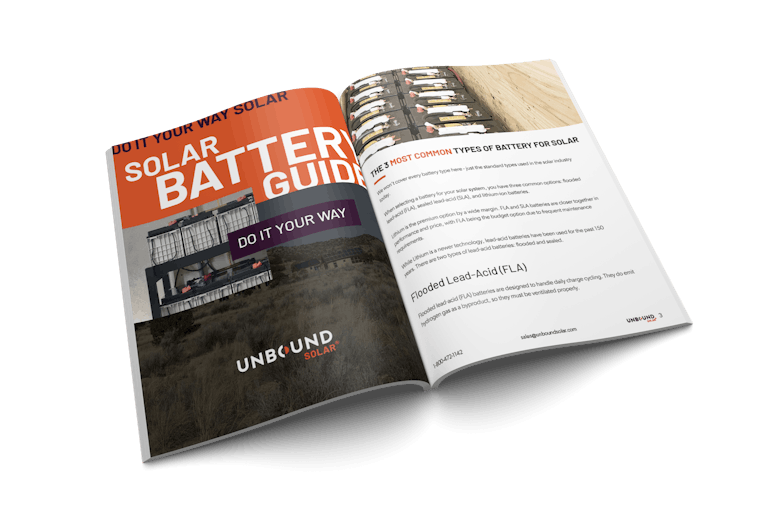 Download Our Solar Battery Guide
A poorly designed system can ruin your batteries. Our Solar Battery Guide will help you size your battery bank properly and keep things running smoothly.
Get free guide »