About Ameresco
Key Points
High quality solar panels & enclosures for custom off-grid applications.
Description
Ameresco Solar offers engineering expertise and solar power solutions to a range of industries and applications including: Oil & Gas, Water Pumping, Telecommunications, Railway, Traffic, flow monitoring, lighting, security, surveillance, rv, marine, residential off-grid, and more.
Showing all 8 results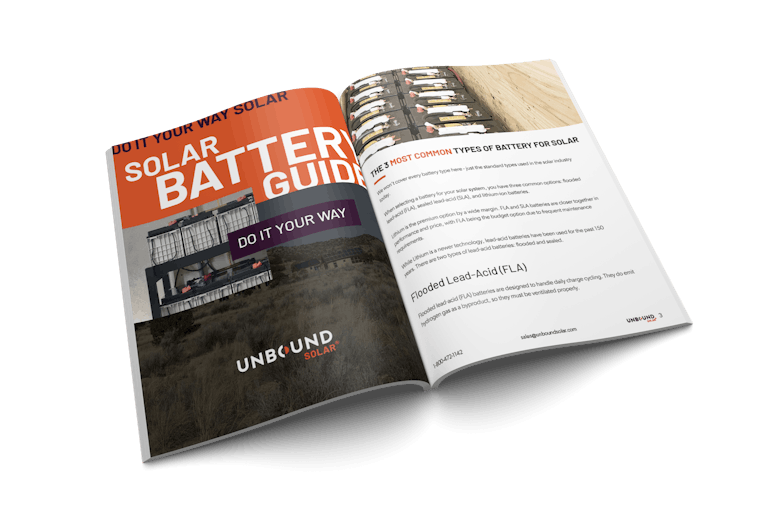 Download Our Solar Battery Guide
A poorly designed system can ruin your batteries. Our Solar Battery Guide will help you size your battery bank properly and keep things running smoothly.
Get free guide »