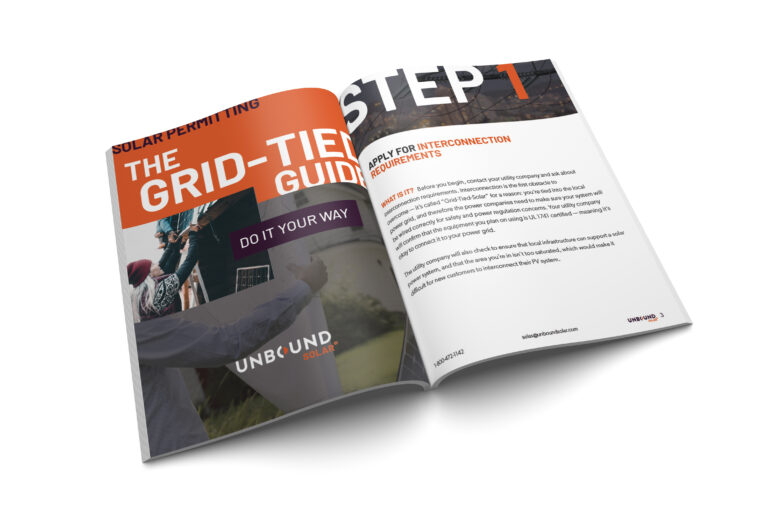 Save up to 8 Hours With Our FREE Solar Permitting Guide & Planner
Getting a solar system permit often requires dedicated research, patience and time. That's why we created this fast reading step-by-step guide, so you can cut through the hassle and get stuff done faster. 
After reading our Permitting Guide you'll be well versed in:
Interconnection requirements dos & don'ts.
Local permitting office hacks.
How to effectively organize your forms & documents.
Getting your final inspection approved the first time.
And it is 100% FREE. Fill out the form to get the Solar Permit Guide now!
Fill Out Form to Get Instant Access to The Solar Permit Guide!