---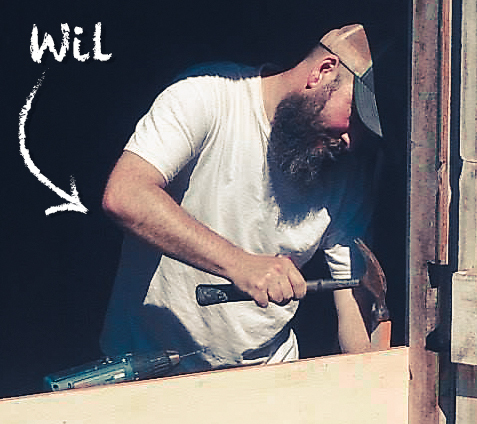 Questions? Chat with us!
Wil has been a part of the solar industry for over 20 years; as an electrician, solar installer, support technician, and more. He's also been living off-grid since 1996. Wil and the rest of the Unbound Solar team are here to answer any questions you have about designing a system that will fit your needs.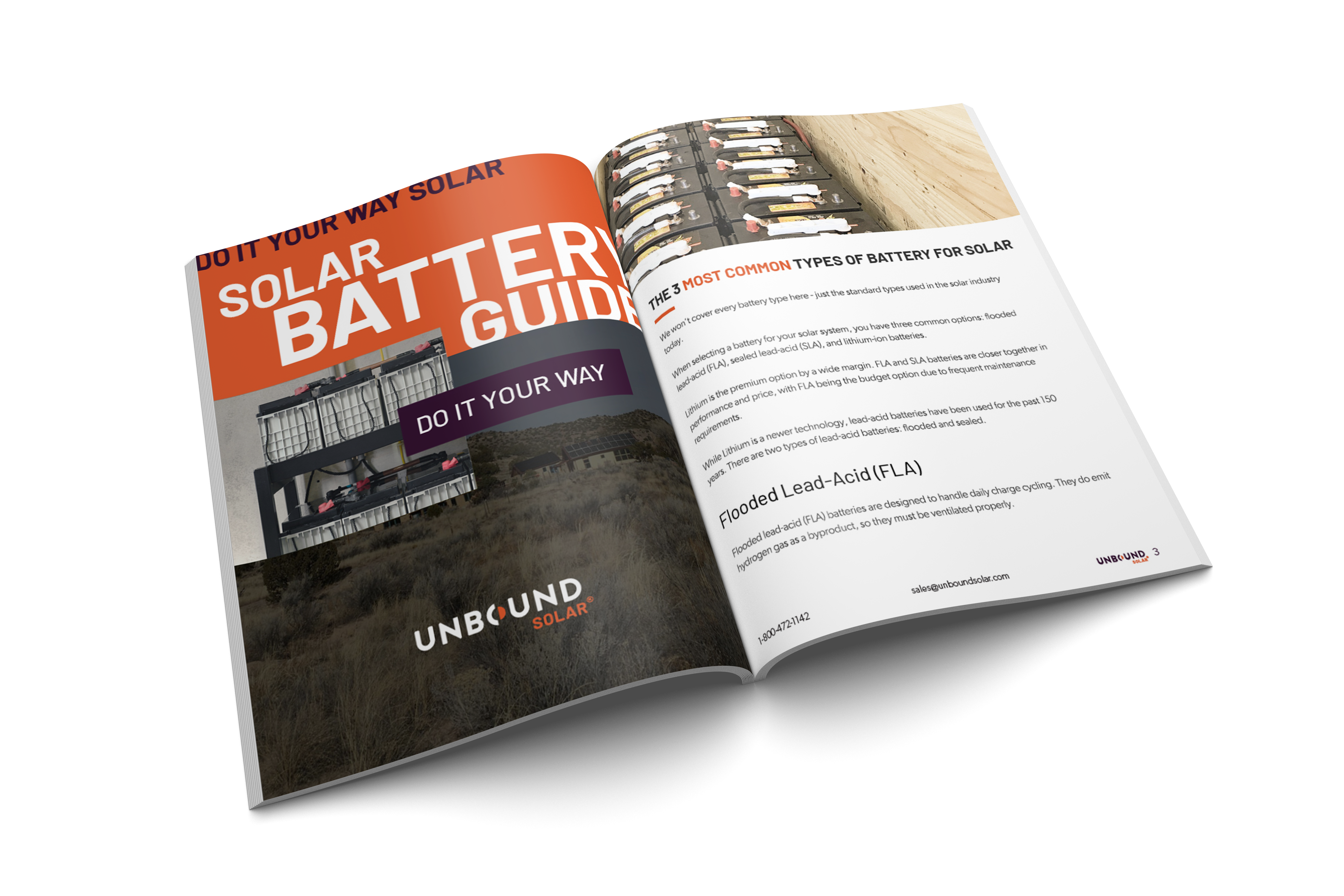 Download Our Solar Battery Guide
A poorly designed system can ruin your batteries. Our Solar Battery Guide will help you size your battery bank properly and keep things running smoothly.
Get Free Guide