There's no question that solar power is good for the planet; however, there's a reason that solar arrays have to go through extensive permitting, reviews, and inspections before being installed on the roof of your home: if done incorrectly, they cause serious problems for firefighters.
Recent concerns raised by firefighters have shown that, in emergency situations, the added weight of solar panels on rooftops, as well as the potential for electrocution, poses significant risks to firefighters attempting to extinguish fires in residential areas. Firefighters must have access to a building's roof – they frequently cut holes in the roof to vent smoke and heat, and with solar panels blocking their way, the firefighting operation can run into trouble.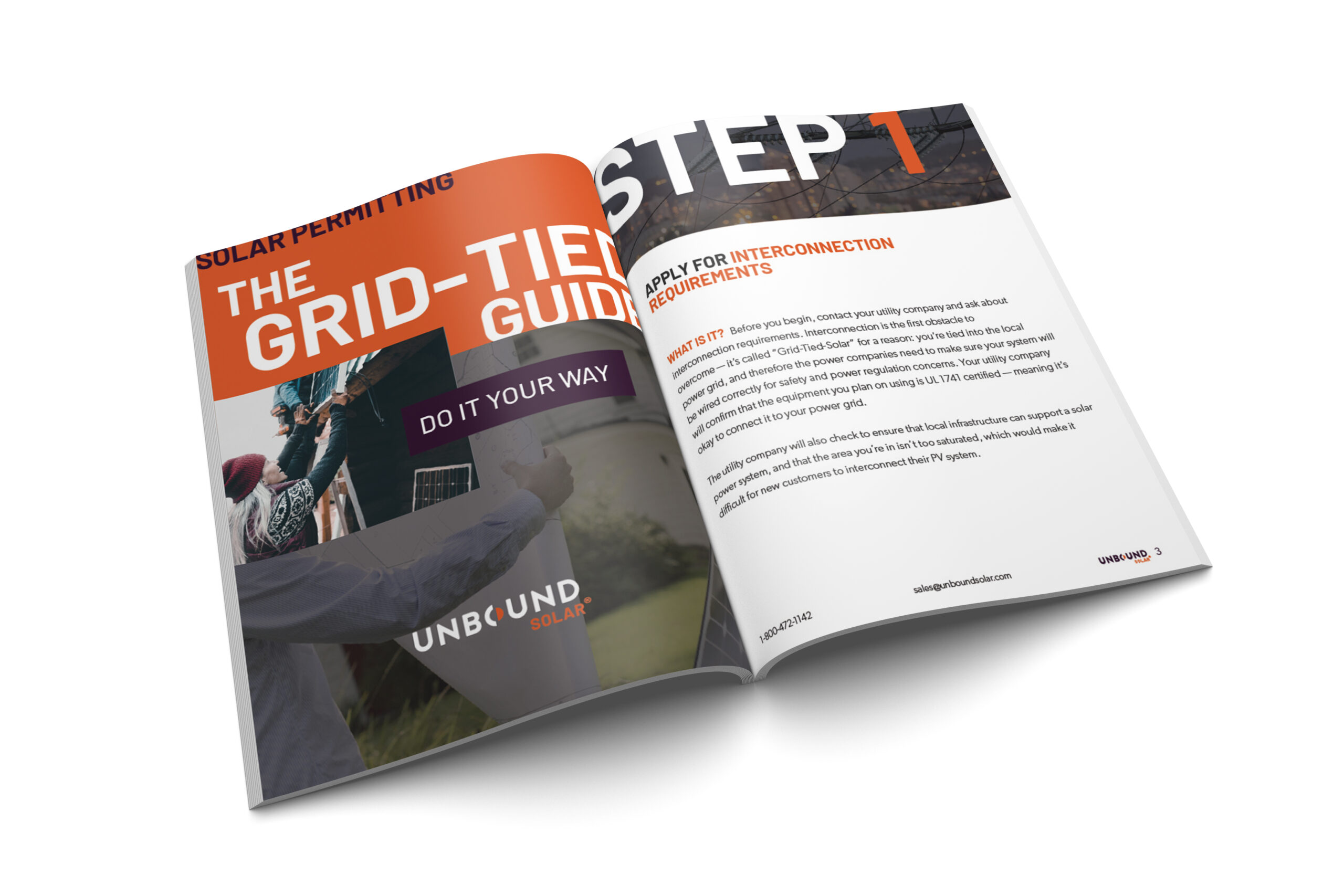 FREE Solar Permit Guide
Of course, there are precautions in place when it comes to solar hookups — all permitted solar arrays must have shut-off switches clearly marked, and city and county fire codes ensure there is ample space for emergency workers to work in just such an occasion. But not all cities and counties are the same — LA, for example, has some of the strictest fire codes in the nation regarding solar array installation.
However, some locations, such as Manchester, New Hampshire, where a fire occurred this January, still uses old fire codes from 2009, which have yet to adopt safety precautions and requirements for PV panels. Although firefighters in that situation had not encountered problems with solar arrays until then, they're determined to adjust their tactics in the future as solar power becomes more prevalent.
Of course, any new technology has its fair share of teething problems. When electric cars were first introduced, firefighters and rescue responders encountered a very similar problem. Electric and hybrid vehicles use a much higher voltage battery to power them, and in the event of a traffic accident, rescue workers can't simply disconnect the battery like with a standard vehicle. They risked electrocution at first, but new legislations came about that made their job safer, with clearly marked breakers and kill-switches so they can shut off EV batteries quickly and perform their duties. Solar power is no different – as more and more people switch to clean, renewable energy sources, legislation will catch up to them, making the choice to go solar even easier, as it remains safe and reliable.
Of greater concern in recent weeks has been Tesla's Solar Roof Tiles. While an innovative concept, Elon Musk has taken great pride in showing just how durable these tiles are, able to withstand hailstones shot at them at 100 mph. That kind of durability is impressive….but what if there's a fire? That would be significantly harder for firefighters to cut through in an emergency – under normal conditions, firefighters have around ten minutes to cut into the roof and relieve smoke and heat pressures on the house before it collapses. If they're slowed by ultra-tough roof tiles, they may run out of time, and, since Tesla's solar roof tiles look almost identical to conventional roofing, and the homeowners may not be able to inform the rescue workers in question, they may pose a real danger.
Don't let all of this scare you away from solar, though! As one of the leaders in our industry, we pride ourselves on providing safe, effective renewable energy sources with our DIY kits. Our skilled technicians help you every step of the way – from the initial permitting process (which includes checking your city or county fire codes!) to the completed installation and inspection, to ensure that your solar installation is compliant with local regulations, safe for your home and family, and brings you the peace of mind that comes with a job well done.