The International Trade Commission (ITC) will hold a vote on the trade case's proposed remedies in October 2017, and in November, the ITC will take the case to the President, who has until January 12, 2018, to take action.
Frequent readers will recall we covered the beginnings of a trade dispute a few months back. Suniva and SolarWorld, two of the leading solar manufacturers in the US, allege that cheaper solar products imported from abroad, especially China, are having a negative impact on profits and sustainability for American businesses.
The ITC is moving forward with the Section 201 Trade Case, affirming the precedent that these lower prices on overseas products are indeed harming American manufacturers.
Suniva's recommended remedy has changed several times over the course of the case, based on current market trends and recommendations from various authorities and lawmakers. The main remedies proposed have been to impose a tariff- an import tax on overseas solar products, and a quota – a restriction on the amount of solar panels and modules that can be imported from foreign manufacturers.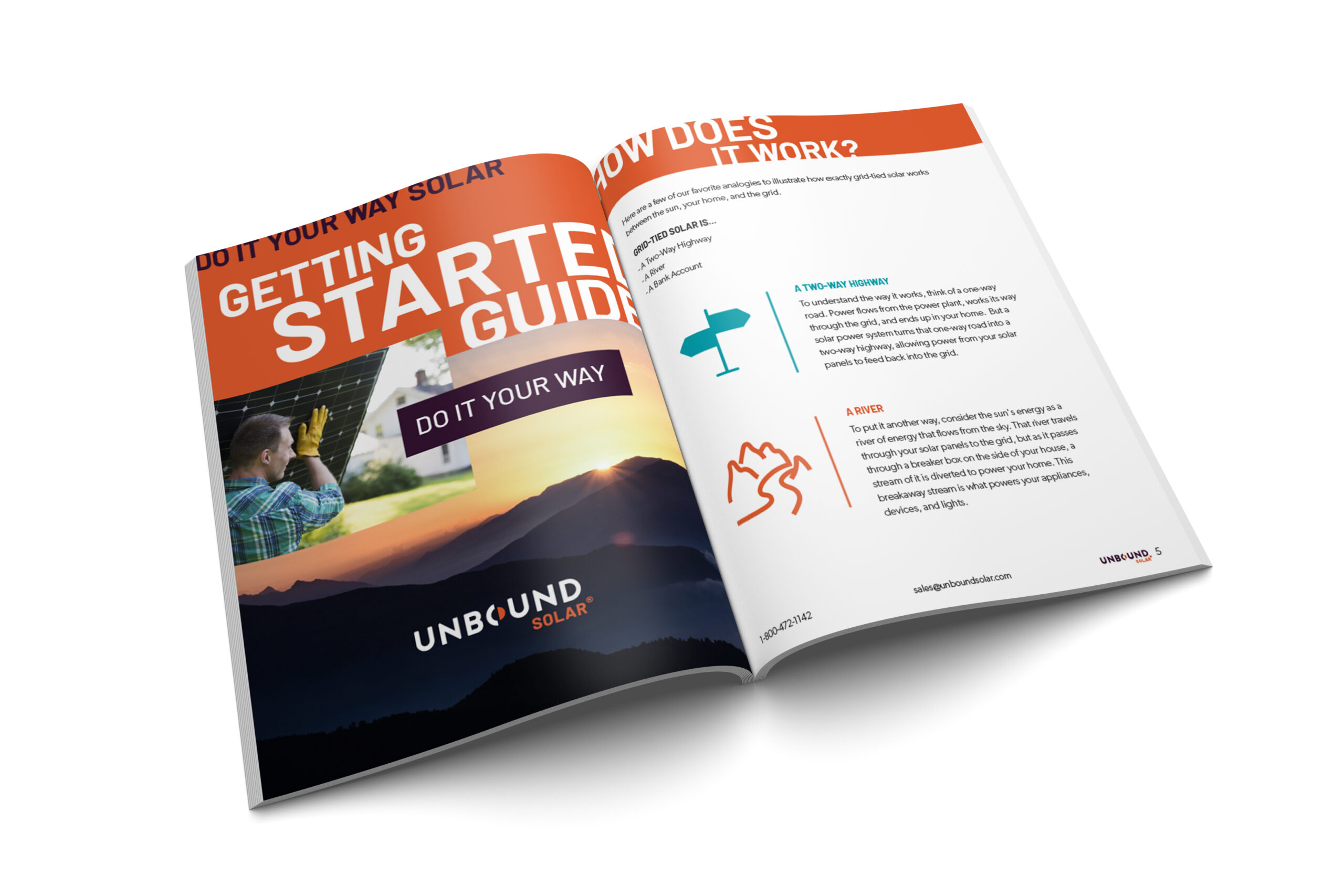 FREE Getting Started Guide
Initially, Suniva proposed a tariff of $0.32/watt that would drop to $0.29/watt after 4 years. Following discussions and delegations, this proposed tariff has been reduced to $0.25/watt that would fall to $0.23/watt after 4 years. Although that amount doesn't seem like much money, those watts add up, and in total solar projects will cost 10-20% more with the tariff in place.
More troubling is the proposed quota – a restriction on the amount of solar equipment imported from foreign manufacturers. The current proposed quota is 220 MW and 5,700 MW worth of cells and modules respectively imported from foreign sources. Restricting the flow of solar cells and modules from non-US manufacturers effectively cripples the available supply, which, if demand continues to increase (as it has been on track to project over the next few years) will drive up prices considerably.
A third option has also been presented, and would ideally be the best solution: a manufacturing tax subsidy. This would essentially incentivize foreign manufacturers to establish factories in the US, manufacturing on US soil, providing jobs, and eliminating the need for import tariffs and fees.
Whatever the outcome, the solar industry is in for a shakeup. DIY suppliers like Unbound Solar allow you to cut costs on the overhead – even if system prices go up 10-20%. When you're ready to start planning your solar project, make sure to talk to an experienced solar technician first. They can help you through the designing process.
TIP: Don't forget to file for the 26% Tax Credit and pay less on your income tax.