Shop PV Meters
PV meters monitor and track your energy usage. Add a meter to your system to measure PV production and energy consumption.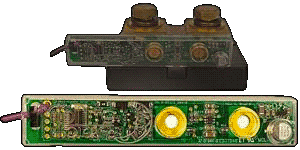 PV system meters are an essential tool used to monitor and track your energy usage and production.
In an off-grid system, battery monitors are used to measure battery state of charge, which is necessary for optimizing battery life and determining when your batteries need to be charged or are finished charging.
For grid-tied systems, meters are used to record PV production and home energy consumption. In some cases, the utility will require a separate meter to track your PV production.
---
More relevant topics & resources:
Questions? Chat with us!
Brent and his family live on a grid-tied ranch in California, powered by a 5 kW solar system he installed himself. Brent and the rest of the Unbound Solar team are here to answer any questions you have about designing a system that will fit your needs. Give us a call—we're here to help.
1-800-472-1142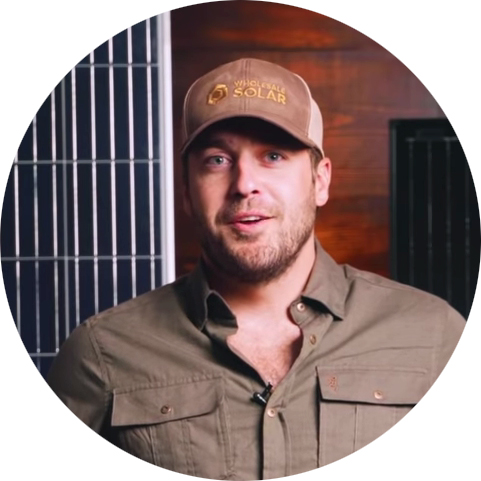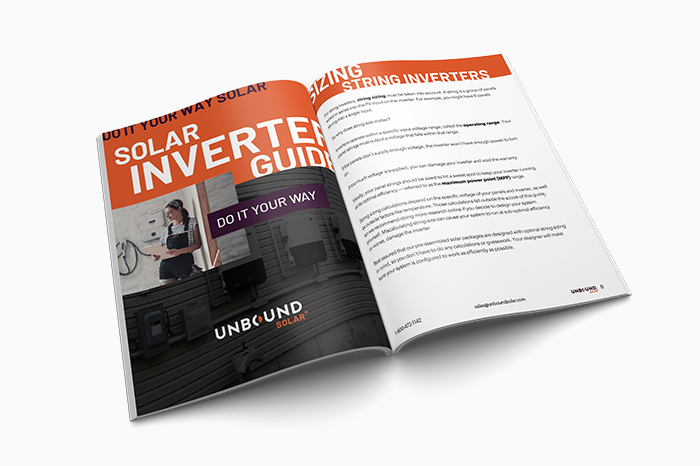 Download Your FREE Solar Inverter Guide
Manage Power Flow Like a Solar Pro! Download Now for Hassle-Free Hookup.