About LG Chem
Made in: Varies
Warranty: 10 Years
Key Points
Global manufacturer of advanced energy storage technology
Description
LG Energy Solution (formerly LG Chem) is a subsidiary of LG Chem. LG Energy Solution products feature world class battery technology, made possible by 70 years of expertise in chemical engineering and manufacturing.
Installer Certification is required to purchase LG Energy Solution RESU home batteries (Gen 2 RESU and Gen 3 RESU Prime products require separate certifications). Visit the LG Energy Solution RESU Resource Page for training, and head to LG Energy Solution Partner Portal to take the certification test.
Batteries should be installed and powered up as soon as possible after delivery to avoid any issues with insufficient charge at time of install.
Showing all 2 results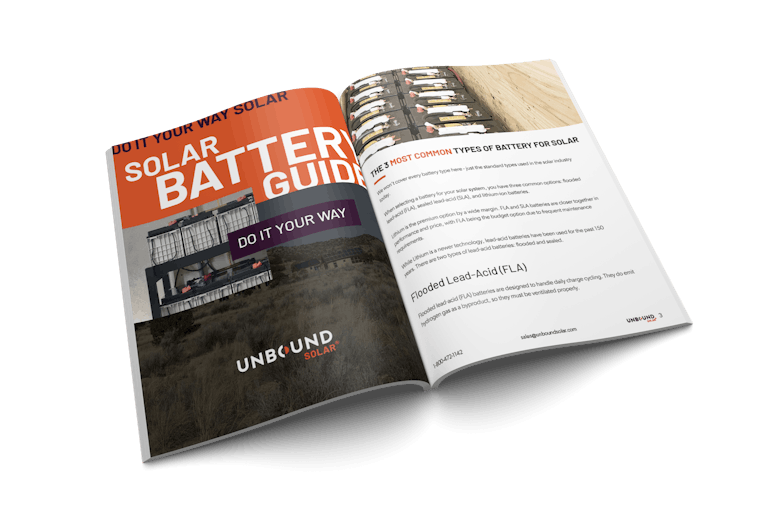 Download Our Solar Battery Guide
A poorly designed system can ruin your batteries. Our Solar Battery Guide will help you size your battery bank properly and keep things running smoothly.
Get free guide »