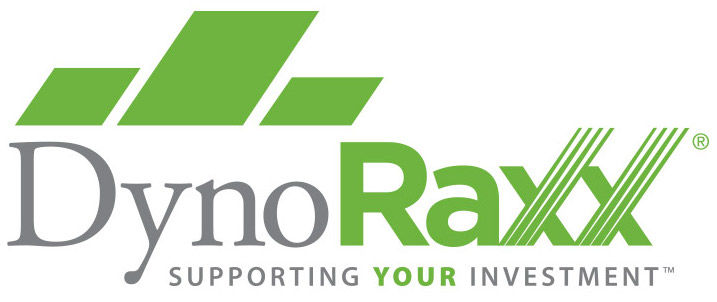 About DynoRaxx
Key Points
Easy to install
Superior engineering and support staff
Description
DynoRaxx was founded in 2006 with the goal of creating a simpler and more cost-effective solution for mounting solar panels. They are committed to developing PV racking solutions which are simple to install, consist of only a few components, and require little to no measuring, reducing human error and installation costs.
DynoRaxx offers comprehensive design and technical support services including site design, engineering, layout drawings, and installer support before and after the sale. Quick installation begins with fast order fulfillment and DynoRaxx is committed to quick service. The racking system consists of only a few components and is palletized for easy handling.
Showing the single result
Download Our Solar Racking Guide
You've got your panels - but where will you put them? Download our Solar Racking Guide to learn where you should mount your solar system.
Get free guide »