What is SolarEdge StorEdge?
SolarEdge StorEdge is an integrated solution that allows residential grid-tied solar systems to automatically switch to battery backup in case of a power outage, or to maximize self-consumption and energy independence.
StorEdge Features & Benefits
Backup Power – inverter includes the hardware required for automatic backup power for backed-up loads in case of grid interruption
On-grid Applications – maximizes self-consumption through export limit feature and time of use shifts for reduced electric bills
Simple Design and Installation – single inverter for PV, on-grid storage, and backup power
Enhanced Safety – designed to eliminate high voltage and current during installation, maintenance, and firefighting
Full Visibility – built-in monitoring of battery status, PV production, remaining backup power, and self-consumption data
Easy Maintenance – remote access to inverter software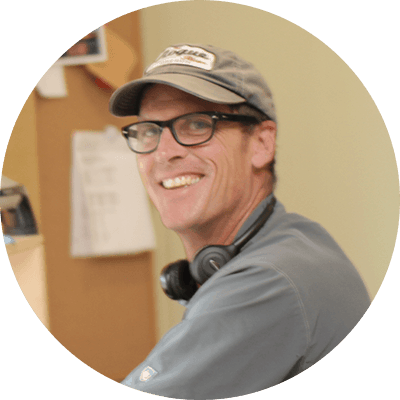 We have Techs ready to answer your questions.
Want to see if SolarEdge StorEdge is right for your home? Give us a call today.

1-800-472-1142
How StorEdge Works
A StorEdge system consists of:
A StorEdge-compatible inverter, like the SolarEdge SE7600A-USS 7.6KW StorEdge™ High Capacity Inverter
A SolarEdge Electricity Meter SE-MTR240-2-200-S1
(Optional) A compatible battery, like the Tesla Powerwall or soon-to-be available batteries from RESU and LG
Download StorEdge Guide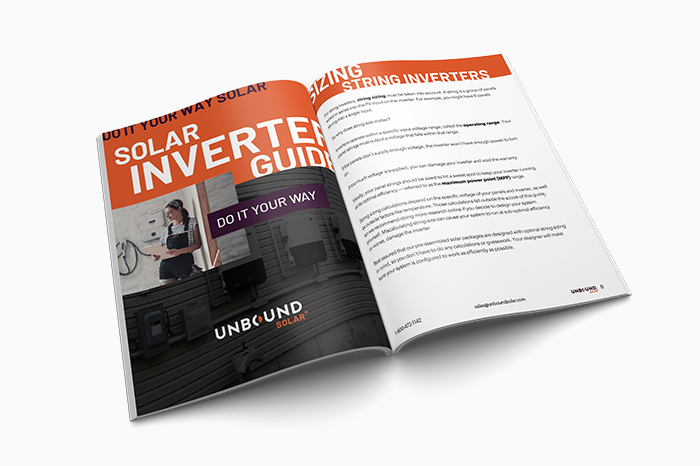 Download Your FREE Solar Inverter Guide
Manage Power Flow Like a Solar Pro! Download Now for Hassle-Free Hookup.