Video Tech Support Featuring Specific Answers to Customer Questions
How To
---
How to Use a Refractometer
Josh the Tech Guy demonstrates how to use a refractometer to test the state of charge on flooded lead-acid batteries. To learn more about this product, visit E-Z Red B108 Handheld Battery Refractometer.
How to Properly Attach Spring Clamp Connectors
Josh The Tech Guy shows how to properly connect wires using spring clamp connectors, or "stab terminals," so you don't blow out your solar system. Items that use spring clamp connectors include SolarWorld 130-watt solar panels, SolarEdge AC/DC Disconnect Box and SolarEdge Inverters. Questions? Call 1-800-472-1142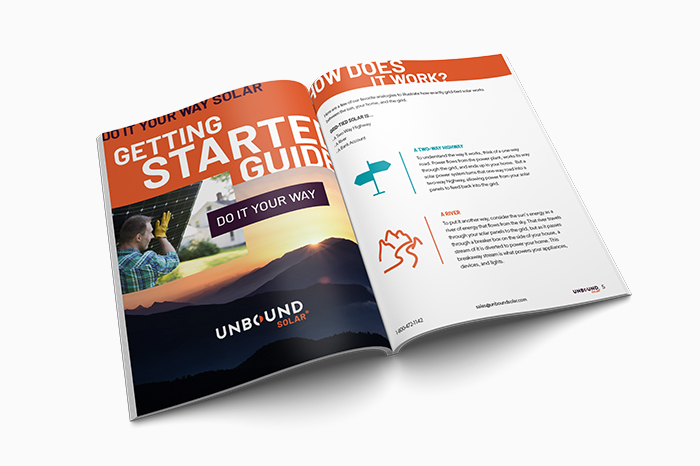 Download Our Getting Started Guide
New to solar? Download our free guide to learn the basics and get started designing a system that's right for you.