Results
System Cost: $28,952 including installation
Yearly System Output: 13,455 kWh per year
Federal Tax Incentive: Qualifies for $8,685 U.S. Federal Tax Credit
Utility Rates: 14.9 cents/kWh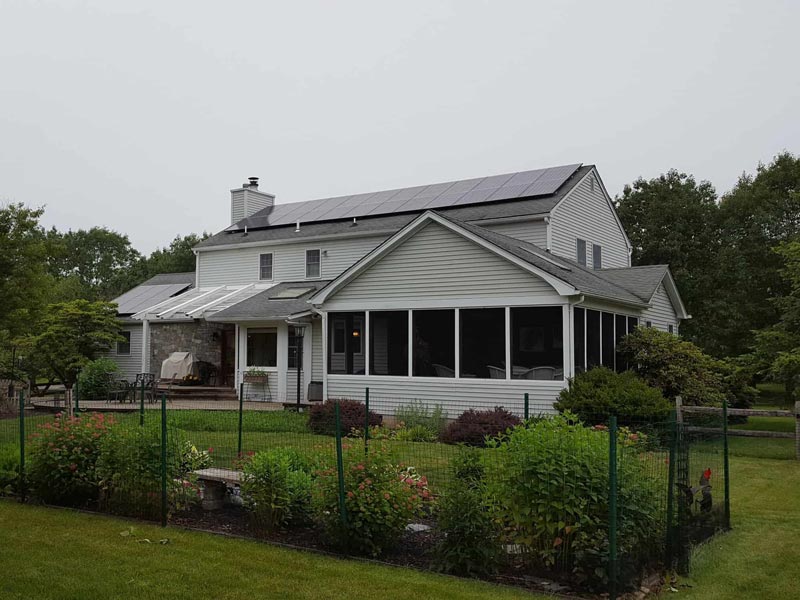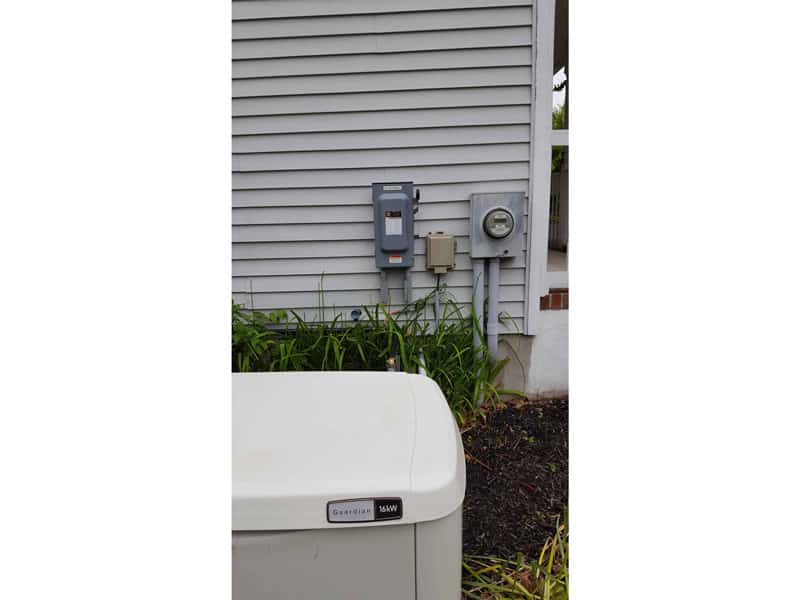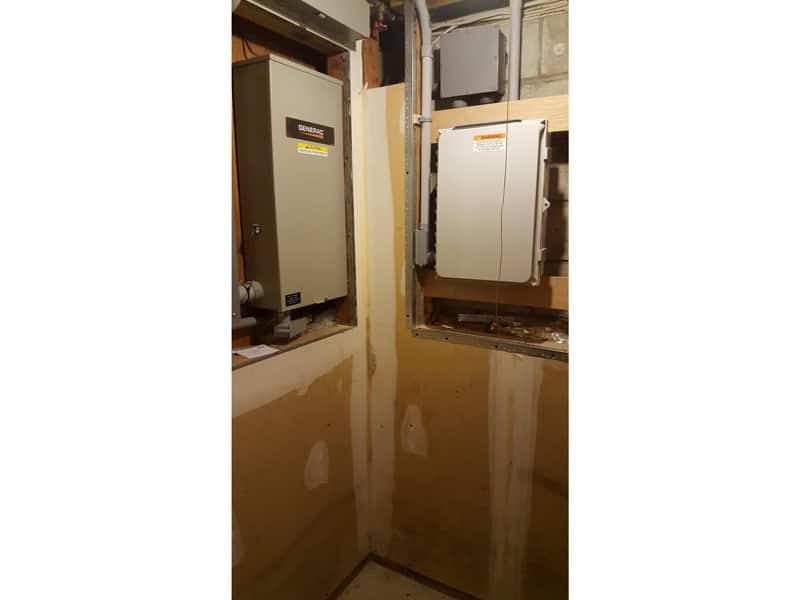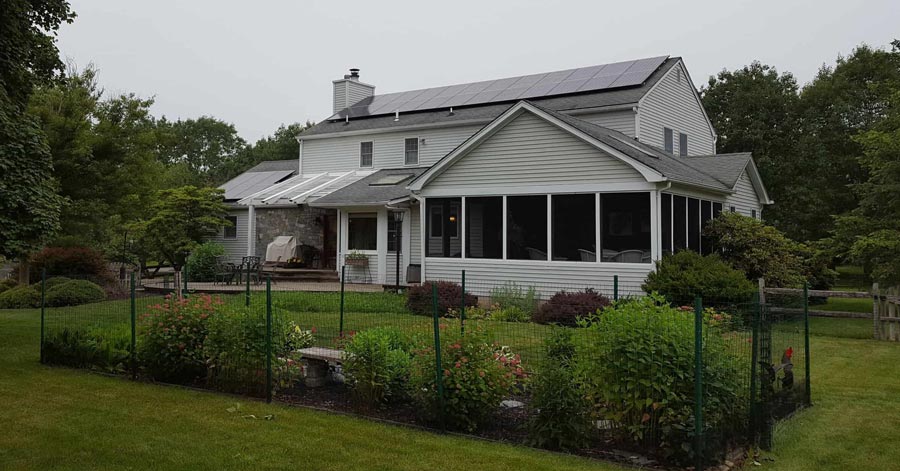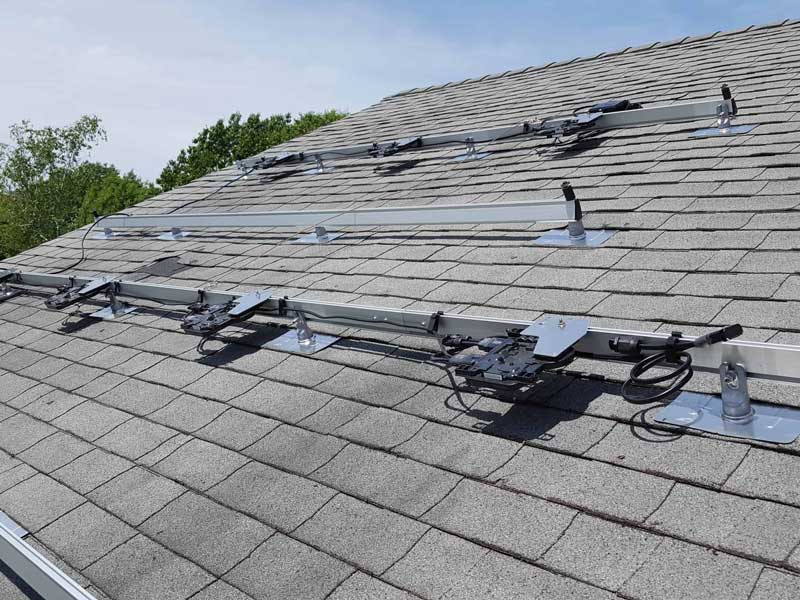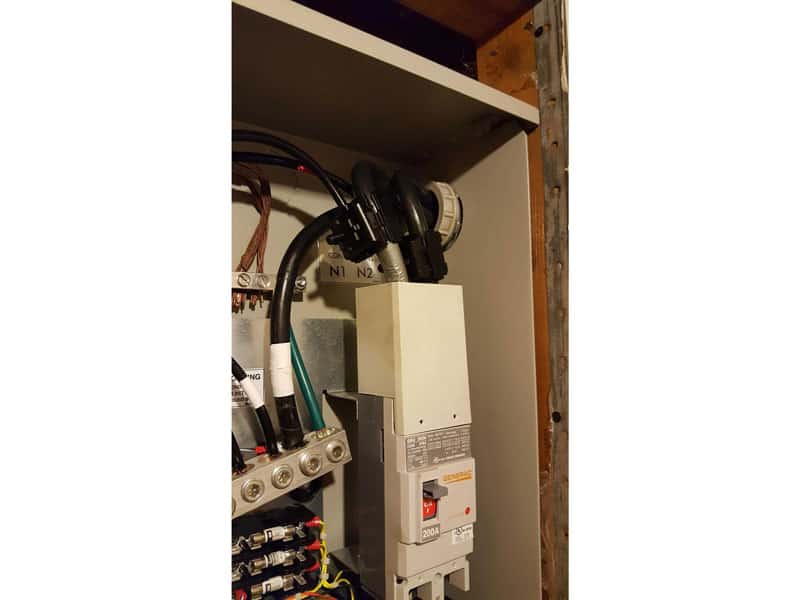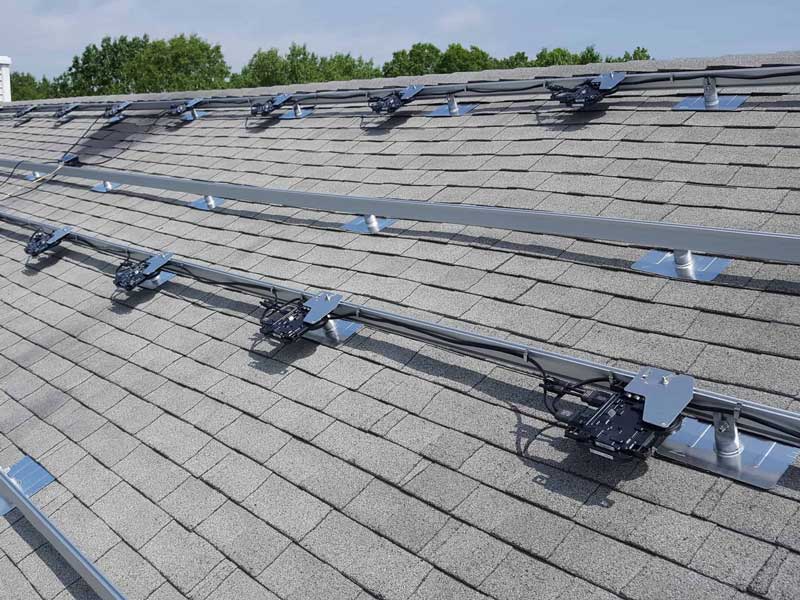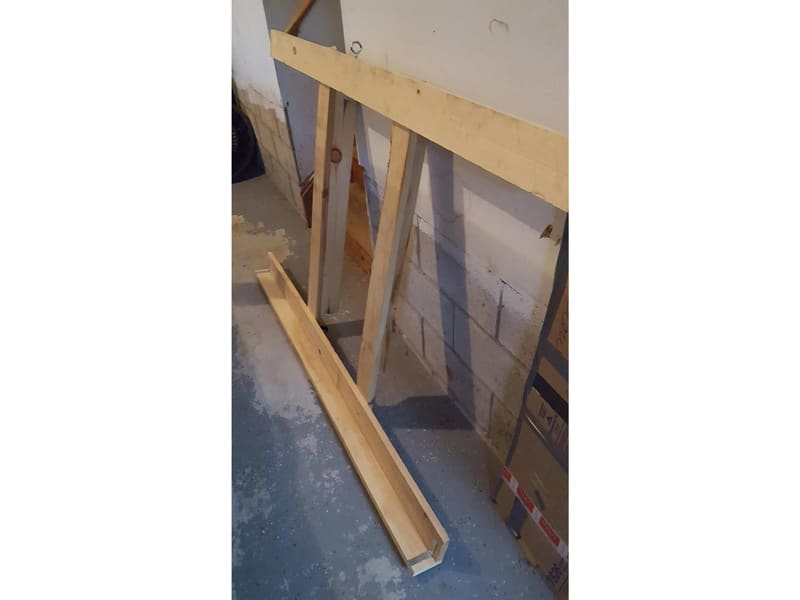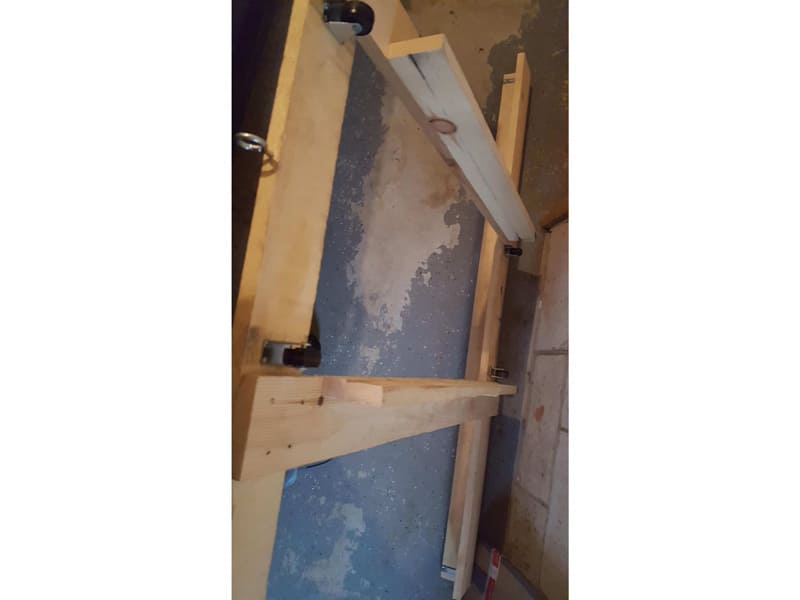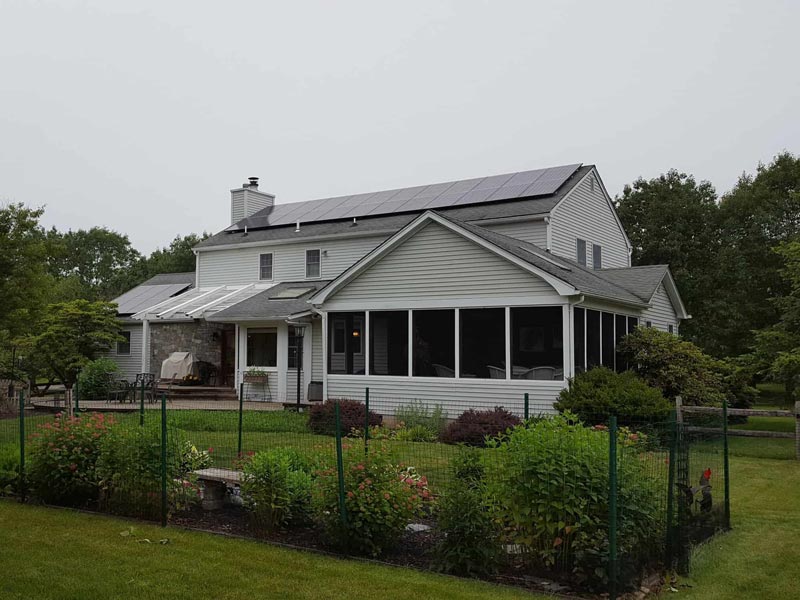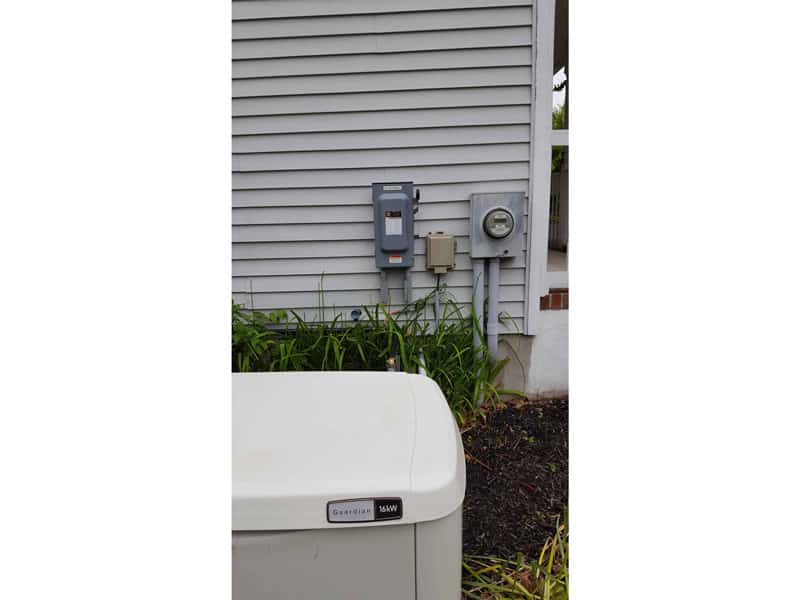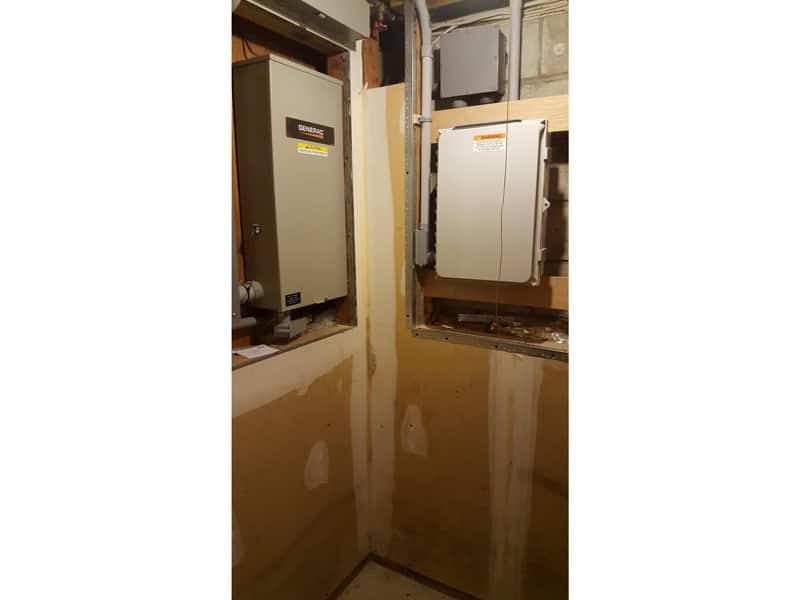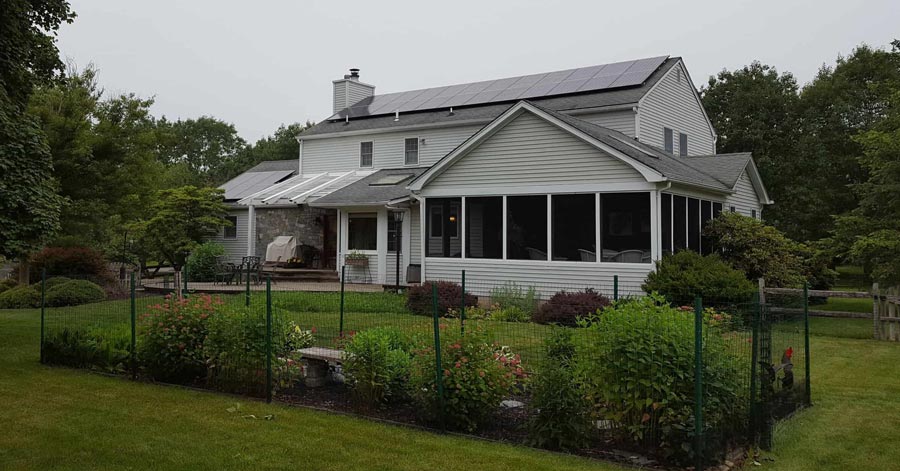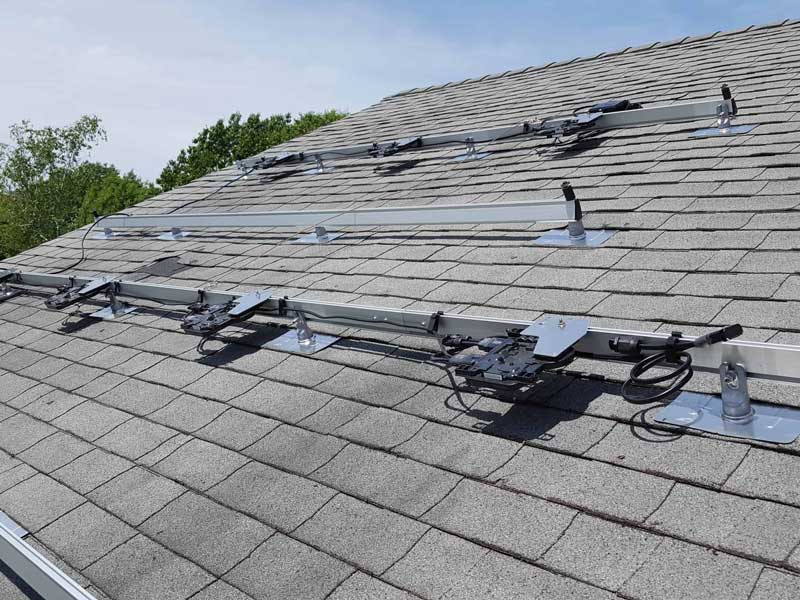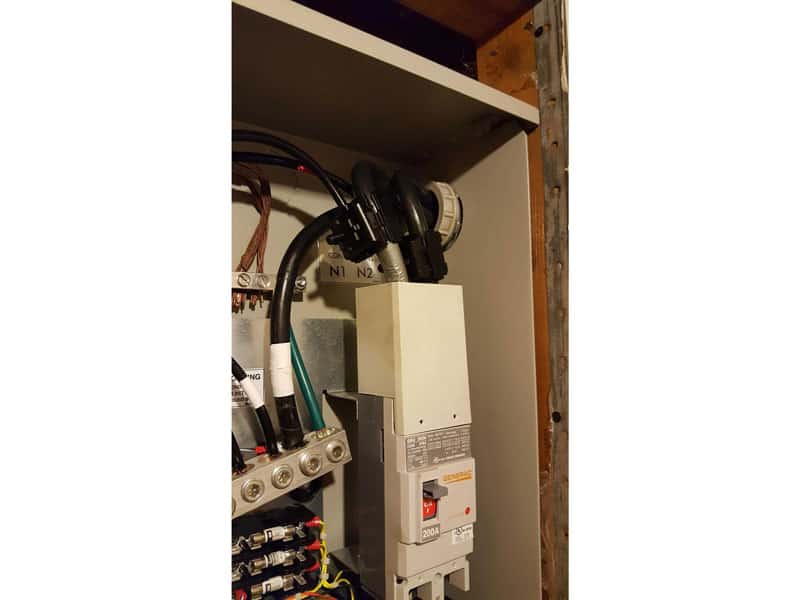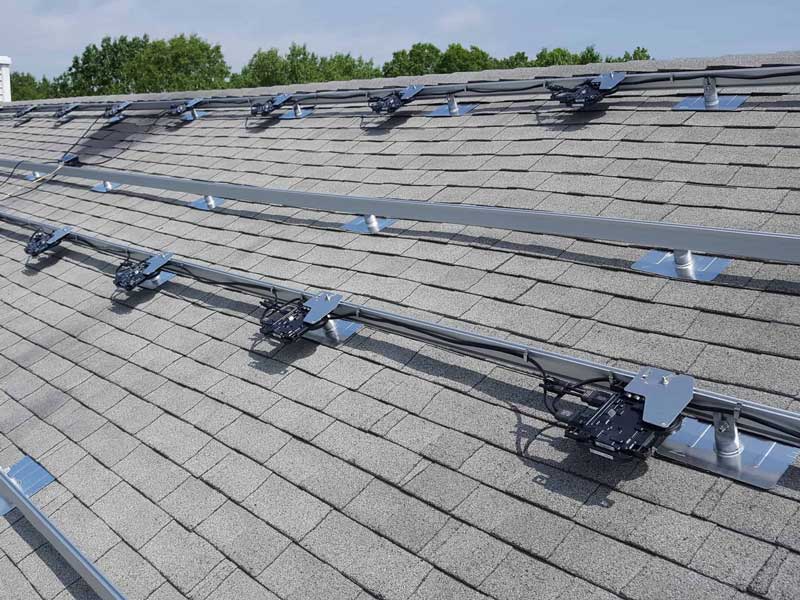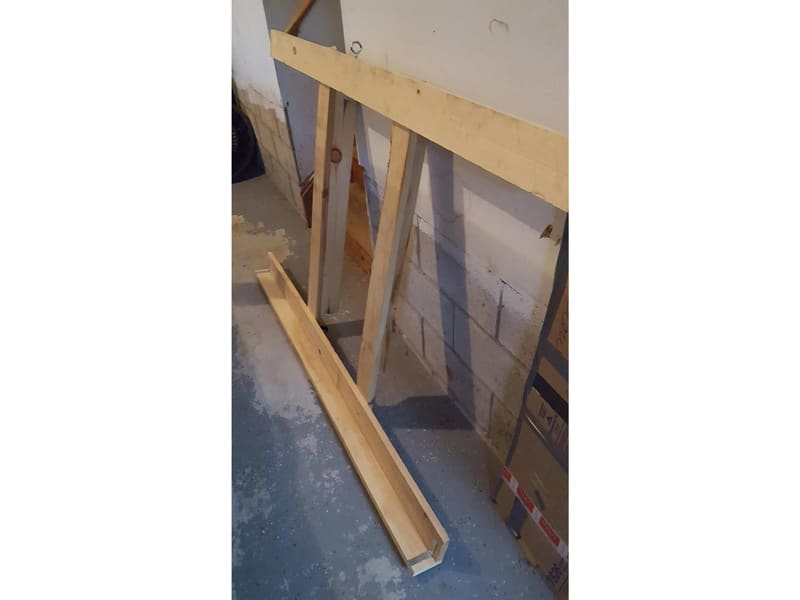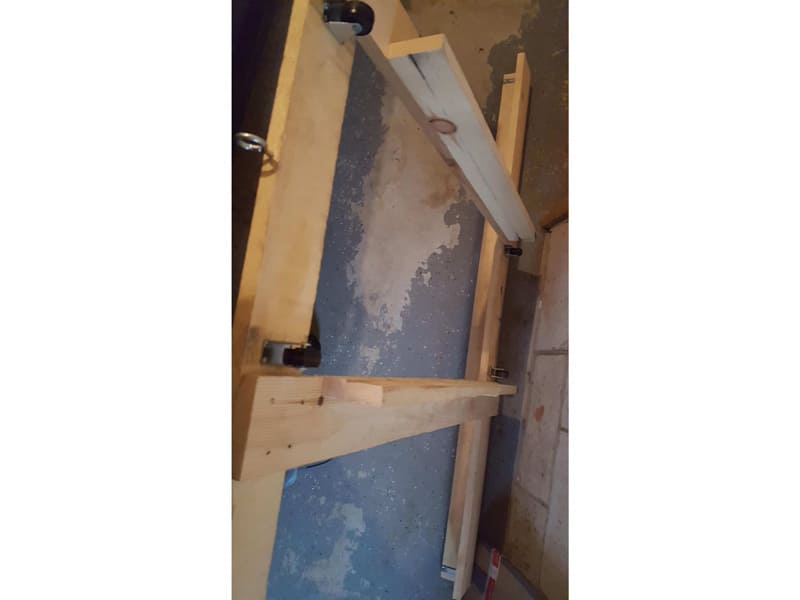 Jerry's project stands out thanks to knowledge and commitment to the DIY approach. He's done quite a bit of DIY work in the past and was eager to tackle this solar build as his next project.
Along the way, he even built a trolley to help him lift panels on to the roof—a solution he custom designed and built exclusively for this project. Alden, his design consultant, was impressed by his ingenuity and enthusiasm throughout the process. So were the inspectors, who gave Jerry high marks for his professional craftsmanship when they signed off on the build.
Jerry was eager to share his experience going solar, so we'll let him take it from here!
What solar system type did you install?
Grid-Tied
Did you have any previous DIY experience?
I have a ton of DIY experience. I have installed a 16 KW Generac Standby generator, a complete 16 zone 70 head underground sprinkler system, a complete kitchen addition from the ground (I mean foundation) up, an On-Demand Water heater, zoned HVAC control, a Smart Home system and an electric car charging station to name a few. I have completed all of these projects 99% by myself… electrical, plumbing, framing, sheetrock, you name it, I've done it. Even with all that, this is the first time I was up on my roof for an extended period of time… and I am not great with heights.
What was the most difficult part of the installation?
Getting the first rail just right. The roofer had done a really lousy job of installing the shingles so there was not a straight line to be had. This made installing the FlashFoot 2 a challenge. I devised a means of determining distance and square to overcome this. I took about 4 hours to install the first 42 foot rail and only about 1.5 hours once I got to the fourth 42 foot rail. I chose to do all of the splicing in place. You can't carry a 42 foot rail by yourself and not break something. The other difficult part was panel lifting and installation. For this I designed and built a trolley (see pictures). The trolley was designed to work with a standard extension ladder. I used a double pulley system and casters that would ride on the ladder sides to reduce friction. One person could easily lift a 40 lb panel to as high as the ladder will go. With this trolley and the help of two neighborhood kids we were able to install 31 panels in about 6 hours.
How many helpers did you have?
I did all of the work myself except for the actual panel installation. I had two helpers for that… one on the ground using the self designed trolley to move and lift the panels, and one on the roof with me to install the panels. That worked very well. The first one took us about 45 minutes to get the process right. The last 5 took us only 8 minutes each. I guess we learned something…
Did you hire a contractor?
No!!!
Were there any unforeseen additional parts or tools you needed?
Safety harness, shingle lifter, trolley parts, knee pads.
How long was the full installation process?
I did everything myself so I took my time.
Permitting: 5 days
Material Receipt Panels May 2, 2019
Material Receipt Remainder: May 6, 2019
Combiner 3 and Disconnect installation: 16 hours
Line side taps and Transfer Switch panel work: 6 hours
1″ Main Trunk (75′) and wire pull (8 #10 plus ground): 24 hours
Garage roof rails: 10 hours
Main roof rails: 21 hours
Four #10 branch circuits: 40 hours
31 Microinverter installation: 3 hours
31 Solar Panel installation: 6 hours
Commissioning: 3 hours (including Enphase setup)
Inspections: 3 hours
Project Complete: May 30, 2019
How did it feel to get your solar project finished?
Well, I was very happy… first that it was done and second, how nice it looked. All of the inspectors commented on the quality of the workmanship. Now I am looking forward to many years of clean, reliable solar power.
Who else did you consider before choosing Unbound Solar?
I considered a number of turn-key installers but felt I could do this myself. I found Unbound Solar on-line. I was skeptical but Alden Silber was my rock. He was with me through the whole process and I am very grateful for his guidance and assistance.
What were your total solar install costs? (Your best ballpark estimate)
$28,952
How much did you save on your taxes?
I hope to save about $9,000 this year on my taxes.
It's Your Turn
Download your free Getting Started With Solar guide and conquer your solar project! We'll help you navigate the permitting process, choose high-quality products, claim valuable state and federal tax incentives, and save money on installation costs.