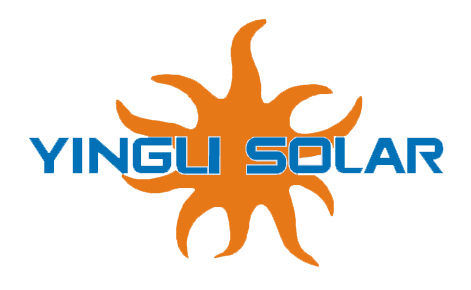 About Yingli Solar
Key Points
One of the world's largest PV module manufacturers
Vertically integrated
Description
Yingli Solar was established in 1997 and has become one of the world's largest pv module manufacturers in the world. In 2009, the company acquired Cyber Power, a development stage enterprise with plans to begin production of solar-grade polysilicon. Yingli Solar is expected to start trial polysilicon by the end of 2010. Growing at a fast rate, 2010 first quarter reports indicated that it was Yingli Solar's most profitable quarter to date.
Vertically integrated, Yingli Solar produces ingots, wafers, and PV cells allowing them to have a high quality control with manufacturing processes. Every module is flash tested to ensure they have a power tolerance of +/-3%. Modules are constructed with corrosion-resistant aluminum frames and have been independently certified by TÜV Rheinland to withstand mechanical loading as high as 5400Pa. or 113 square feet. TÜV Rheinland is an international group that ensures the safety and quality of new products
Yingli Solar was the first Chinese company to join PV Cycle, an international organization that seeks to proactively implement a voluntary take back and recycling program for end-of-life-modules. Since the PV industry mainly started in the 1990's, most solar panels have not yet reached their 20 to 25 year lifespan. By addressing future recycling needs now, PV Cycle aims to offer a truly sustainable energy solution today to help prevent climate change tomorrow.
Please call Unbound Solar to find out more about Yingli Solar Panels at 1-800-472-1142.
No products were found matching your selection.