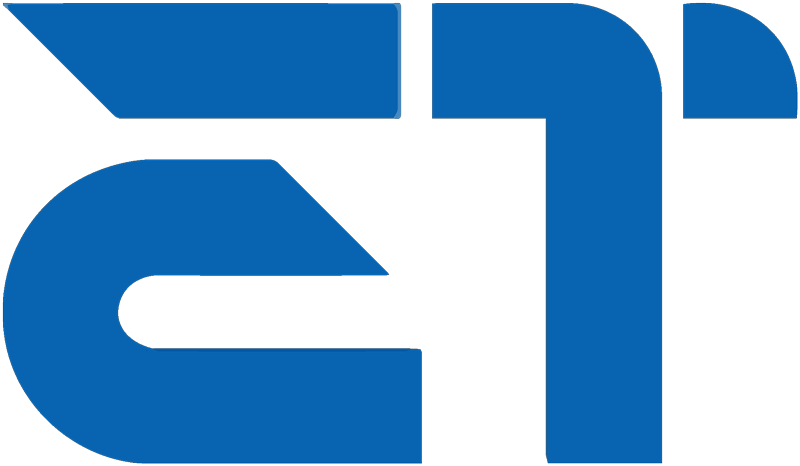 About ET Solar
Key Points
Best performing polycrystalline panel in PHOTON lab test
Positive power tolerance
Superior efficiency ratings
Description
ET Solar is a leading provider of smart solar energy solutions. They are devoted to providing optimized solar energy solutions to meet the needs of industrial, commercial and utility customers worldwide. They provide professional one-stop solutions throughout the entire lifecycle of solar power plants, including development, finance, EPC, and O&M services. By constantly developing innovative solar technologies and tailored finance solutions, ET Solar is creating smart energy solutions that maximize value, mitigate risk, and optimize the Levelized Cost of Electricity (LCOE).
It's no secret why ET Solar has emerged as a world leader in solar panel manufacturing. It's their commitment to quality. Because ET Solar believes the customer wants and deserves high quality solar panels, it's at the heart of everything they do. Towards that goal, their quality control processes are stringent.  They consist of:
1. Quality assurance of raw materials sourced from third parties before the manufacturing process begins.
2. In-process quality control of manufacturing processes.
3. Output quality control of finished products through inspection, and a multitude of reliability tests.
In recent years, their hard work and innovation has paid off in the form of international recognition. In PHOTON's international solar panel comparison test, ET Solar polycrystalline solar panels outperformed other brand name Tier 1 polycrystalline solar panels. ET Solar was also listed as one of the top ten Tier 1 PV manufacturers by Bloomberg New Energy Finance. "Bankability" is the key criterion for tiering solar panels. "In most cases, banks are the strictest party when it comes to verifying the quality of the components and engineering, procurement and construction services providers." If Bloomberg can "bank" on ET Solar, you should, too.
ET Solar panels carry a 25-year linear warranty, which offers a better value than two tiered warranties commonly found in the solar market place. They are guaranteed to generate no less than 97% of their rated power in the first year and reduce in power output no more than .65% each year thereafter. If you do the math, you'll see that ET solar panels are guaranteed to generate 81.4% of their rated power at the end of a 25-year period. Two-tiered solar panel warranties normally guarantee 90% of the rated power after 10 years and 80 percent for the remaining 15 years. See how the two types of warranties compare below.
ET Solar Industry was established in 2005 as the CNS Company and changed its name in 2006. It began manufacturing solar panels at the beginning of 2007, and ingots and wafers later on that same year. In 2010, ET Solar began manufacturing their own silicon cells. Today, ET Solar Industry manufactures a variety of monocrystalline and polycrystalline solar panels. They have subsidiaries all over the world–Italy, Japan, Luxemburg, France, Korea, and Israel, and two R&D teams, one in China, and the other in Germany. Their manufacturing plant is in China
No products were found matching your selection.