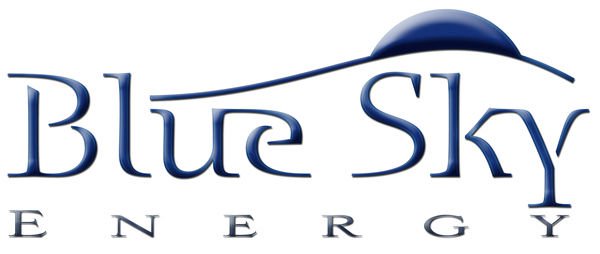 About Blue Sky
Key Points
Advanced MPPT charge controllers
High efficiency
Description
Industry Leaders In Solar Boost™ Charge Controllers With Maximum Power Point Tracking (MPPT)
Blue Sky Energy, Inc. is a quality-driven, customer-oriented company. Their development of Maximum Power Point Tracking technology in 1998 led to the issuance of two patents. Their products are used worldwide to provide power in battery based or off-grid systems. Whether the system is a remote telecomm site, security camera, portable solar power system for the military, an RV or boat, Solar Boost products are selected because of their proven reliability, consistent quality and affordable prices. Blue Sky patented technology delivers up to 30% more power from your PV Modules than conventional solar charge controllers.
What is the IPN Network?
Blue Sky Energy created the Integrated Power Net™, or IPN Network to provide both a charge controller communication strategy as well as create the next generation of Solar Boost MPPT charge controllers. The advanced high speed digital network, allows up to 8 IPN capable charge controllers to communicate with each other and operate as a single machine rather than separate charge controllers. The IPN Network also allows networked controllers to share an optional battery temperature sensor and remote display. The IPN Network does not require an additional controller, display or other special communication hardware or software to operate.
Showing the single result
Download "Getting Started With Solar"
New to solar? Download our free guide to learn the basics and get started designing a system that's right for you.
Get free guide »